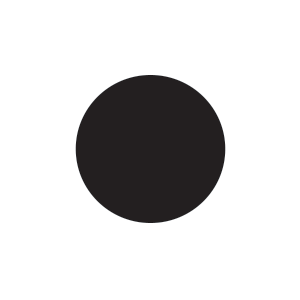 One of the Premier Chefs of the Caribbean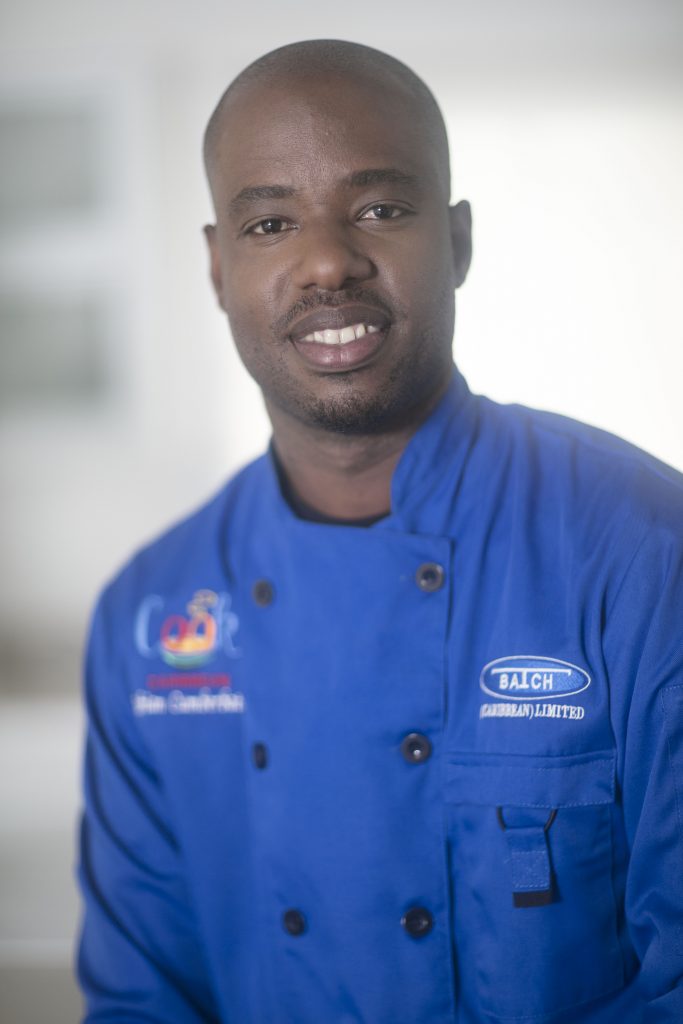 Adrian Cumberbatch has emerged as one of the premier chefs in the Caribbean.  He is currently the Captain of the National Culinary Team of Trinidad and Tobago. Adrian's love and passion for food developed when he just ten of age, assisting both his mother and grandmother in the kitchen.  
Chef Adrian's superlative talent and his passion for taking Caribbean cuisine to the next level, is perfectly aligned with the goals of Leve – to uplift (elevate) talent in all of the creative sectors, including culinary arts.
Chef Adrian is currently focused on building his company, Cook Caribbean Inc., whose mission to Educate, Entertain and Elevate Caribbean Cuisine throughout the world. Adrian sees it as his personal responsibility to empower the next generation of Caribbean chefs.
Chef Adrian has taken his skills into the competitive arena.  In 2010 and 2011, he competed for the Trinidad and Tobago Culinary Team at the Taste of the Caribbean competition, where he was voted the Country Chef of the Year for both years consecutively.  Adrian was a member of the planning team tasked with opening the Trinidad Carlton Savannah Hotel.
From 2011-2013 Adrian acted as Executive Sous Chef at the Magdalena Grand Beach Resort in Tobago, and in 2013 he took on his biggest assignment yet, as the Executive Sous Chef at Hyatt Regency Trinidad, catering for functions of up to 5000 persons.
Chef Adrian earned an Associate degree in Culinary Management at the Trinidad & Tobago Hospitality and Tourism Institute (TTHTI) in 2001.  He worked as an apprentice on the Royal Caribbean Cruise Lines and later joined the Barbados Five Star Fairmont Glitter Bay & Fairmont Royal Pavilion Hotels in Barbados as chef-de-partie. There he trained under some renowned chefs from around the globe, including Chef Rich Lee, Chef Michael Harrison, and Chef Jean-Claude Plihon, just to name a few.