Secret Cove #2 – Barbados
Derricks, St. James, Barbados.
Use the Code EXC2023 when making a booking enquiry for special deals at Secret Cove
Overview
2 bedrooms | 2 bathrooms
Imagine a hidden gem tucked away along the picturesque shores of Barbados. Welcome to Secret Cove #2, a true paradise waiting to be discovered. As you step onto the grounds, a sense of tranquility washes over you, as if the outside world has faded away.
Picture yourself strolling through lush tropical gardens, the vibrant colors and sweet aromas enveloping your senses. The sound of gentle waves crashing against the pristine beach becomes your personal soundtrack, setting the rhythm for your stay.
As you explore the luxurious accommodations, you'll find yourself in awe of the meticulous design and attention to detail. The spacious living areas beckon you to unwind and indulge in moments of pure relaxation. Step onto your private balcony or terrace, and your eyes are immediately drawn to the breathtaking views of the turquoise Caribbean Sea stretching as far as the eye can see.
The friendly and dedicated staff of Secret Cove #2 are there to ensure your every need is met, providing a personalized touch that makes you feel right at home. Whether you're looking for recommendations on nearby attractions or simply need assistance with anything during your stay, they are always ready to help with a warm and welcoming smile.
As the sun sets, casting hues of gold and pink across the sky, you realize that Secret Cove #2 has become your own private paradise. It's a place where time seems to stand still, where every moment is an opportunity to create cherished memories with your loved ones.
So, escape to Secret Cove #2 in Barbados, and let its captivating beauty and serene ambiance transport you to a world of pure bliss. Unwind, indulge, and immerse yourself in the magic of this hidden treasure, where every day is a treasure to be discovered.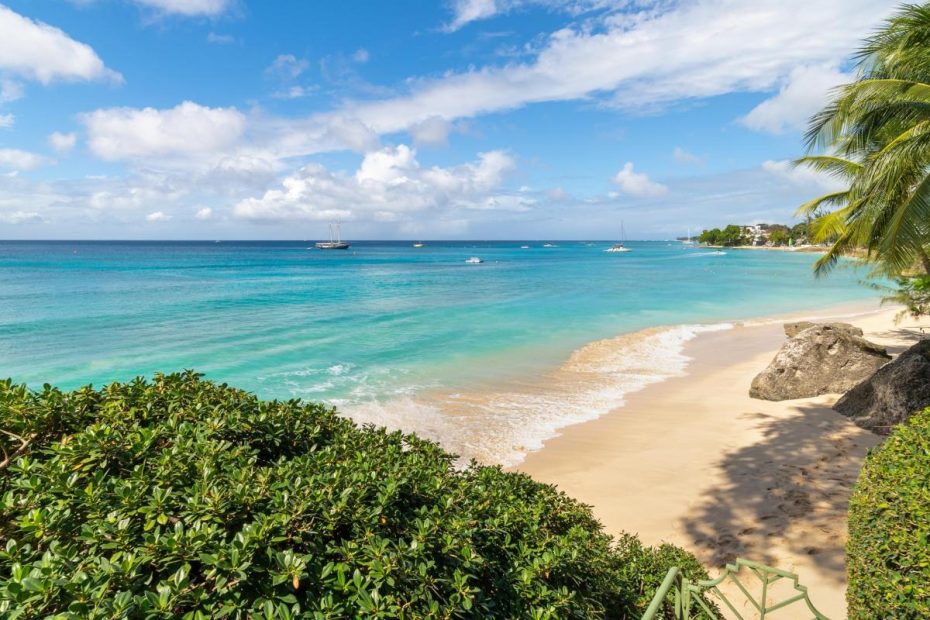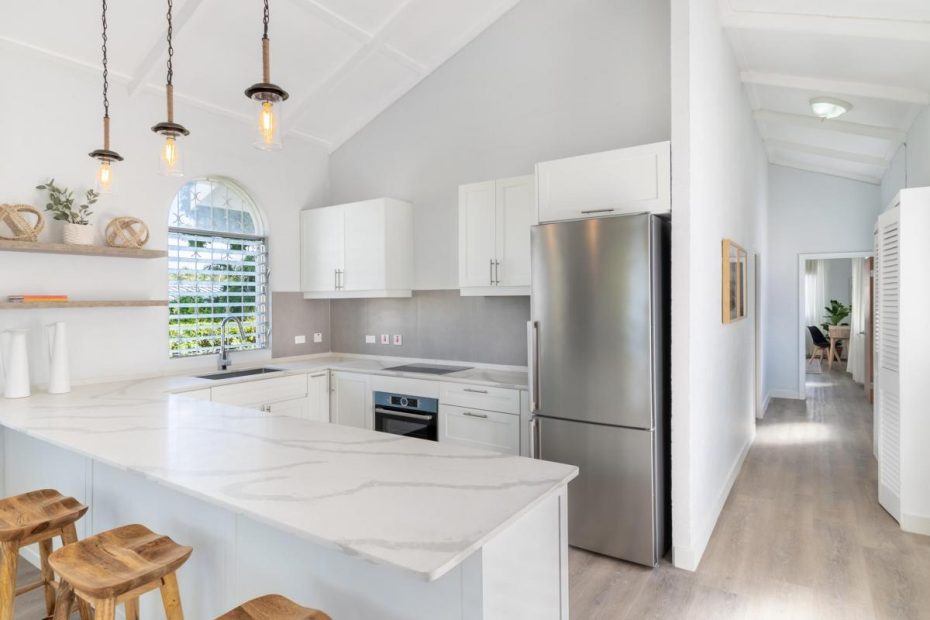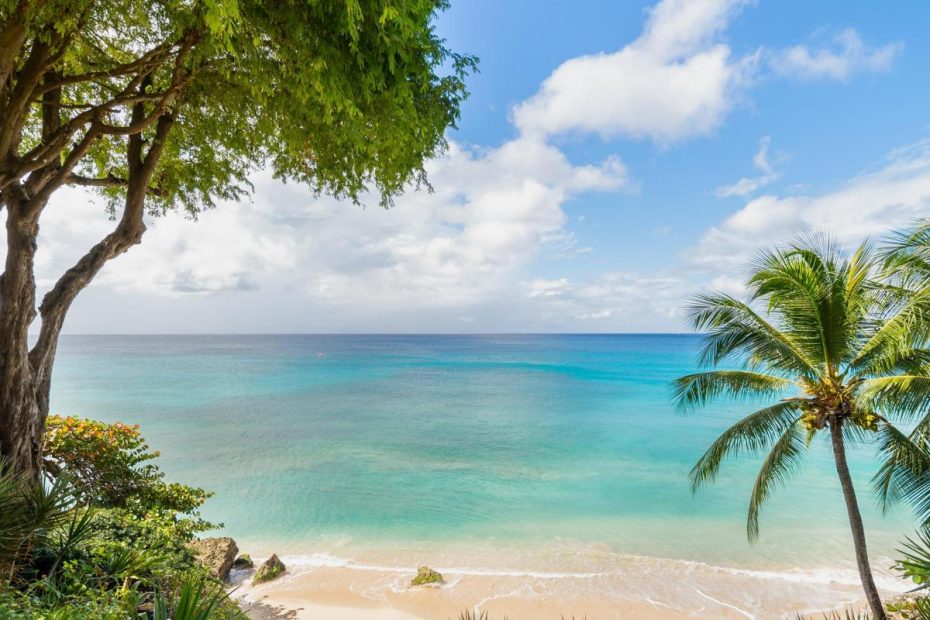 Amenities, Services & Experiences
"We have loved every minute of our stay in this tranquil paradise haven! We will be back again and again! Thank all your team. Love Zoe & Carlo!" –  Zoe and Cairo.
"Secret Cove was everything we could have hoped for – a beautiful and luxurious apartment with great views, beautiful gardens and of course the secret cove itself, which was a little corner of paradise." – Penny.
Exceptional Caribbean Recommended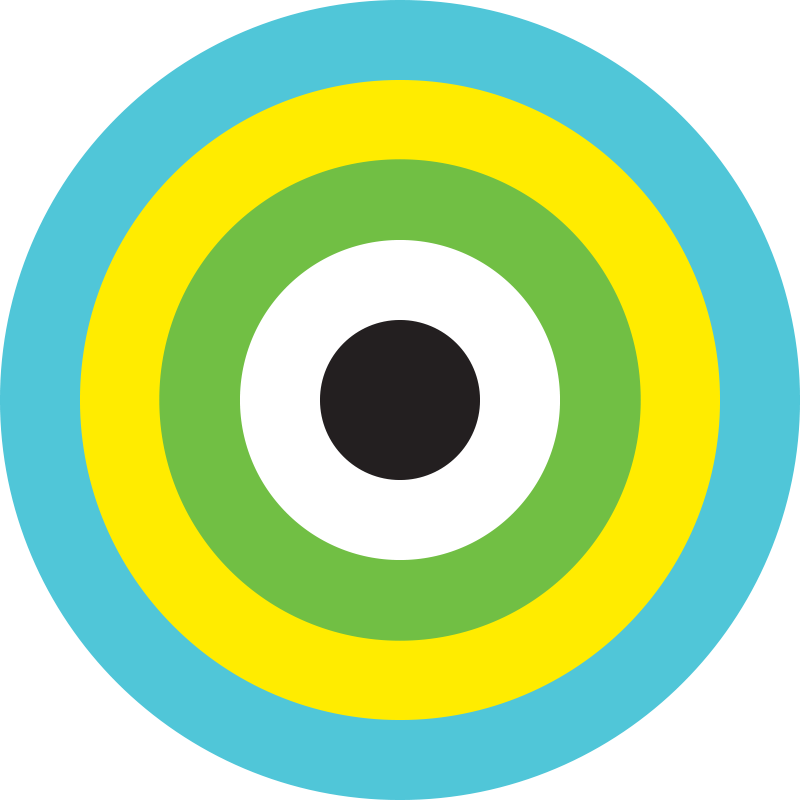 Experience the allure of Secret Cove 2 and let it captivate you with its unparalleled beauty, luxury, and serenity. It's a destination that promises to create cherished moments and memories that will last a lifetime.
Use the Code EXC2023 when making a booking enquiry for special deals at Secret Cove