Overview
Pegasus overlooks the Atlantic Ocean and has 130 tastefully furnished rooms as well as six eating and entertainment options, including the unique Aura Sky Lounge which offers spectacular views of Georgetown and the ocean.
The Pegasus Hotel is in the heart of Georgetown's business district, and has facilitated numerous important conferences, and events. This hotel has also hosted a number of celebrities and dignitaries, including Queen Elizabeth II, former US President Jimmy Carter, and rock legend Mick Jagger, to name a few.
Pegasus Hotel recently added and opened an extension, known as the Pegasus Suites & Corporate Centre.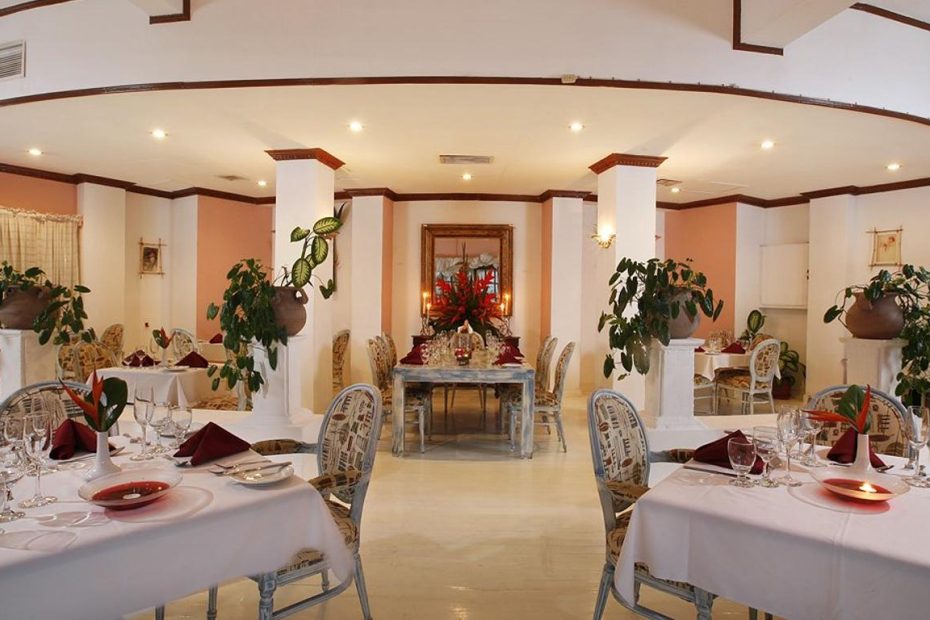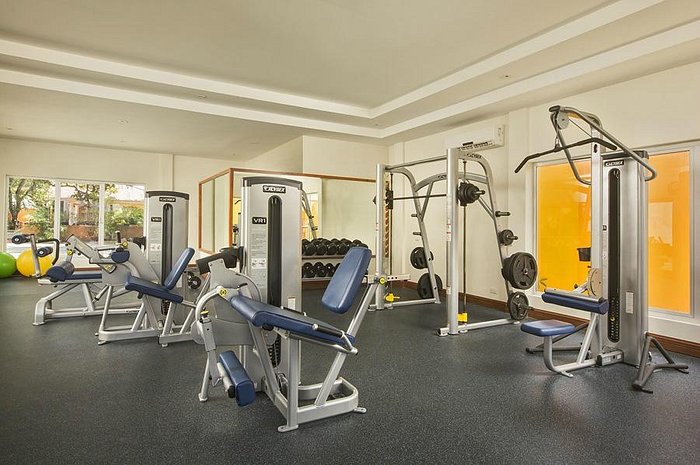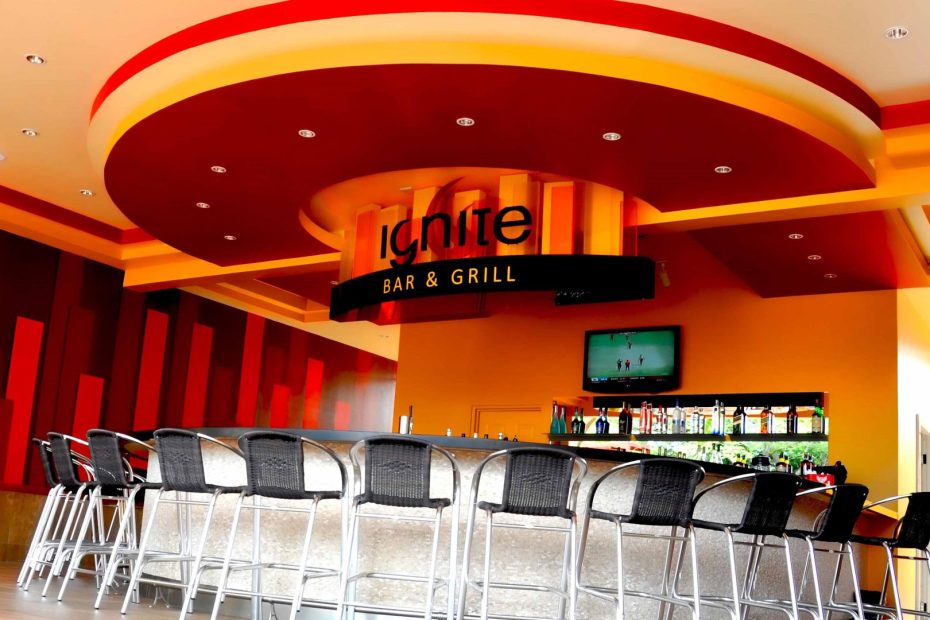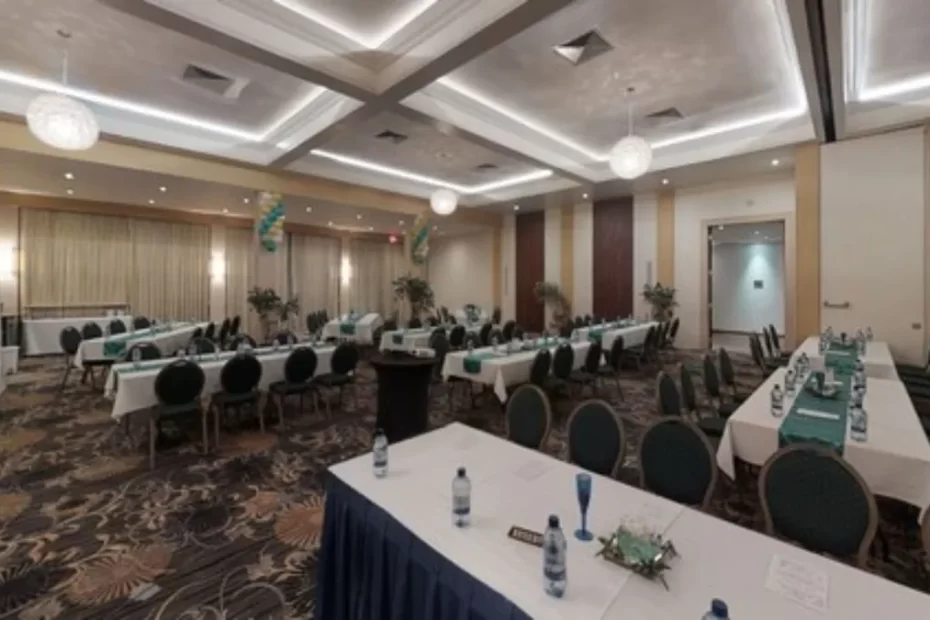 Amenities, Services & Experiences
The new building in this hotel is absolutely amazing. It's very new therefore it's extremely clean. The size of the rooms are incredibly huge and spacious. One of the best rooms I have ever stayed in. – Expedia.
Vary nice hotel in the heart of georgetown. – Expedia.
Exceptional Caribbean Recommended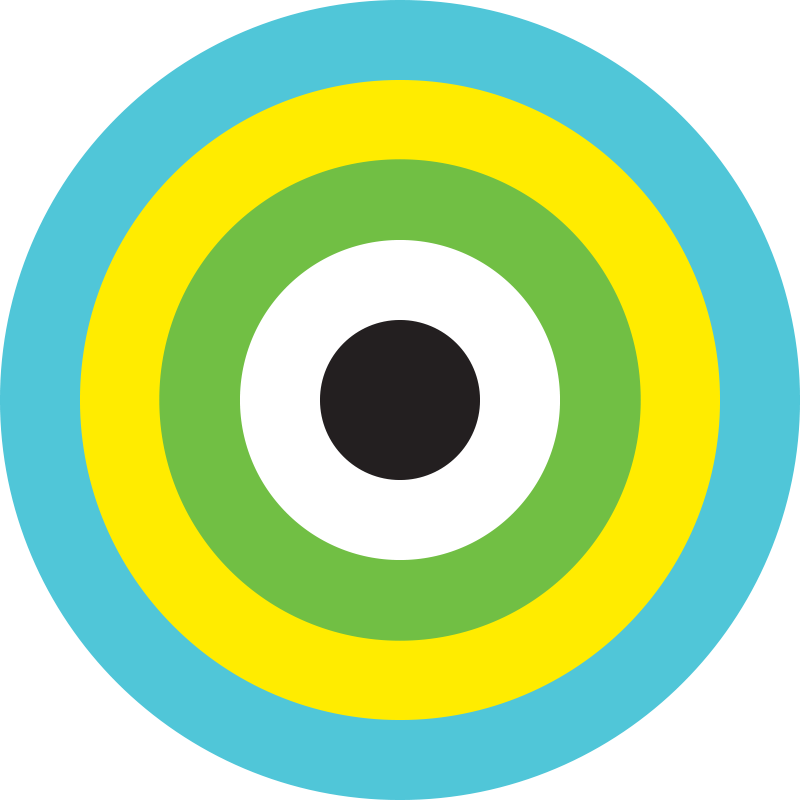 Attentive service and relaxing atmosphere.