Hotel Manapany – Saint Barthélemy
Anse des Cayes, Saint Barthélemy.
Overview
The tranquil Anses des Cayes sea is home to the Hotel Manapany an eco-style stay, which has 43 luxurious rooms and suites with breathtaking ocean views. The hotel has two pools, one of which is reserved for adults only, a restaurant on the beach, a bar with ocean views, an oceanfront spa, and numerous other amenities.
Amenities, Services & Experiences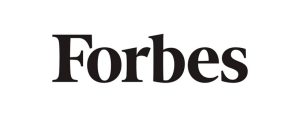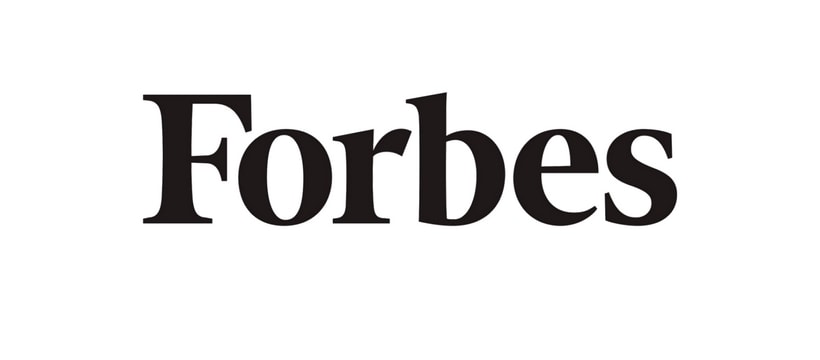 On St. Barth, where luxury abounds, Hotel Manapany is the first eco-resort to hit the island.
The most beautiful hotel I have ever seen. Service was impeccable. Everything clean and beautiful. Would definitely stay here again. – Expedia.
Exceptional Caribbean Recommended