Sunscape Curacao Resort All Inclusive
Overview
Sunscape Curaçao Resort, Spa & Casino is a family-friendly resort with 341 luxurious rooms or suites.
In the ocean enjoy snorkeling, paddleboard, boating, diving excursion. On the grounds of the resort play the slots, have a beverage at the poolside bar, enjoy touring and shopping. Have your destination wedding here as well. Your trip to Curaçao will be amazing and all-inclusive.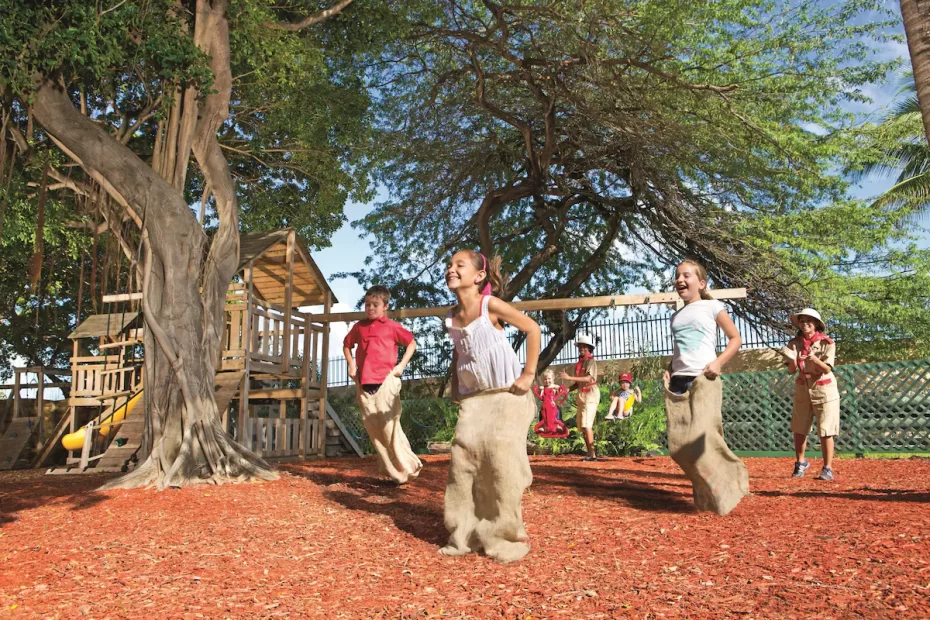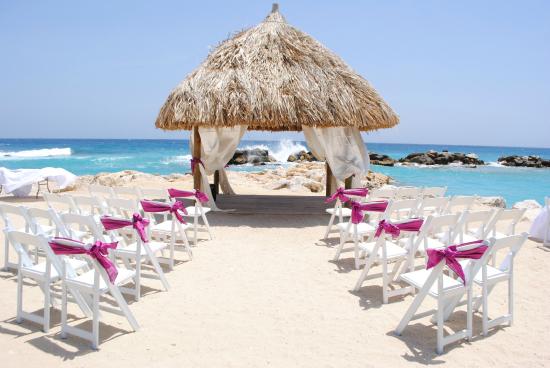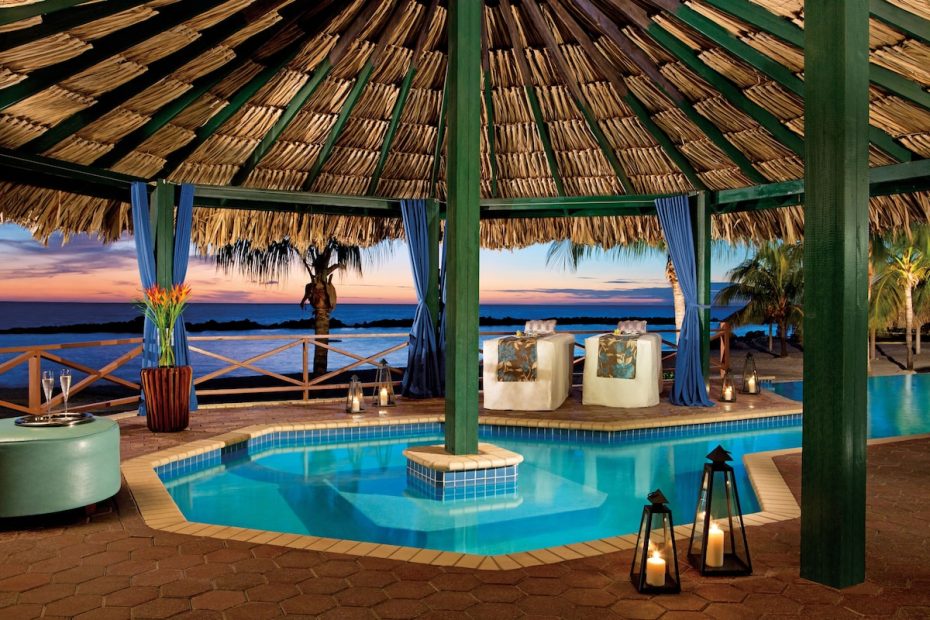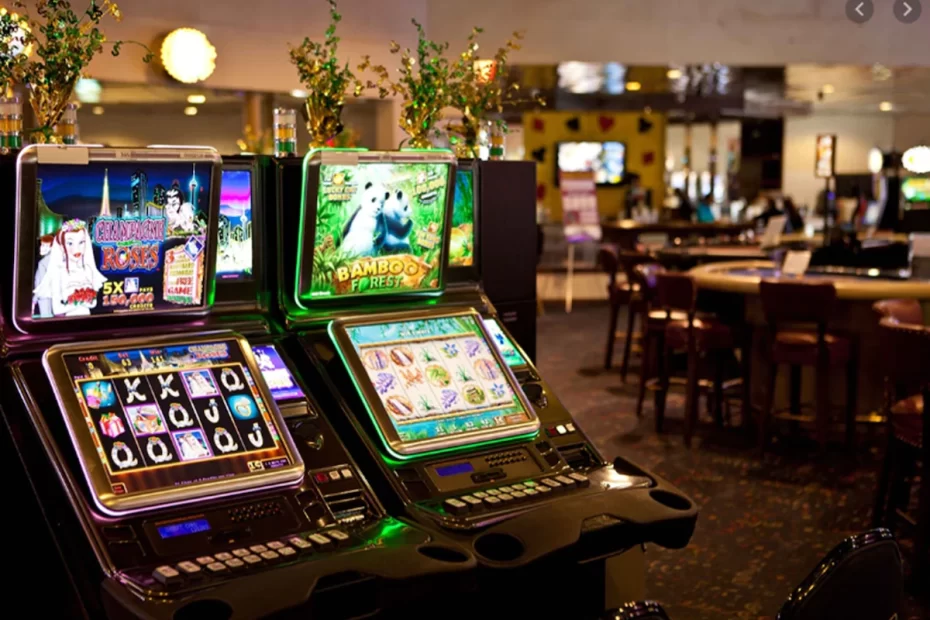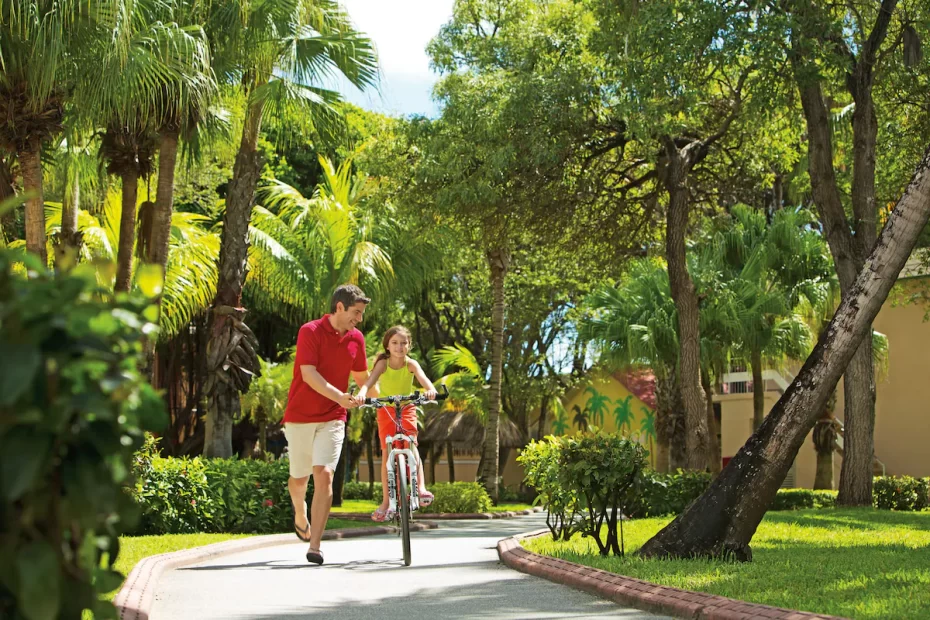 Amenities, Services & Experiences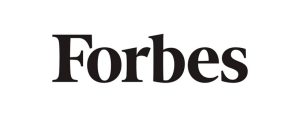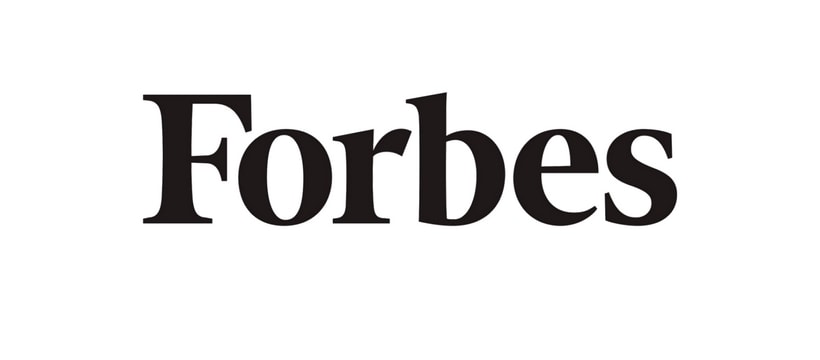 An ideal base for families to explore the island.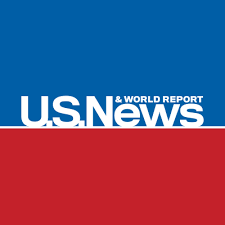 One of the best hotels in Curacao.
This was my second time staying at Sunscape, the property is still as beautiful as it was 10 years ago. All staff were very friendly and accommodating. The beach is beautiful. Overall we had a fun trip.– Expedia.
Exceptional Caribbean Recommended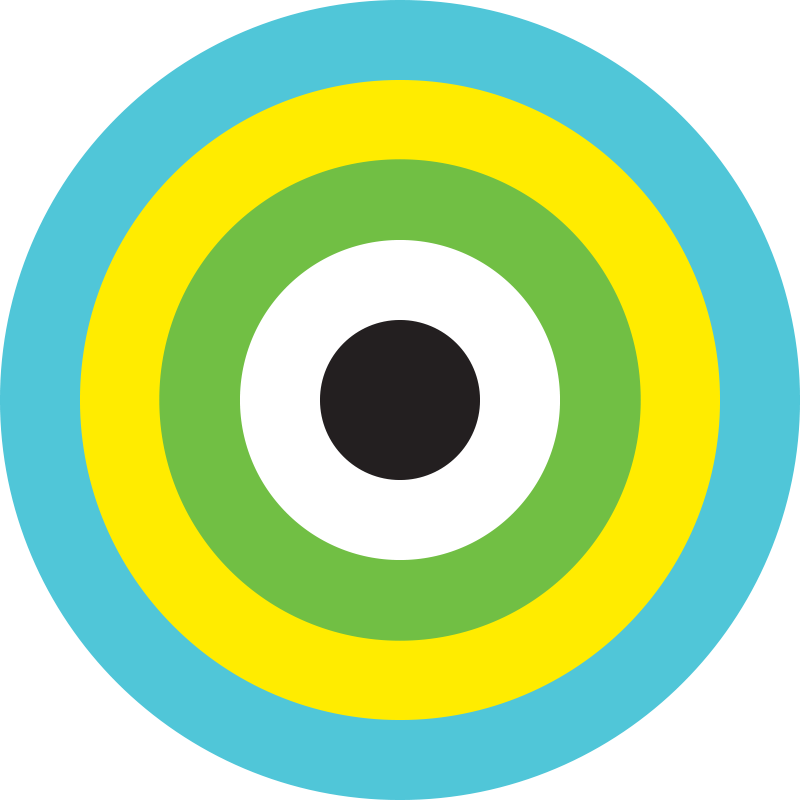 The hotel is lovely, sizable, and ideal for weddings. The staff is also very accommodating and pleasant.