La Vue Hotel – Saint Vincent & the Grenadines
Villa, St. Vincent & the Grenadines, West Indies
Overview
LAVUE, home to the largest pool deck in the Caribbean, is a modern and luxurious boutique hotel set on a hillside overlooking the sparkling blue waters of the Caribbean sea. Enjoy comfort and a blissful atmosphere. The hotel features a gym, a squash area, 4 restaurants, 3 bars, and wedding and meeting services.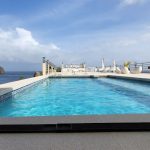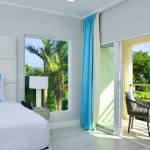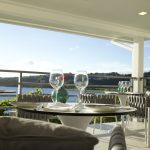 Amenities, Services & Experiences
"BEAUTIFUL PROPERTY. LOVELY STAFF. This is my new favorite place to stay when I'm here. The view is so breath taking." – Expedia.
Exceptional Caribbean Recommended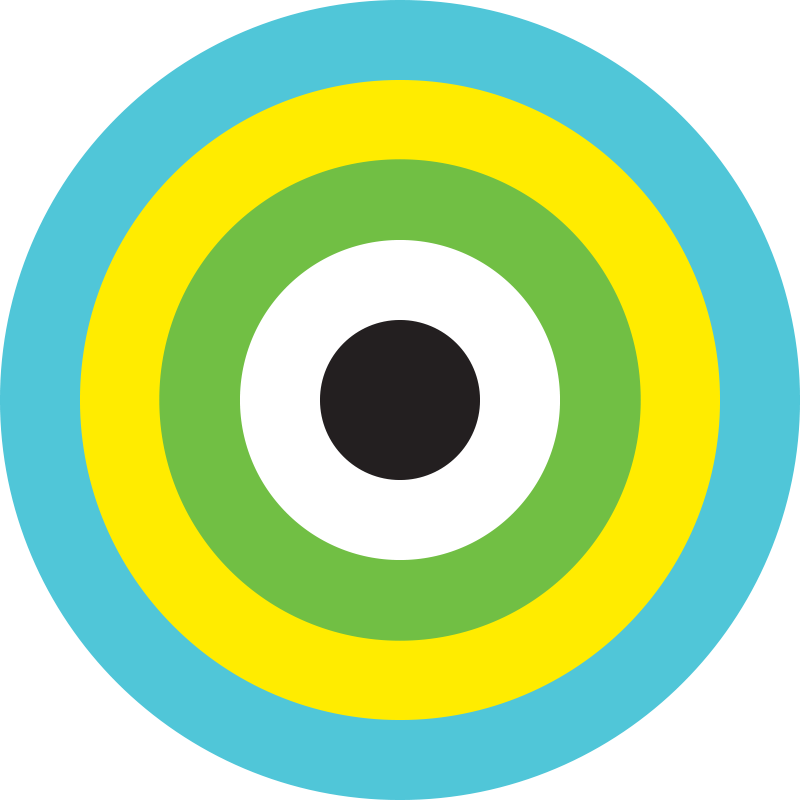 A beautiful and impressive boutique hotel that reflects true Caribbean luxury.