David's Beach Hotel – Saint Vincent & the Grenadines
Bigsand Beach, Union Island, St. Vincent & Grenadines
Overview
David'S Beach Hotel offers accommodation with 18 rooms set on the a beautiful sandy beach, with views of the vibrant blue Caribbean sea, and green forested hills.
The hotel is about 5 minutes drive from Happy Island, 15-minute walk of Captain Hugh Mulzac Square Park, and is 75 km away from E T Joshua Airport.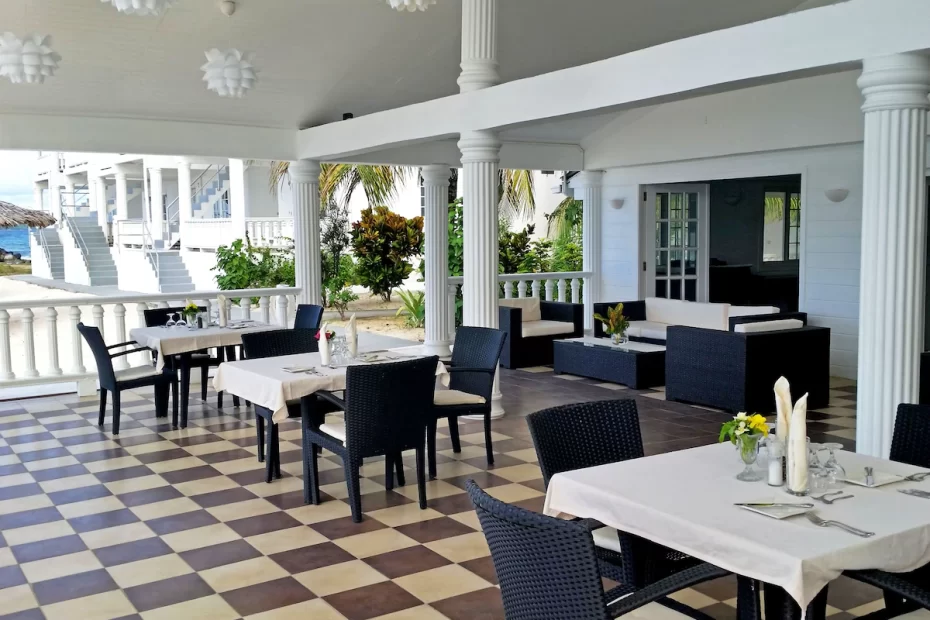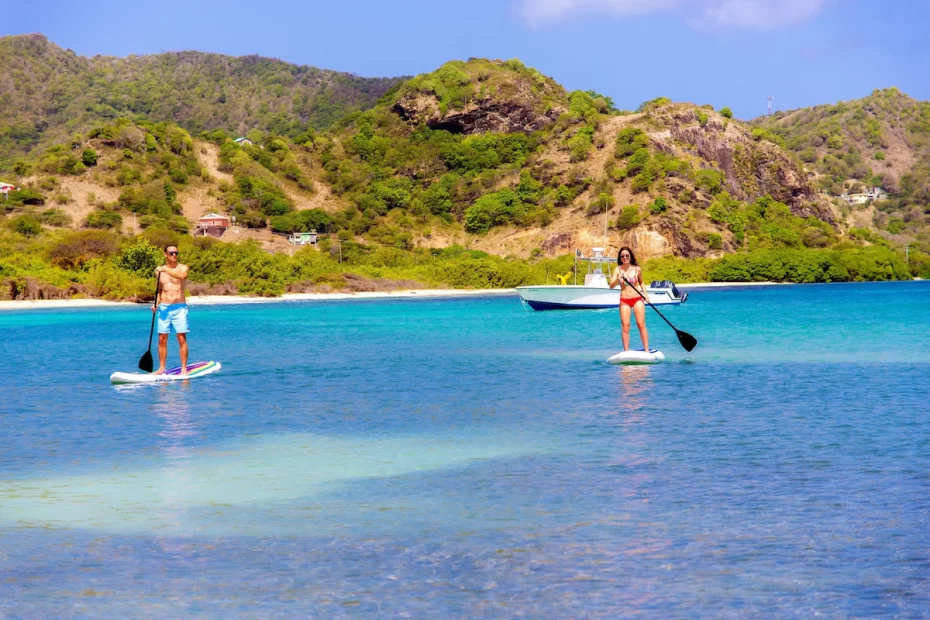 Amenities, Services & Experiences
"They make you feel like you're the property owner. Personalized catered to service unlike any corporate resort. If you haven't tried going off the beaten path,Start here! Your own private bay with a restaurant and a beach club, all the wildlife the Grenadines has to offer, snorkelling, sailing, diving, kite surfing, a 10 min walk to the village… Even while making the effort to get there I immensely enjoyed the small plane, the ferry and the water taxis, as every ride was an adventure with great Caribbean sights…all were on time and effortless Thank you very much to all the staff at David's beach house for a very memorable vacation."- Expedia.
Exceptional Caribbean Recommended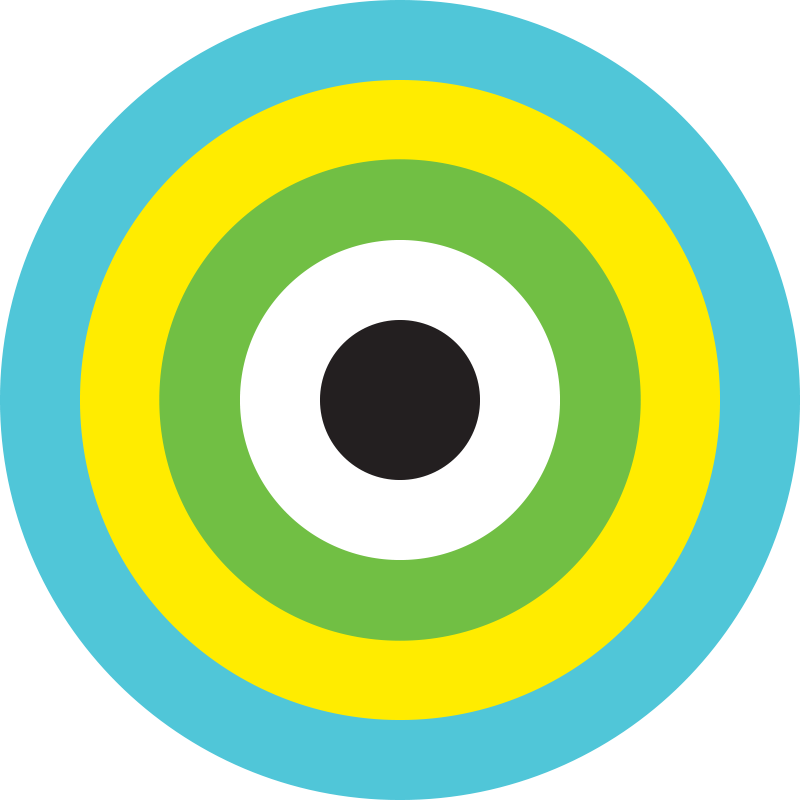 The hotel's rooms all have ocean views and is situated on the greatest beach on the southern part of the island. They are comfortable and roomy. The new management is kind, approachable, and helpful. The chef is excellent and is very understanding of particular dietary needs. Just a beautiful place to be.