Sugar Reef Bequia Adults Only – St. Vincent & the Grenadines
 Carenage Bay, Canouan Island, St. Vincent & the Grenadines, West Indies
Overview
A stylish, adult-only eco-boutique hotel at Bequia's northeastern tip hosts The Beach House and The French House.  The Beach House offers views of the Crescent Beach. It has three rooms, each with a terrace and access to a shared beach.
The French House, has five extra guest rooms and is only five minutes away from the Beach House. Every morning, a continental breakfast is served in the French House's great room, which also contains a bar, a shaded terrace, a plunge pool, and a large veranda with a panoramic view.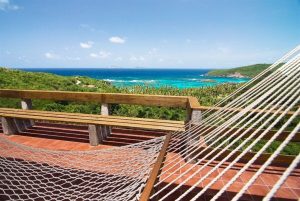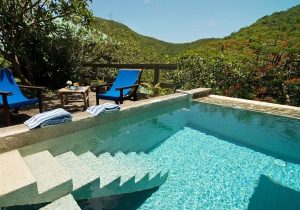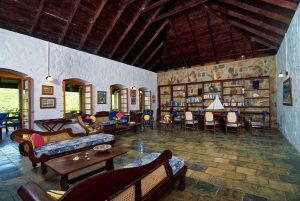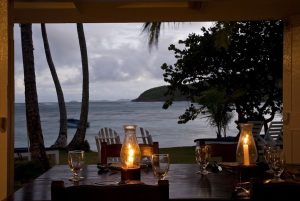 Amenities, Services & Experiences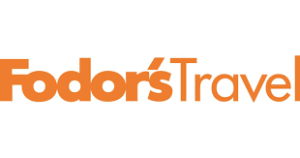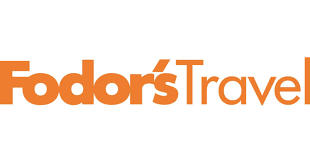 "Rustic splendor" is one way to describe Sugar Reef.

The adults-only Sugar Reef Cafe has a local ethos, and only serves light, fresh dishes sourced locally.
"Seriously well done. Very private, excellent service, and delicious food. True luxury experience." Google Reviews.
Exceptional Caribbean Recommended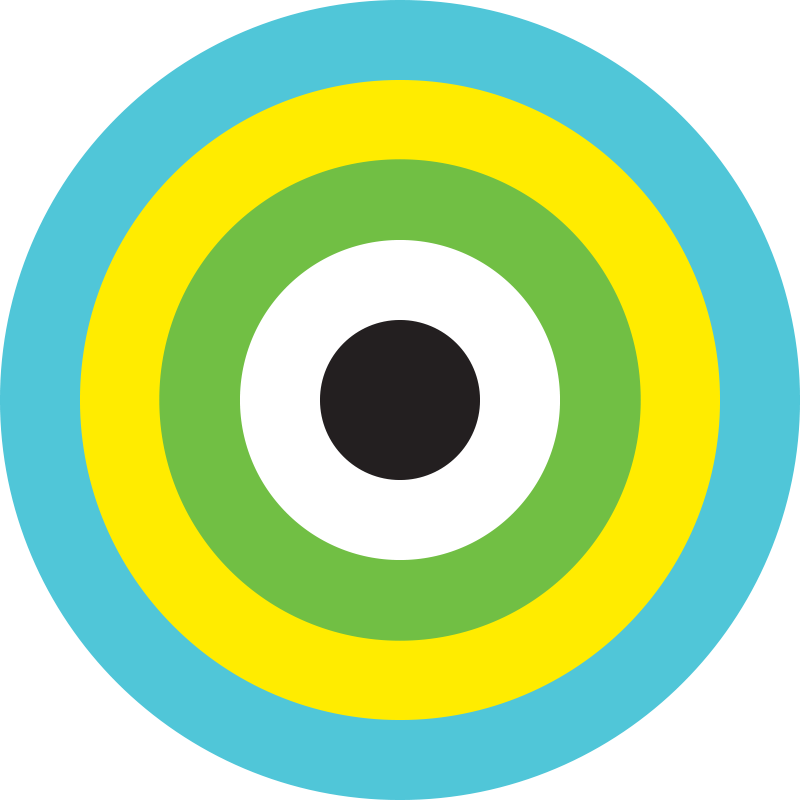 An amazing place to start a holiday on Bequia. Spacious, comfortable and nicely appointed with a beautiful view of the ocean.