Keyonna Beach Resort Adults Only – Antigua
St John's, Antigua & Barbuda
Overview
This Couples Only, All-Inclusive Keyonna Antigua Resort consists of a collection of luxurious cottages situated on gorgeous Turner's Beach on the island's southwest coast, offering breathtaking views of the Caribbean Sea. The resort is ideal for couples and honeymooners because of its beachfront romantic and tranquil setting.
Relax on a beach bed as you take in views of the sea,  unwind at the spa, indulge in yoga, sip drinks at the bar, or enjoy the delectable food at the resort restaurant. 
Keyonna Beach Resort is the hotel for you.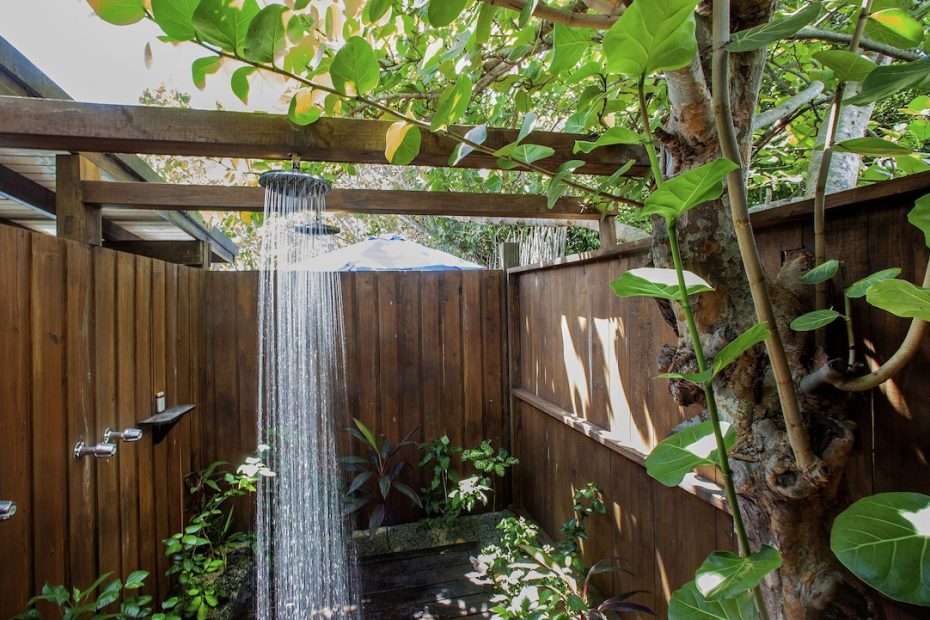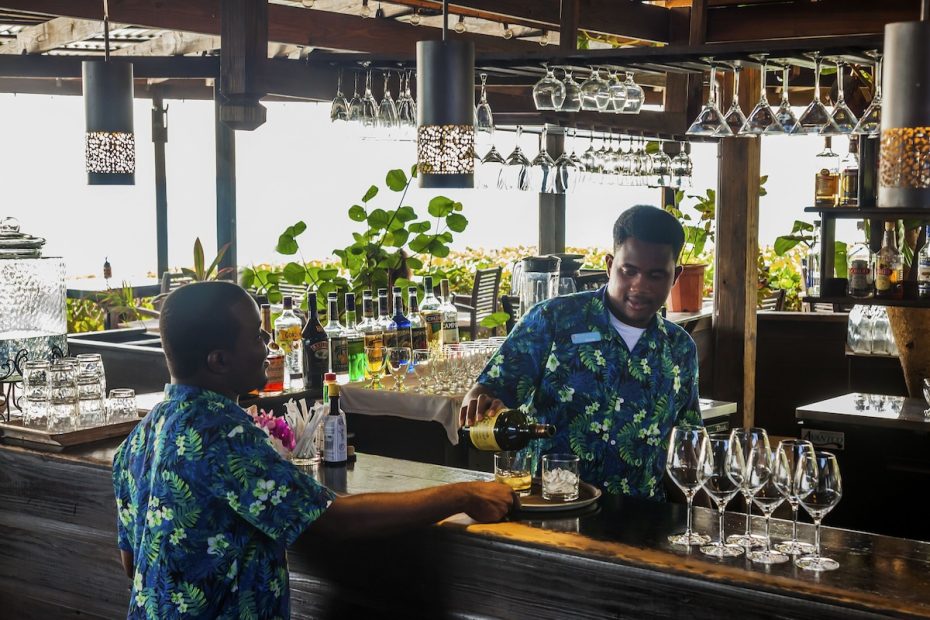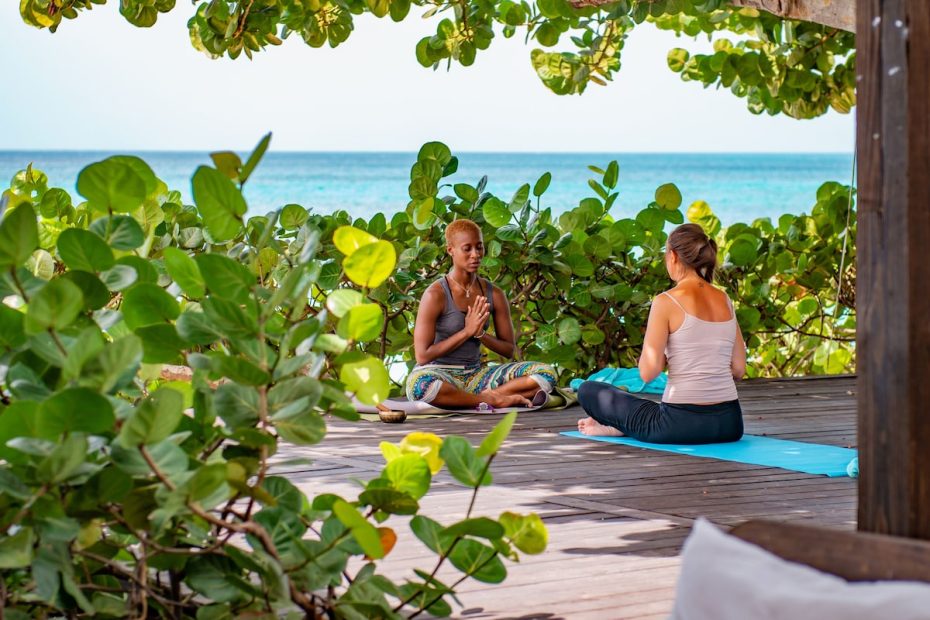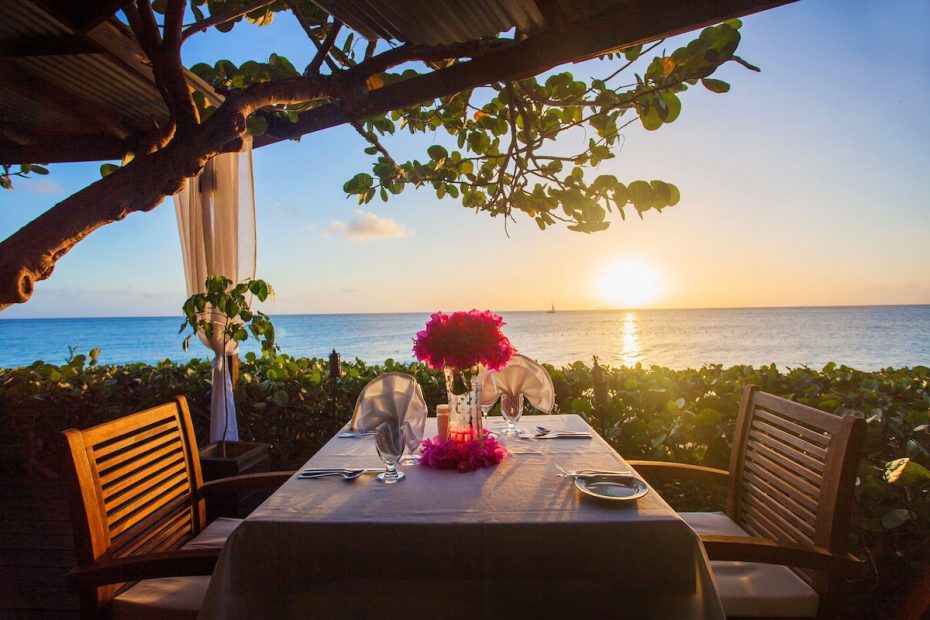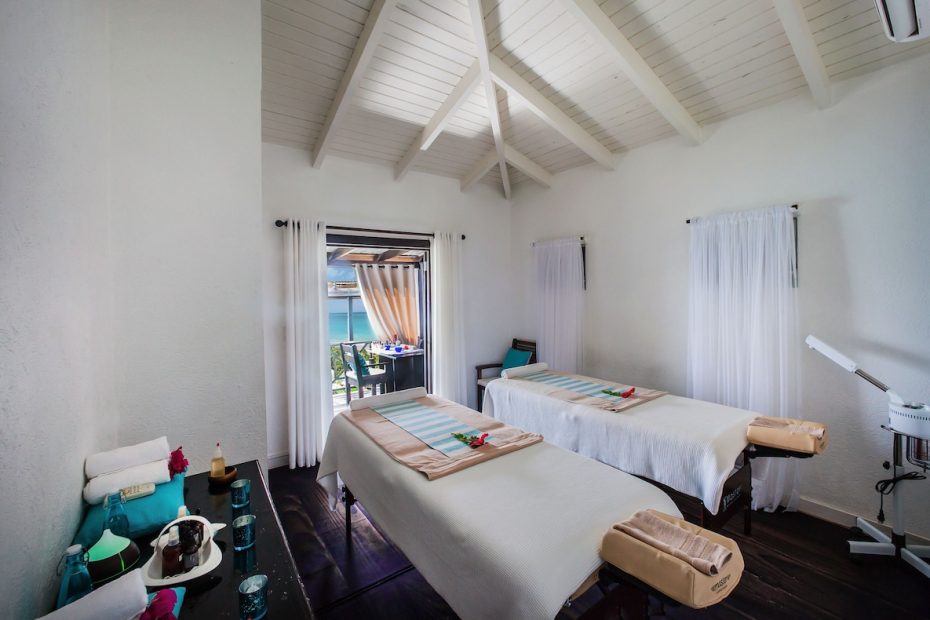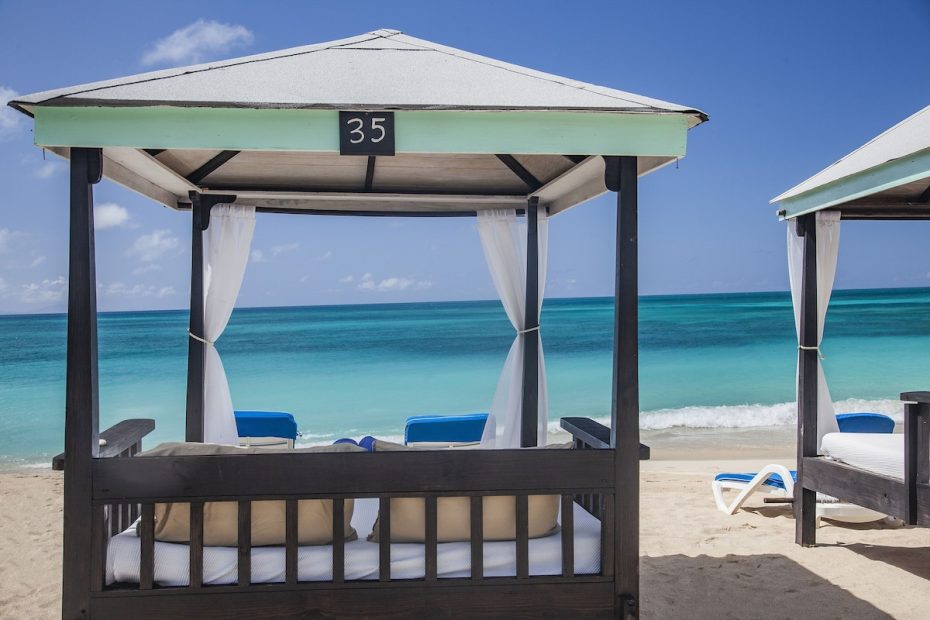 Amenities, Services & Experiences

A pristine Caribbean escape for couples only.
"We went to Keyonna Beach Resort for our honeymoon and were very pleased with our stay. We were there for 10 days and have never experienced such wonderful service while at a resort. Because there were so few couples there, we built great relationships with the staff and felt extremely taken care of. The food was delicious, the housekeeping was great, and we loved having our own bungalow on the beach. The couples massage was wonderful and whenever we needed transportation, a Band-Aid, recommendations, etc. the front desk took care of it. We went off the resort several times to explore the island and had the perfect amount of relaxation and adventure during our stay in Antigua. We highly recommend."- Expedia.
Exceptional Caribbean Recommended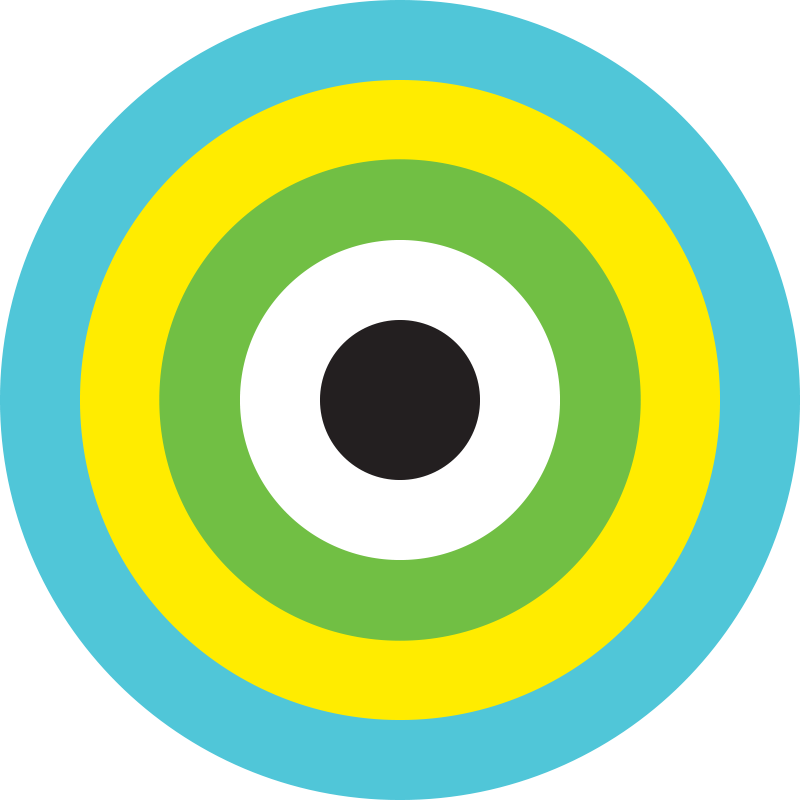 Keyonna is outstanding. With a lovely beach, great setting, and a calm, relaxing atmosphere it makes the perfect place for a honeymoon. The great staff at the resort is, however, without a doubt its heart and soul.