Palm Island Resort – Saint Vincent & the Grenadines
Villa Beach, St. George, St. Vincent & the Grenadines, West Indies
Overview
A spacious all-inclusive resort that is pretty much a private island. Palm Island Resort is located on Palm Island in the Grenadines. This resort offers complete privacy and is accessible only by boat. Rooms are opened and airy with beautiful views of nature and ocean. This beach resort has access to 5 beaches and amenities include a spa, a fitness room, and an outdoor freshwater pool.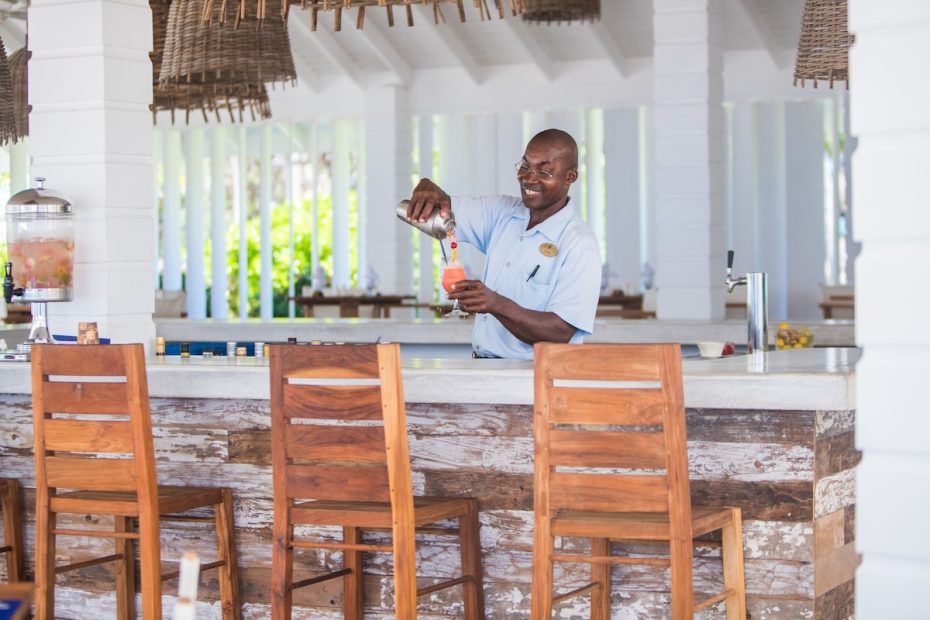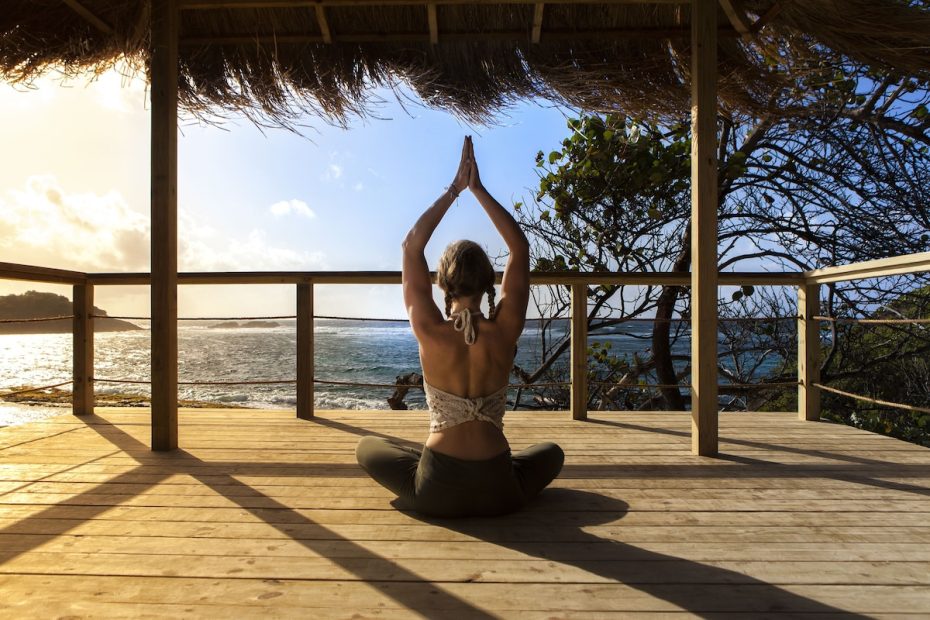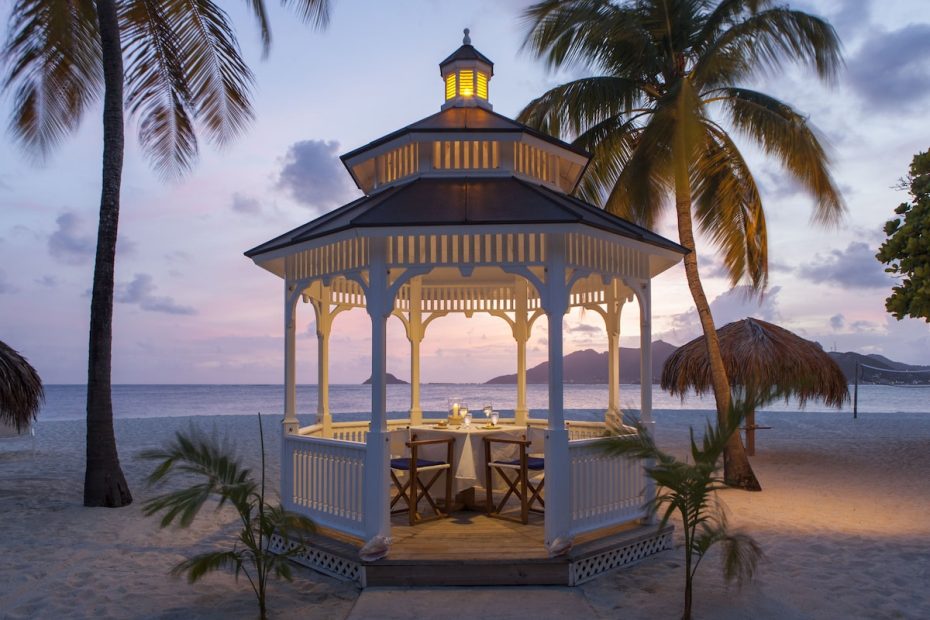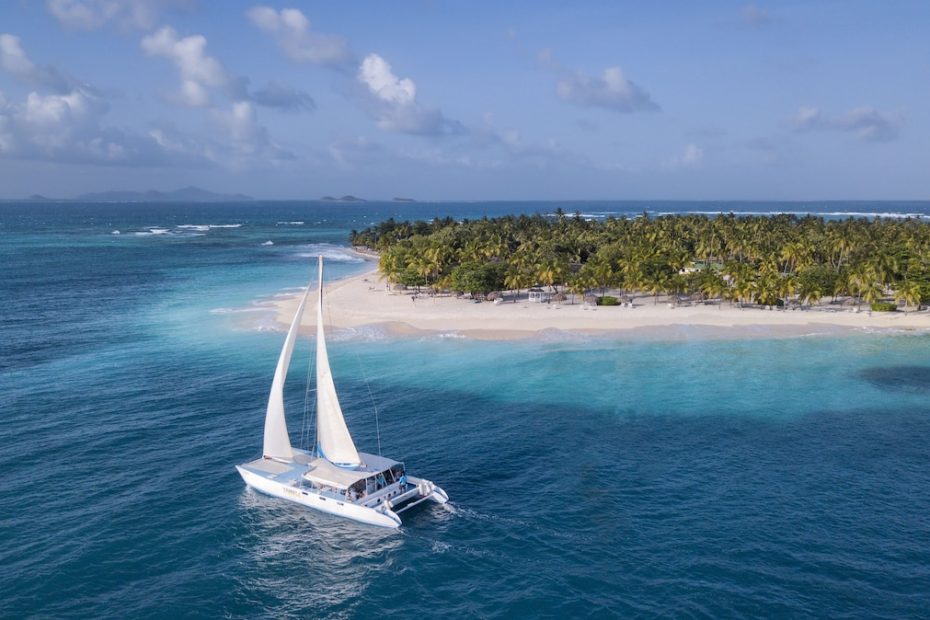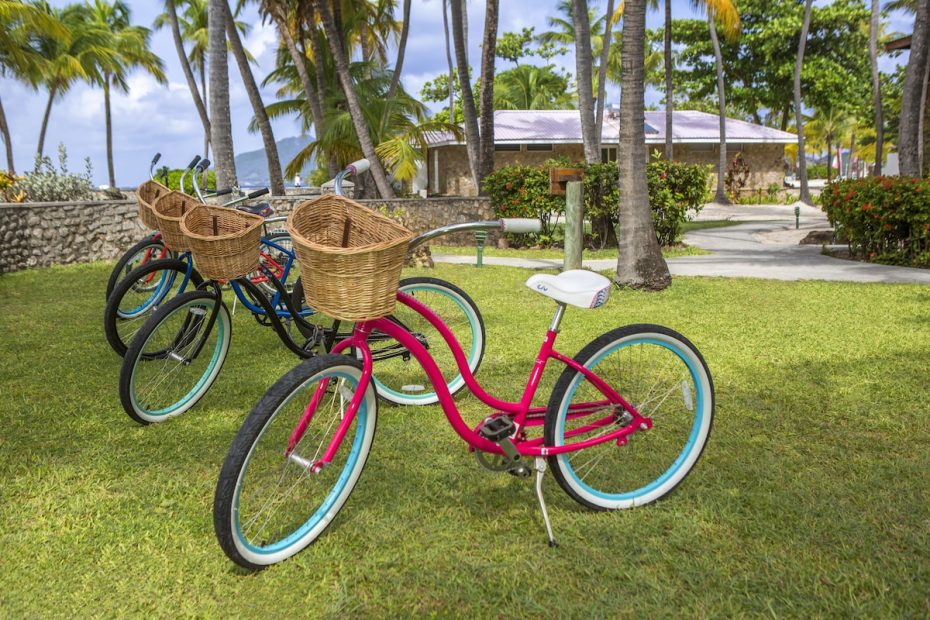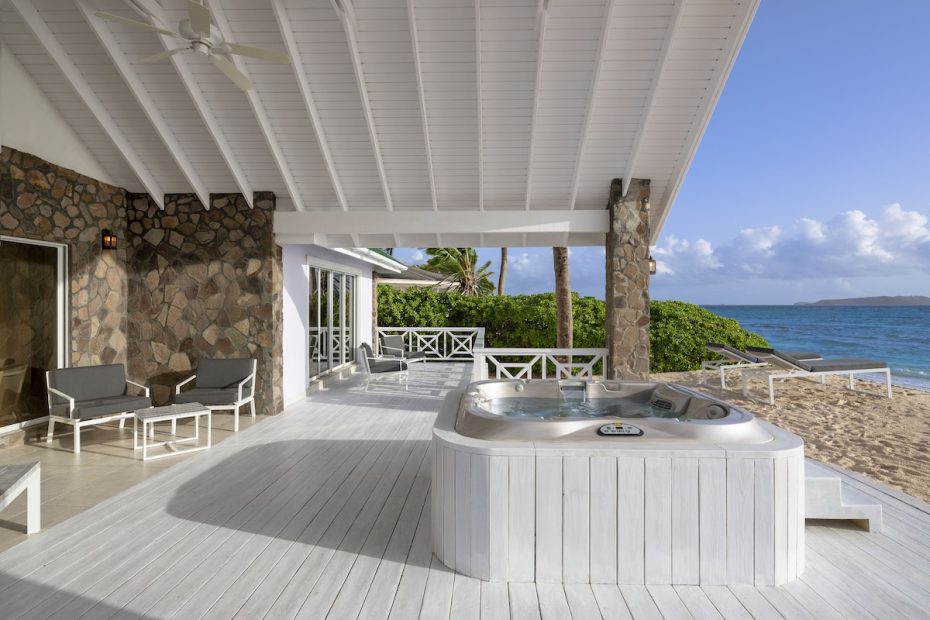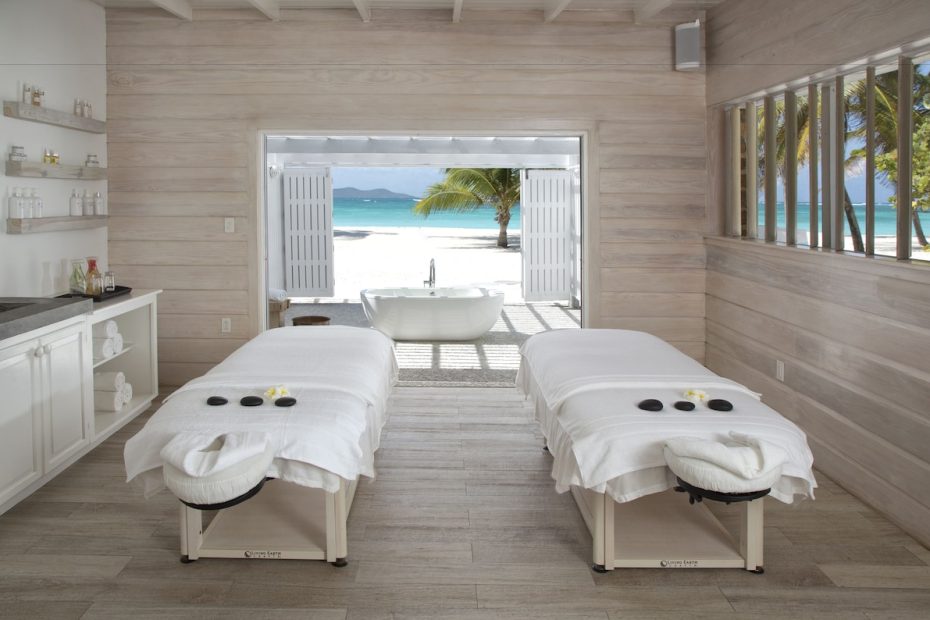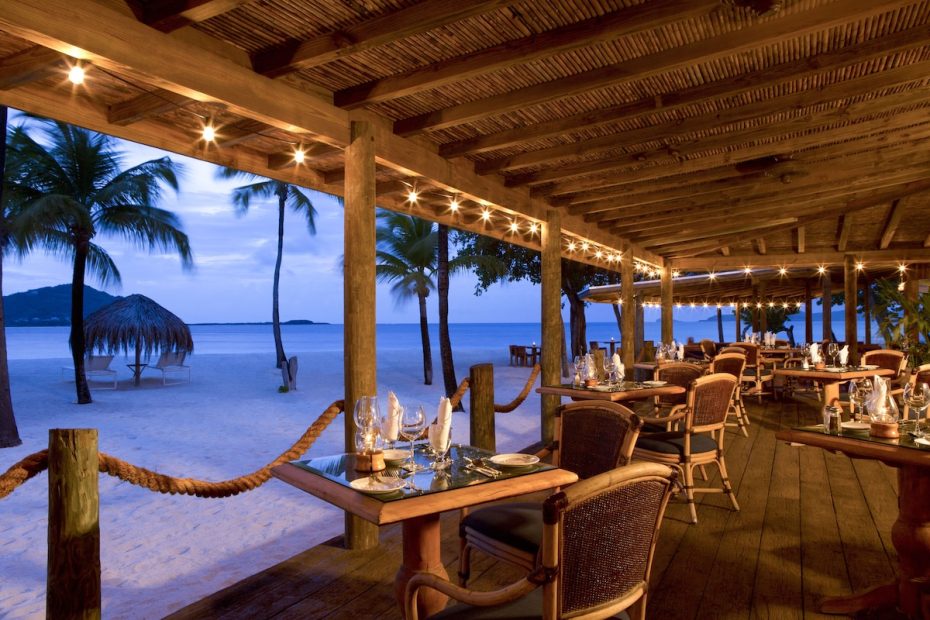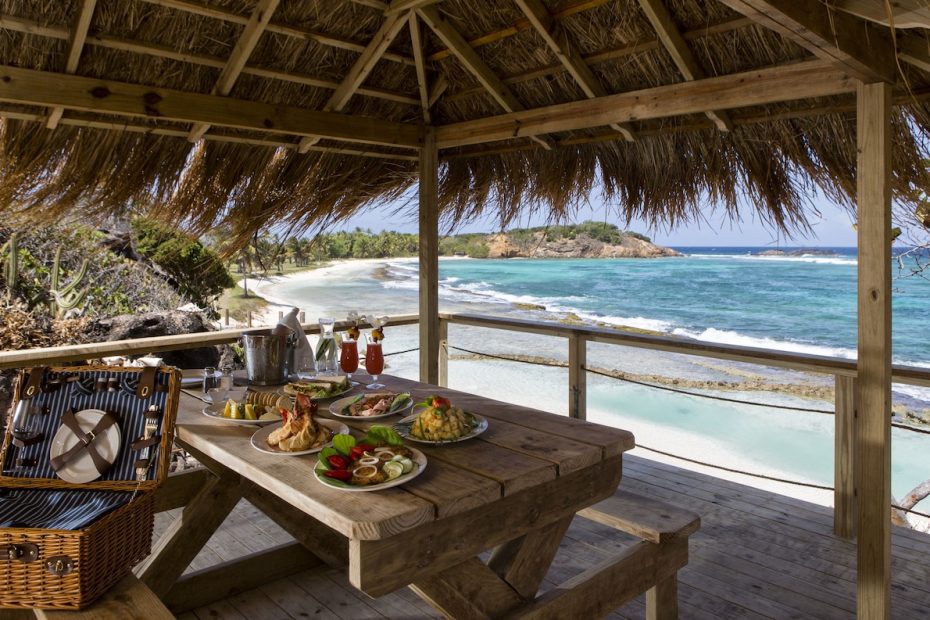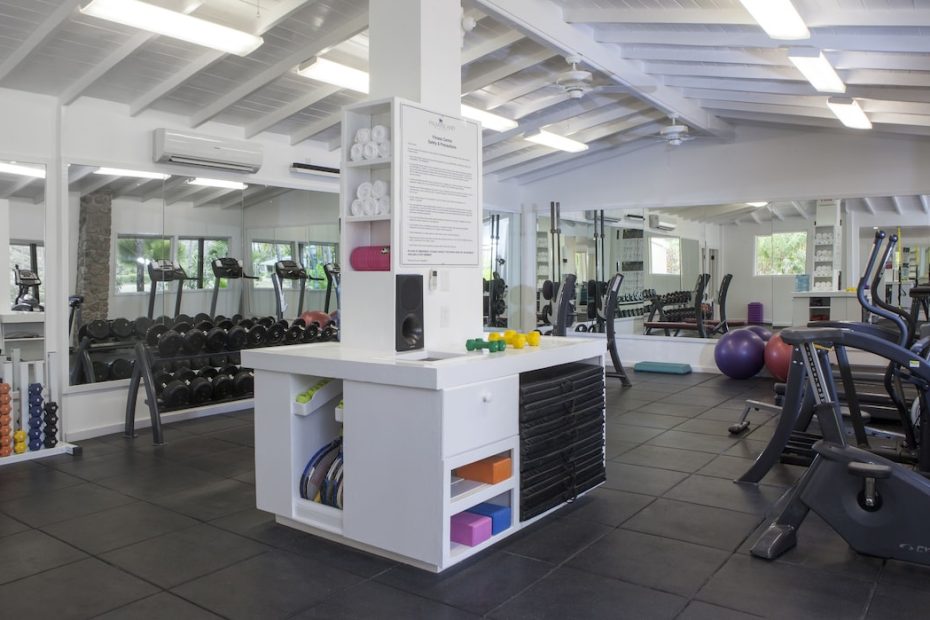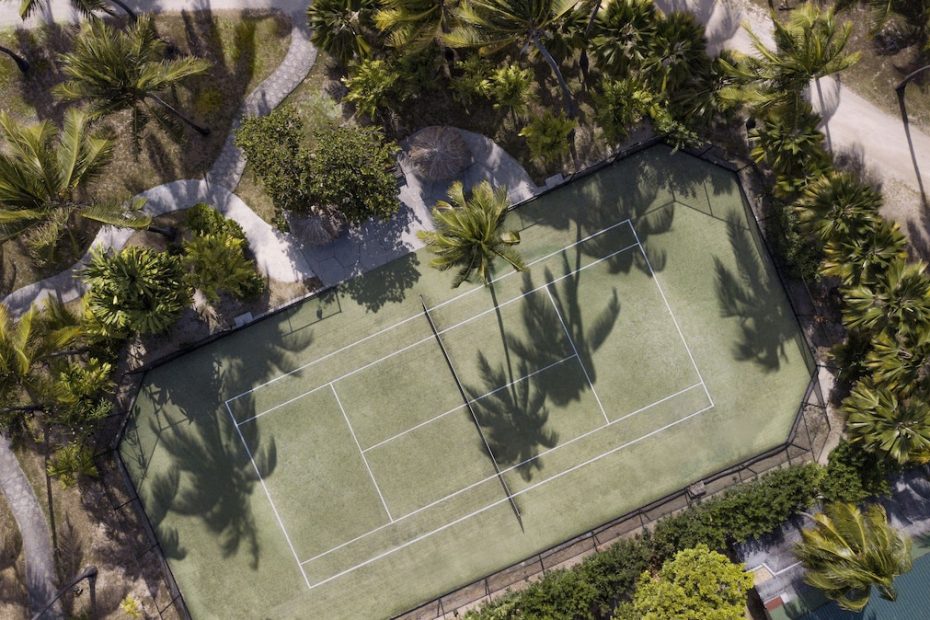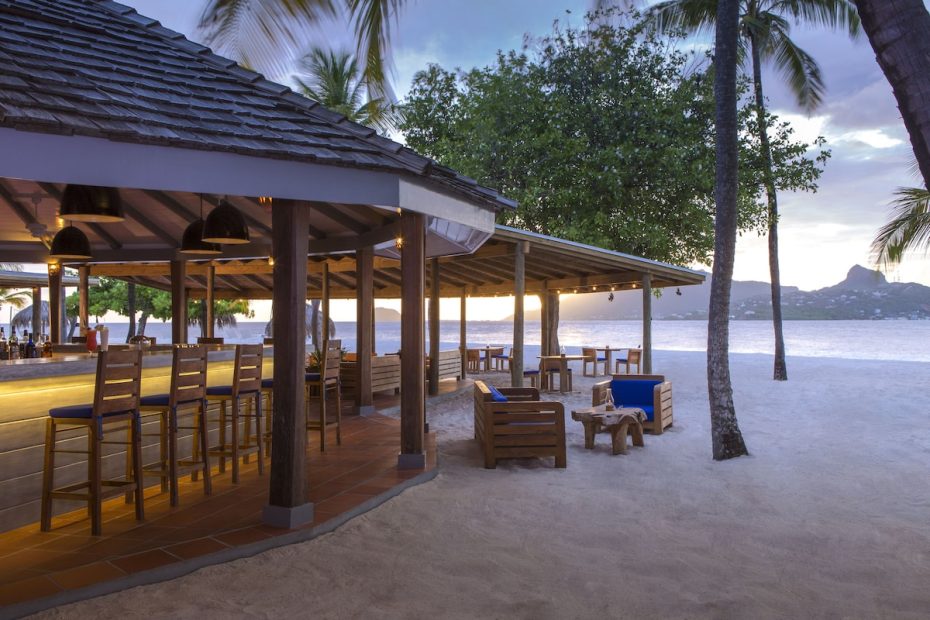 Amenities, Services & Experiences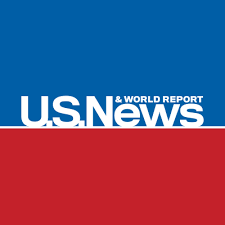 One of the Best Hotels in St. Vincent and the Grenadines.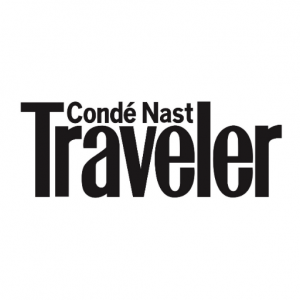 Couples wanting a relaxing, secluded Caribbean experience gravitate to Palm Island, where the 43 guest rooms are simply decorated and visitors can lounge on the beach with drinks in hand.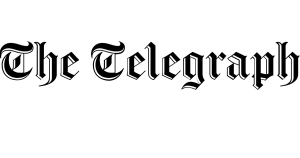 The beauty of the location is complemented by the attentive staff and open bar area where you're sure to make a few holiday friends. 
"Amazing place just like having your own private desert island but with great food and service truly relaxing. If you want to get away from it all with clear sea and great beaches this is the place. You have to get a small plane over to Union Island then take the short boat trip but it is very worth it and feels really exclusive." – Expedia.
Exceptional Caribbean Recommended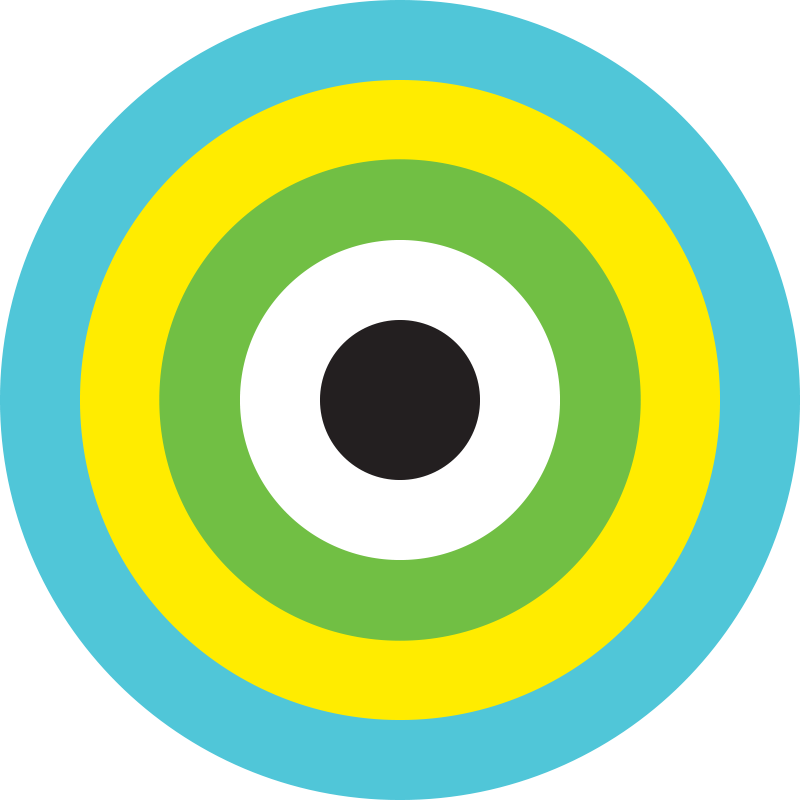 It's a secluded retreat that provides tranquility, delectable food, breathtaking landscape, and—most importantly—a terrific staff that is committed to your happiness.