The Pointe-à-Pierre Wild Fowl Trust – Trinidad
Claxton Bay, Trinidad and Tobago, W.I.
Overview
Point a Pierre Wild Fowl Trust is a a wetland habitat and an environmental protection organization in Trinidad, home to locally endangered wetland birds. The facility's aim is to produce and reintroduce regionally endangered wetland species to their natural habitats.
The Trust, which consists of two lakes and about 30 hectares of land, is a well-liked location for scientists and researchers. It makes an excellent place for birdwatchers and other environment enthusiasts.
View tropical water fowl up close and in their natural habitat. No need to trudge through swamps and jungle.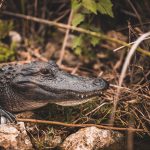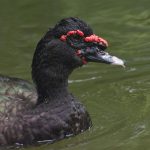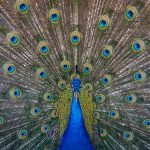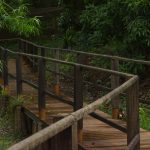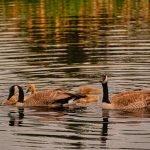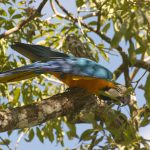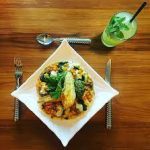 Amenities, Services & Experiences
"Calm relaxing serene! Another place my autistic son absolutely enjoys! His fav thing to see are the ducks lol if you're looking for a place to unwind this is it! Such a beautiful location nice for picnics." – Marina Ramkinsoon.
Exceptional Caribbean Recommended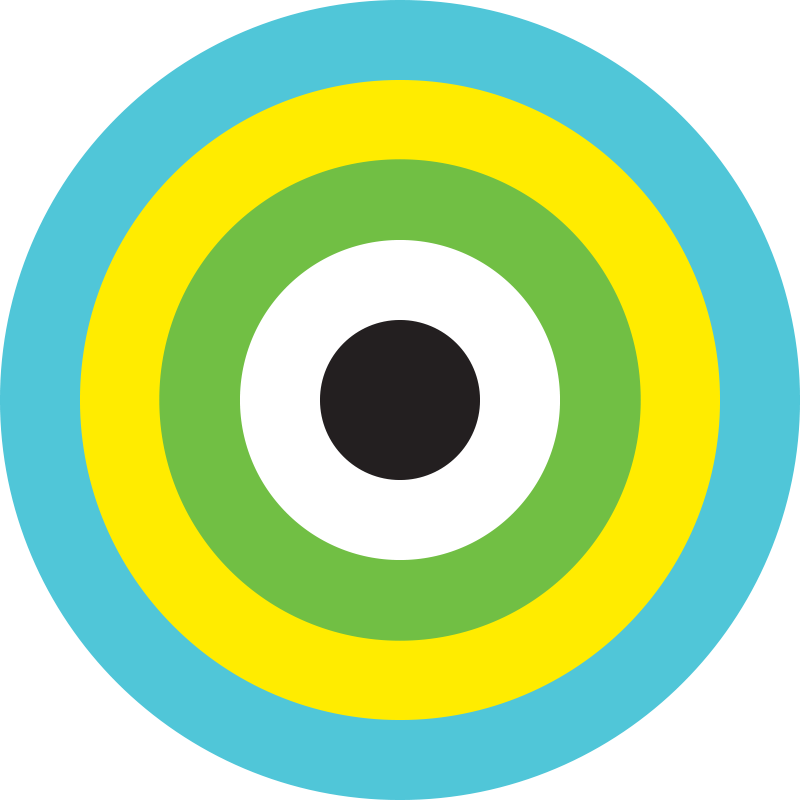 A beautiful array of birds in all various sizes and types can be seen. The birds are completely unconfined and fly around freely. For people who value solitude and nature, The Trust is excellent. Everything is very active and vibrant.