The Hummingbird Villa – Trinidad
Mayaro Road, Guayaguayare, Trinidad, W.I.
Overview
The Hummingbird Villa offers a one-of-a-kind vacation experience on the island of Trinidad. The vacation property has three pools, one above the other two stacked pools.
Enjoy nature and a quiet stay, or throw a great party. There are various experiences nearby, such as sunbathing on the beach, hiking through rain forests to locate hidden waterfalls and deep caves, cycling, or turtle watching.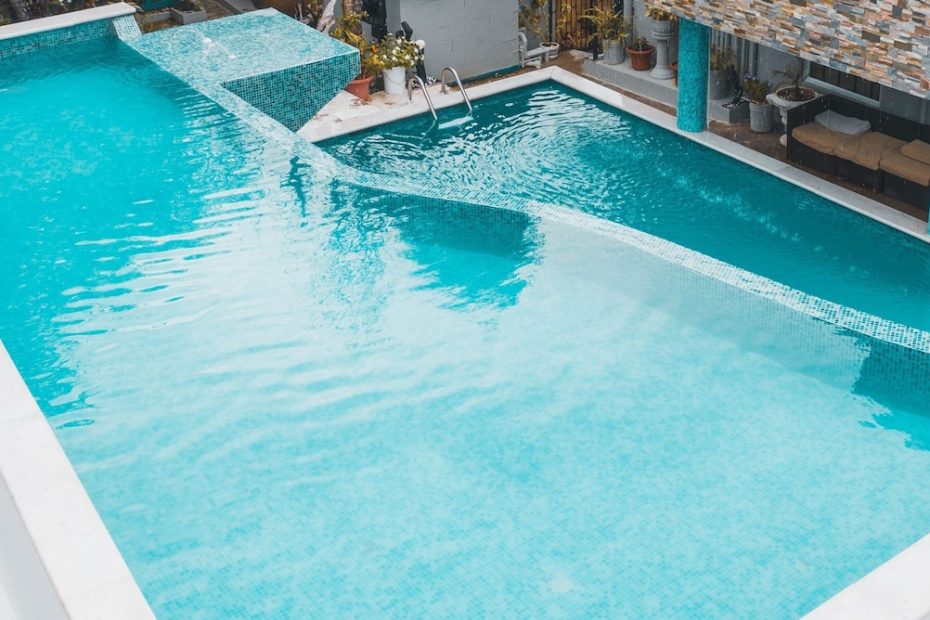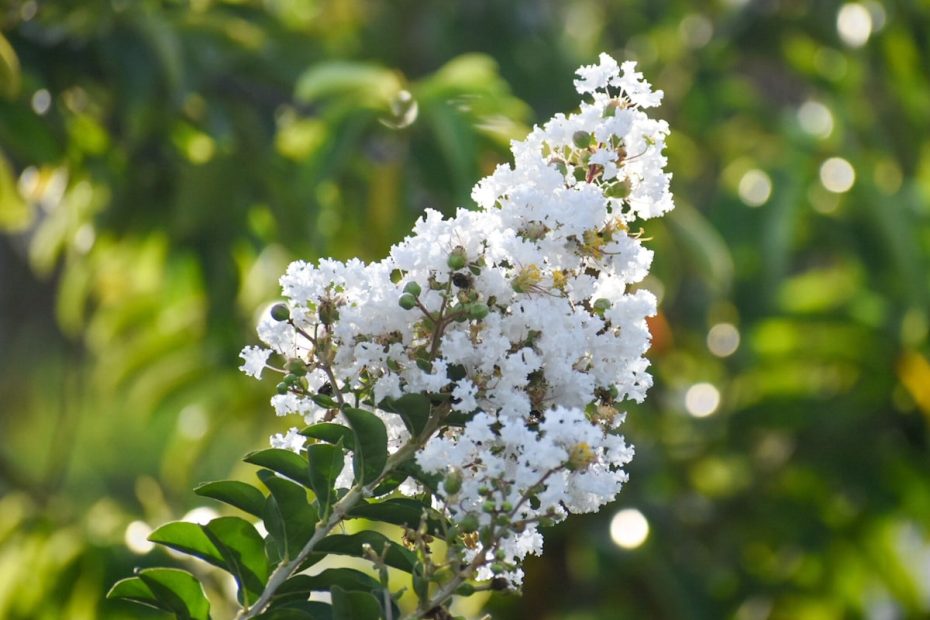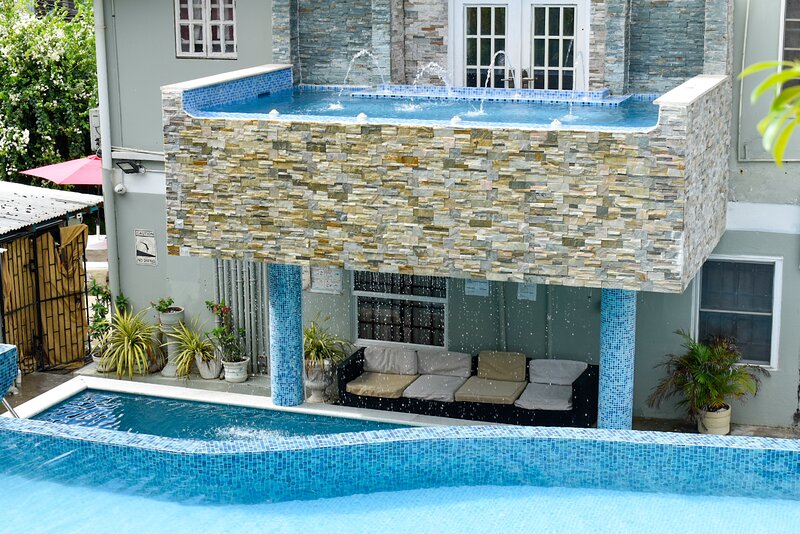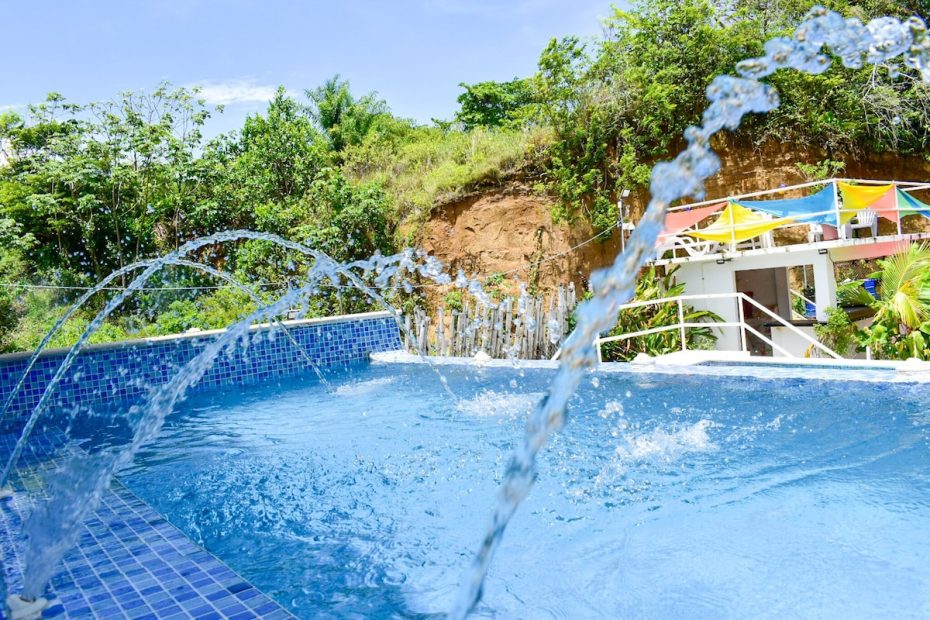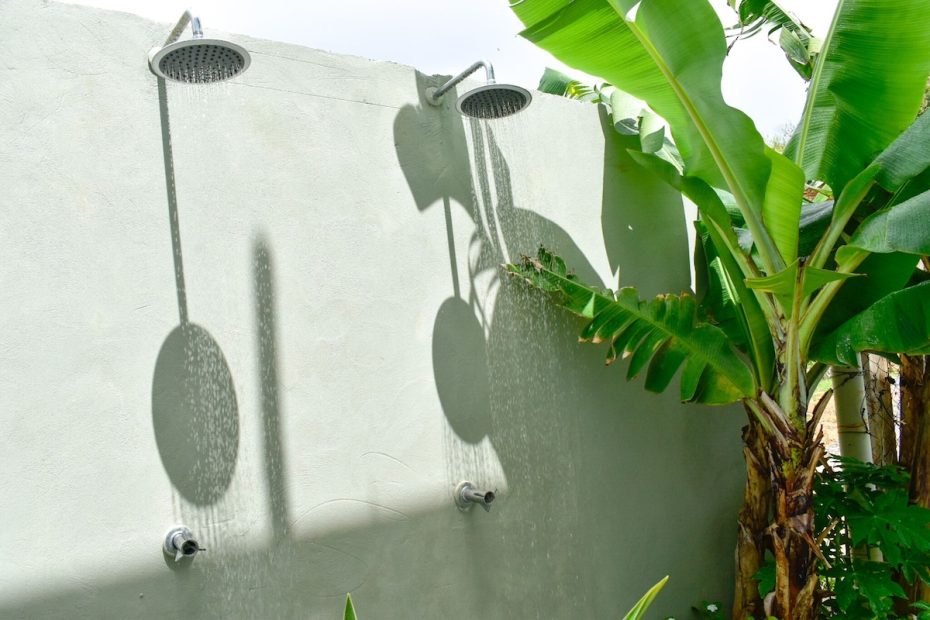 Amenities, Services & Experiences
Exceptional Caribbean Recommended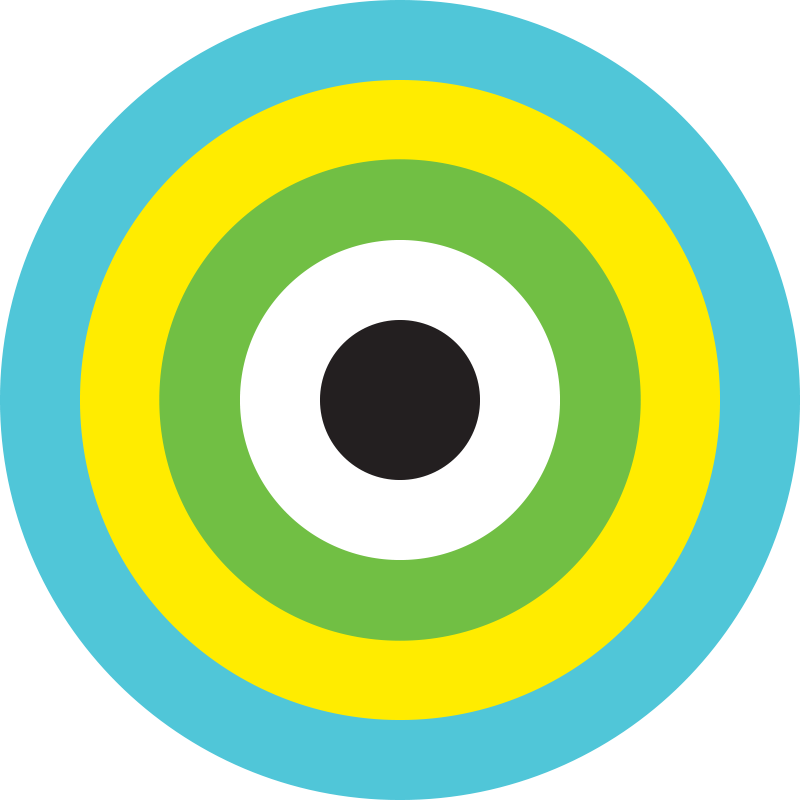 This undiscovered treasure can be located in the calm areas of Guayaguayare, distant from the bustling core of everyday life. The customer service is excellent. The villa is spotless and trendy. Finally, there are numerous enjoyable activities to enjoy in Mayaro.