Pandora Manor Luxury Home – Trinidad
Port of Spain, Trinidad, W.I.
Overview
With its prime location in one of Trinidad's most affluent neighborhoods, Pandora Manor epitomizes extravagance as one of the island's most coveted and exclusive vacation homes.
The property provides all you could need and more for a wonderful holiday. A private salon and sauna, a pool, hot tub, cabana lounge, outdoor gaming area, and a backyard bar are all available.
Amenities, Services & Experiences
Exceptional Caribbean Recommended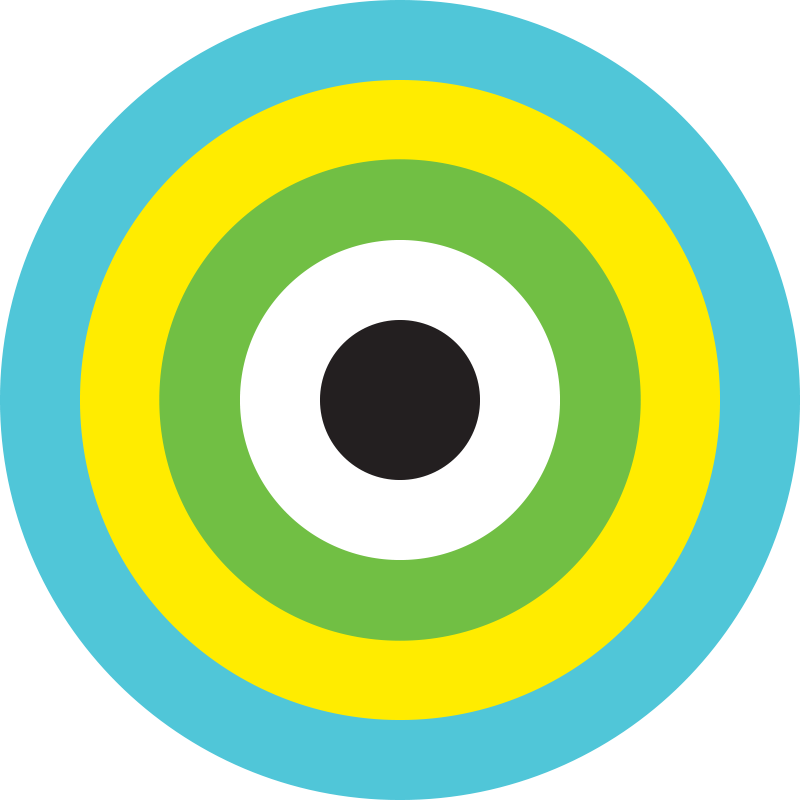 A highly sort after luxurious villa lives up to its standards of opulence.