Jacuzzi Garden House – Trinidad
Goodwood Park, Diego Martin, Trinidad, W.I.
Overview
A comfortable three-bedroom family getaway in the peaceful neighborhood of Goodwood Gardens gives all the comforts of home in a tropical garden setting. This magnificent holiday home features an outside area, a pool, huge living quarters, a dining room, a billiard room, an open-concept kitchen, and outdoor eating and entertaining areas visible from the living room. If you wish to go shopping, West Mall, a well-known retail hub, is nearby.
Amenities, Services & Experiences
Exceptional Caribbean Recommended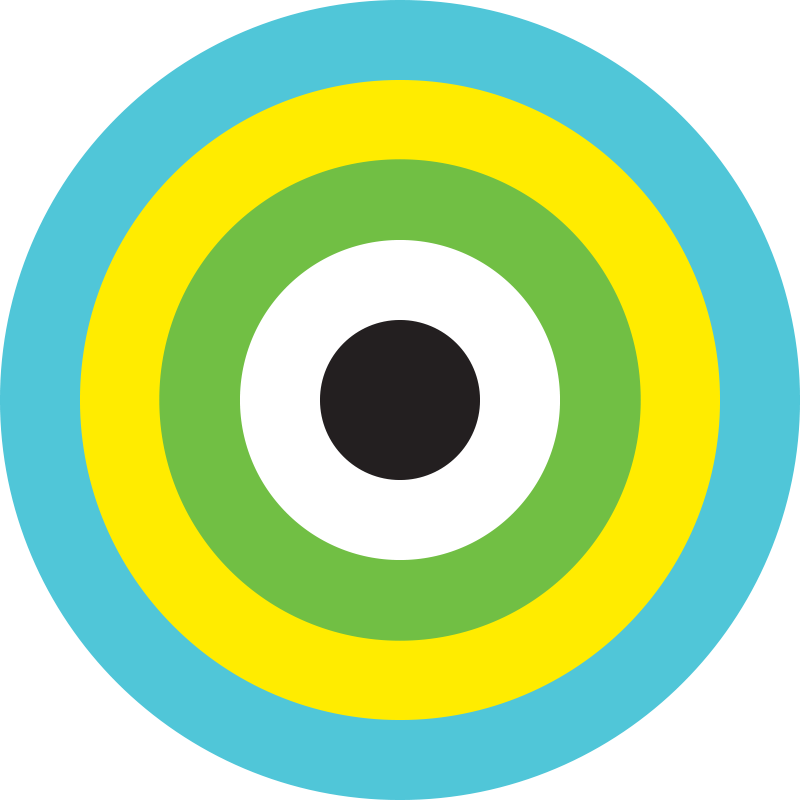 This holiday home is for those seeking to relax and rewind, as it offers nothing but an intimate and quiet setting, in an exclusive and tranquil neighbourhood.