The Hibiscus House – Trinidad
Overview
Hibiscus House is a luxurious vacation rental villa in Trinidad that is located in a gated community of only the finest homes. The villa has WIFI, a private office, a home theater room, a meditation room, a laundry room, a patio and outdoor living area, a large garage, and a private dining area in the garden. The villa's proximity to dining, shopping, and nightlife lets you experience local culture while still being close to home.
Amenities, Services & Experiences
Exceptional Caribbean Recommended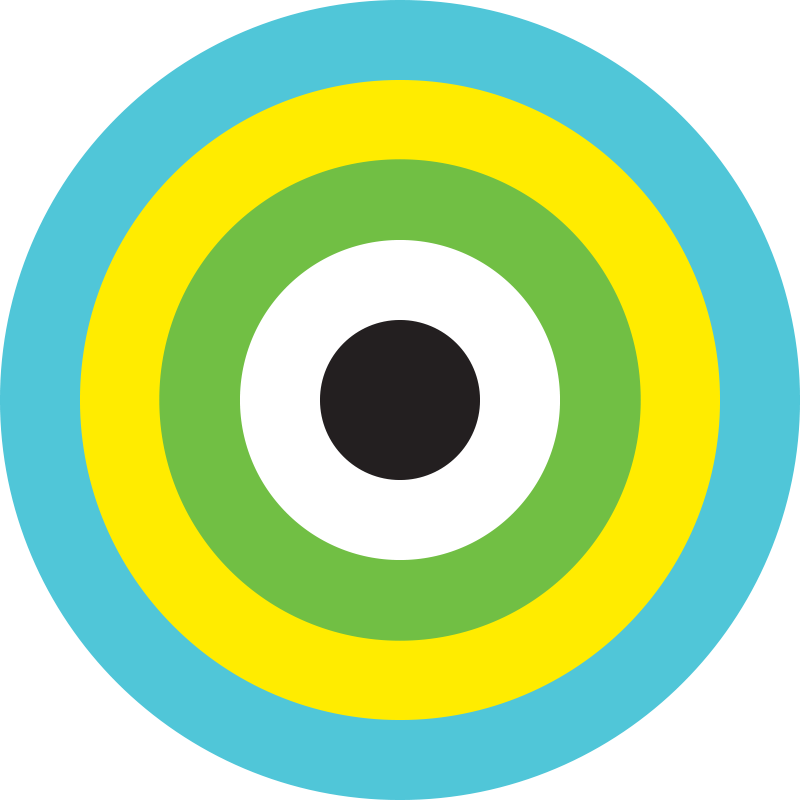 A Caribbean-style mansion that exudes elegance and sophistication.