Diego Martin, Trinidad, W.I.
Overview
The Bridge Cabin is a secluded retreat where you may disconnect from the outside world and unwind. This one-of-a-kind cabin, which is located in the picturesque Paramin town of Hopeland Estate's gated community and forested hills, offers a serene and relaxing atmosphere. The Bridge Cabin sleeps 6 people and is situated on an acre of beautiful, undeveloped forest land with views of the Caribbean Sea.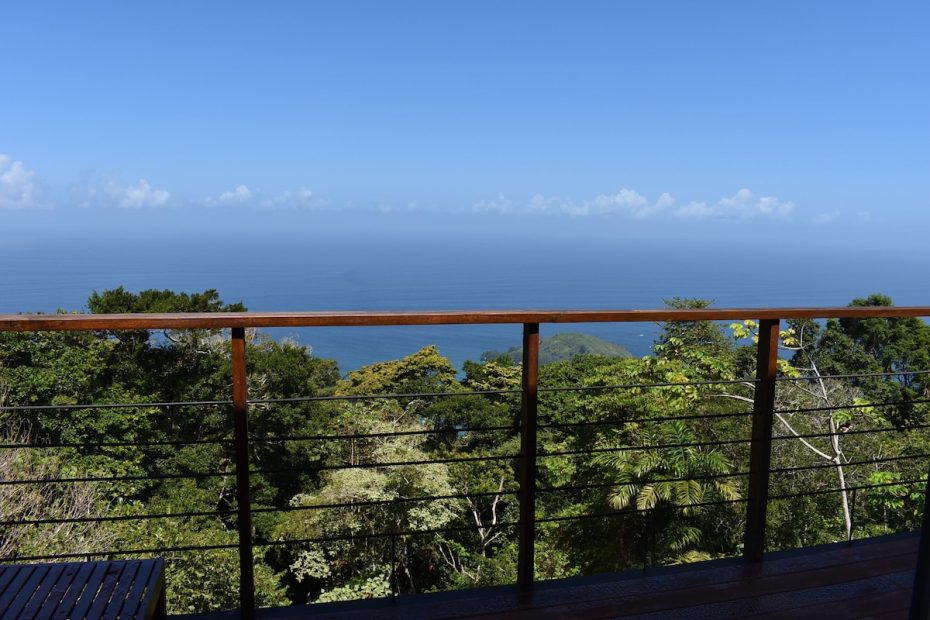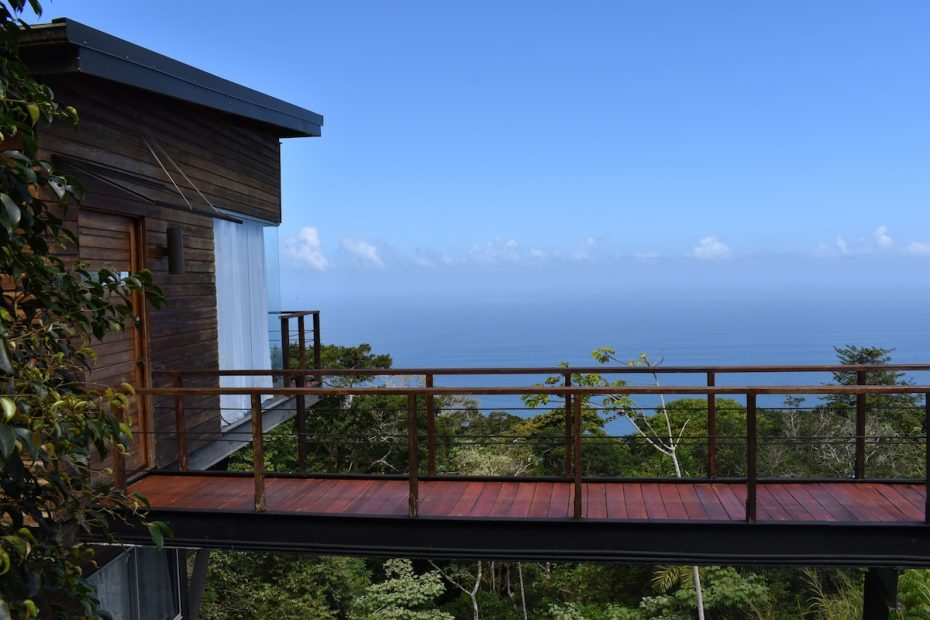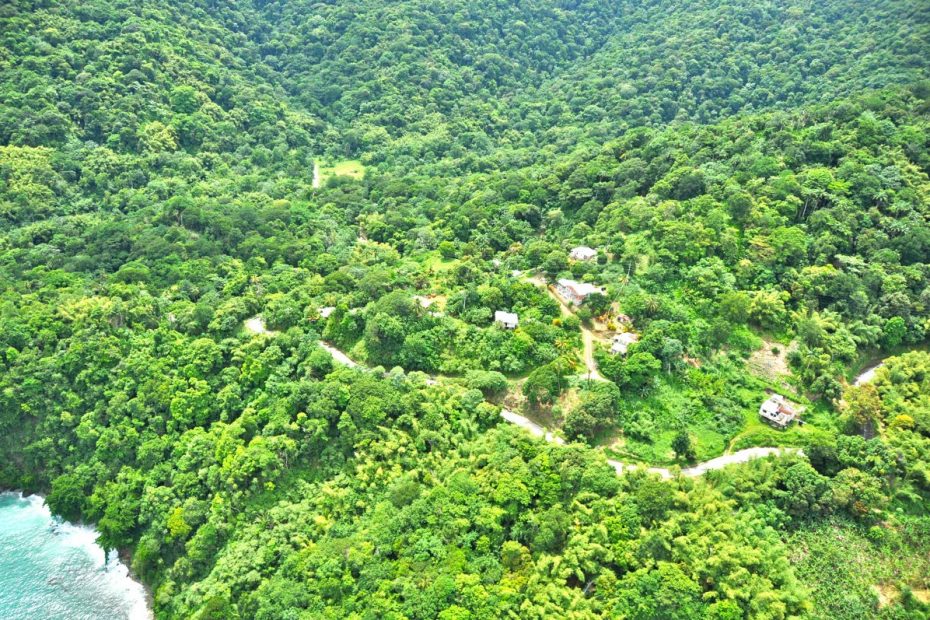 Amenities, Services & Experiences
"The views at this place was amazing. Quiet, serene….everything you need to go away and detach from the hustle and bustle life."- Expedia.
Exceptional Caribbean Recommended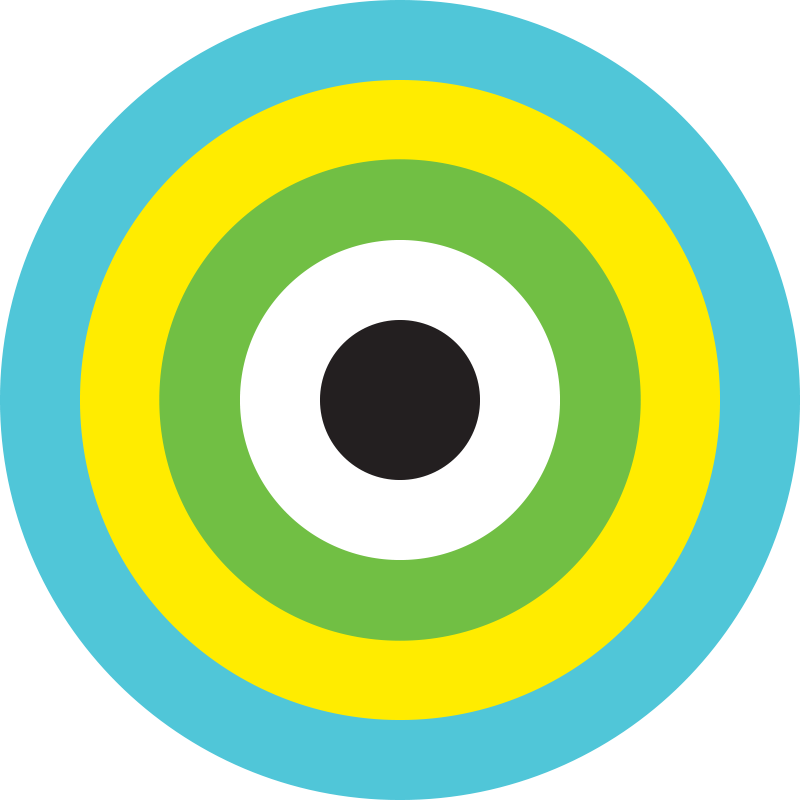 An innovative way to vacation, ideal for eco-tourists or people who want to blend in with their environment. Visitors may unwind and enjoy a tranquil atmosphere away from the regular commotion of daily life thanks to the solitude and exclusivity offered. The Bridge Cabin is the ideal location for rejuvenation and self-liberation.