The Normandie Hotel – Trinidad
St. Ann's, Port of Spain, Trinidad.
Overview
Hotel Normandie features comfortable and spotless rooms, a pleasant bar and restaurant, a sparkling outdoor pool, and meeting and event spaces. 
The Hotel is also just a short walking distance away from many local attractions such as the Royal Botanic Gardens, the Queen's Park Savanah and the Emperor Valley Zoo. 
Book your stay at the luxurious Hotel Normandie today.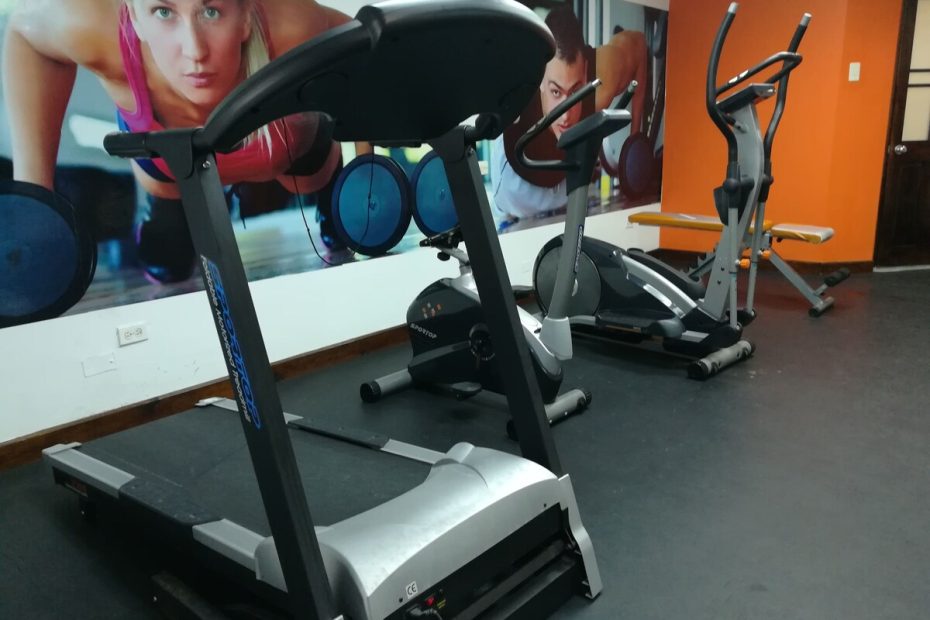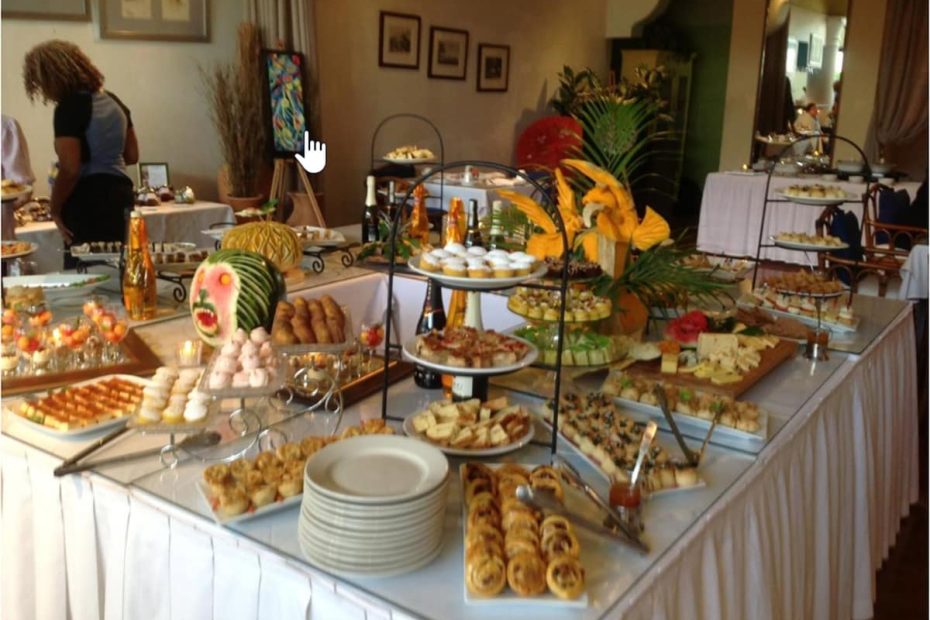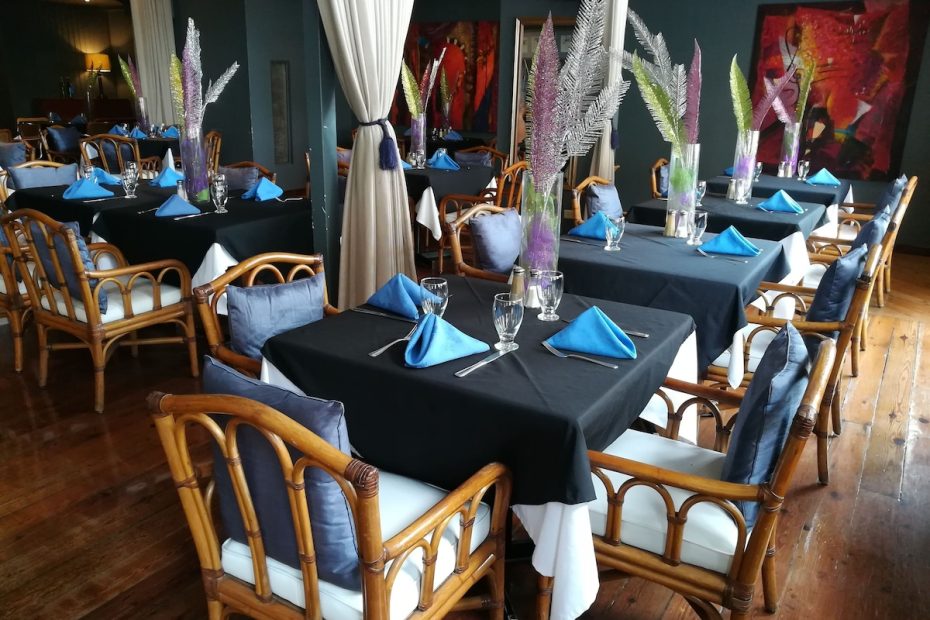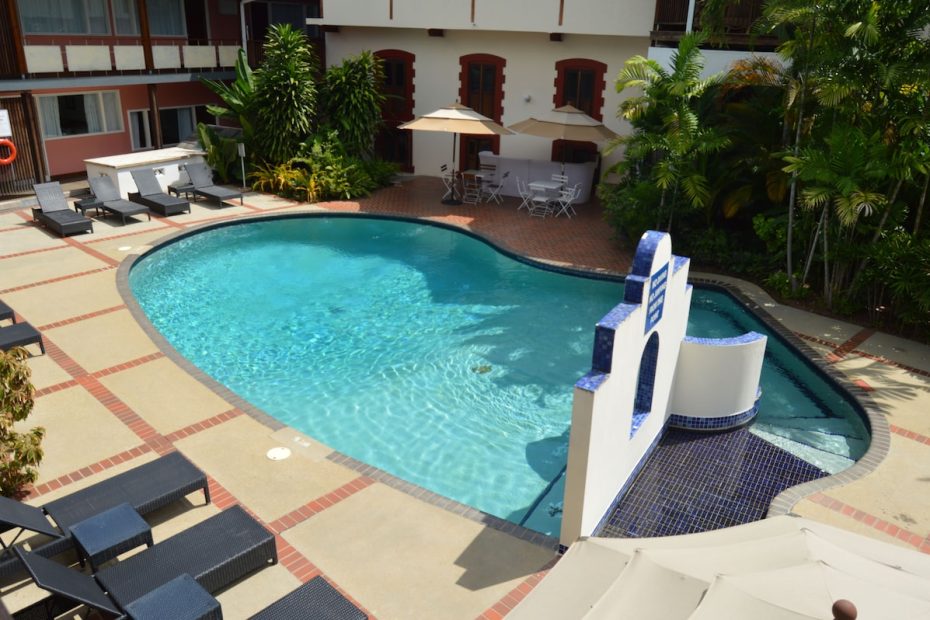 Amenities, Services & Experiences
"Cozy and elegant little 'mountain resort' right off downtown. Beautiful architecture, appears recently remodeled with fresh decor. The restaurant on site Ciao! was very good, a little expensive but worth staying in for two dinners and breakfasts. Tour company Island Experiences on site, our city & beach tour and guide Janelle were great."- Expedia.
Exceptional Caribbean Recommended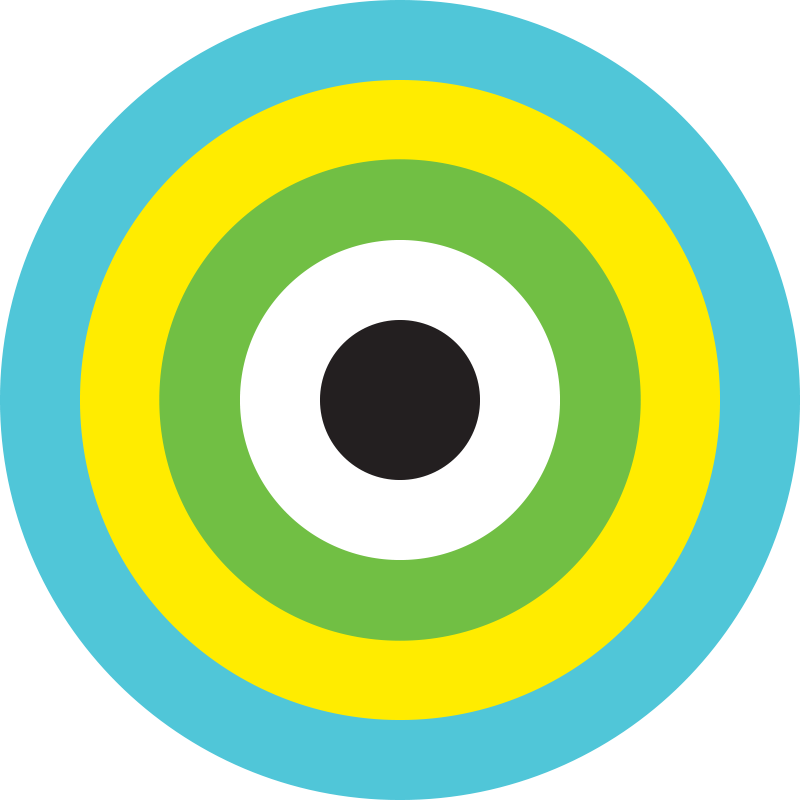 Quaint and stylish hotel. Located just outside of the city. Beautiful architecture. New furnishings. Excellent on-site restaurant. This is the ideal vacation accommodation to make wonderful memories.