The Chancellor Hotel – Trinidad
St. Ann's, Trinidad, W.I.
Overview
Seeking peace and quiet? The Chancellor Hotel is the right place for you. Sit back and relax on the sundeck beside the pool, get yourself a pleasant drink at the bar, or have your business meeting at the conference facility. 
The Chancellor Hotel awaits you. 
Amenities, Services & Experiences
"The property is excellent location not far from Savannah. Quiet peaceful and excellent security on the property very private. Courtesy staffing."- Expedia. 
Exceptional Caribbean Recommended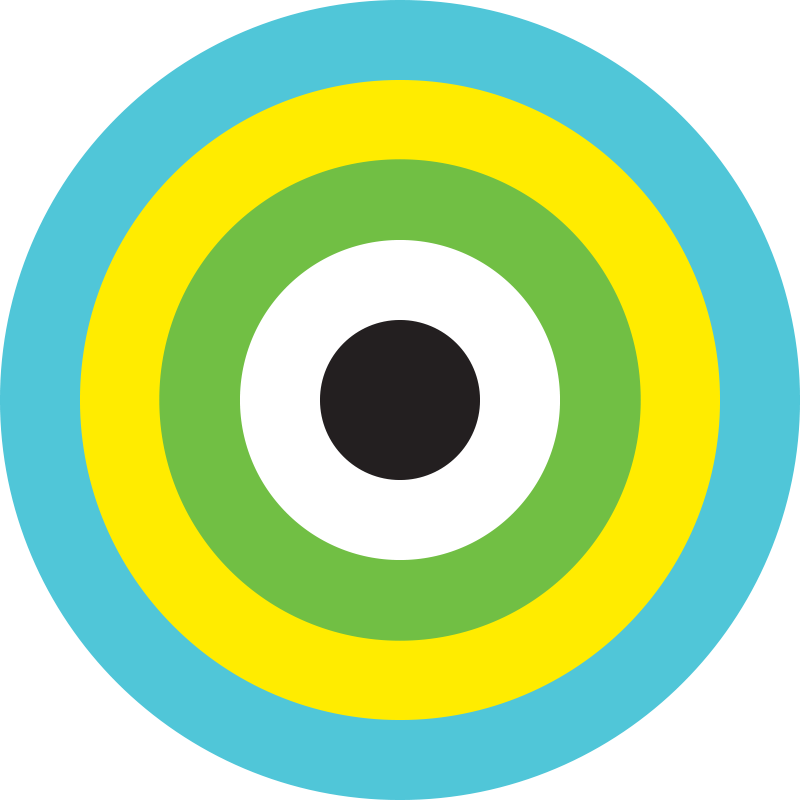 This hotel provides a spectacular ambiance, friendly staff, and great amenities.