Overview
The Runway Hotel, which is situated near the Piarco International Airport, provides lodging with a restaurant, free private parking, an outdoor pool, a bar, free WiFi, a common room, and a concierge service. In addition, the hotel offers continental breakfast.
Each room has a safety deposit box, a flat-screen TV with cable, air conditioning, and a seating area.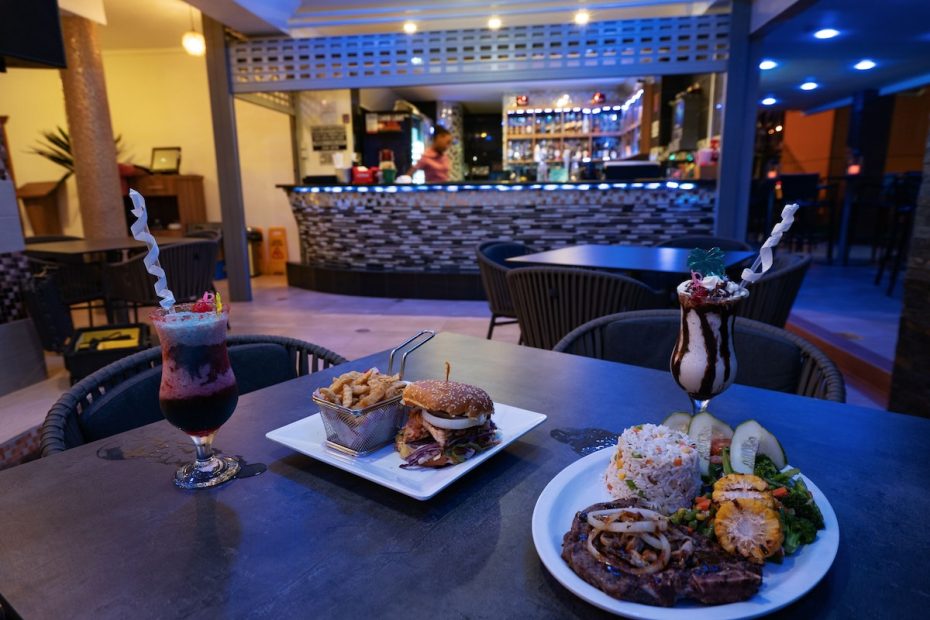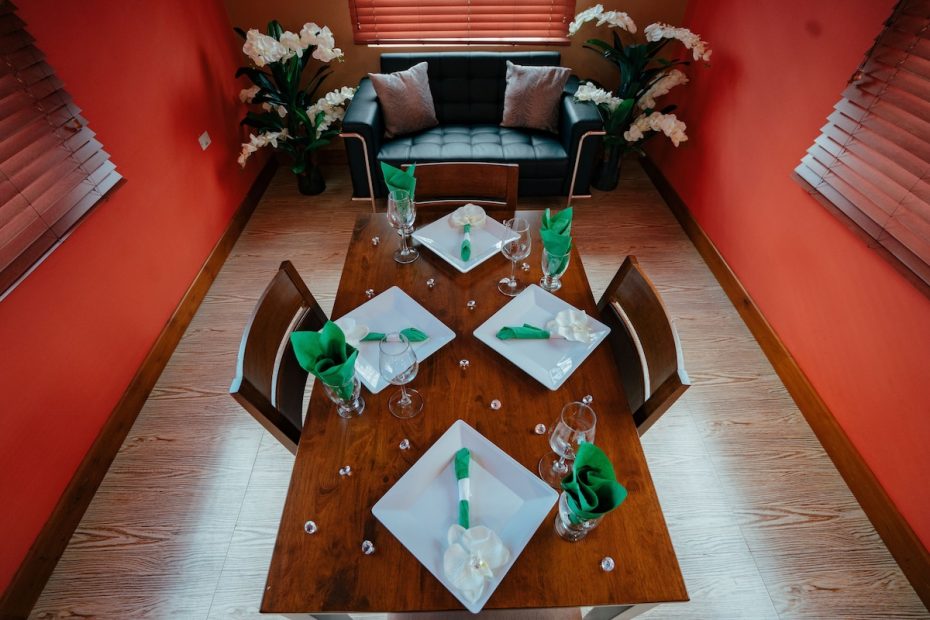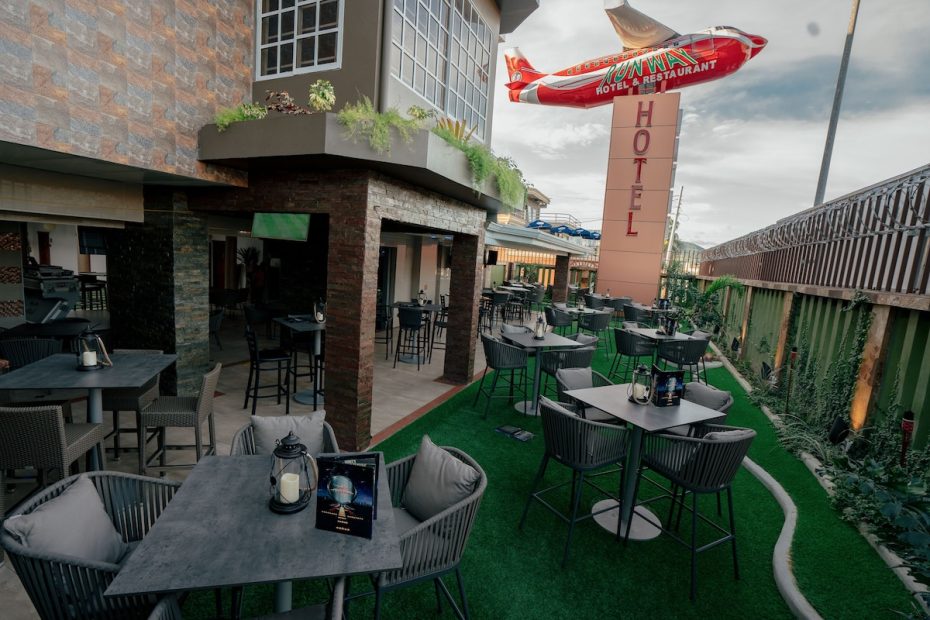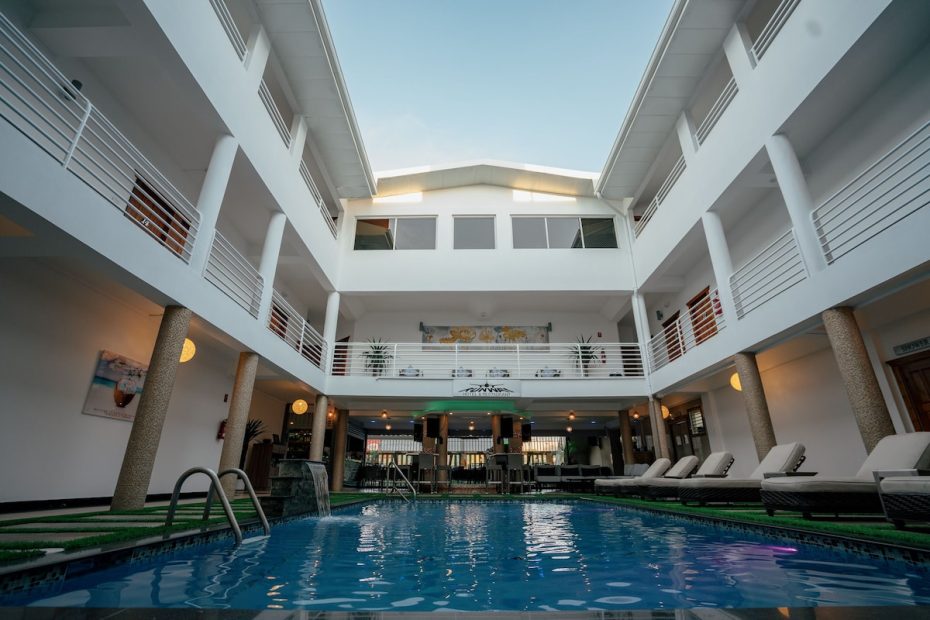 Amenities, Services & Experiences
Exceptional Caribbean Recommended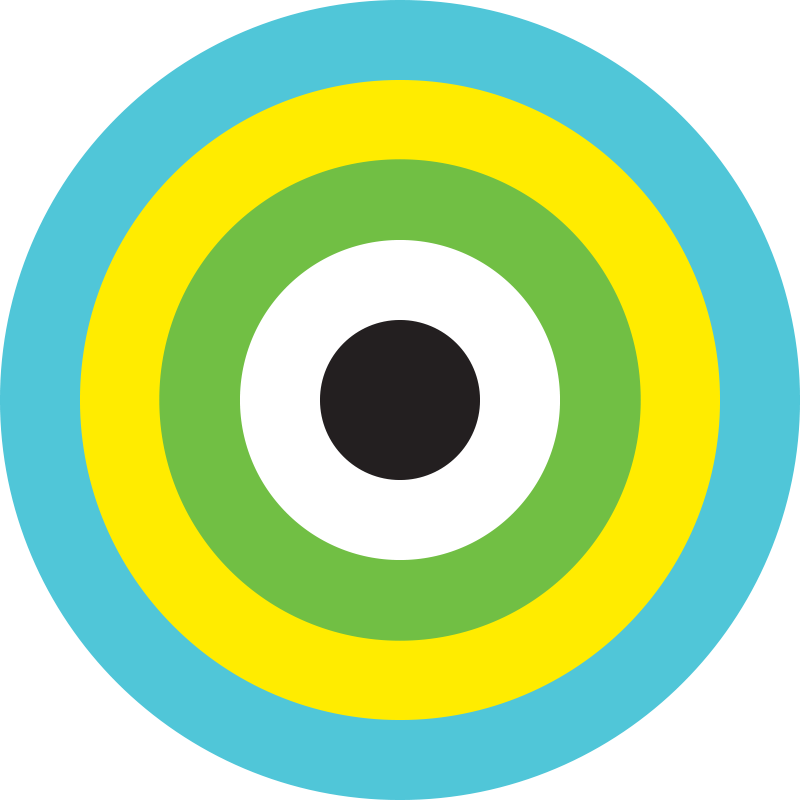 The setting is wonderful, the food is excellent, the pool is appealing, and the accommodations are superb.