Mt. Plaisir Estate Hotel – Trinidad
Grande Riviere, Trinidad, W.I.
Overview
An ideal location for eco-friendly vacation lovers, Mt. Plaisir Estate Hotel is the only authentic beach hotel in Trinidad. The hotel is located in Grand Riviere Bay, which is home to one of the largest endangered leatherback turtle colonies. 
Experience birdwatching, and hike into the magnificent Rain Forest. And enjoy the fantastic Ylang-Ylang restaurant which serves delicious Caribbean and Italian cuisine.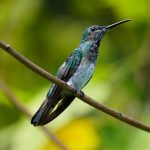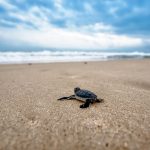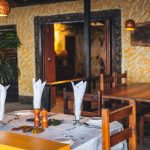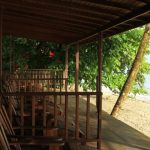 Amenities, Services & Experiences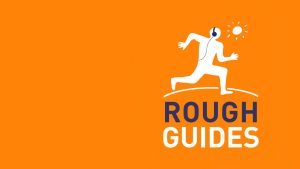 Easy-going, eco-friendly and located right on the beach, this hotel oozes rustic class rather than straightforward luxury.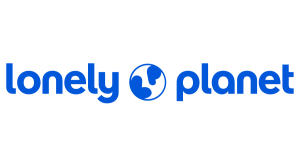 The beachside Mt Plaisir Estate was the first hotel in the area, and is still the best.

Trinidad's loveliest beach hotel has rooms decorated with furniture made by local craftsmen, and driftwood sculptures on the walls
"From the moment we landed until We left Piero : owner was amazing! He picked up our daughter from the airport, groundskeeper stayed late to welcome us, chef made us fresh coffee in the am. The view was beautiful, food delicious,& staff went above and beyond for us.- Expedia.
Exceptional Caribbean Recommended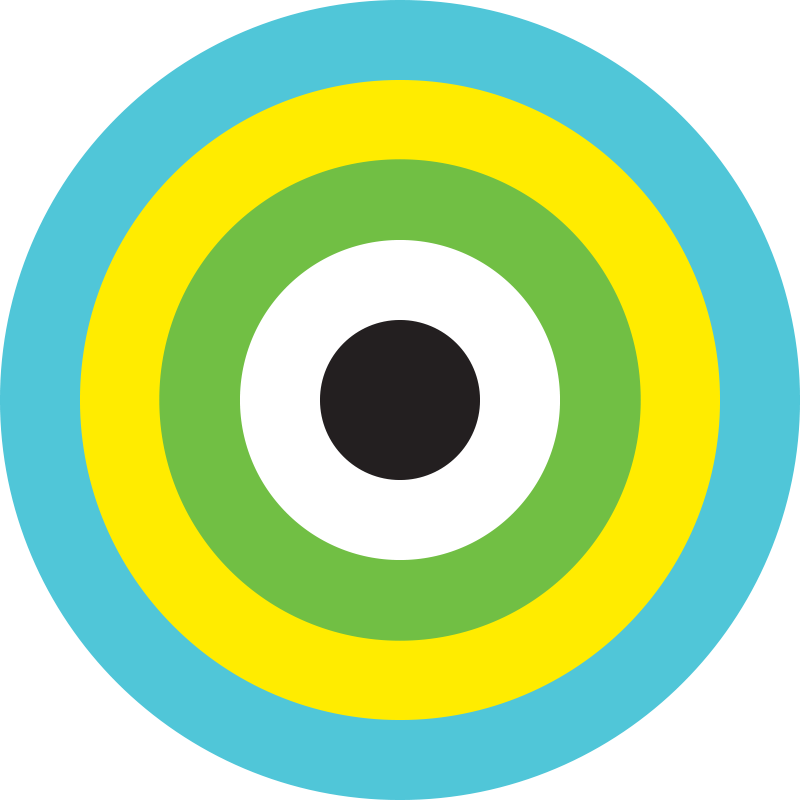 For those who prefer environmentally responsible travel, this place is great. Enjoy bird and turtle watching, a tropical breakfast, and the surrounding environment.