Holiday Inn Express Hotel – Trinidad
Overview
Situated near the Piarco International Airport, Holiday Inn Express provides the ideal vacation spot for on the go travelers, as well as those who prefer to stay close to an airport. The hotel provides lovely breakfast buffet, with various dishes to choose from. Ideally this hotel is also great for business travelers due to its meeting facilities available.  
Enjoy your stay at Holiday Inn Express.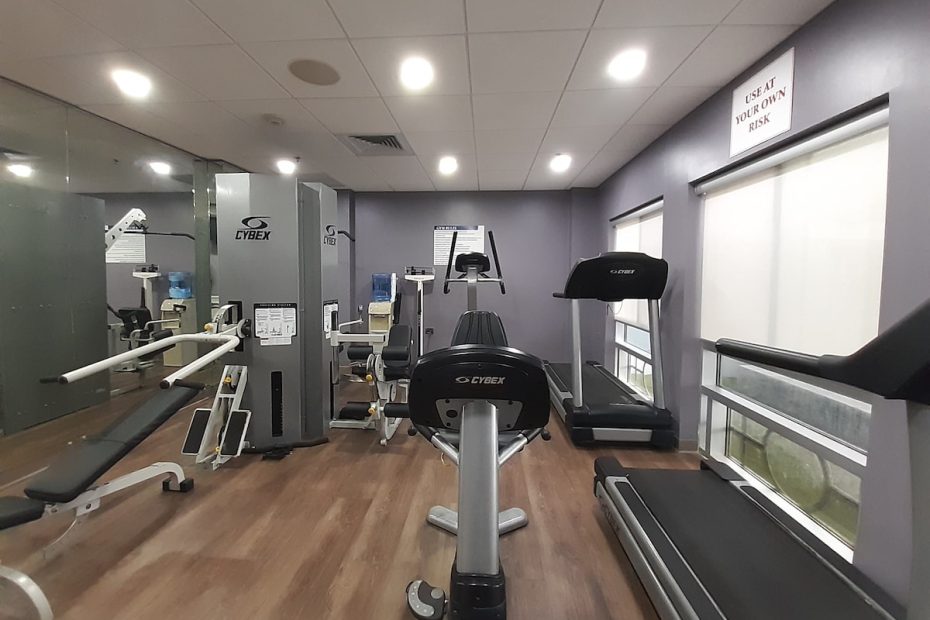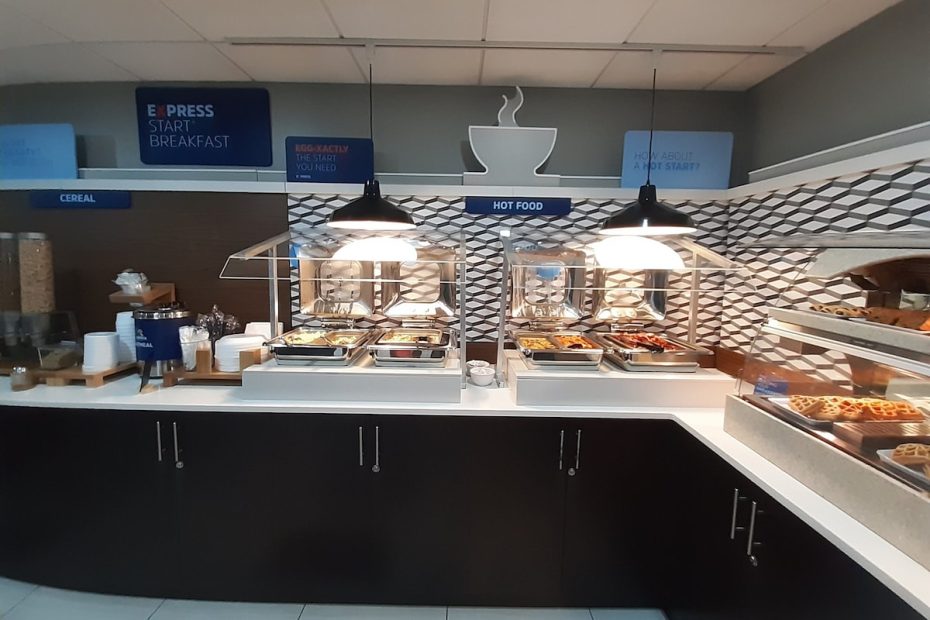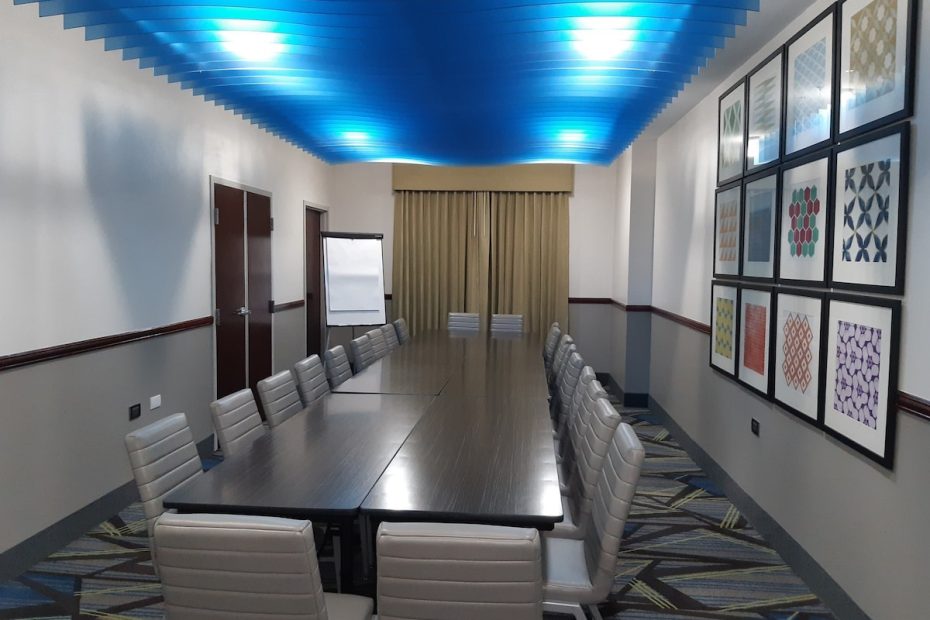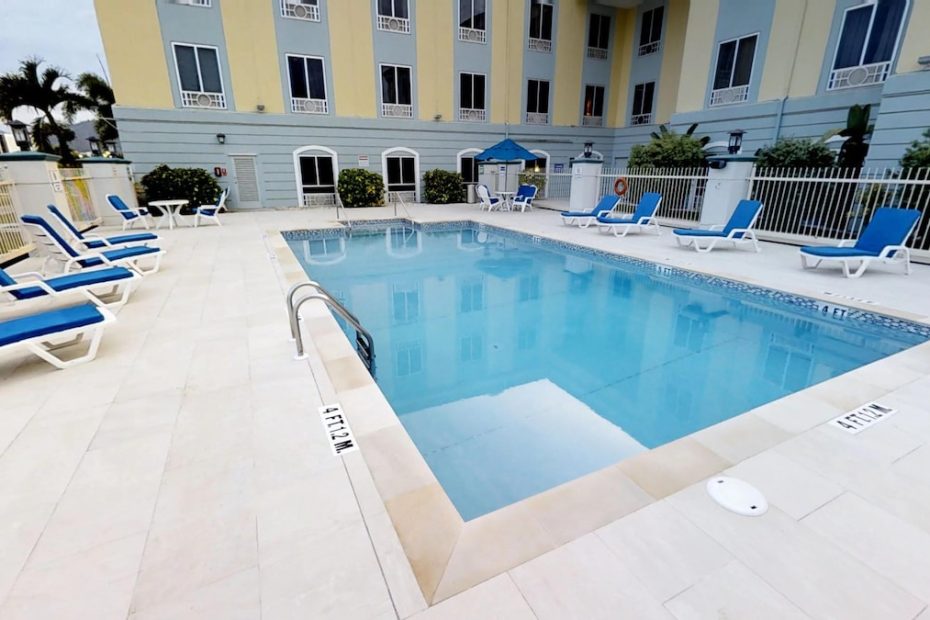 Amenities, Services & Experiences
Just what you want from an airport hotel; good shuttle service; clean, quiet, comfortable room. Efficient and helpful staff. – Expedia.
Exceptional Caribbean Recommended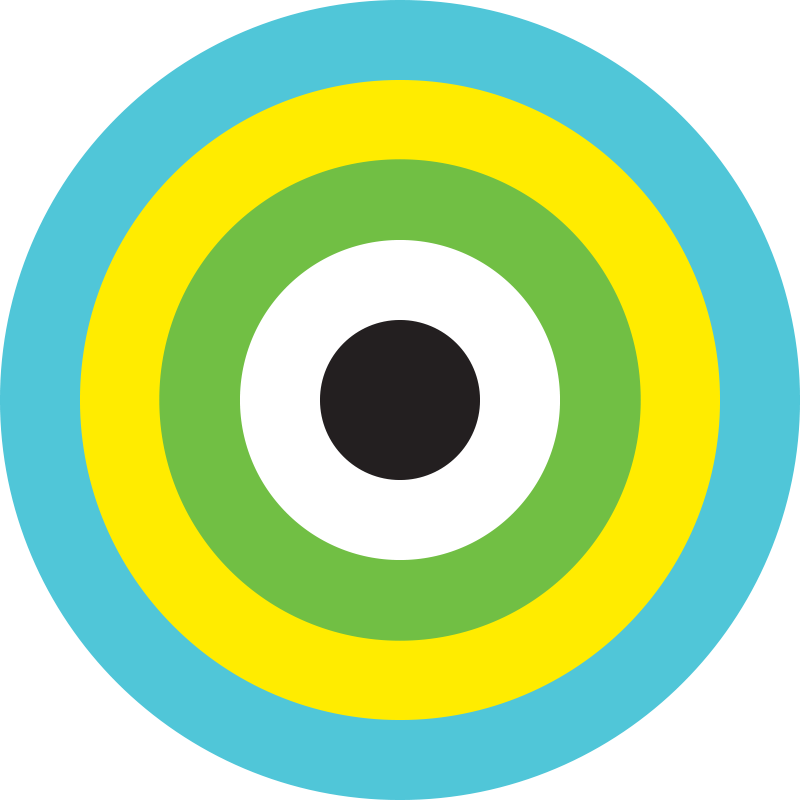 The hotel is outstanding due to its spotless rooms, gracious service, and amazing pool. Offering a fantastic and authentic breakfast menu with a wide choice of Trinidadian dishes, the hotel does an excellent job of staying true to the island.