Salybia Nature Resort & Spa – Trinidad
Overview
A tropical waterfront hotel may be found tucked away along Trinidad's east coast on a quiet road with breathtaking views of Saline Bay. The Salybia Nature Resort has 21 roomy antique suites, a special pool, a full-service spa, and a dining establishment. 
Come soak up the pristine natural beauty of the gardens that glow and the rocky beach that border the hotel.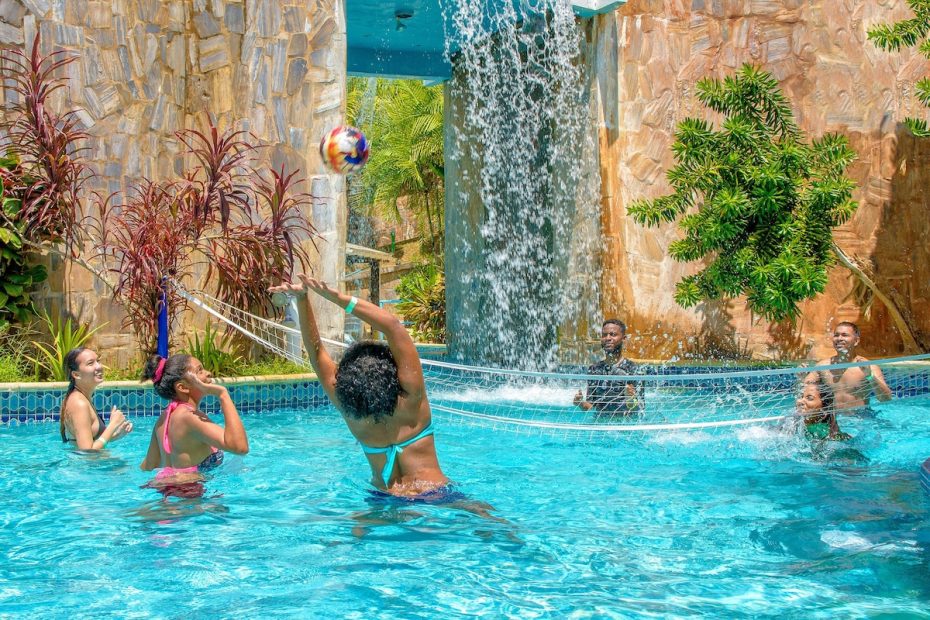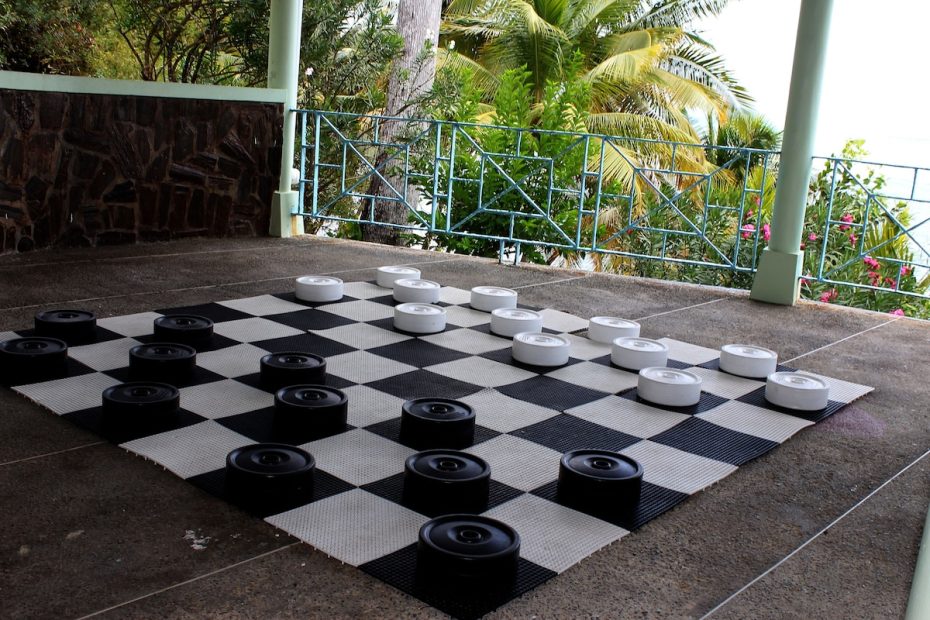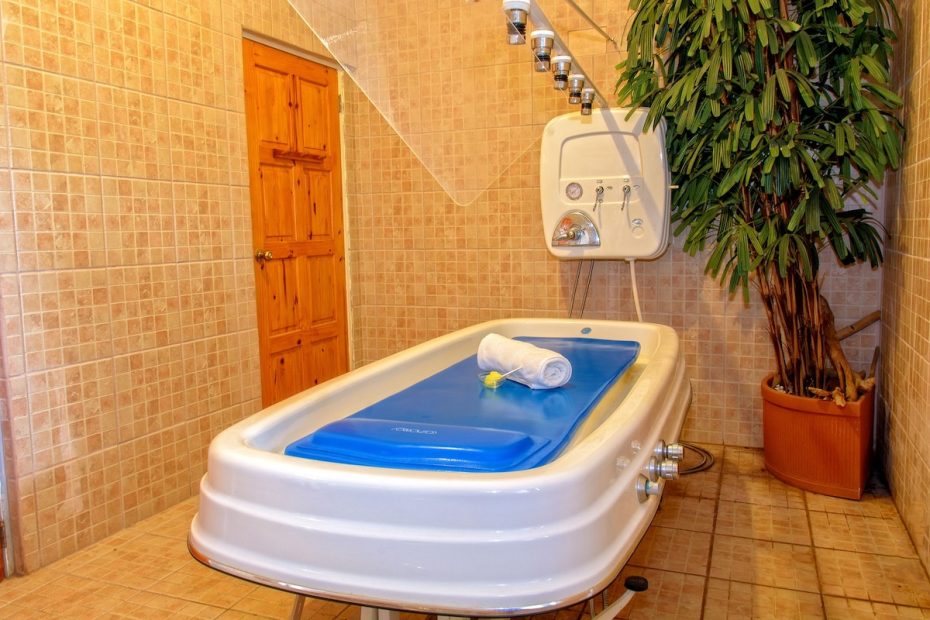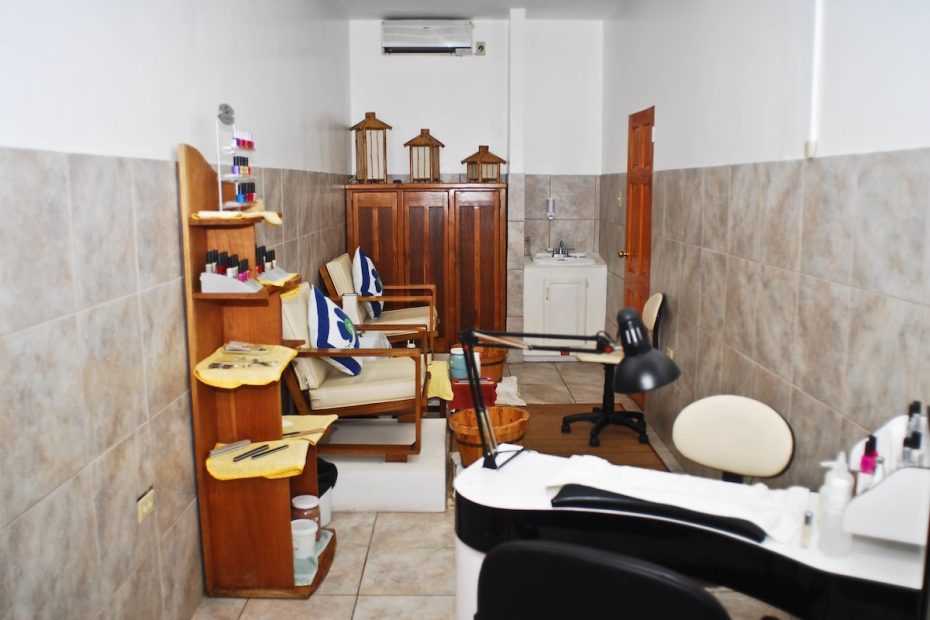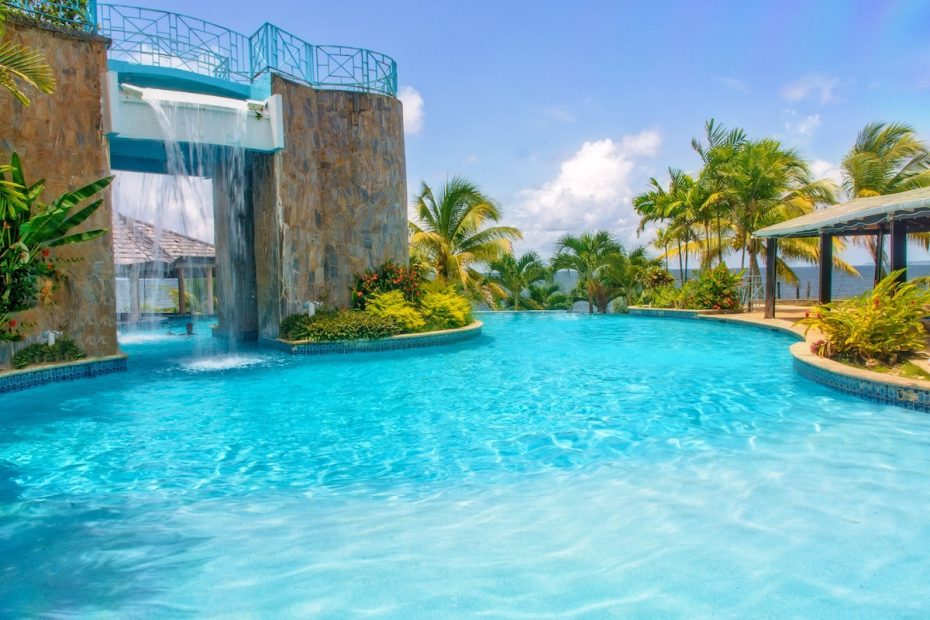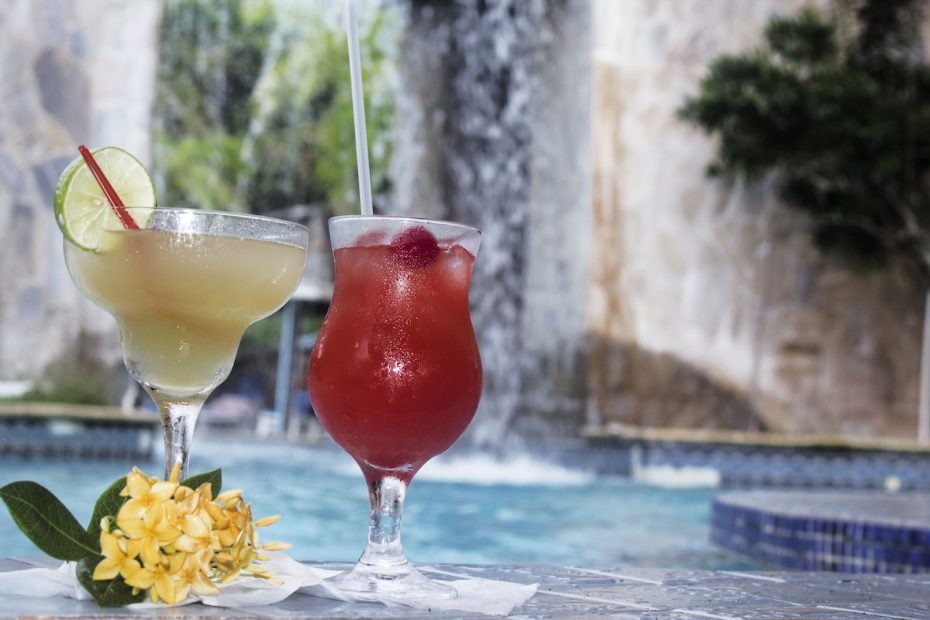 Amenities, Services & Experiences
"Salybia is a great get away, I really enjoyed my time there, we were looking for somewhere to get away, and escape from the work and stress. It definitely served that purpose. The drive there is nice and relaxing, the place is semi under renovation when we were there, but it not take away from our enjoyment. The kids loved the pool and I must say the chef is quite good as wel." – Expedia. 
Exceptional Caribbean Recommended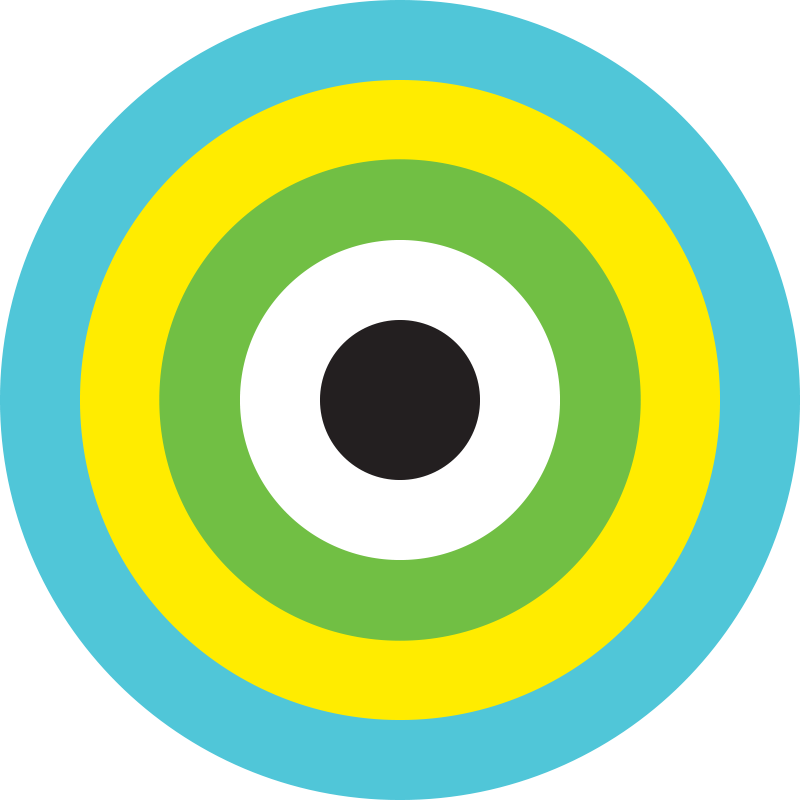 The people, amenities, the pool and the ocean views are the standouts of this lovely nature resort.