Radisson Hotel – Trinidad
Port of Spain, Trinidad, W.I.
Overview
The rooms at Radisson Hotel are the largest on the island and much less expensive than the surrounding premium hotels. The atmosphere of the hotel is elegant and is further enhanced by the attractively decorated flats.
You may take in a breathtaking view of the capital city and the glittering shoreline from any upper-floor lodging. Visit the harbor and Independence Square which are nearby. Shops and attractions in the city are easily accessible by foot. The hotel has a rooftop restaurant that rotates 360 degrees and offers a breathtaking view of the city.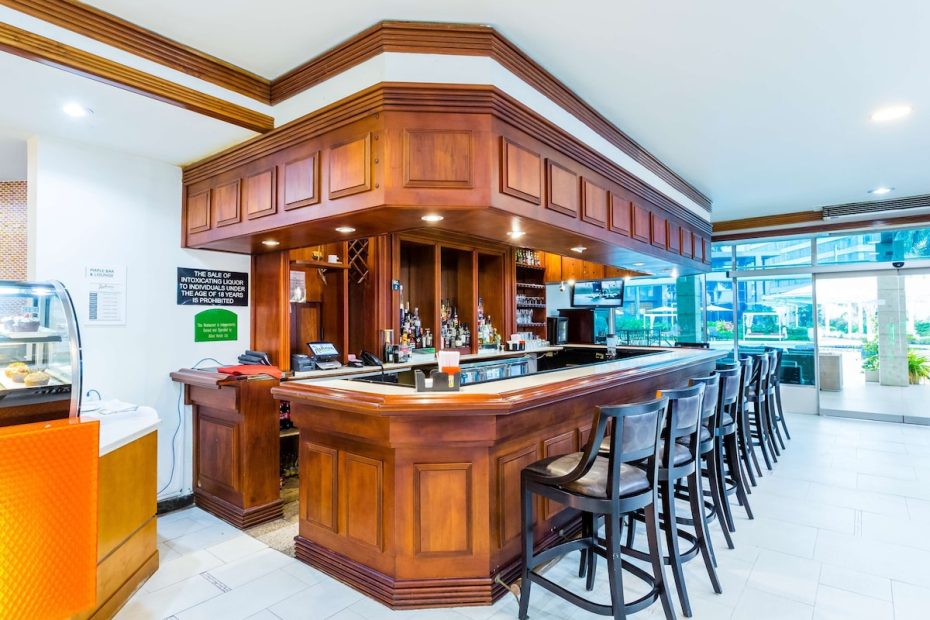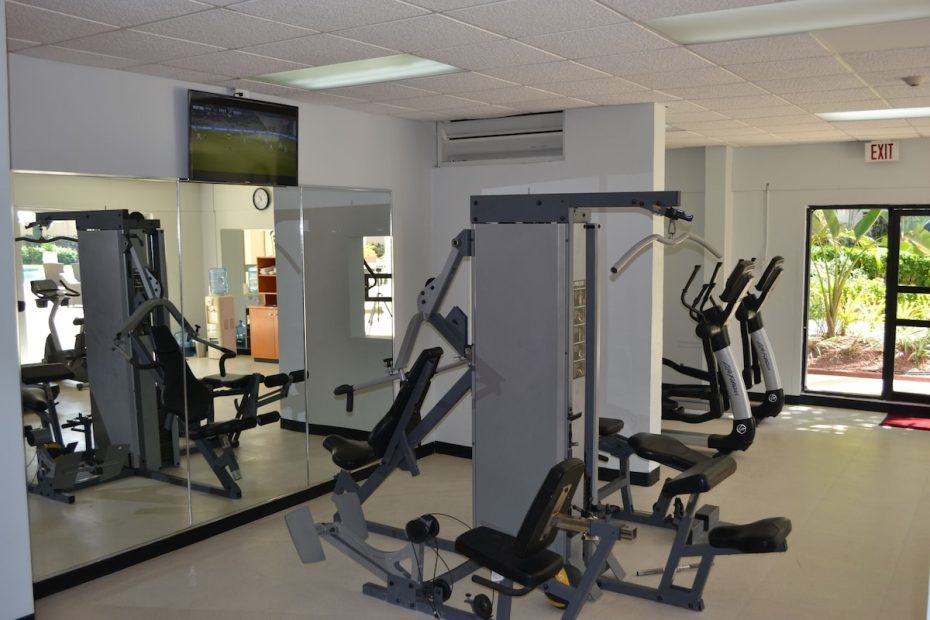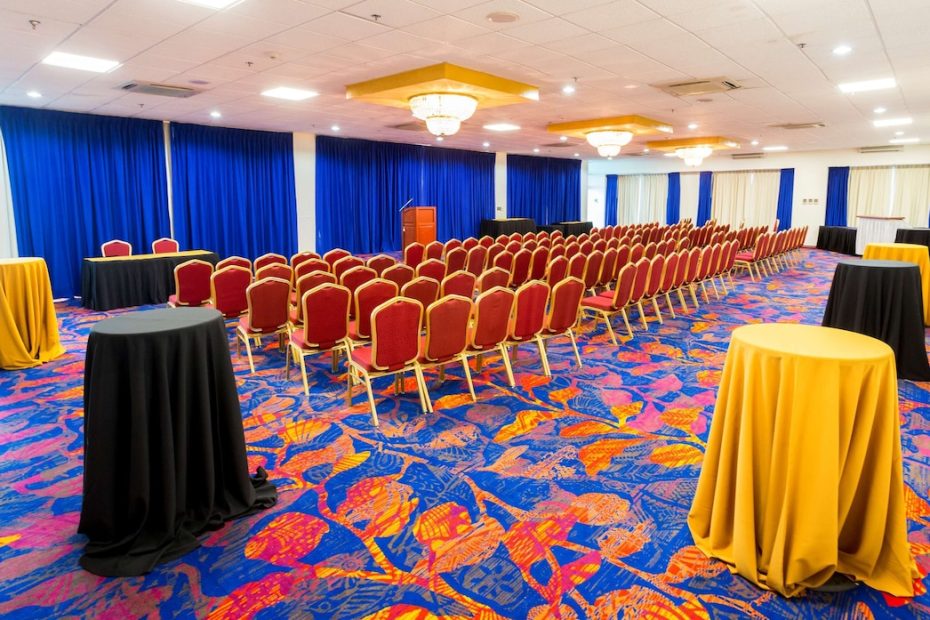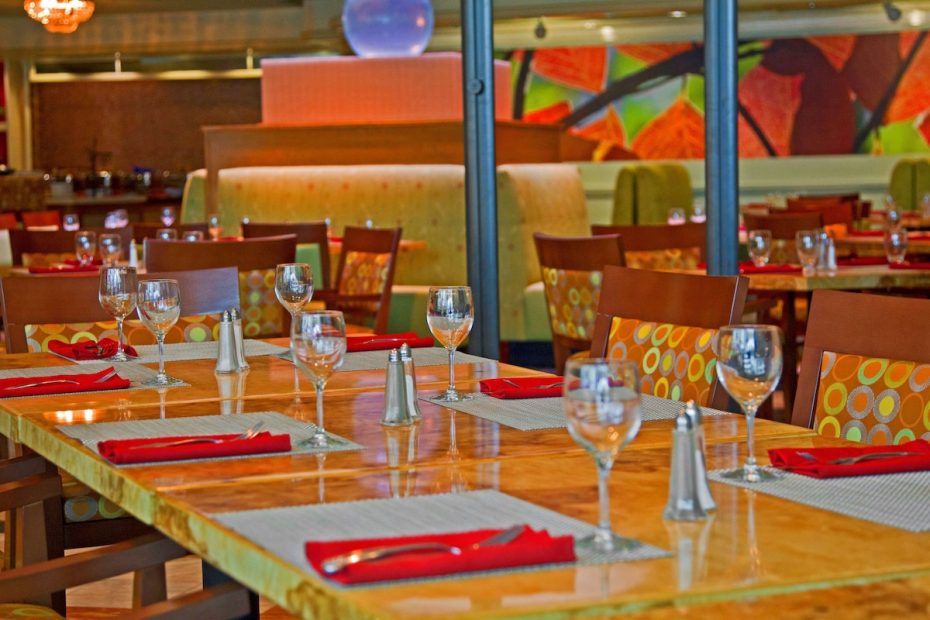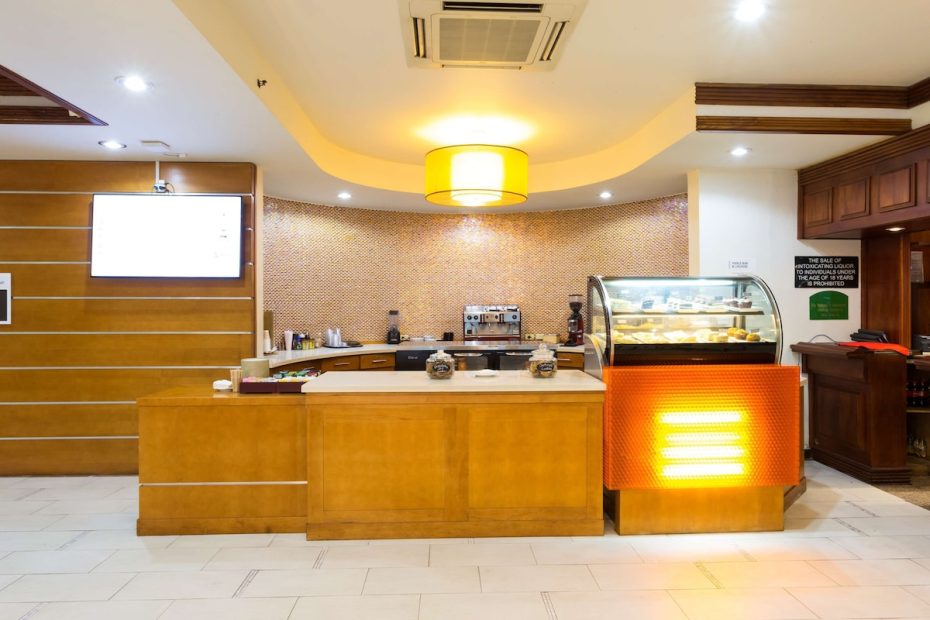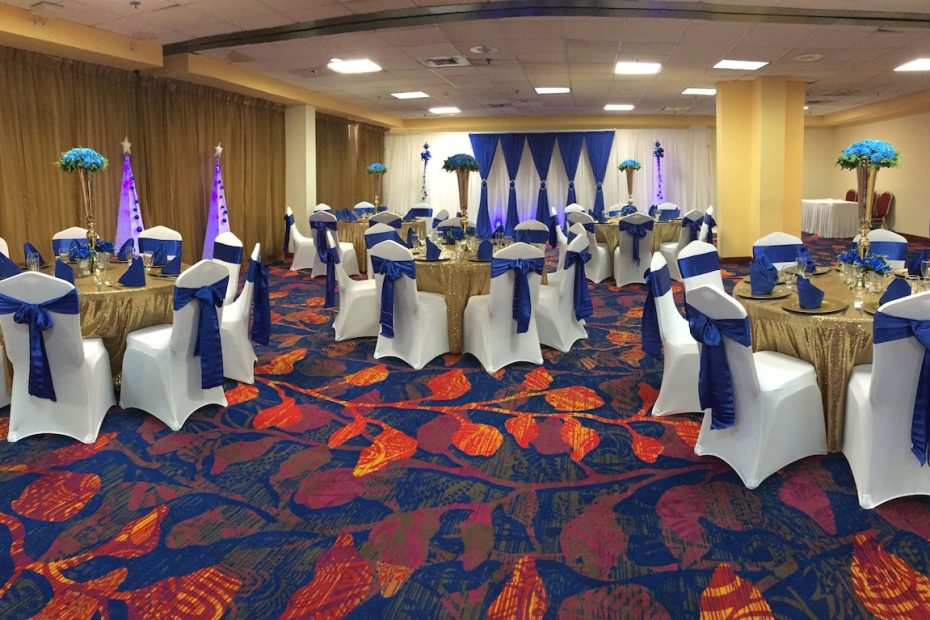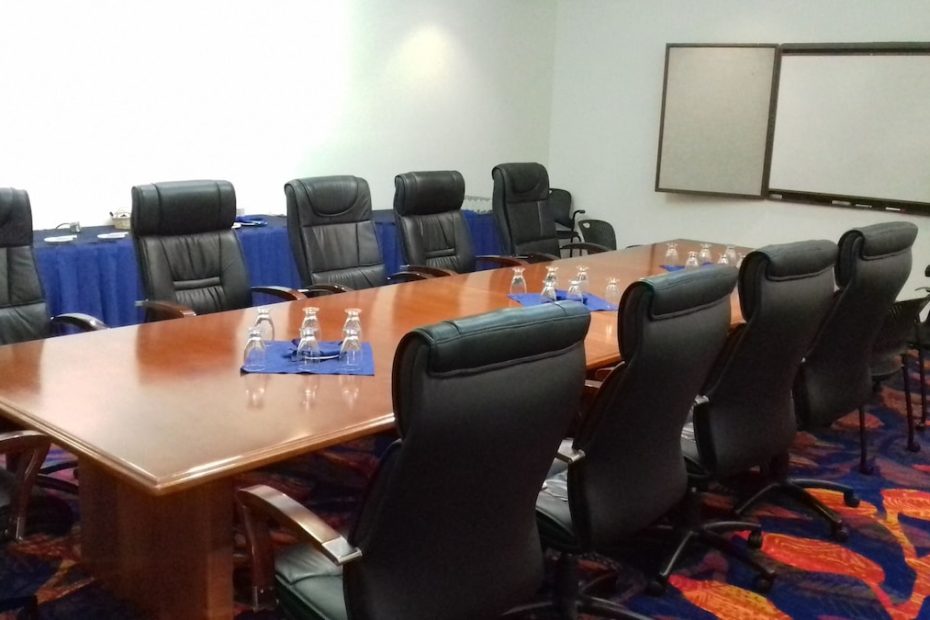 Amenities, Services & Experiences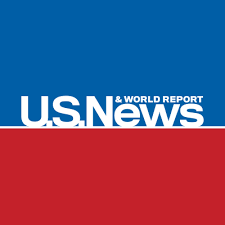 One of the Best Hotels in Trinidad
"Staying at the Radisson felt like being at home with my family. The staff was exceptionally warm, friendly and accommodating. My room was spacious and clean."- Expedia.
Exceptional Caribbean Recommended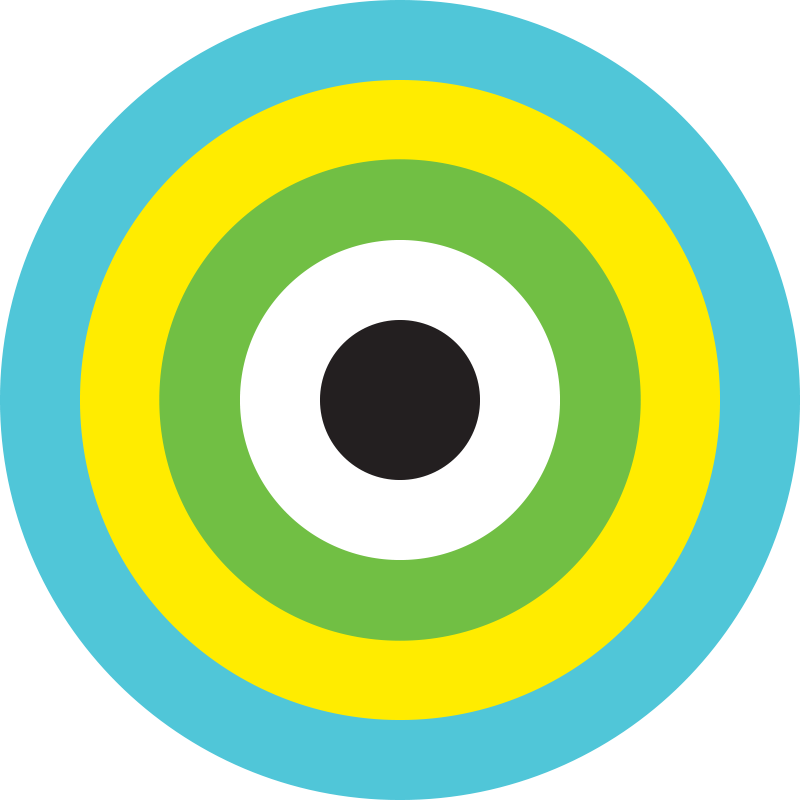 A comfortable stay, delicious food and friendly staff.