Port of Spain, Trinidad, W.I.
Overview
The kapok tree, which grows in Trinidad and produces a silky cotton fluff, served as the source of name for the Kapok Hotel, which was previously a humble, family-run restaurant. Kapok is now a  business hotel with an amazing selection of corporate amenities and conference spaces. However, everyone is welcomed. So bring your family and friends and enjoy your stay at Kapok.
Just a short walking distance away is the Queen's Park Savanah, The Magnificent Seven, the Emperor Valley Zoo and the Royal Botanic Gardens. And within a 40- and 45-minute drive to Kapok, respectively are the most well-known and stunning beaches in Trinidad – Maracas Beach and Las Quevas Beach.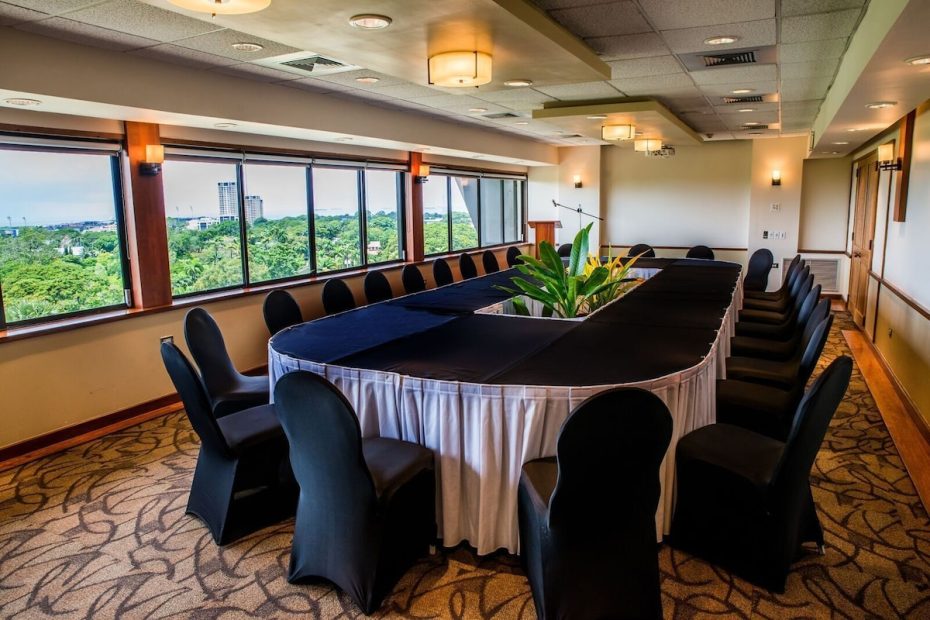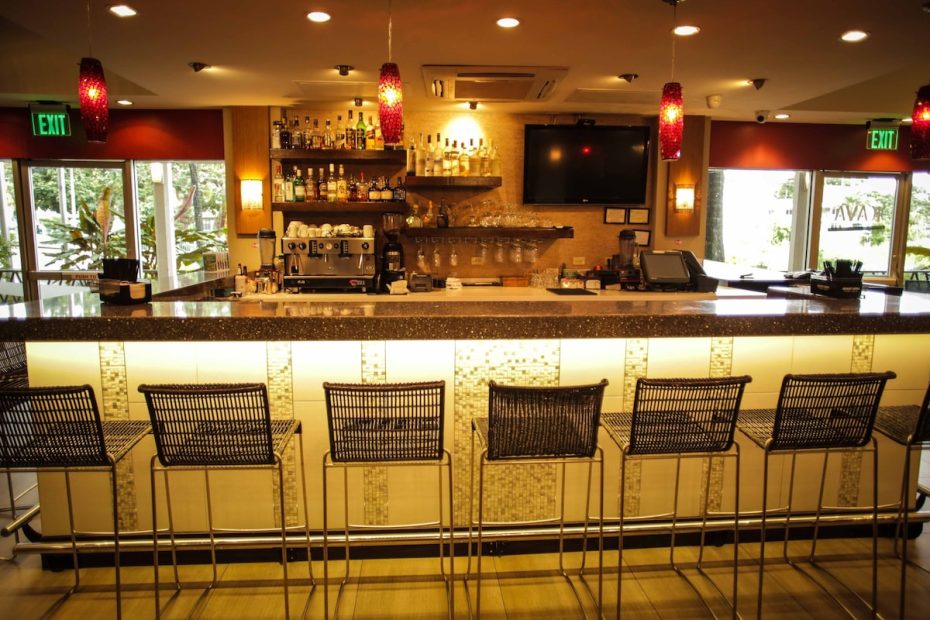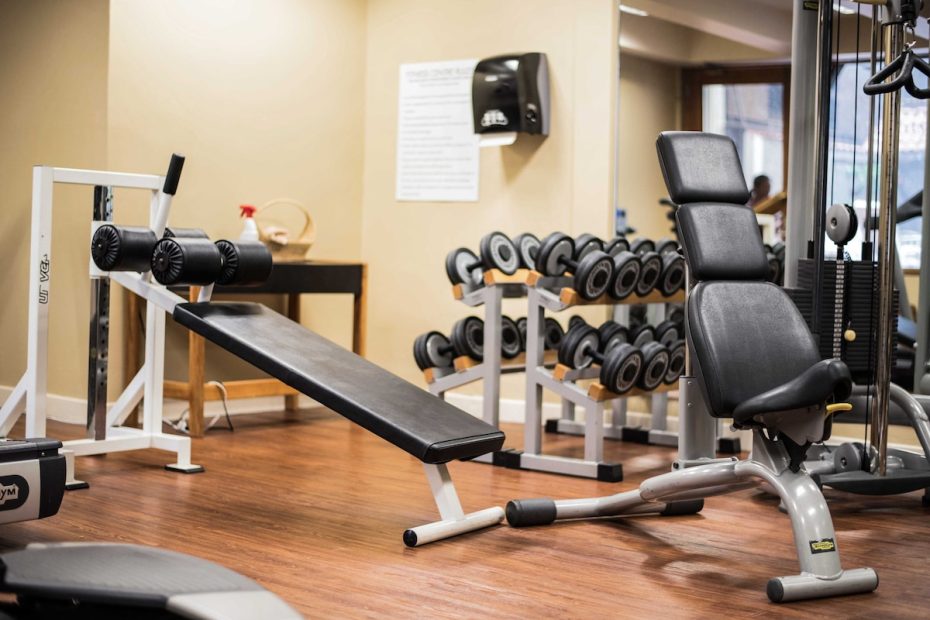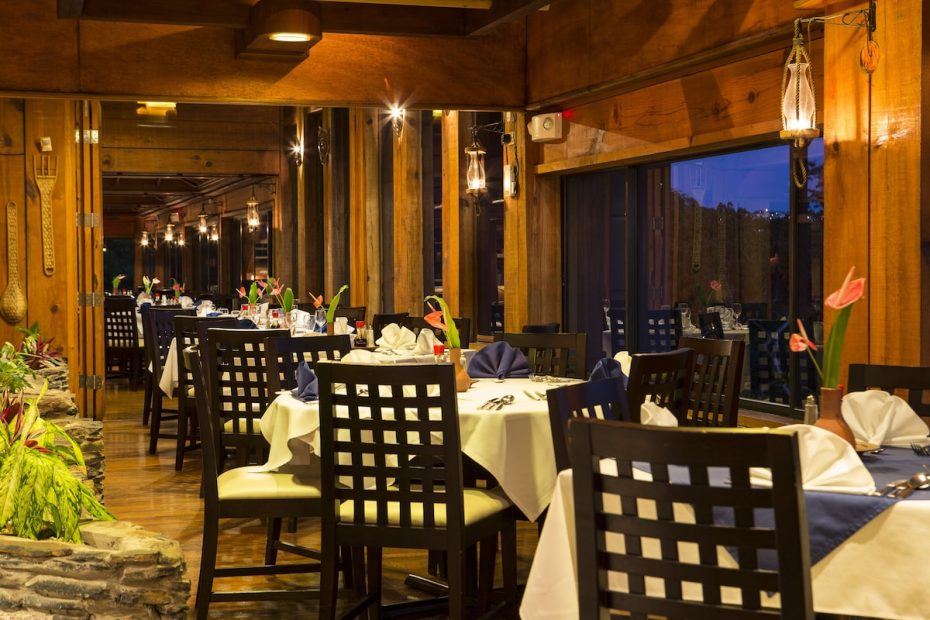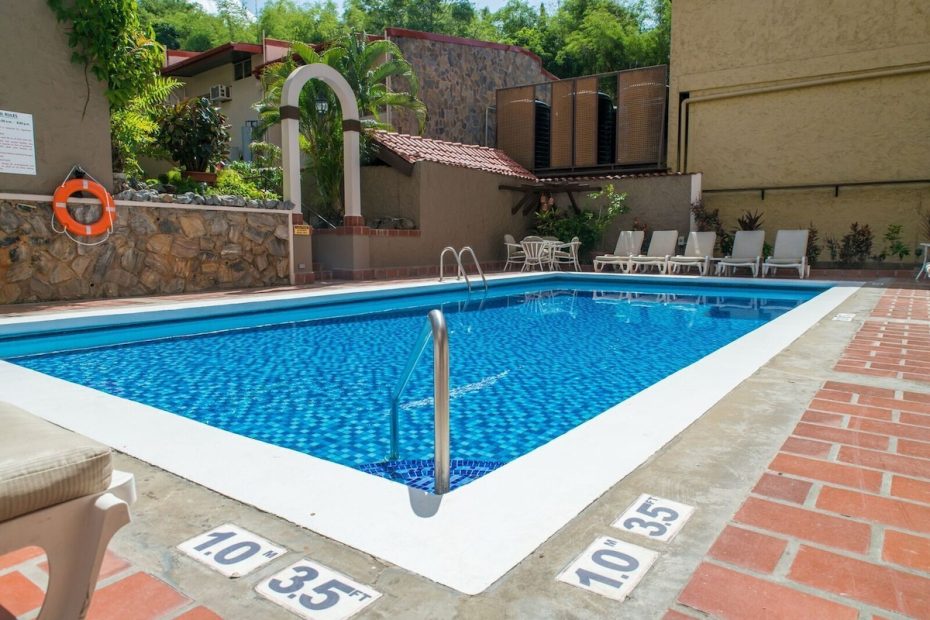 Amenities, Services & Experiences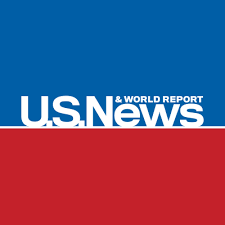 One of the Best Hotels in Trinidad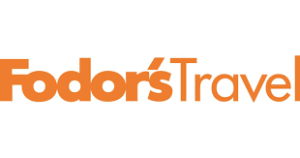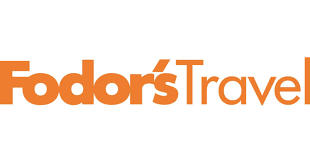 In a good neighborhood just off Queen's Park Savannah, the Kapok is a good, all-around value if you want to stay in the city.
"Such a great Hotel, service was impeccable. Super friendly staff, clean rooms. I am a vegetarian and there were plenty options for me at breakfast. The breakfast came with the room and it was amazing with a great view of the ocean. Would highly recommend this hotel Kapok if staying in Trinidad." – Expedia.
Exceptional Caribbean Recommended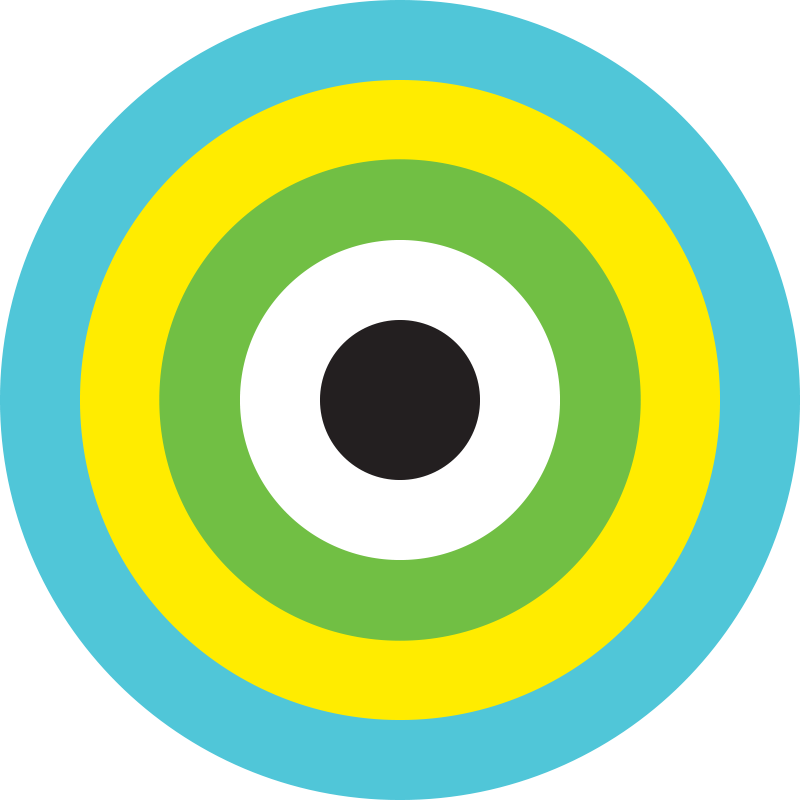 Walking to Queen's Park Savannah from the Kapok Hotel is one of its best features. This large park serves as the focal point for Trinidad's massive Carnival celebrations in addition to being a fantastic spot to exercise.