Grande Riviere, Trinidad, W.I.
Overview
The woodsy, Acajou Hotel is within walking distance of Grande Reviere Beach, the world's second-largest leatherback turtle nesting site. The hotel comprises six cottages made of Trinidadian hardwoods that are situated near a river that leads into the ocean. The hotel's restaurant, Lime Inn, which also serves lunch and dinner, offers a complimentary breakfast.
This is the ideal location for eco-friendly vacation lovers. Enjoy bird watching, turtle watching, tropical breakfast and take in the natural atmosphere.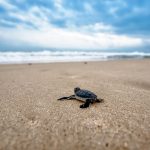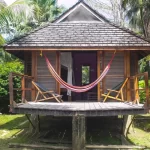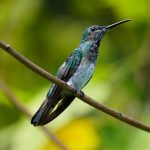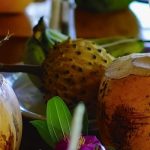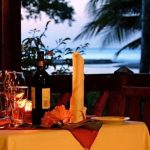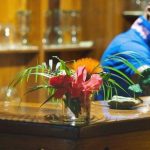 Amenities, Services & Experiences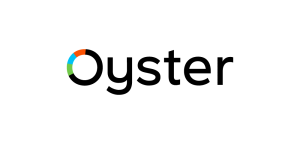 Acajou Hotel's best feature is its location next to Grande Reviere beach and the property is built to accentuate that fact
"Stay was amazing. The hotel was very clean and in keeping with its natural environment. Food was excellent. Service was excellent. Guides were available for turtle watching. It was a great experience and I would certainly return.
– Expedia.
Exceptional Caribbean Recommended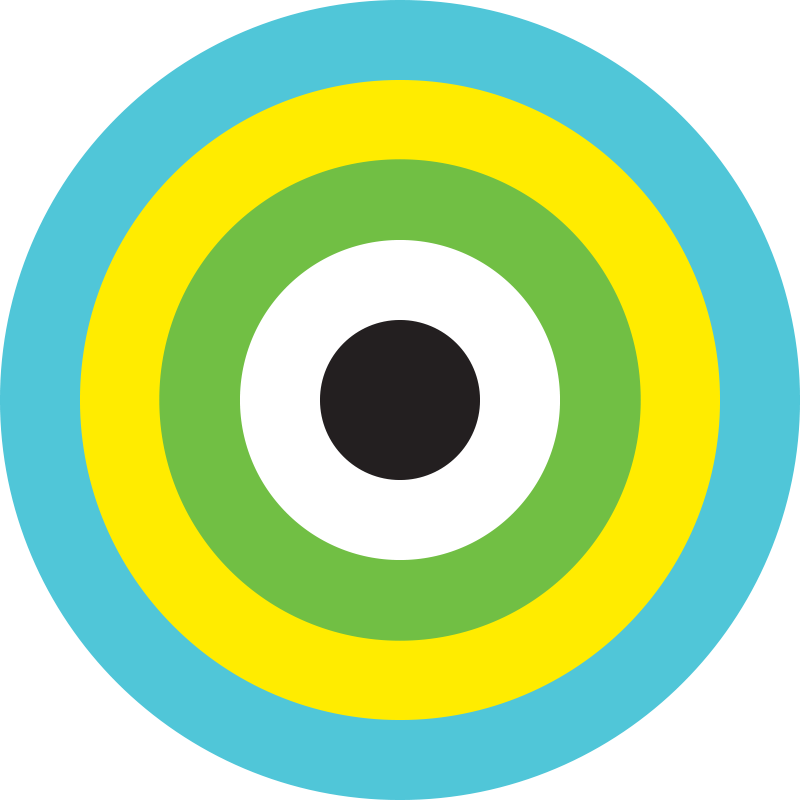 A resort built for eco-tourists. The setting is beautiful, the scenic views are breathtaking, the staff and service are both excellent and turtle watching is the icing on the cake. With its family-friendly cottages, the hotel is ideal for children.