The Hilton Hotel – Trinidad
Port of Spain, Trinidad, W.I.
Overview
One of the island's most opulent hotels, The Hilton welcomes business travelers with ample indoor and outdoor function facilities. The hotel is nestled on a hillside overlooking the famous Queen's Park Savannah, and offering breathtaking views of Port of Spain and the Gulf of Paria.
The hotel features a spa, a tennis court, and golf. Wedding packages are available.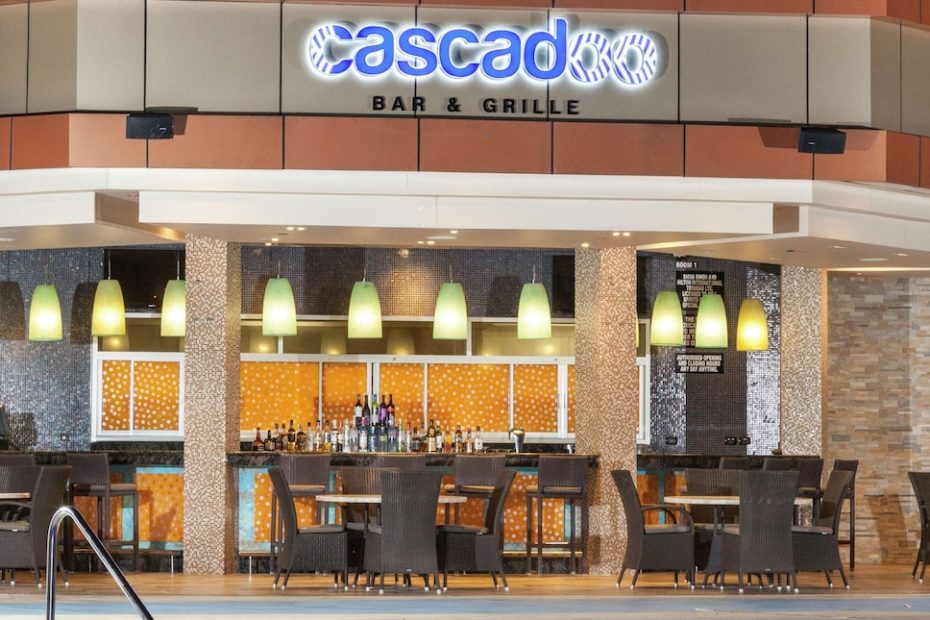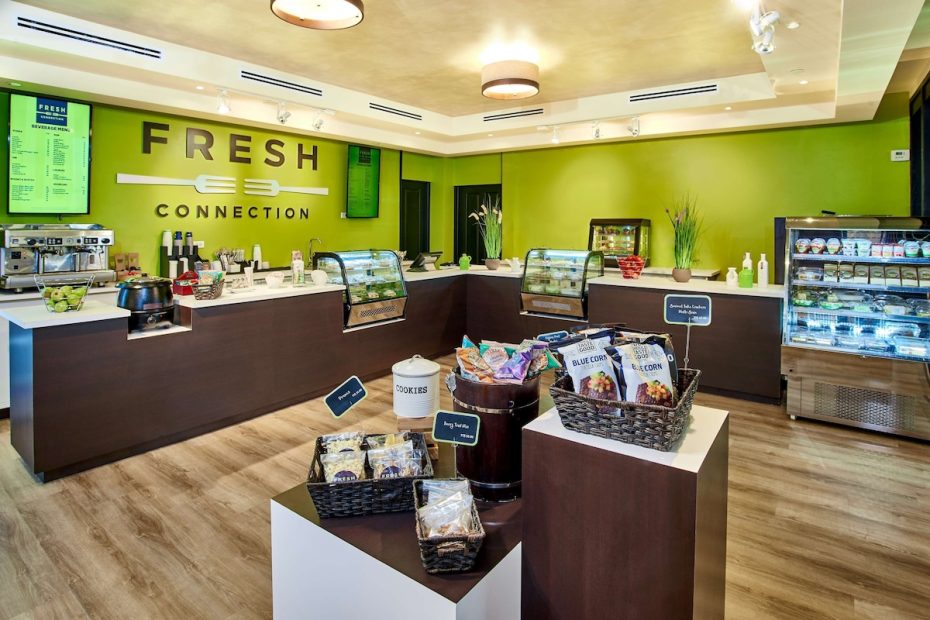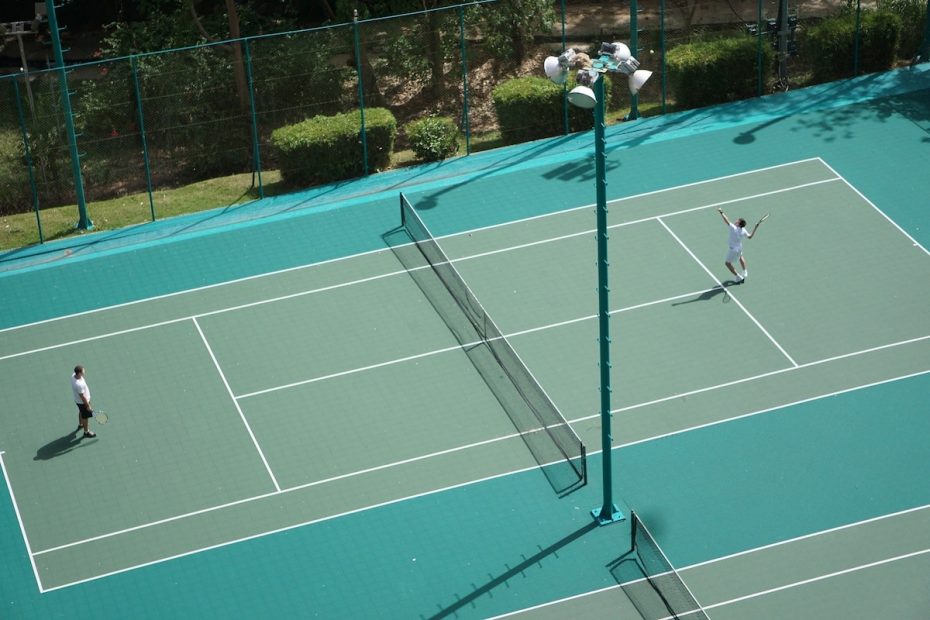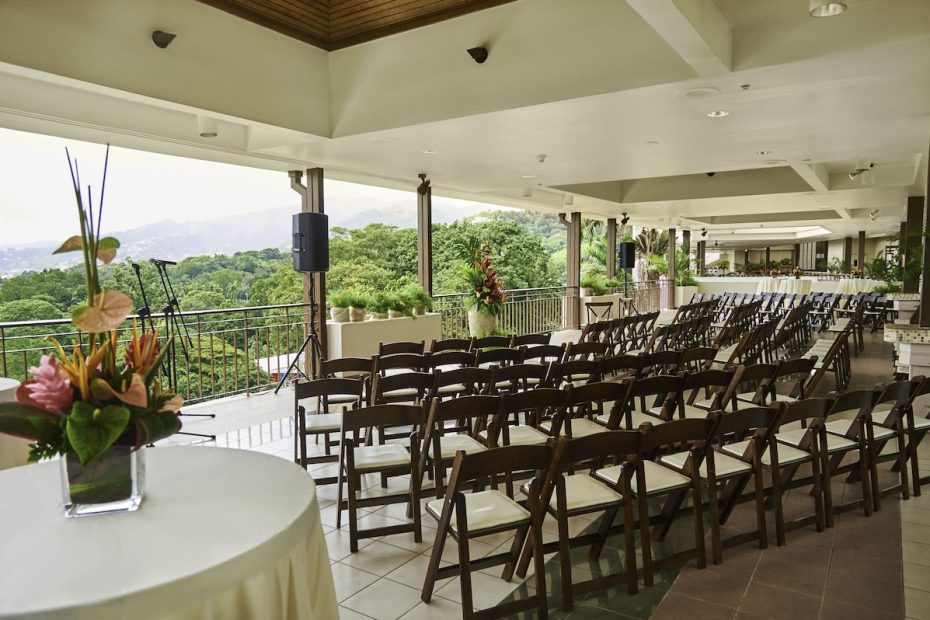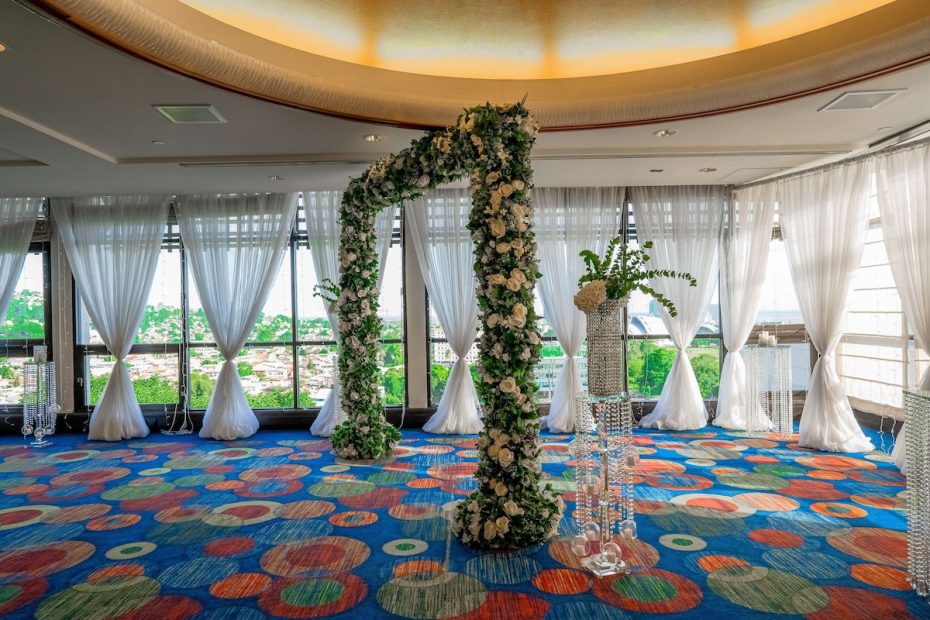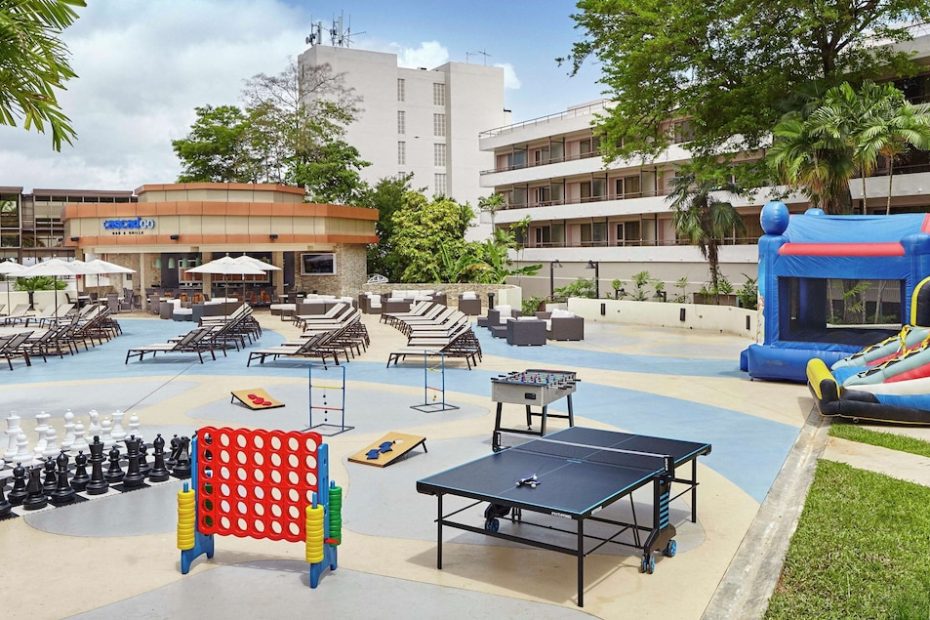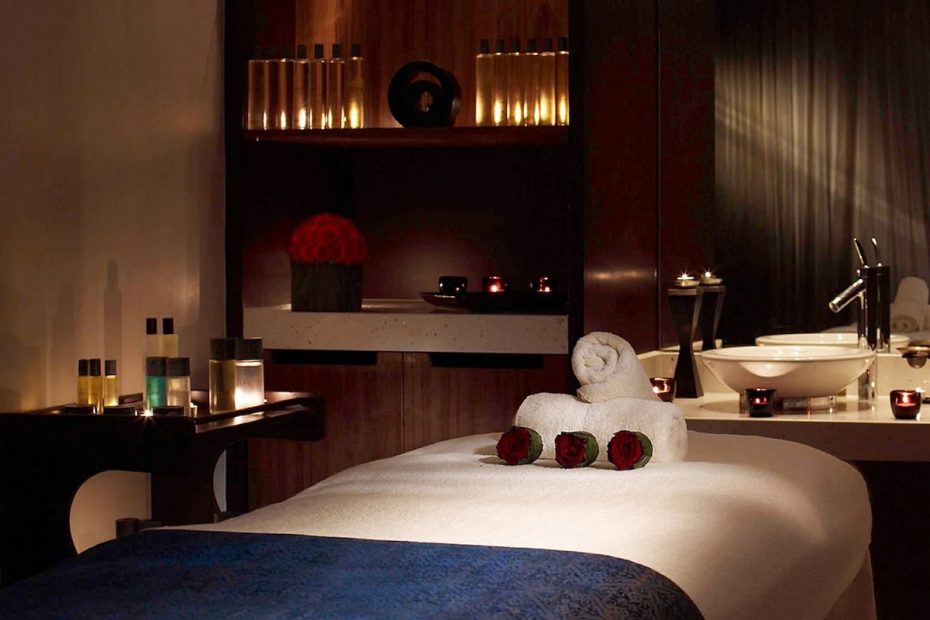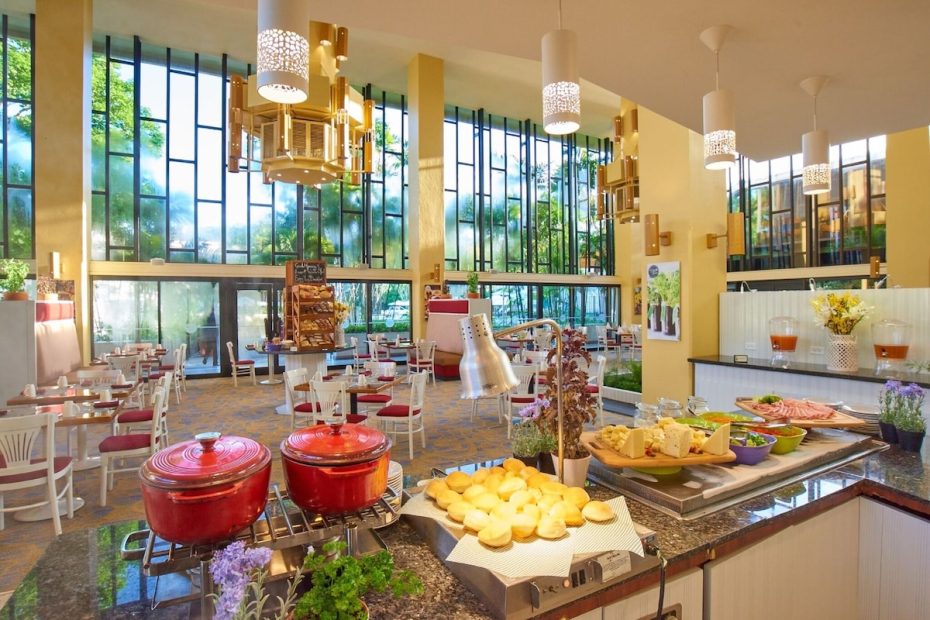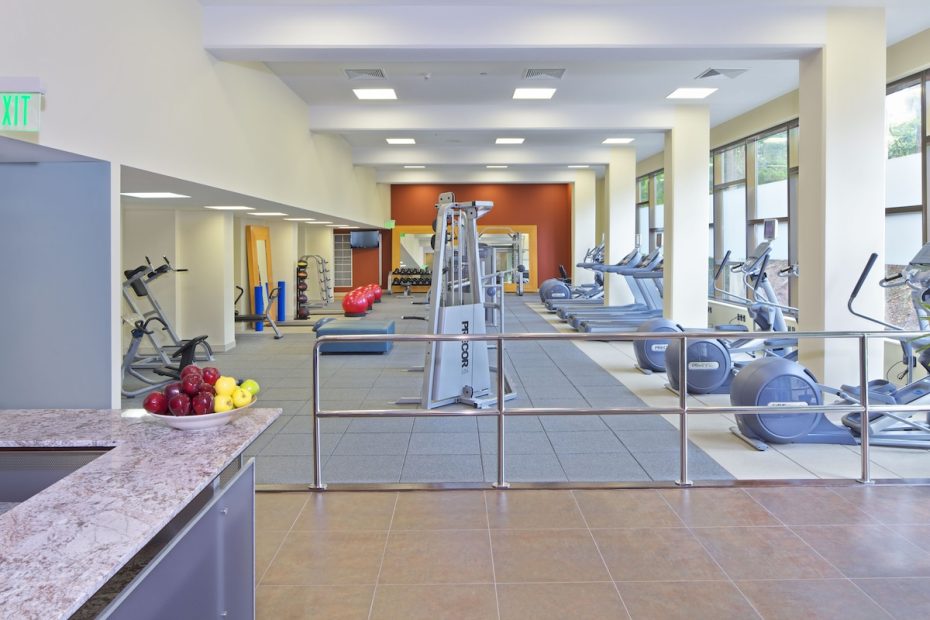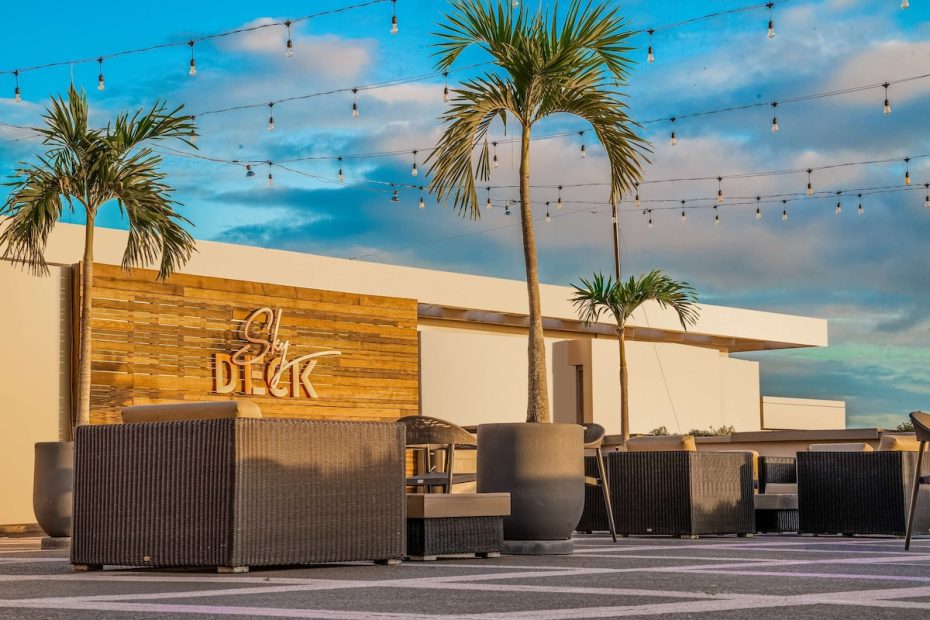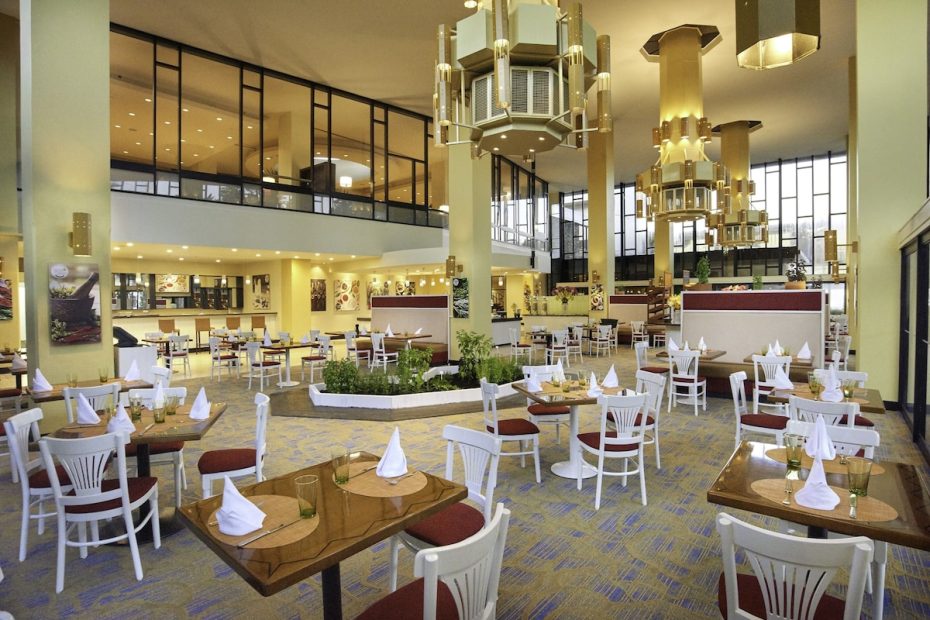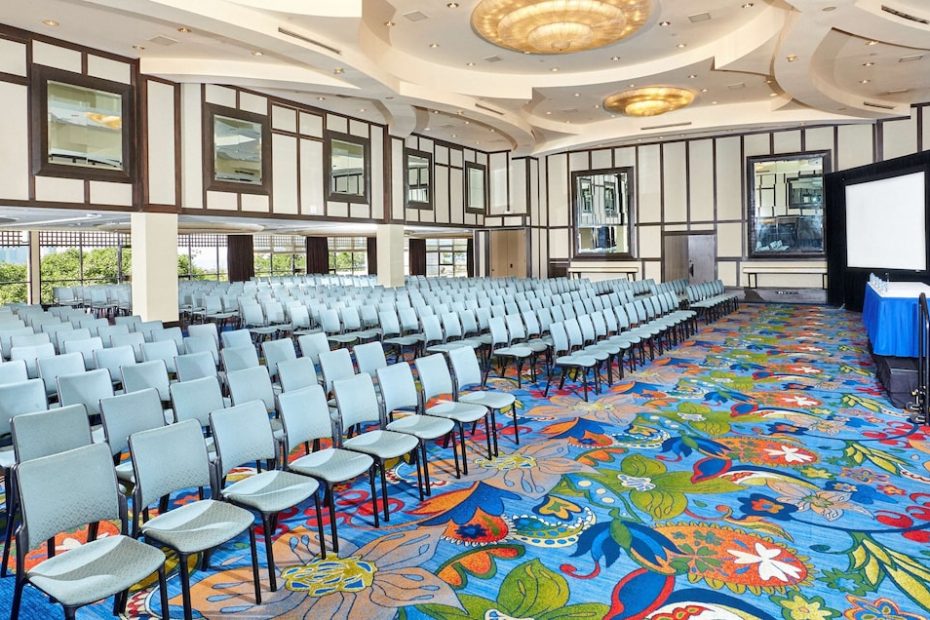 Amenities, Services & Experiences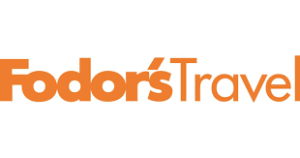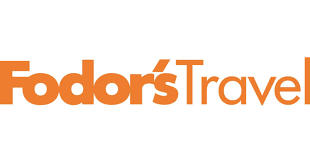 President Barack Obama and most of his delegation stayed here for the 2009 Summit of the Americas.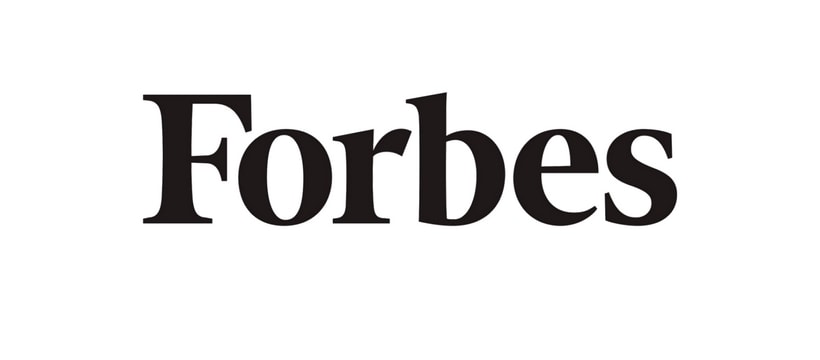 Hilton Trinidad puts you within walking distance of the Botanical Gardens, Queen's Park Savannah and Emperor Valley Zoo.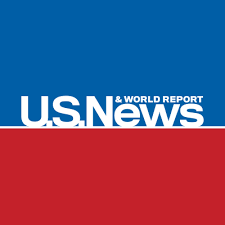 #2 Best Hotels in Trinidad
The Hilton is a very beautiful hotel with great amenities and close proximity to island sites and activities.- Expedia. 
Exceptional Caribbean Recommended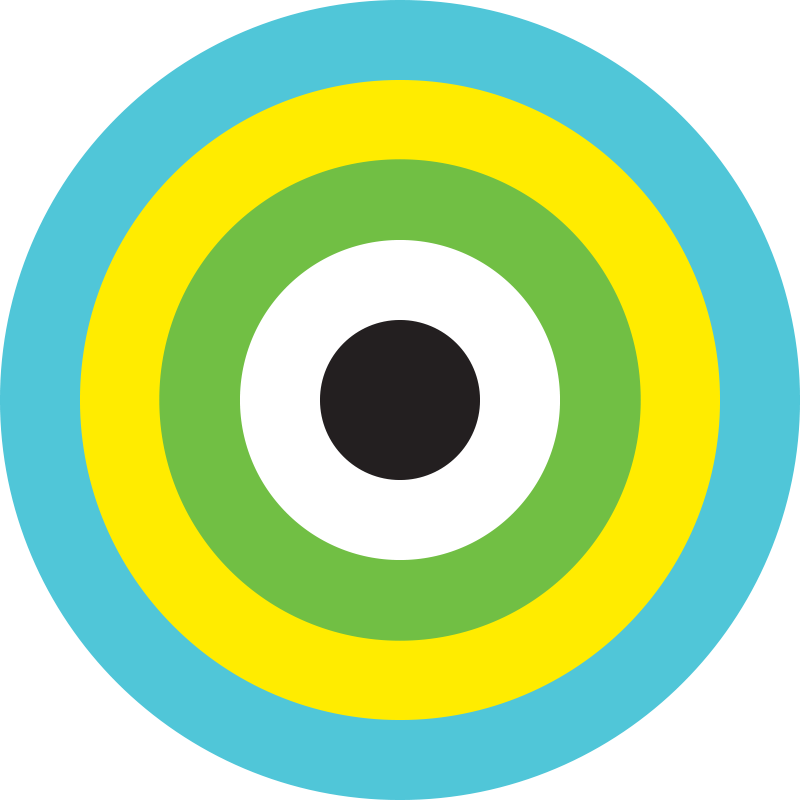 An excellent, premium hotel that is spotless and modern, that has amazing views, and offers exceptional service and wonderful amenities.