The BRIX Hotel, Autograph Collection – Trinidad
Port of Spain, Trinidad, W.I.
Overview
The four-star hotel is situated in St. Anns, just outside of the thriving metropolis of Port of Spain. The city center, the Emperor Valley Zoo, the Magnificent Seven Buildings, and the Royal Botanic Gardens are all nearby. For meetings and conventions, The BRIX, Autograph Collection offers 2,400 square feet of indoor conference space that is skillfully arranged throughout three meeting rooms. The Sevilla meeting room offers a more quiet setting for smaller groups while the St. Madeleine meeting room, the largest meeting space, can accommodate up to 100 people.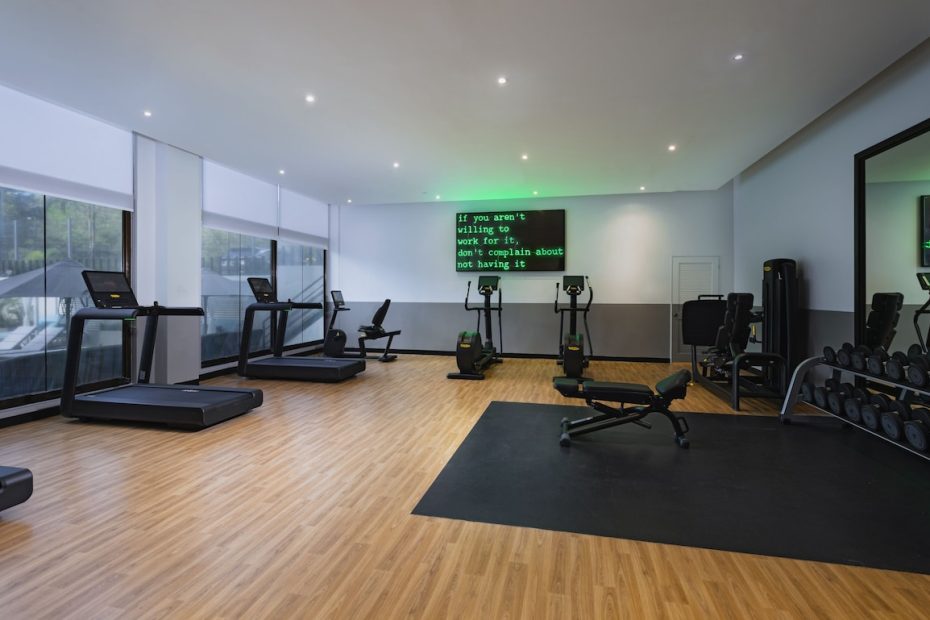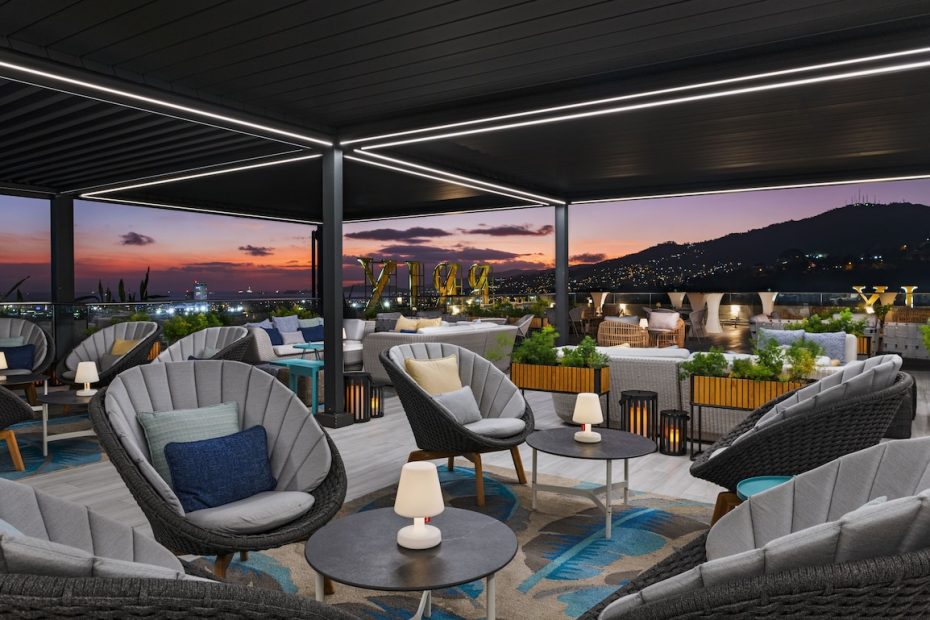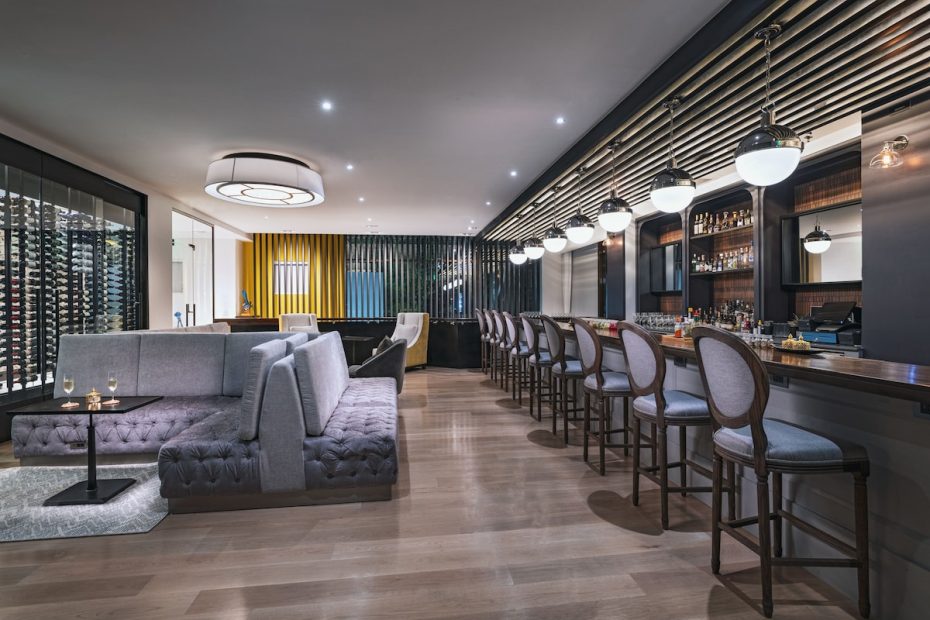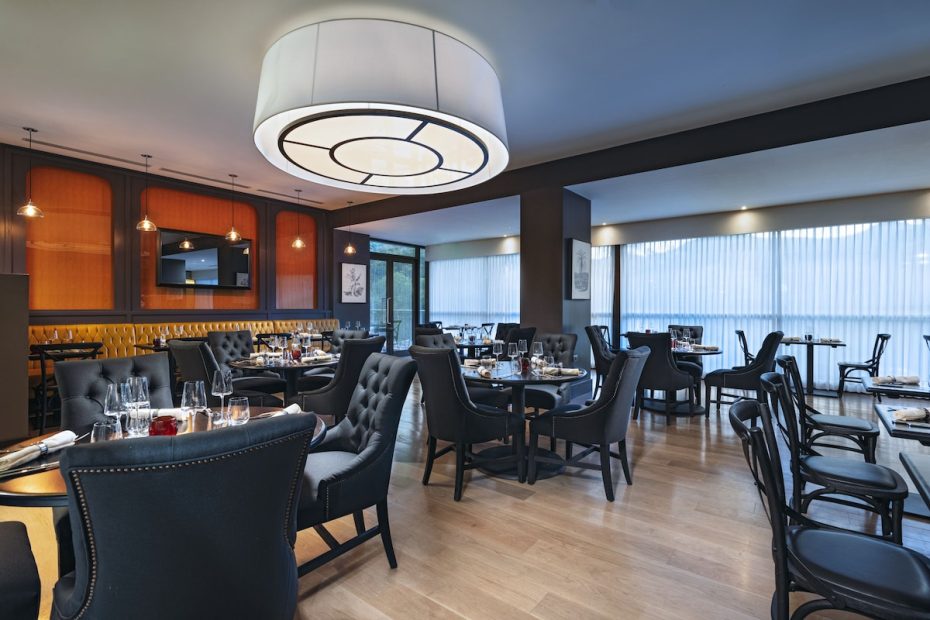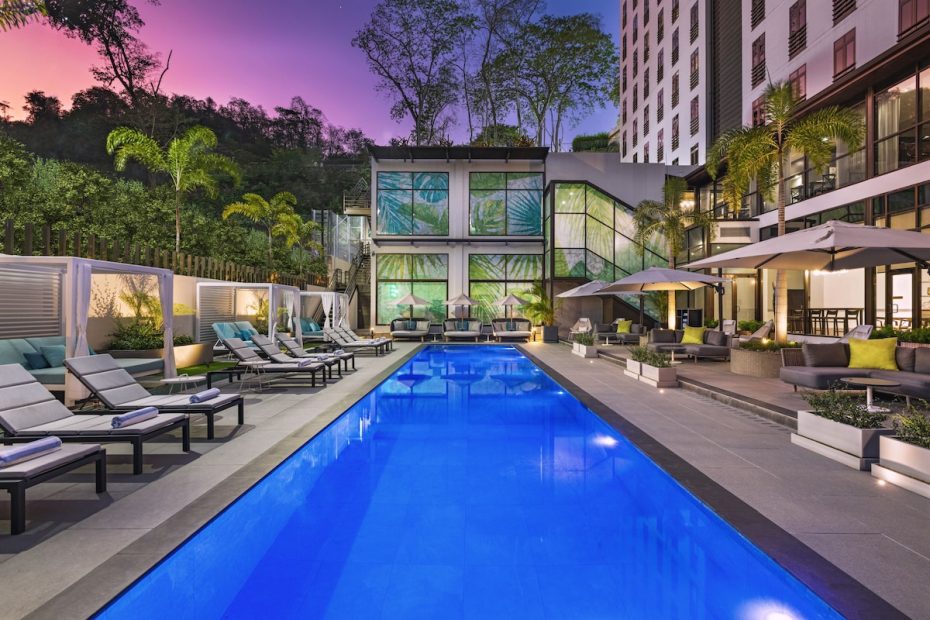 Amenities, Services & Experiences
"Lovely setting, food and ambiance was great. Quiet environment, excellent rooms and service."- Expedia. 
Exceptional Caribbean Recommended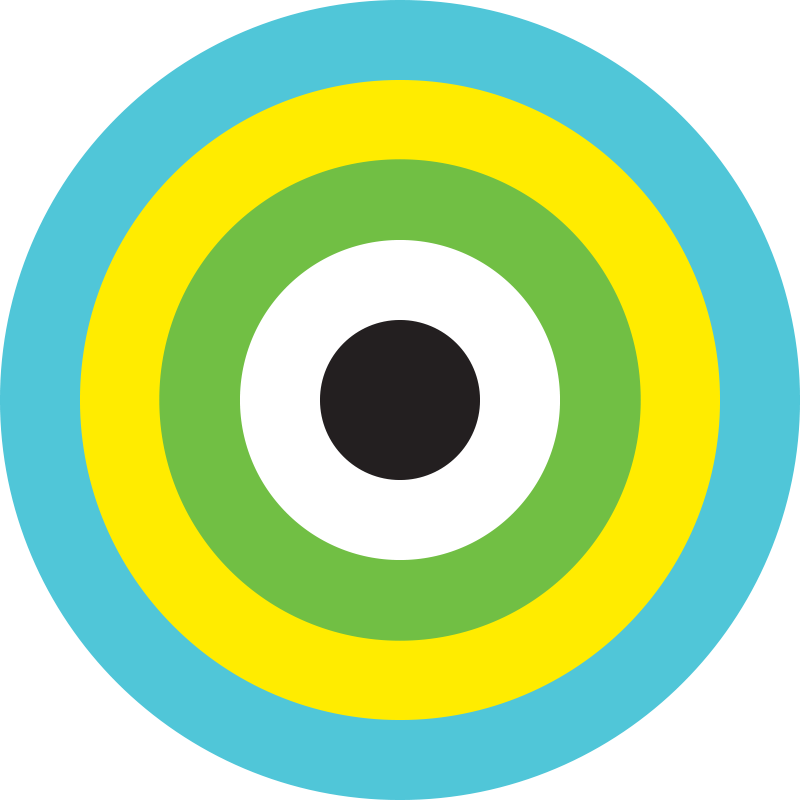 Excellent overall hotel experience. Outstanding staff, exquisite food, pleasant ambiance, peaceful atmosphere, and spacious and comfortable accommodations.