Port of Spain, Trinidad, W.I.
Overview
422 rooms  with 15 suites · 5 dining outlets with a Waterfront Restaurant · Rooftop infinity pool · Sushi Bar.
Hyatt Regency Hotel is Trinidad's first and only, premium oceanfront hotel. A remarkable high-rise building located in the city of Port of Spain.
Are you a business traveler?  With its soundproof environment and many cooperate amenities this is the hotel for you.
Are you just looking to make memories with your family or friends? This is also the place for you. Enjoy the authentic Caribbean restaurants, breakfast buffet, free wifi,  pool, spa and the fitness centre.
Hyatt Regency Hotel is quality perfection calling you.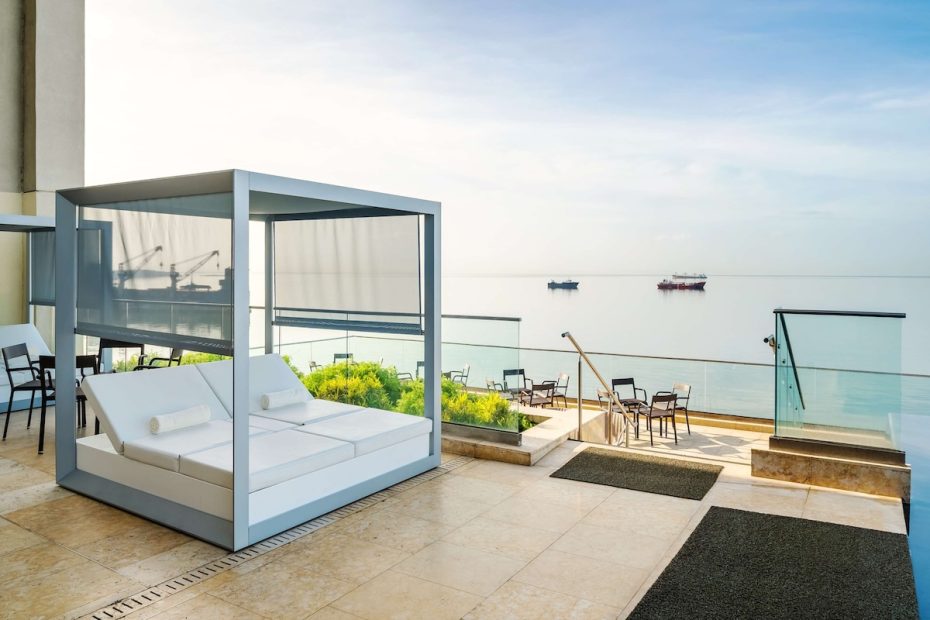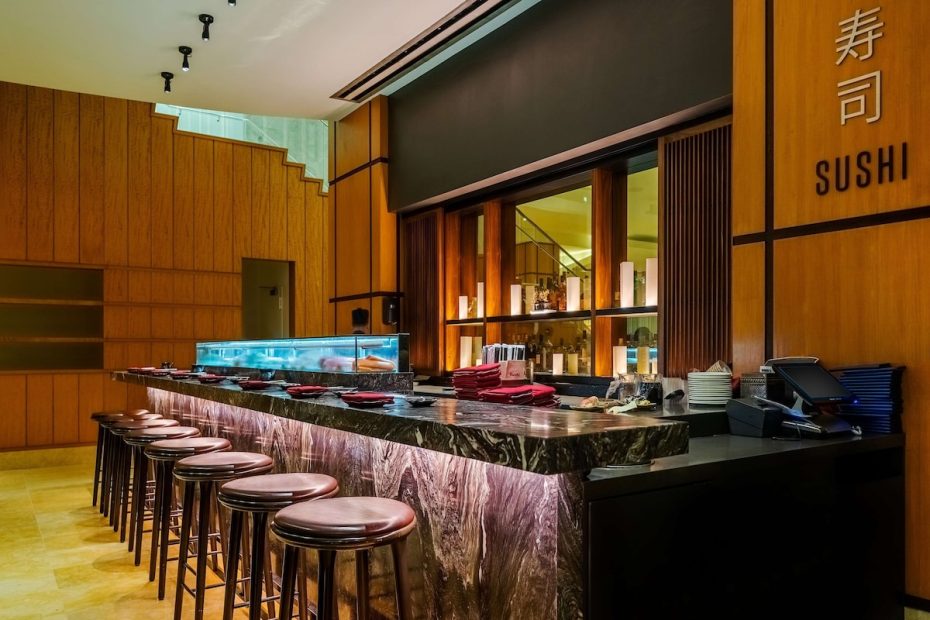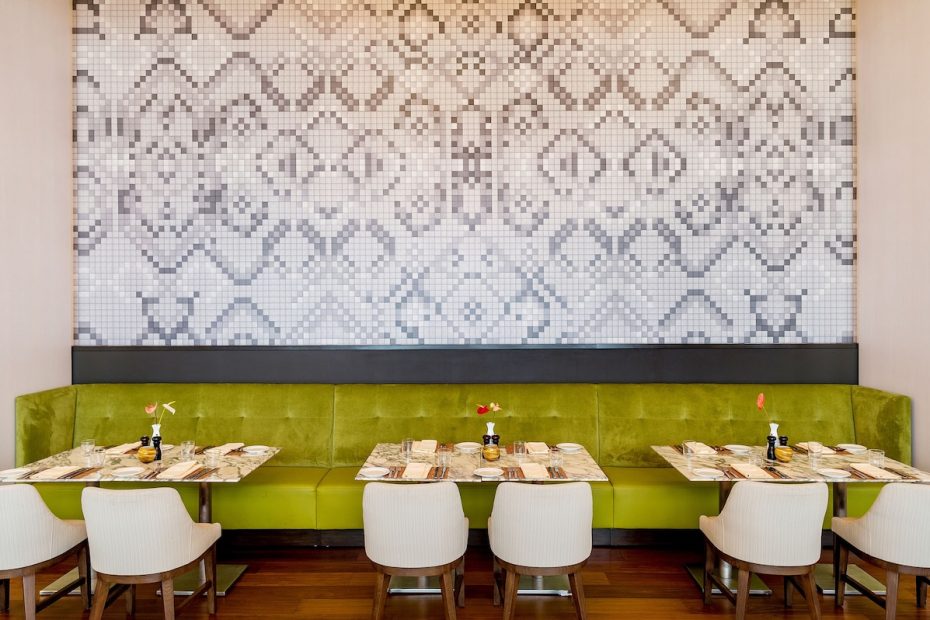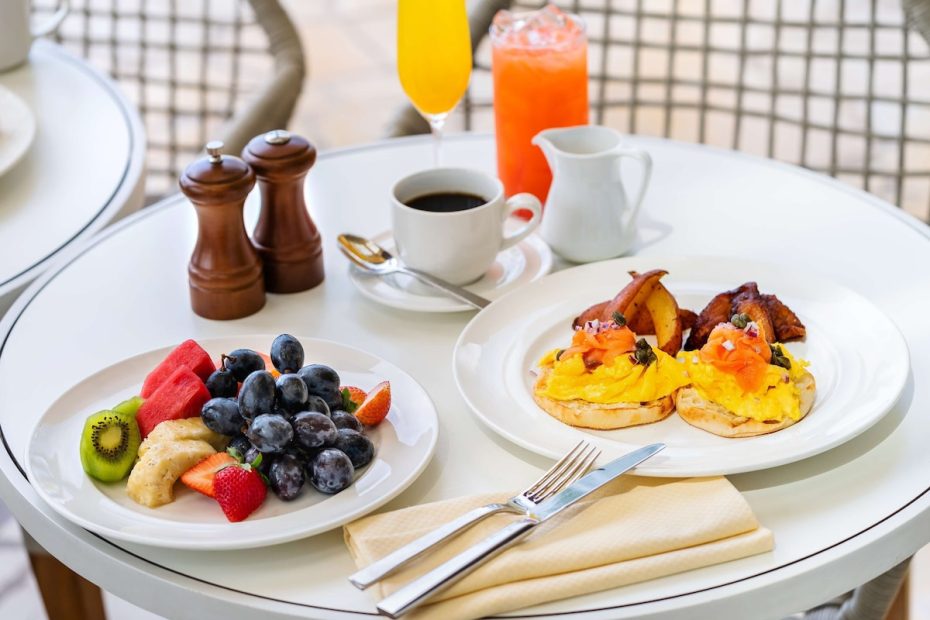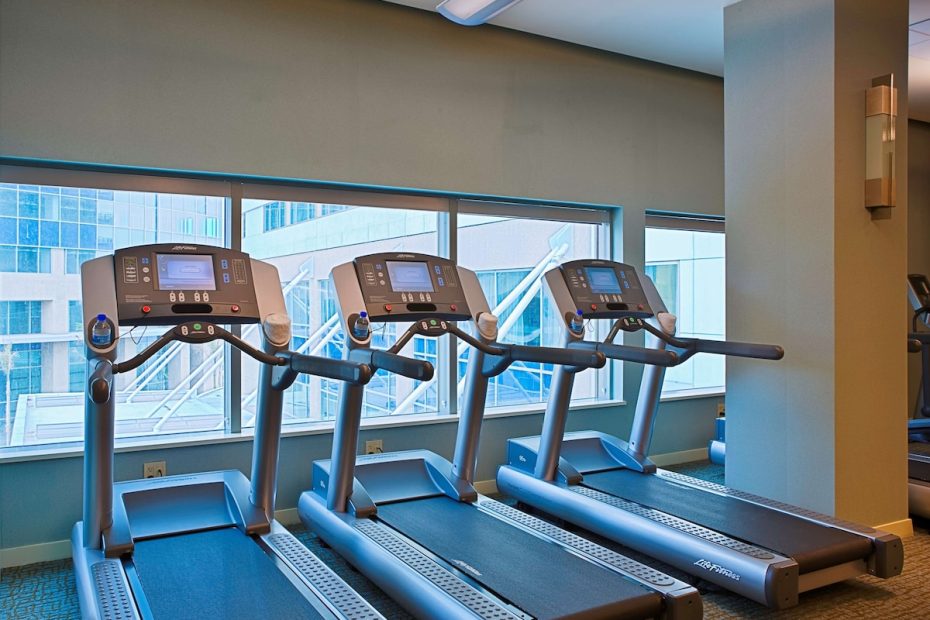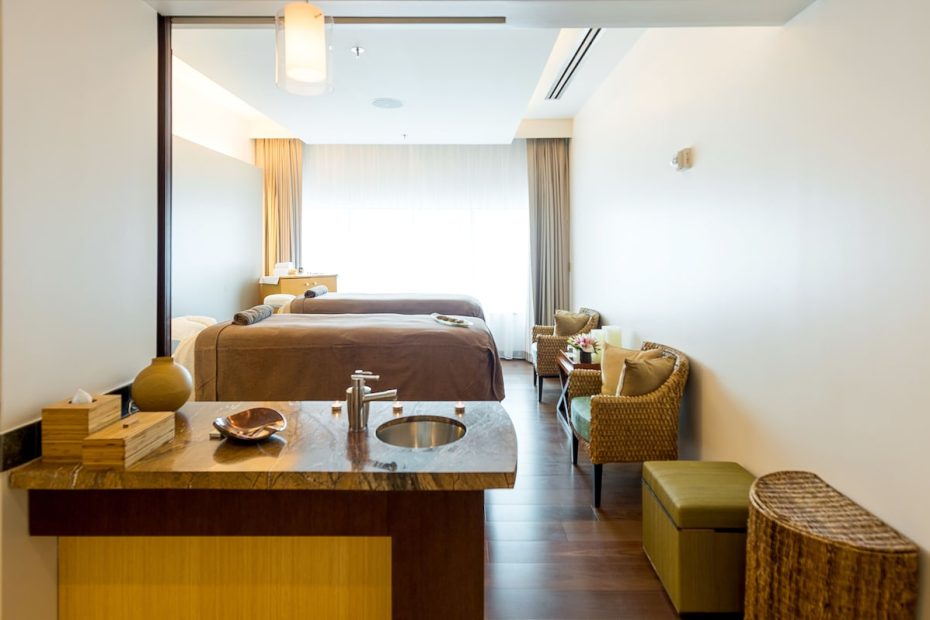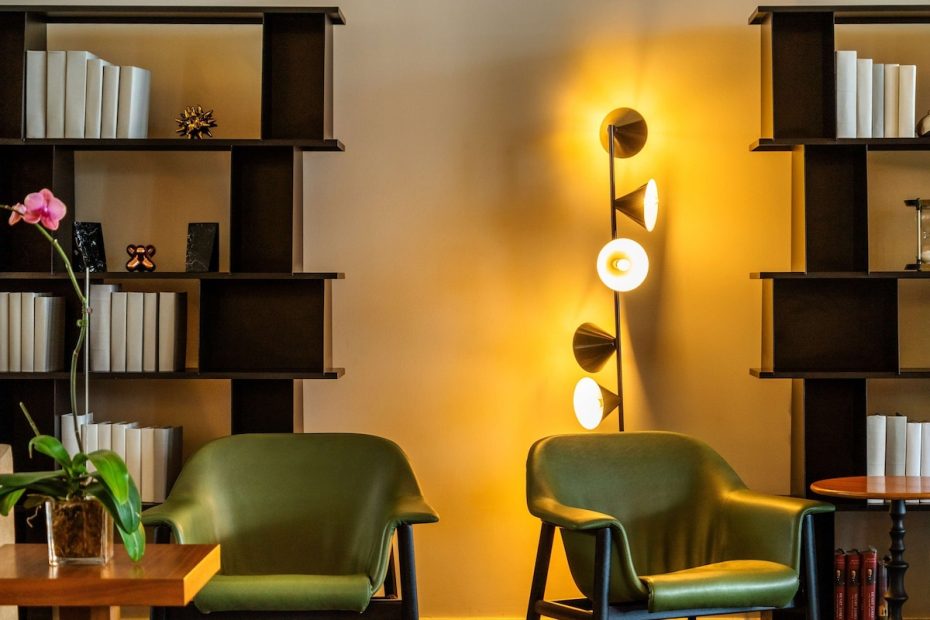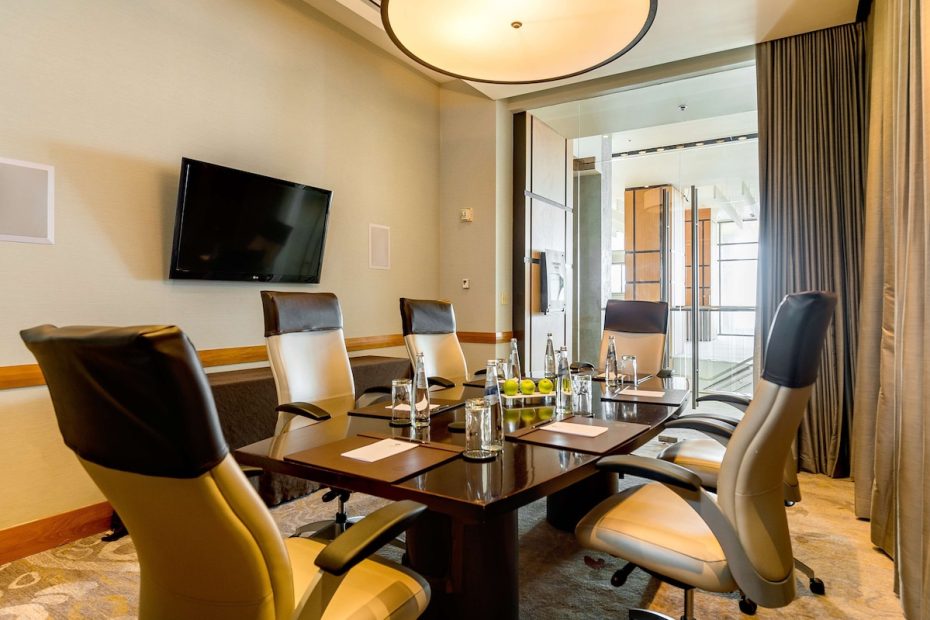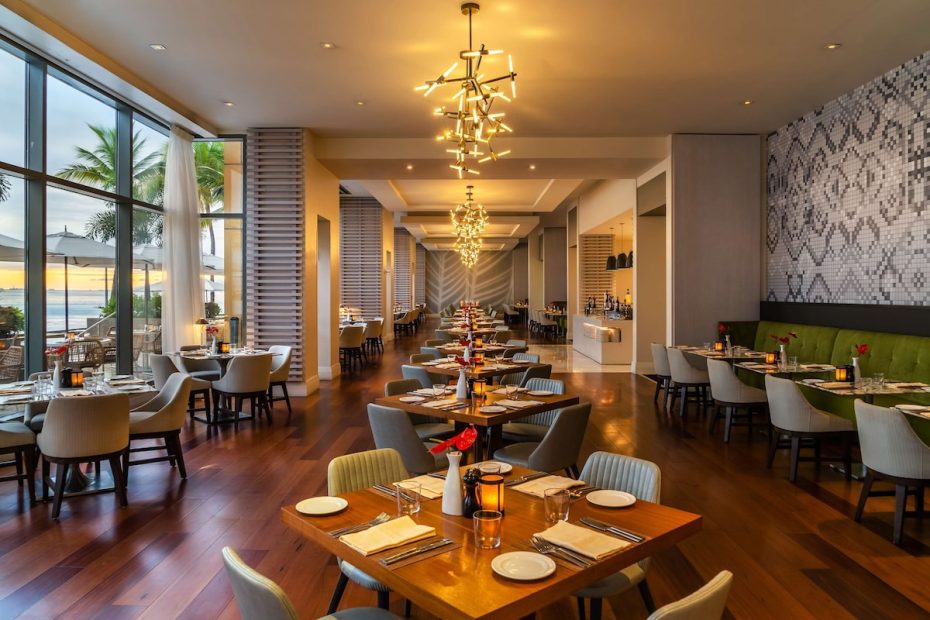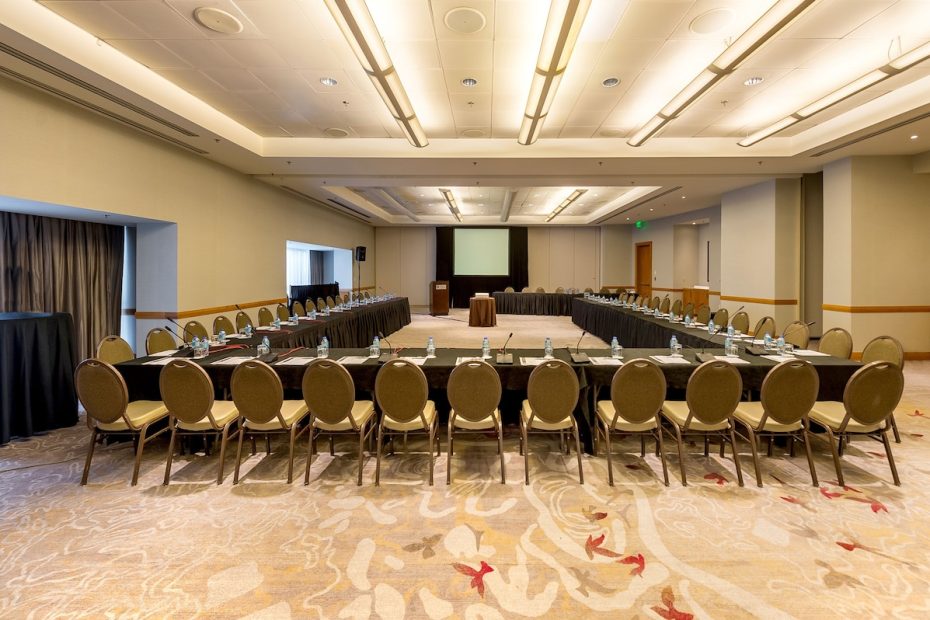 Amenities, Services & Experiences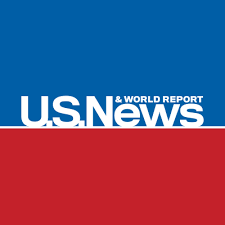 The #1 Best Hotel in Trinidad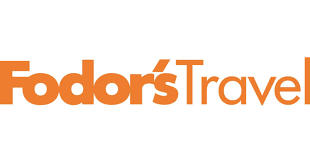 Easily the most upscale full-service hotel on the island.

Not only is this the best hotel on the island of Trinidad, but it is a property that encourages regional tourism.
"All around, it's an amazing hotel to stay. Clean and updated, friendly and attentive staff, easy access to city port." – Expedia. 
Exceptional Caribbean Recommended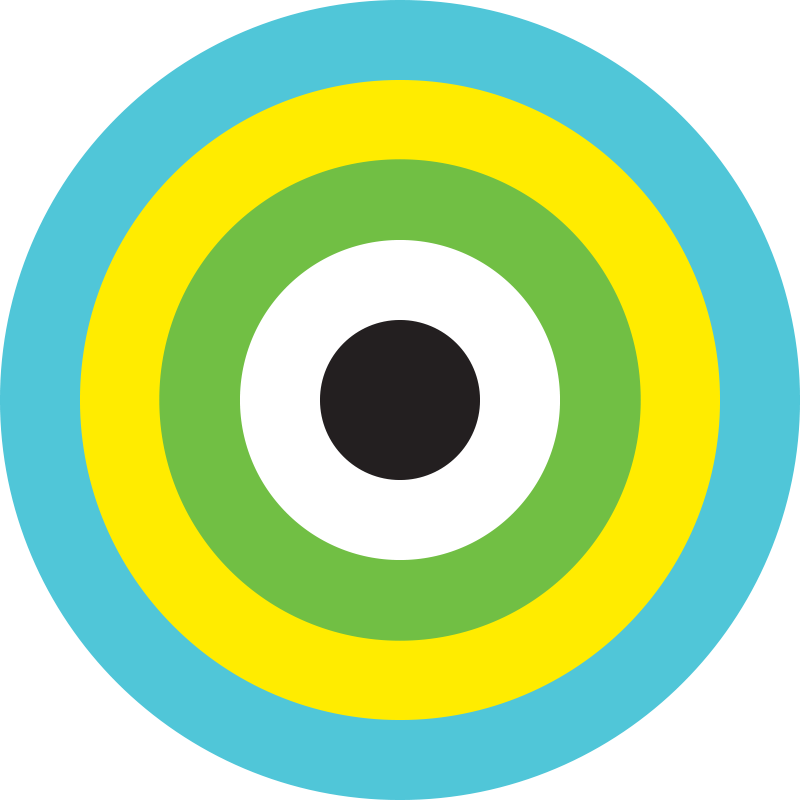 A hotel that consistently provides the best amenities, comfort, delicious breakfast, and customer care. Due to the numerous needed services offered for business meetings and events, as well as the office environment, this place is ideal for business travelers. The hotel welcomes everyone; kids will enjoy themselves.