Courtyard by Marriott – Trinidad
Port of Spain, Trinidad, W.I.
Overview
Courtyard by Marriott primarily serves business travelers. The hotel provides a number of complimentary services, such as Wi-Fi, printing, and local faxing in the business center. You can take advantage of the numerous restaurants, shops, and entertainment options available in the cutting-edge Movietowne cinema complex just across the street. A short distance away is also the Hasely Crawford Stadium, the site of numerous events and activities.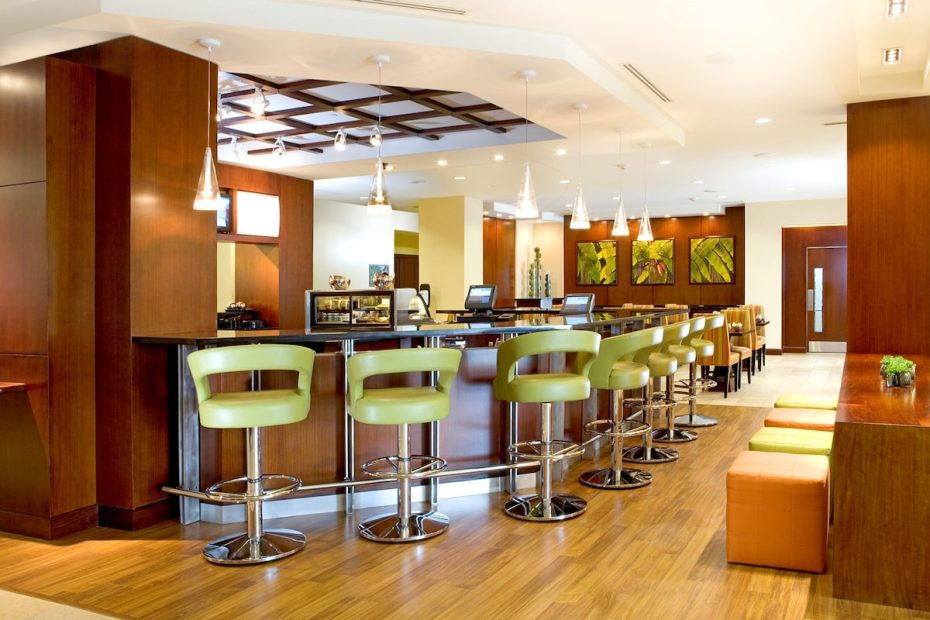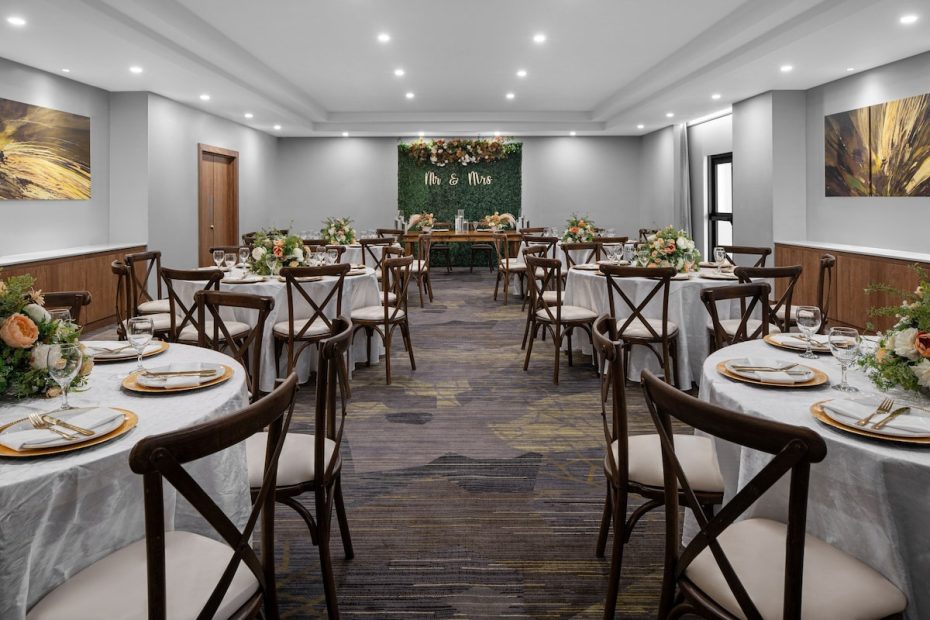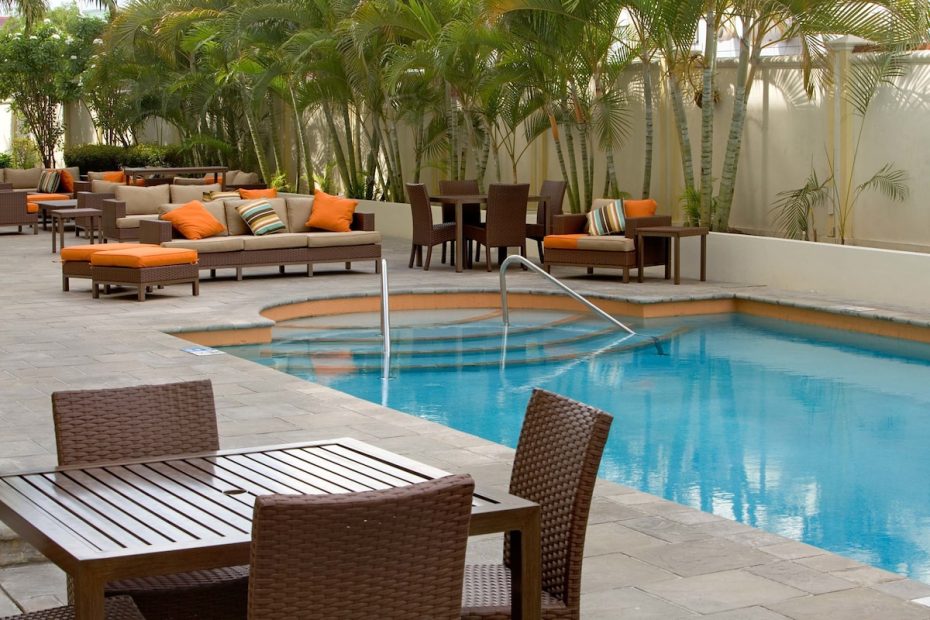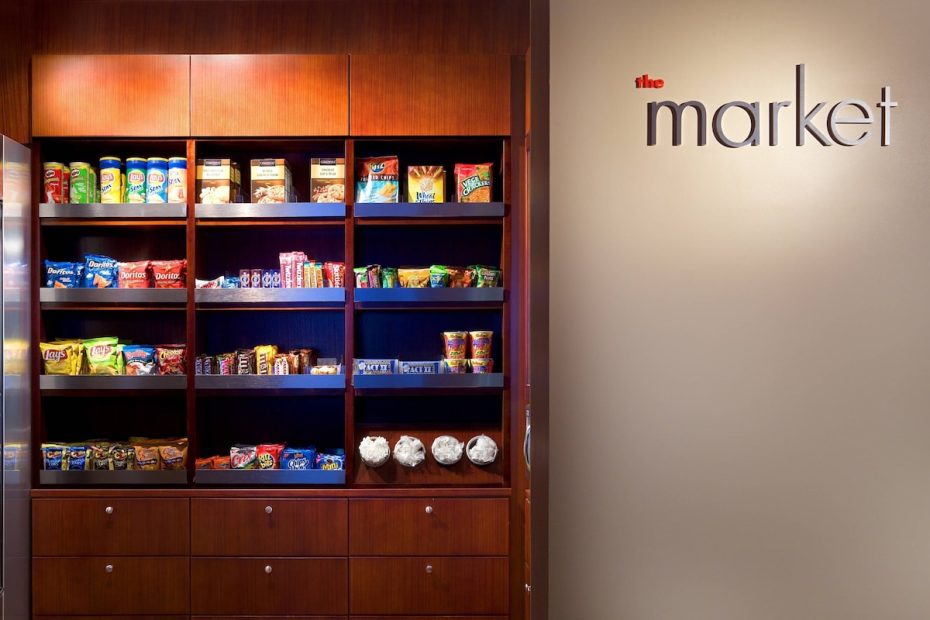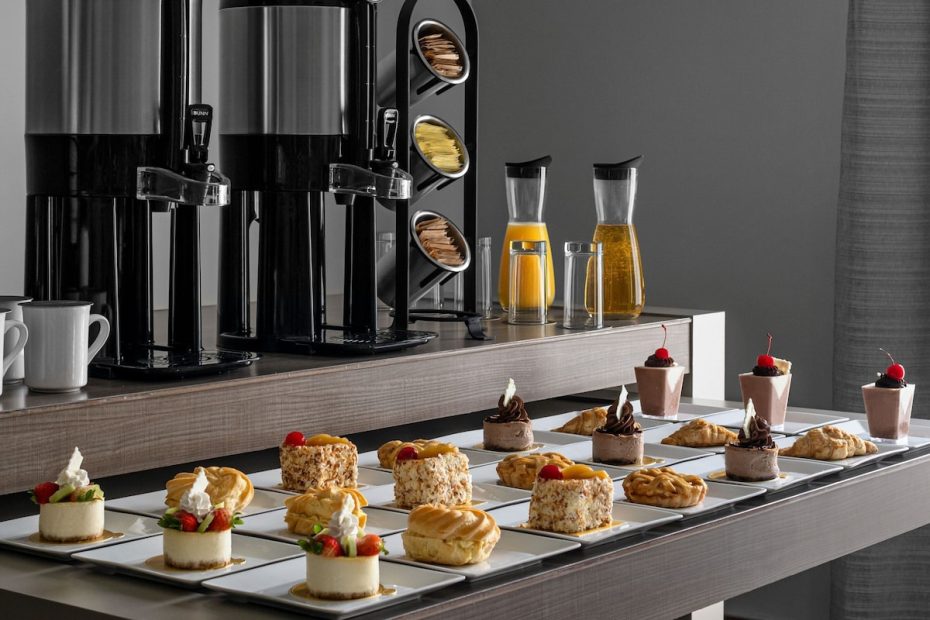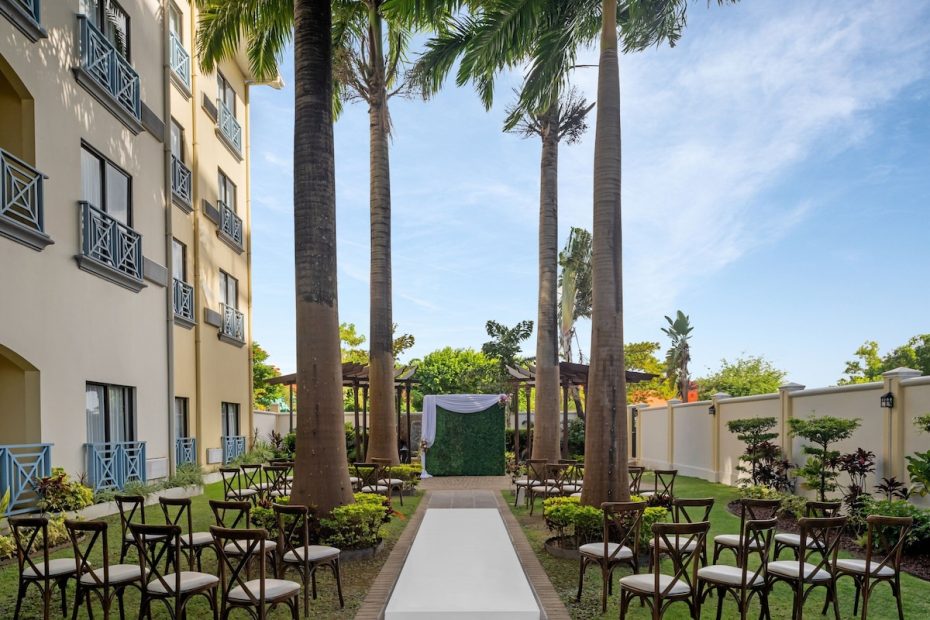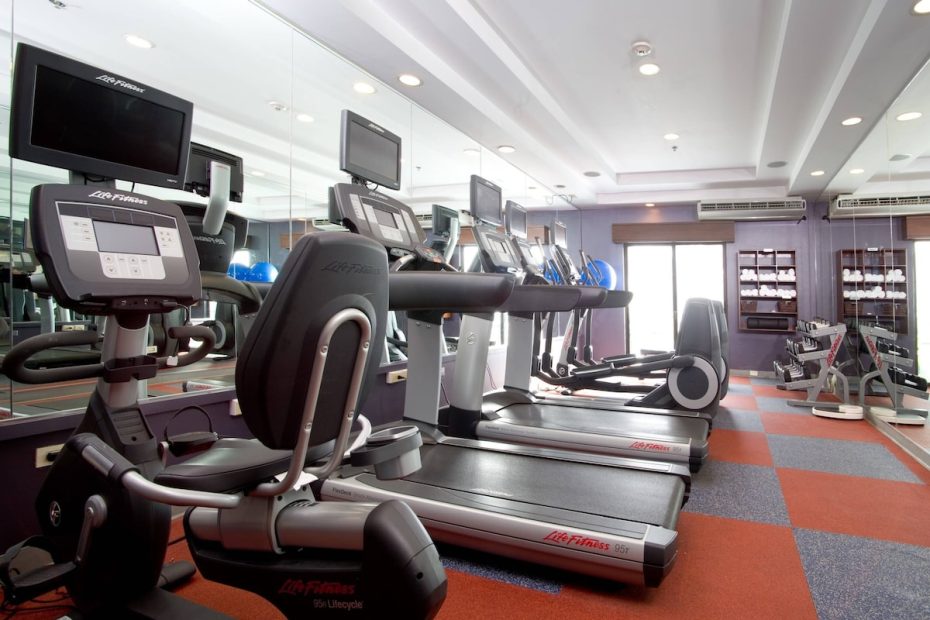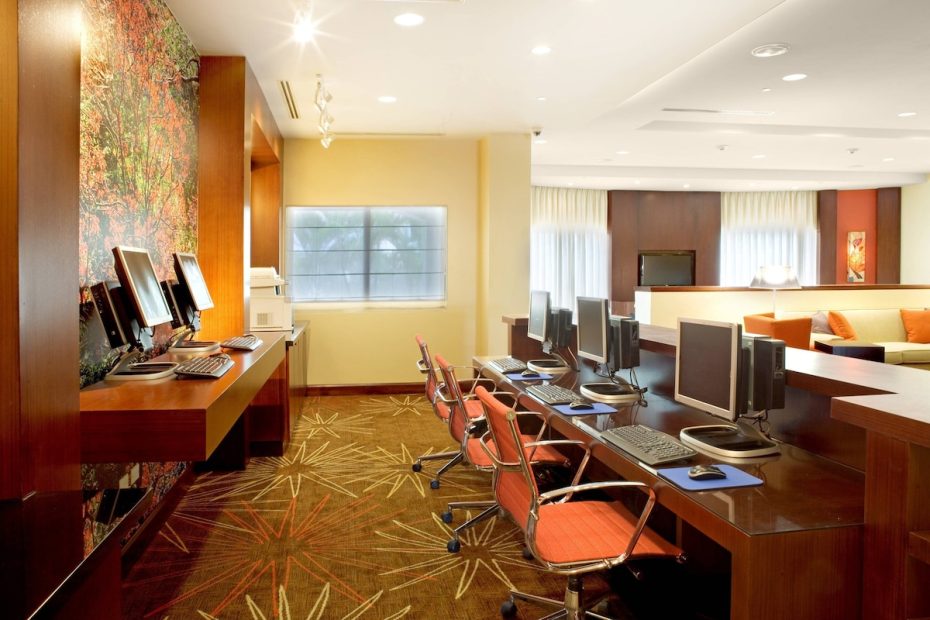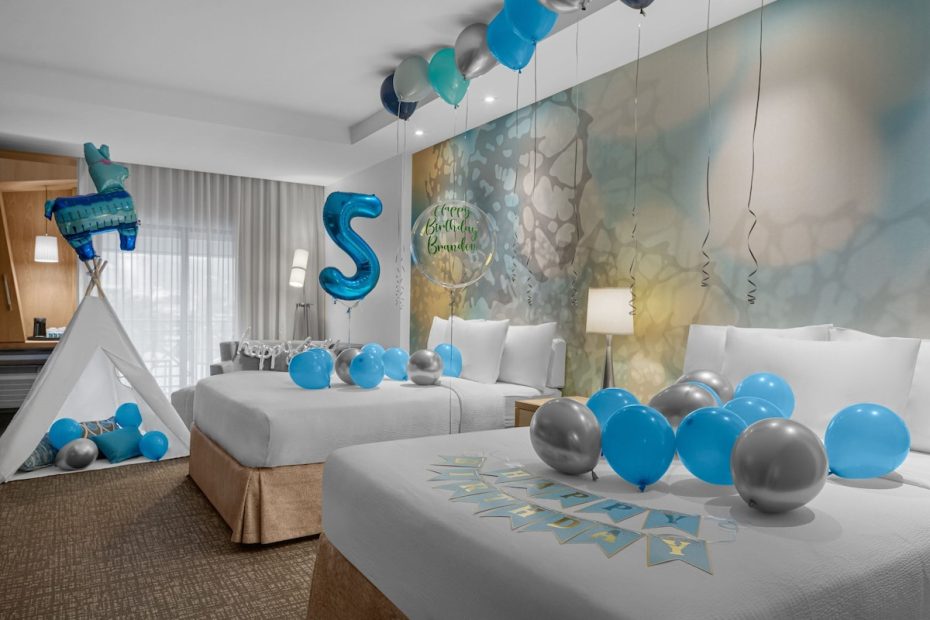 Amenities, Services & Experiences

We guarantee this green space is a place to go aimlessly wandering through…sit on a bench, enjoy the trees, take in each moment as it is.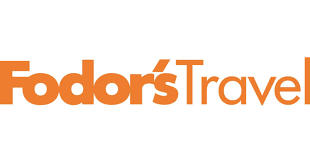 This large hotel in the capital offers excellent facilities and a great location.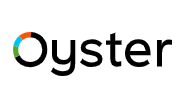 Situated adjacent to Port of Spain's famous MovieTowne complex, the three-pearl Courtyard by Marriott Port of Spain offers both a great location and a solid list of in-room and communal amenities.
"The staff at this hotel is absolutely the best that I have encountered. This is my second stay and I have no complaints whatsoever. I will be back."- Expedia. 
Exceptional Caribbean Recommended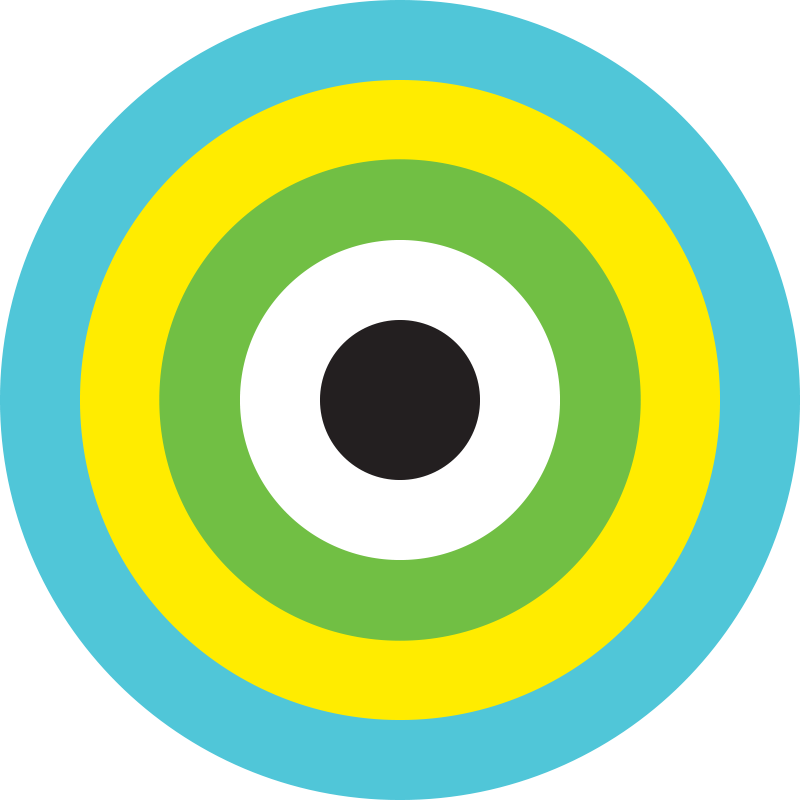 Clean, roomy accommodations and outstanding customer service are offered. The staff is friendly and incredibly helpful. Excellent dining establishments and a vibrant nightlife are nearby.