Viva Wyndham Fortuna Beach Resort – Bahamas
Overview
Take advantage of the amenities of the Viva Wyndham Fortuna Beach Resort – All Inclusive, which include a beach bar, a spa, a nightclub, a free breakfast buffet, and an airport shuttle. Participate in activities like diving, sailing, and windsurfing. Eat at one of the 4 on-site restaurants. Participate in the yoga and aerobics classes the gym offers. Enjoy the poolside bar, free WiFi in your room, and the shopping delivery service.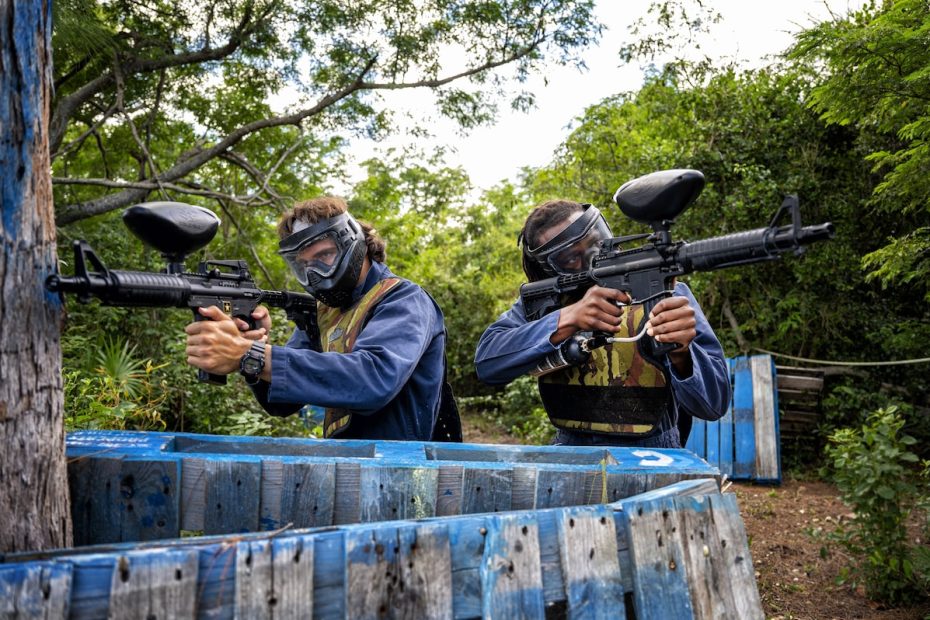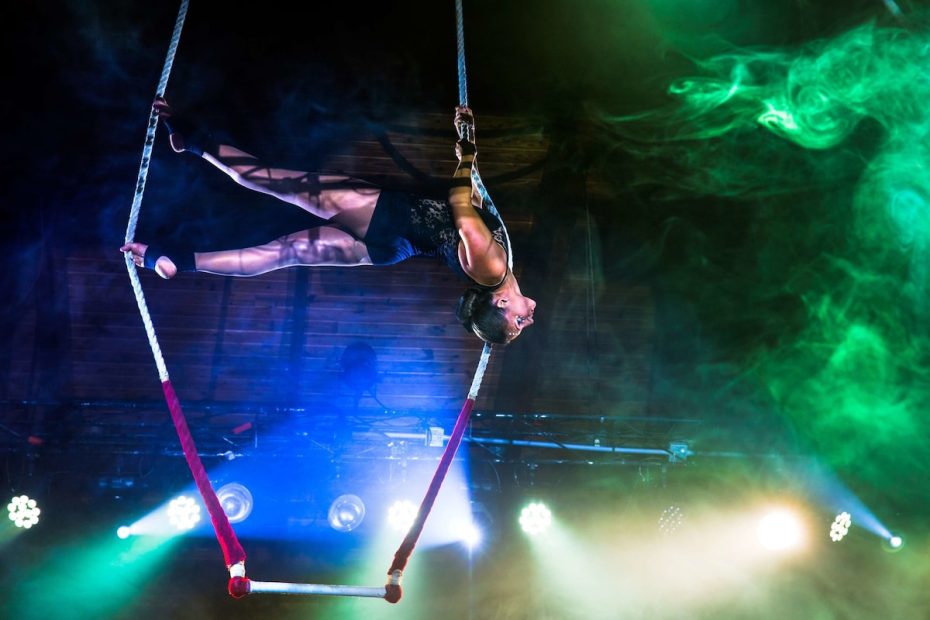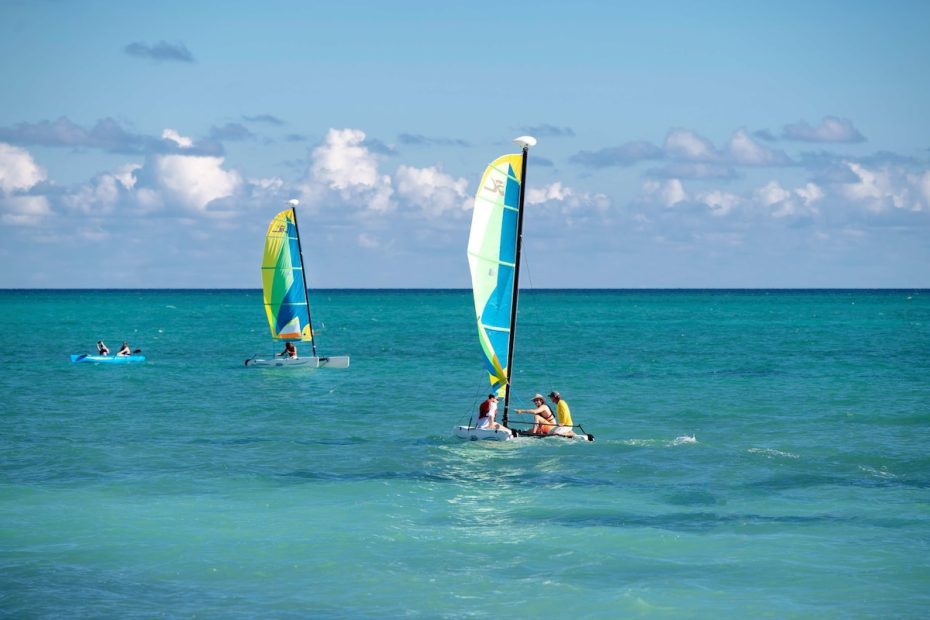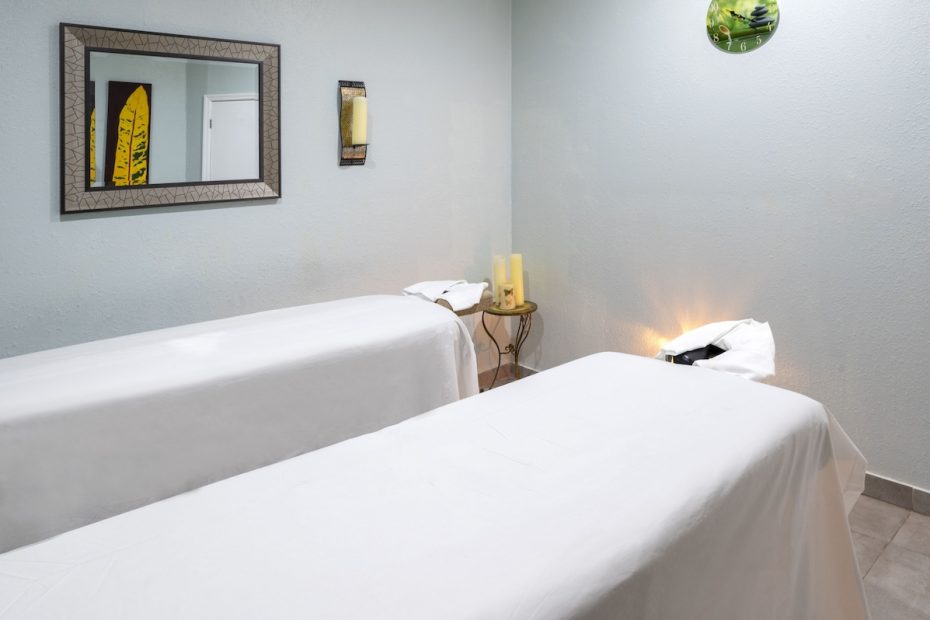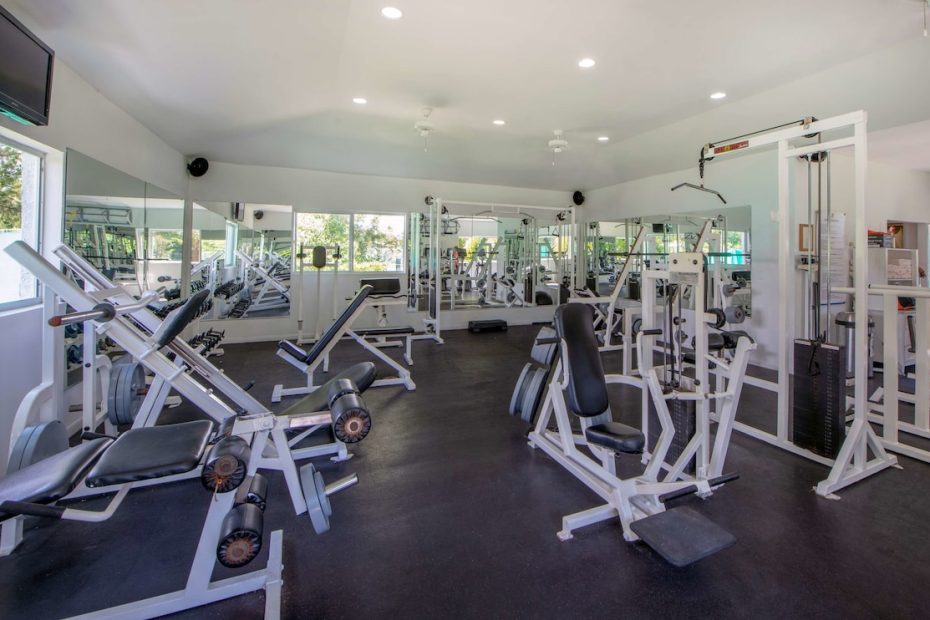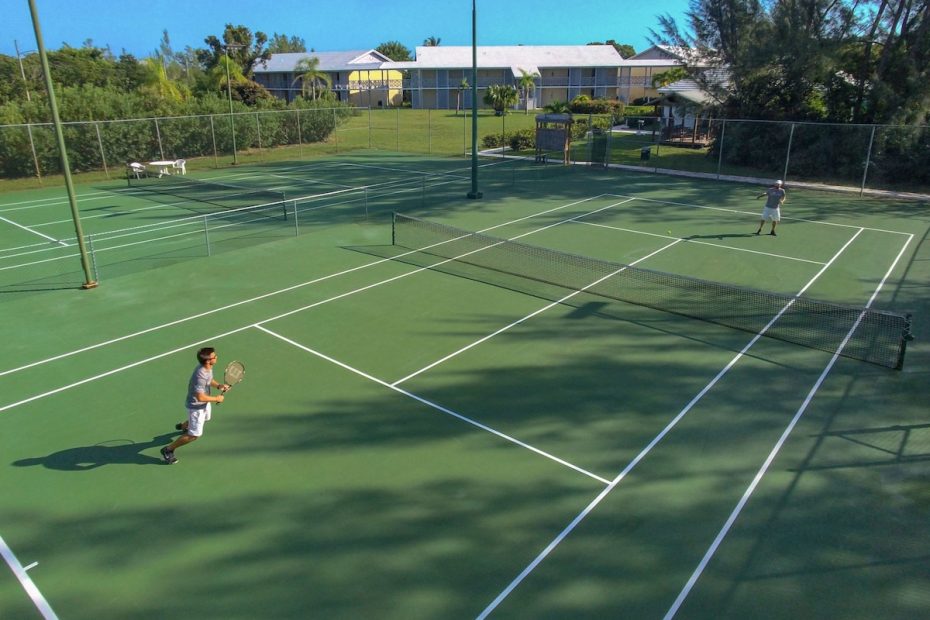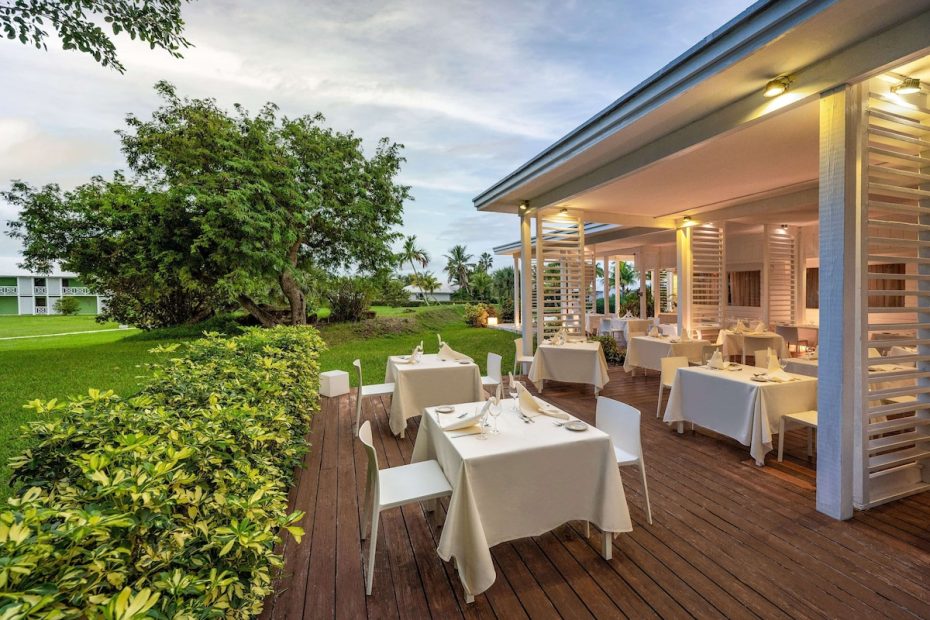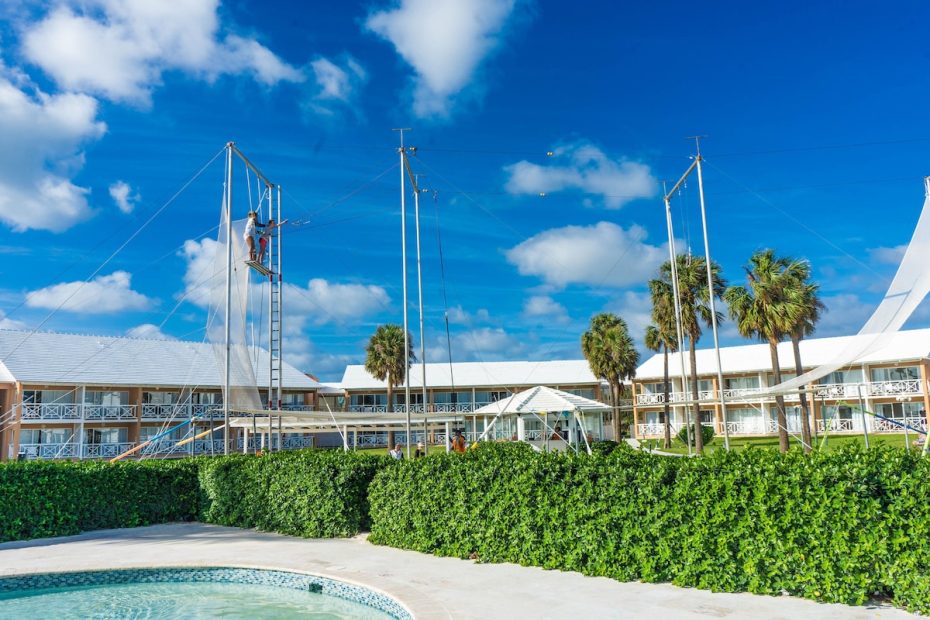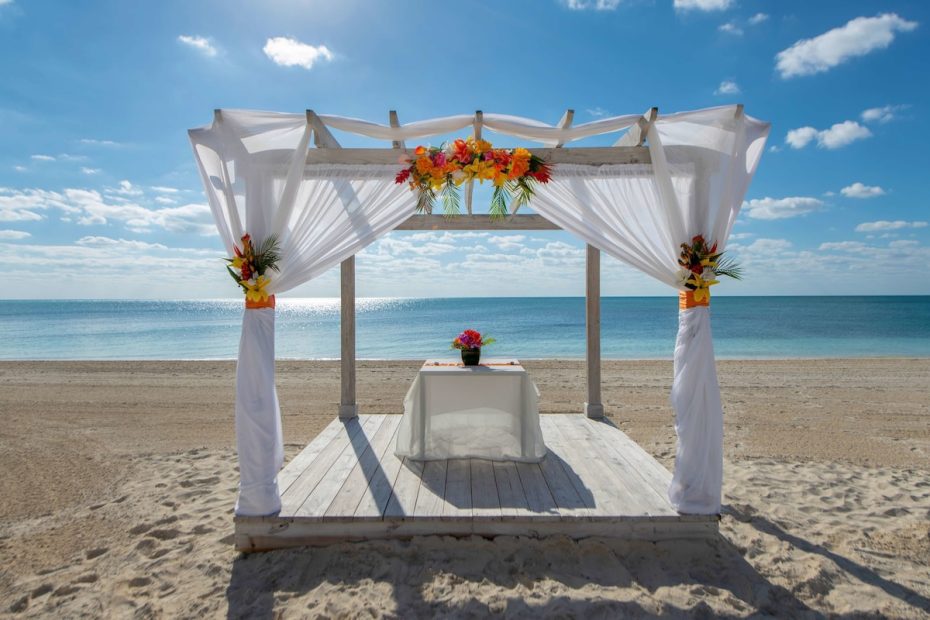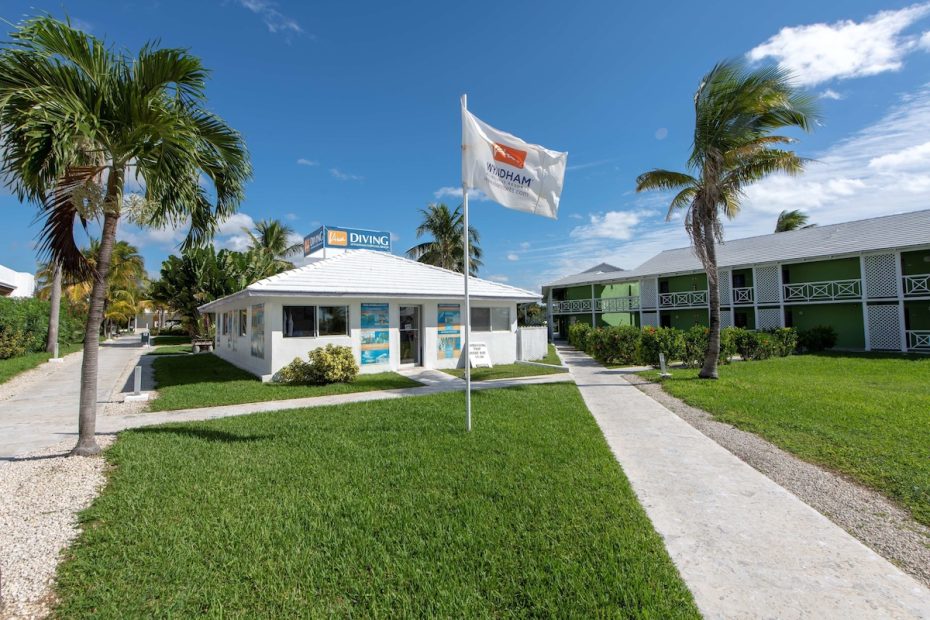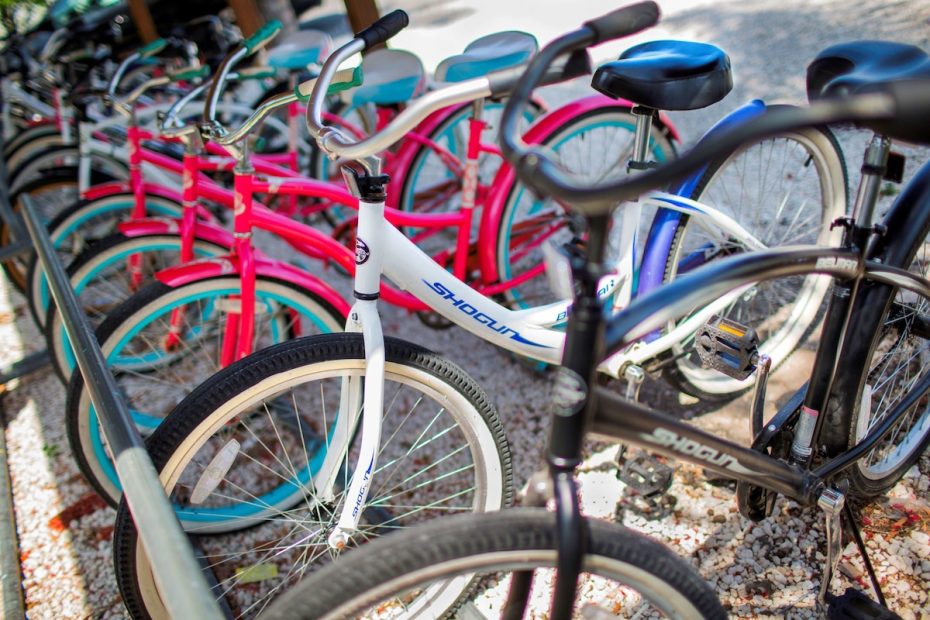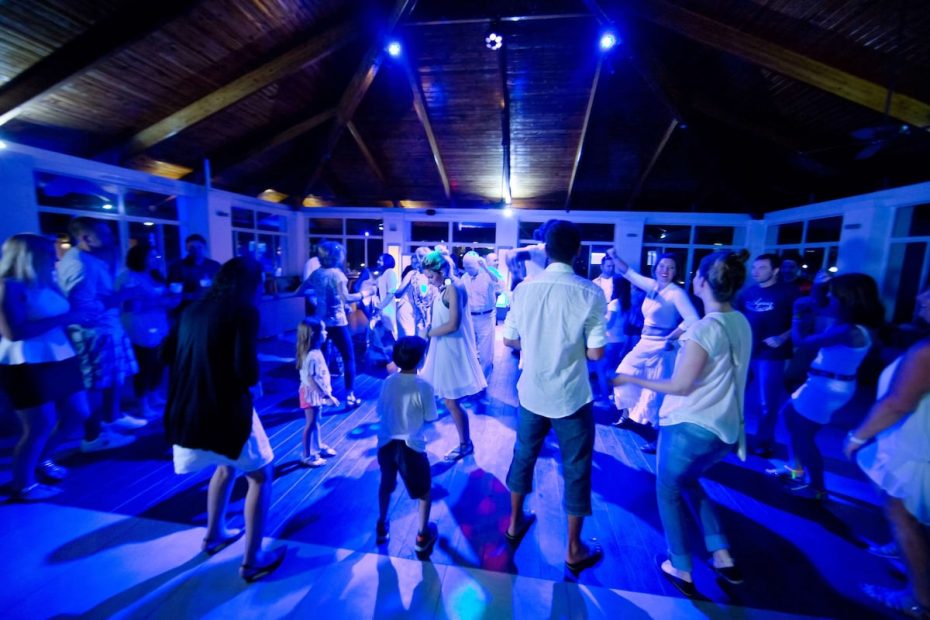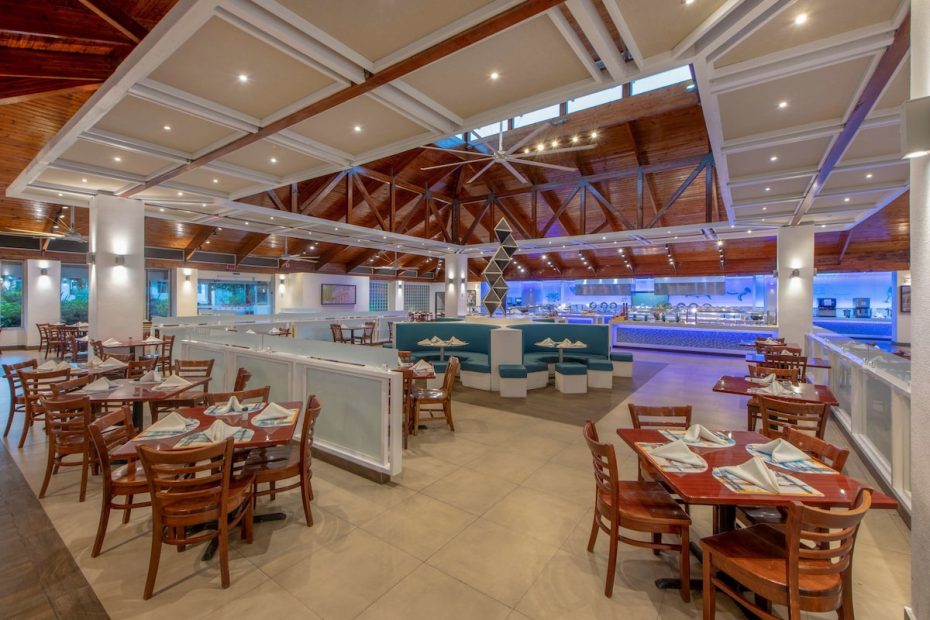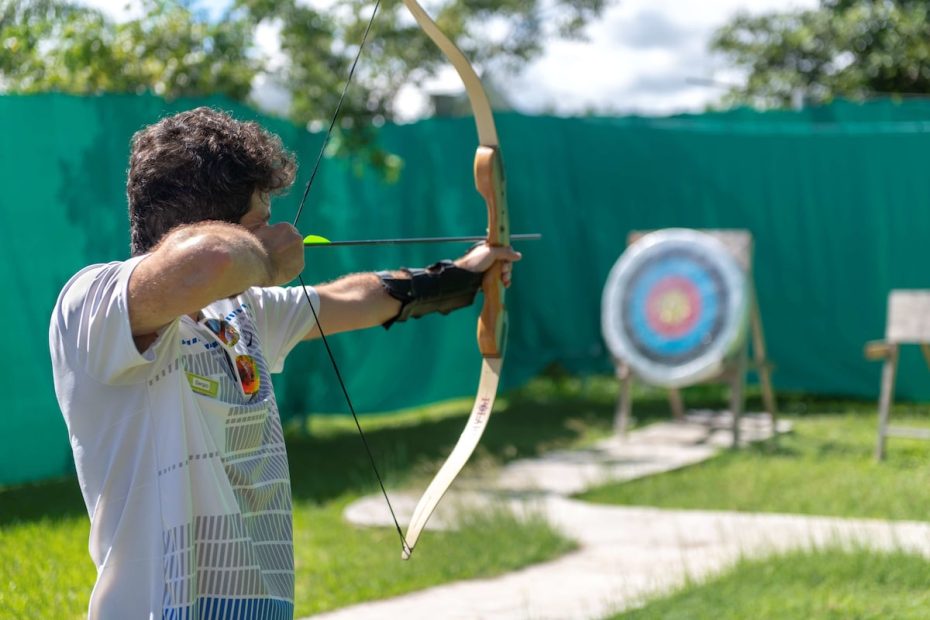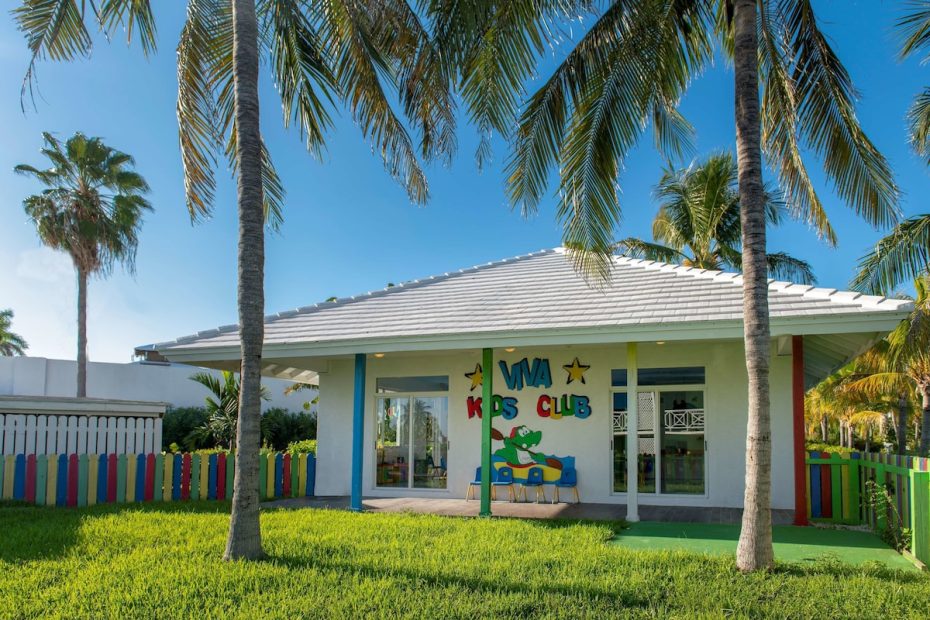 Amenities, Services & Experiences
"I had a wonderful stay at this hotel. The food was amazing, the staff was very friendly and helpful. They offered lots of activities and I felt SAFE." –Justine.
Exceptional Caribbean Recommended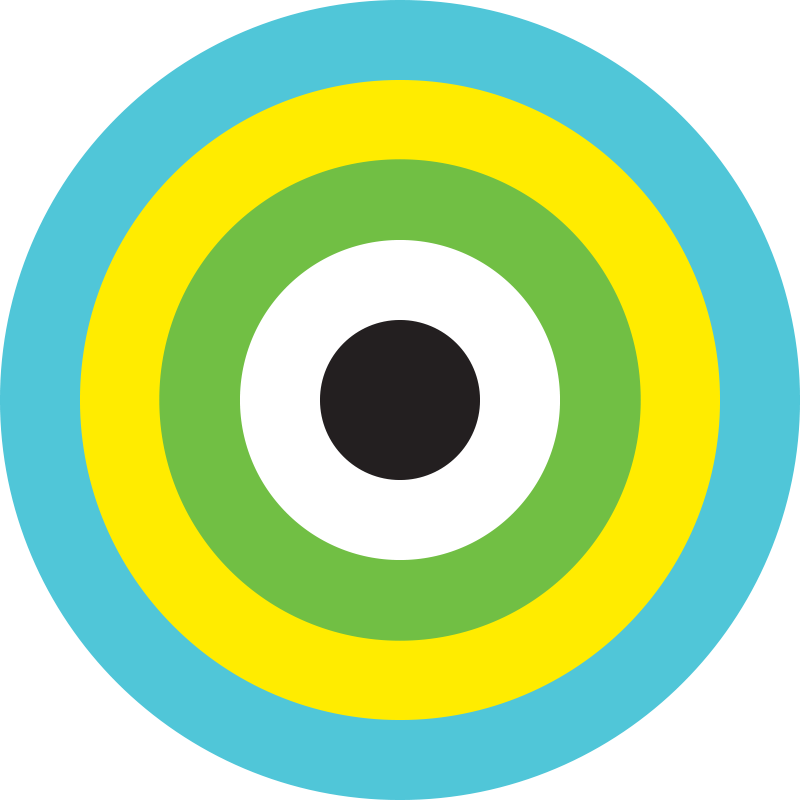 A fantastic, long beach where you may relax under a palm tree. Along the beach, there is a buffet bar where you can buy drinks and snacks. The pool area is fantastic. There are also many activities accessible for everyone. The food is delicious, and the accommodations are ideal for beach vacations.