Stella Maris Resort – Bahamas
Overview
Visit Stella Maris Resort Club and enjoy the perfect vacation. Enjoy the on-site restaurants, beach bar, marina, complimentary airport transportation, and the private beach.
The property is made up of cottages and rooms. Some namely called: Dolphin House, Flamingo House, Gecko House, Rainbow House, and Sand Dollar Cottage.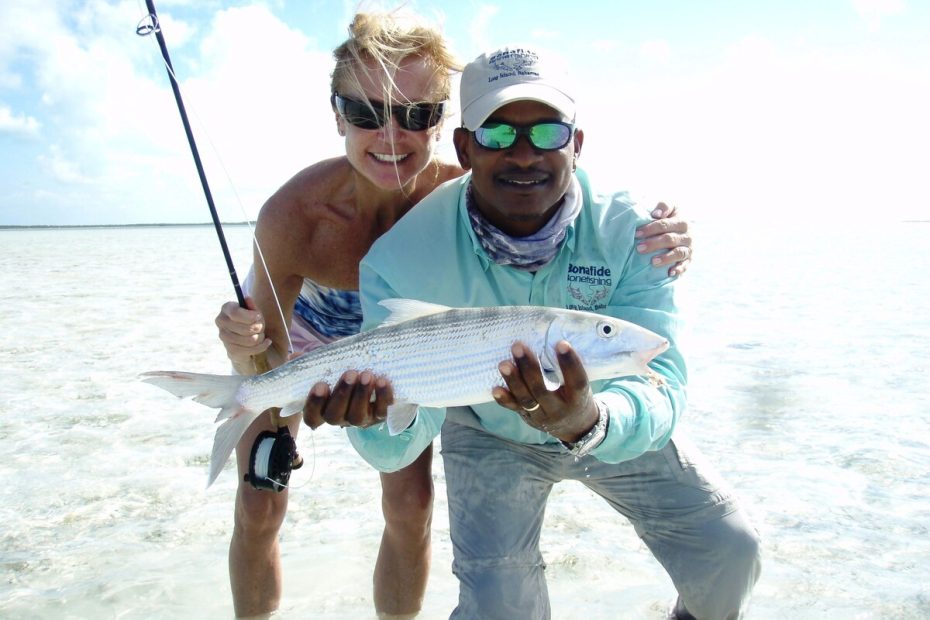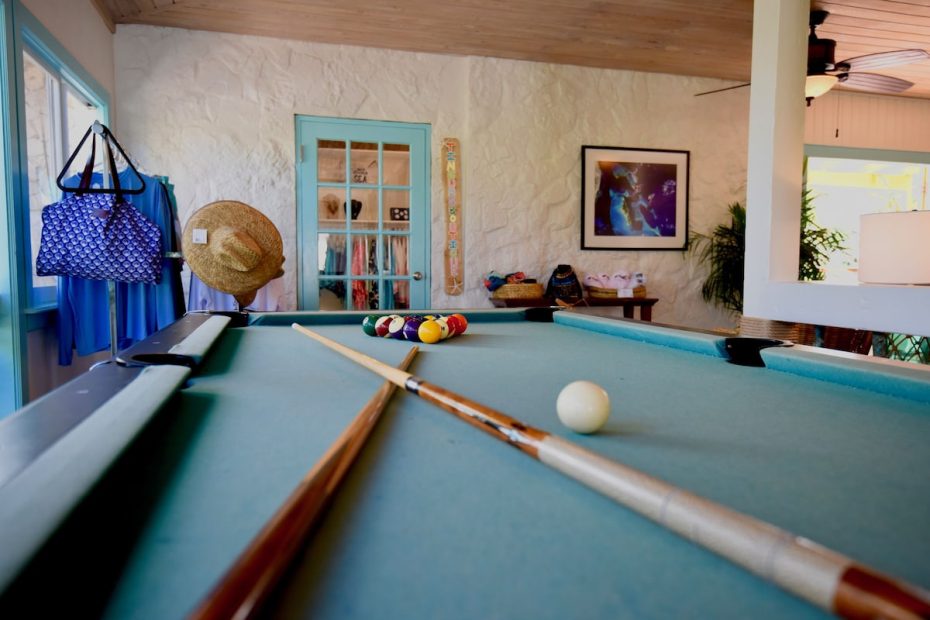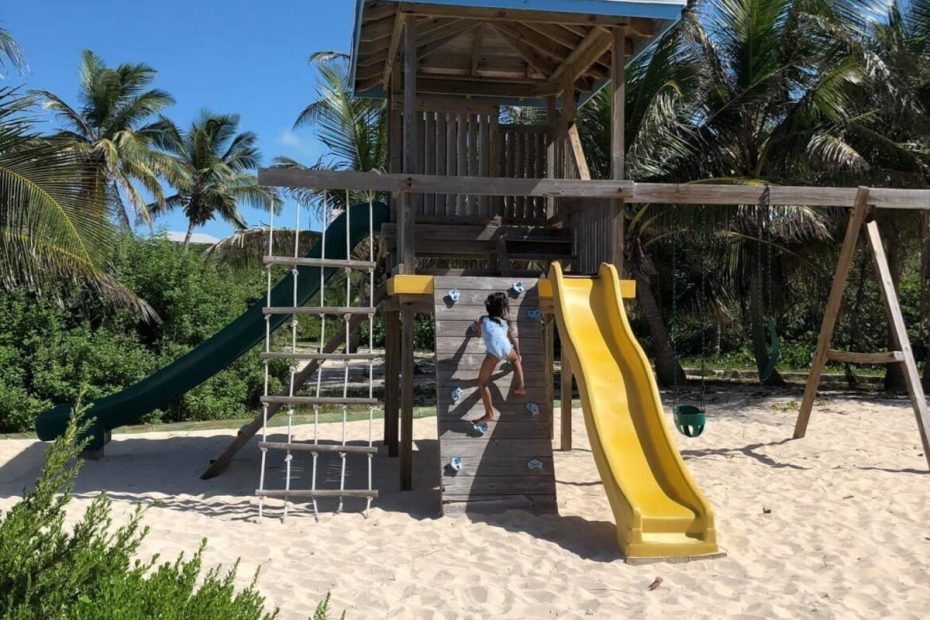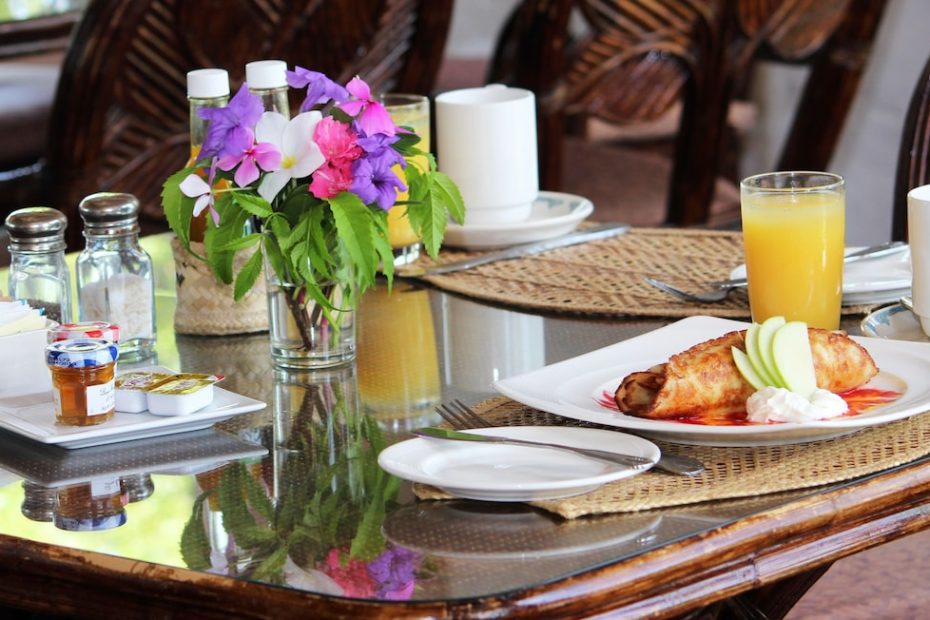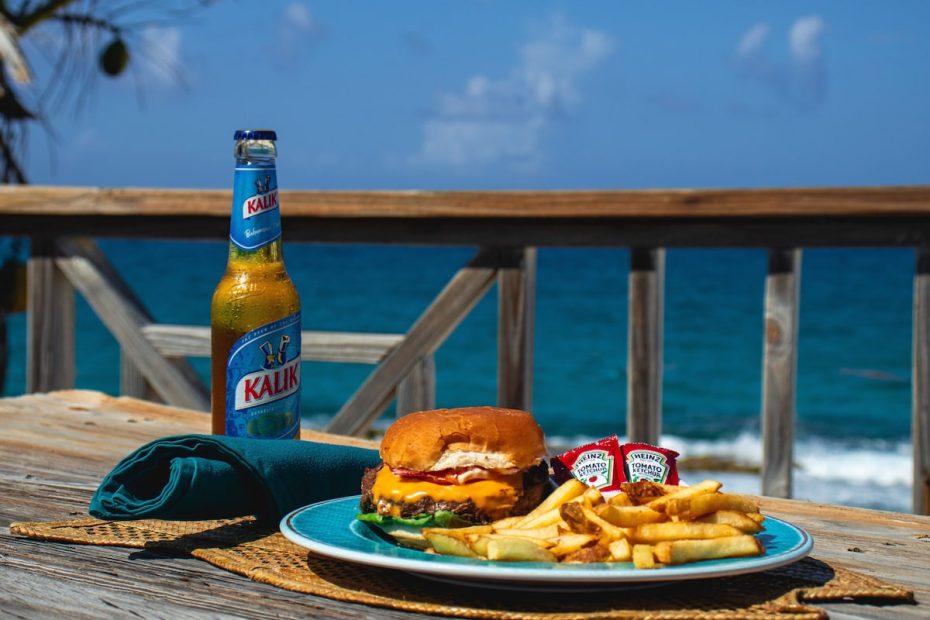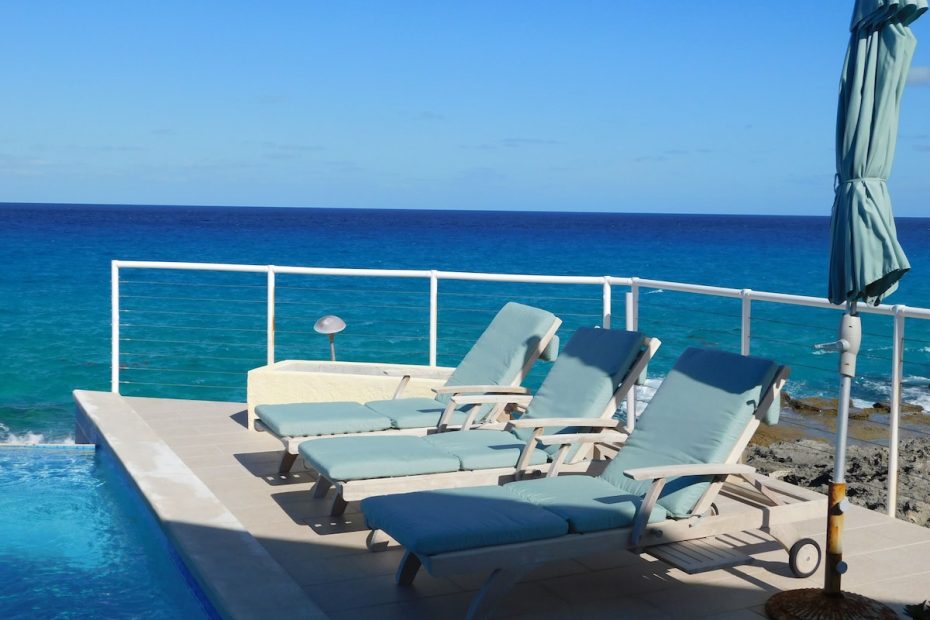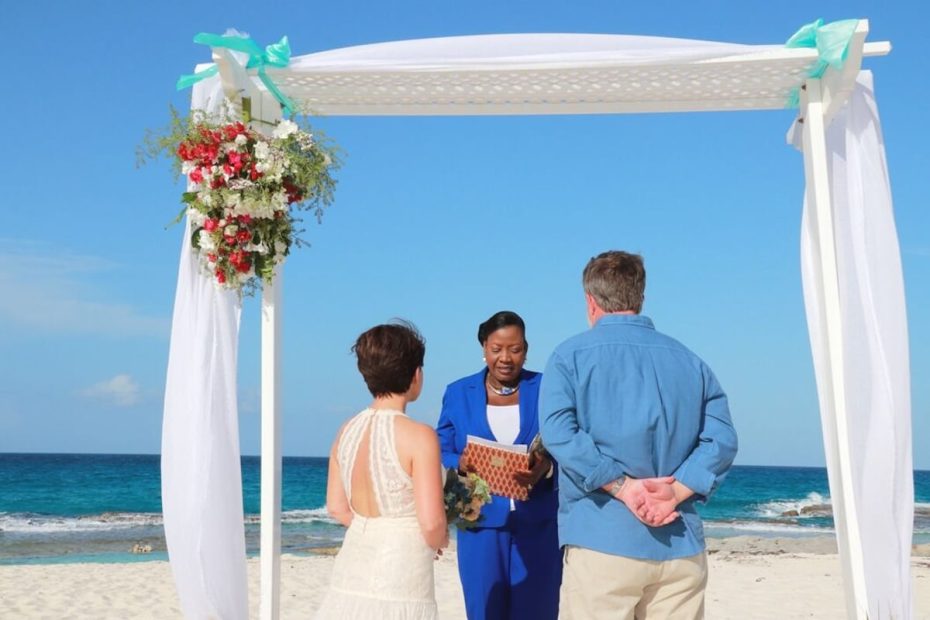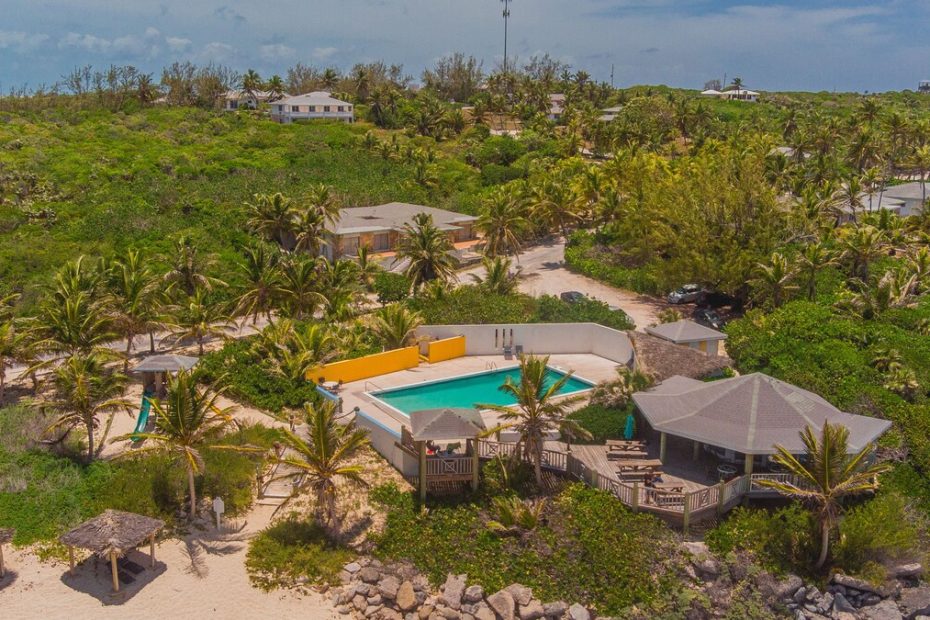 Amenities, Services & Experiences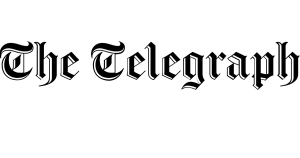 Stella Maris Clubhouse – part of the Stella Maris Resort … – is a breakfast, lunch and dinner spot that makes its own bread and cooks fresh ocean to table meals.
"There are lot's of spots for beach combing. Stella Maris Hotel near the northern part of the island. The hotel has a nice bar and dining room and the staff are VERY friendly and accommodating. The food was freshly prepared and delicious. Have fun."-Expedia. 
Exceptional Caribbean Recommended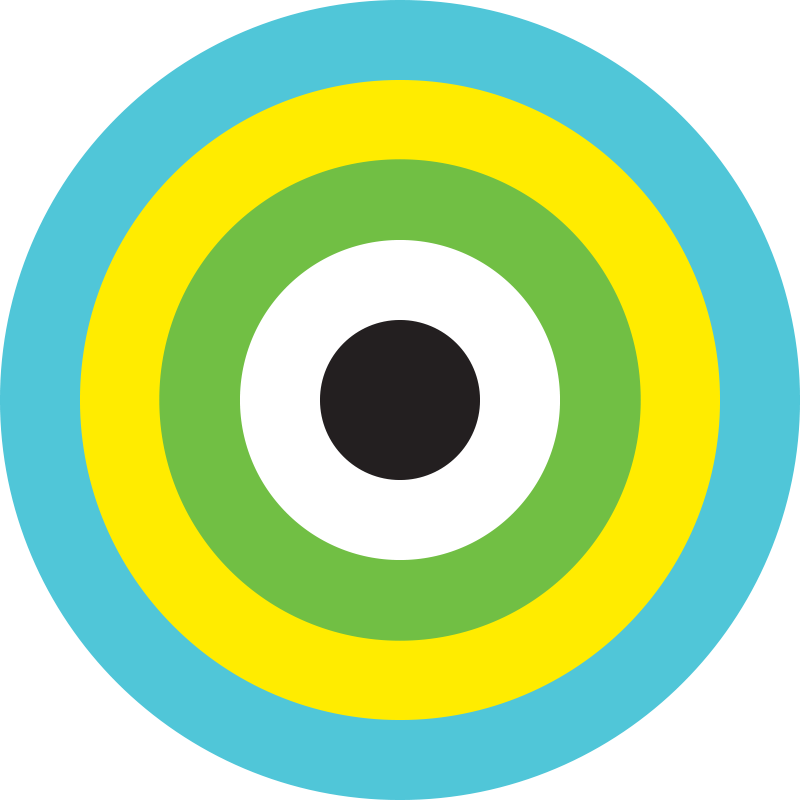 A destination worth returning. You won't want to leave the resort to go outside during your holiday because of the breathtaking surroundings, excellent and attentive personnel, and delectable food. It's a 'Stella' resort.