White Ocean Coral Villa – Bahamas
Port Howe, Greenwood Cat Island, Bahamas.
Overview
4 bedrooms · 4 bathrooms · Sleeps 12.
Each of the White Ocean Coral Villa floors has a separate entrance and a sizable terrace that is partially covered. The villa's standout features are its distinctive beach vista and expansive garden roof terrace with an island panorama.
No Noise. Just Peace and Serenity.
White Ocean Coral is a contemporary luxury villa that meets your every need.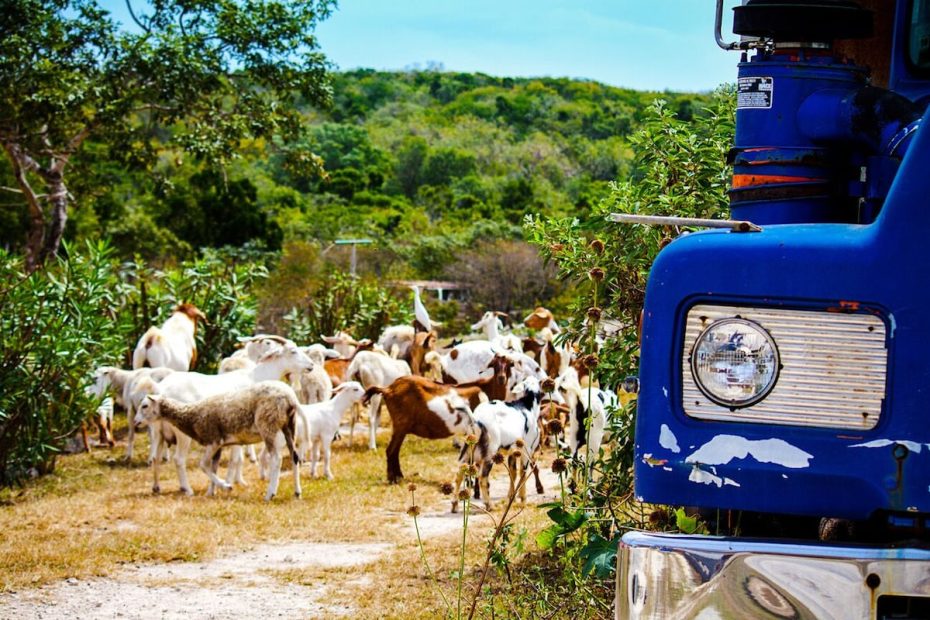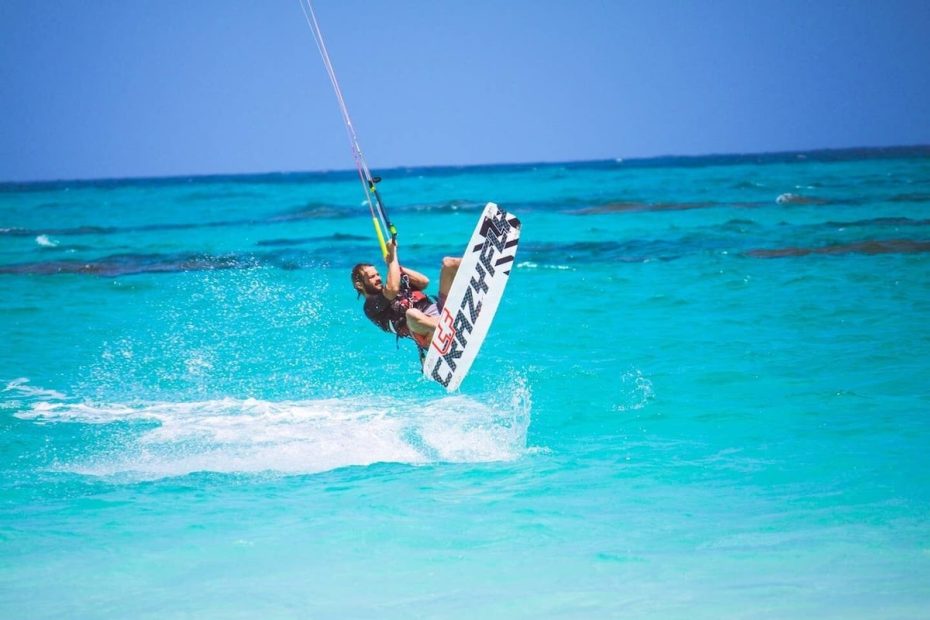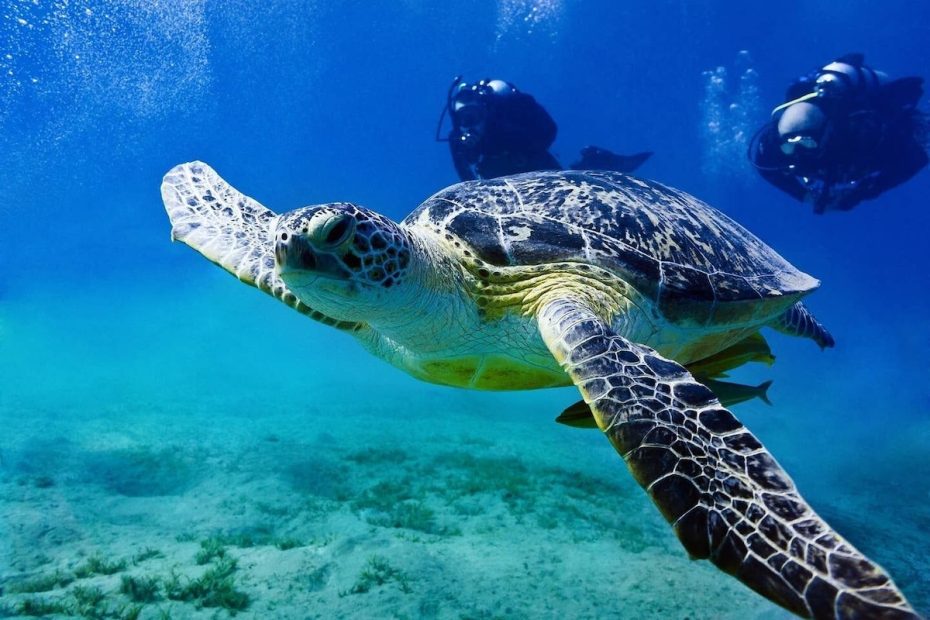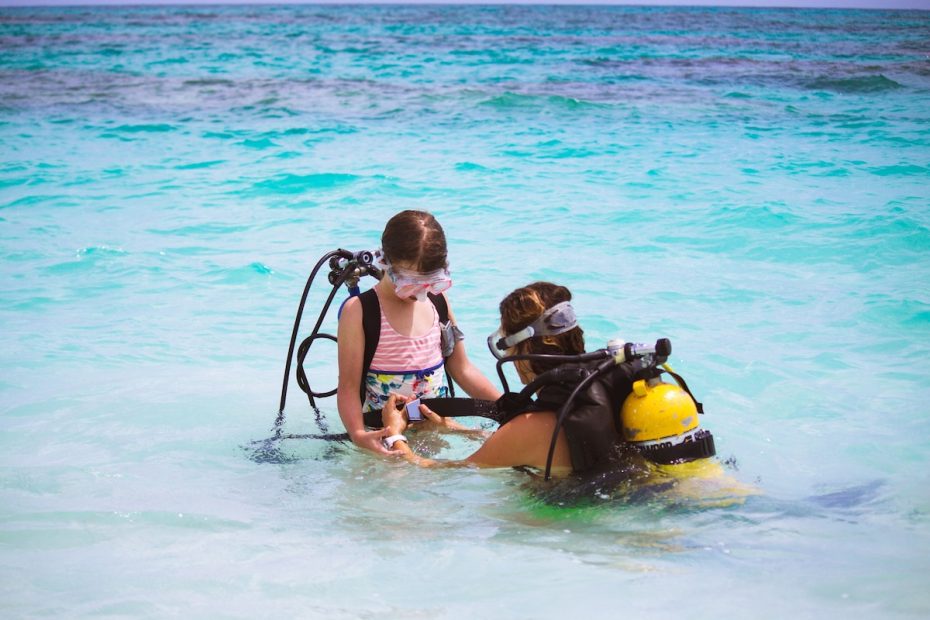 Amenities, Services & Experiences
"I can not say enough things about the house. The house was fabulous, lovely beach. We did not want to leave. The host was absolutely wonderful. The Property Manager, Lana, helped us in every way. We can not thank her enough. I cant wait to go back." –Expedia. 
Exceptional Caribbean Recommended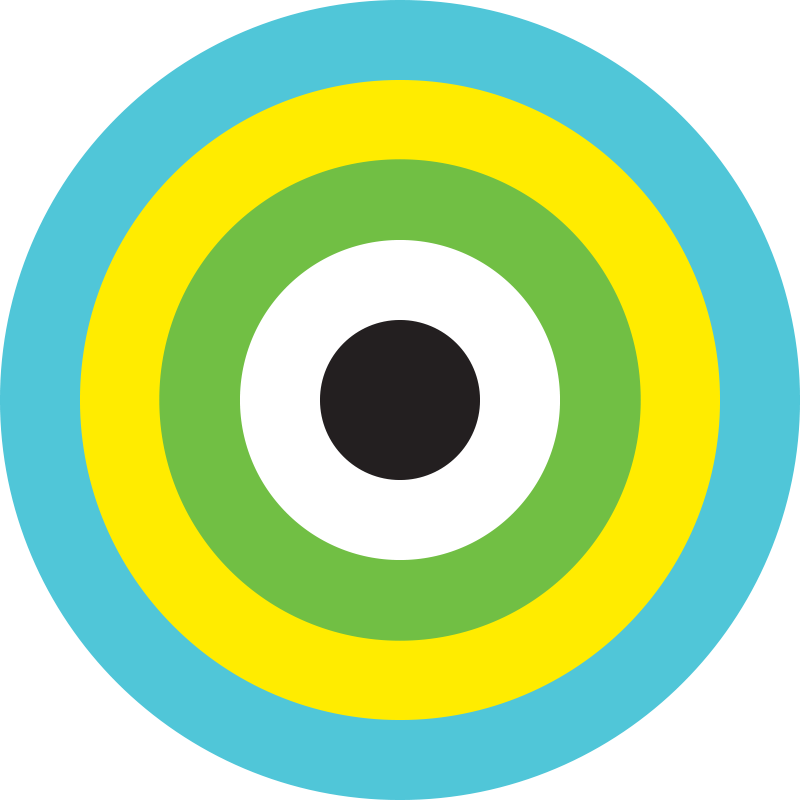 The nicest holiday imaginable, with breathtaking views, tranquility, a spotless property, and a peaceful setting.