Pink Sands Resort – Bahamas
Dunmore Town, Habour Island, Bahamas.
Overview
Sink your toes in the lovely pink sands of Pink Sands Resort, and lose yourself in the serenity of nature. The resort boasts well appointed villas offering picturesque views of the heavenly ocean.
Enjoy the plunge pool, the beachfront, tennis court, spacious living spaces, the library and more.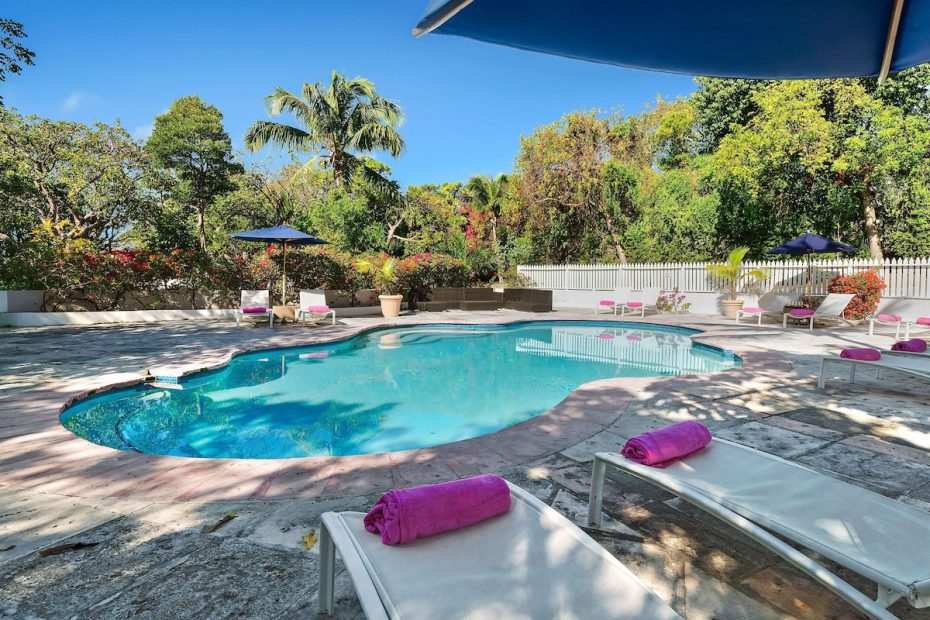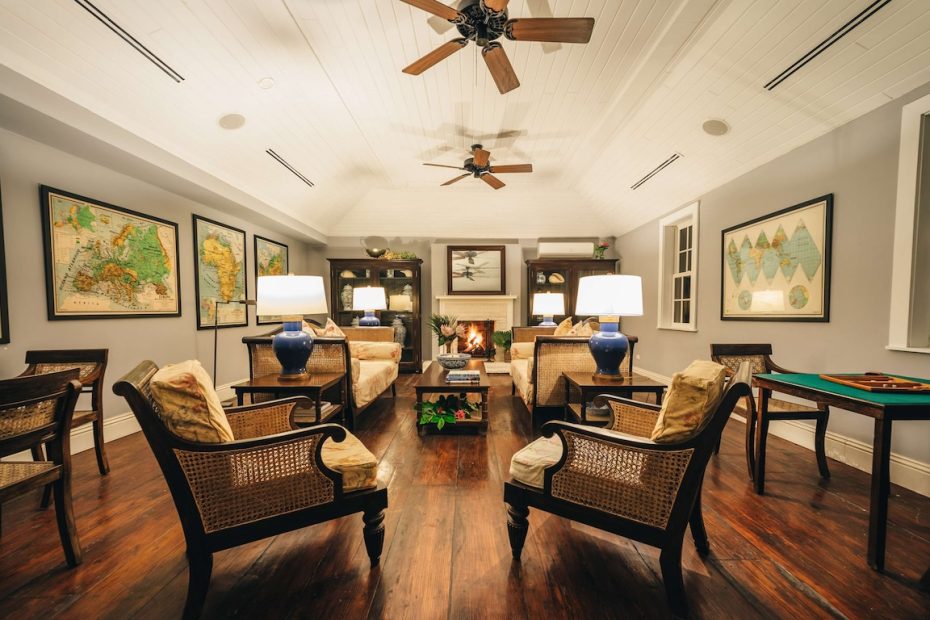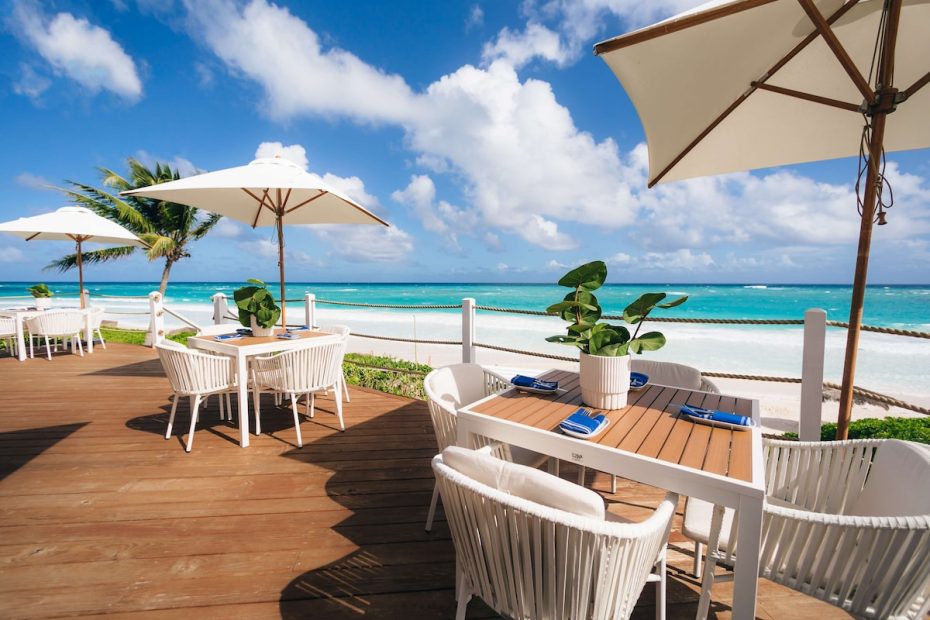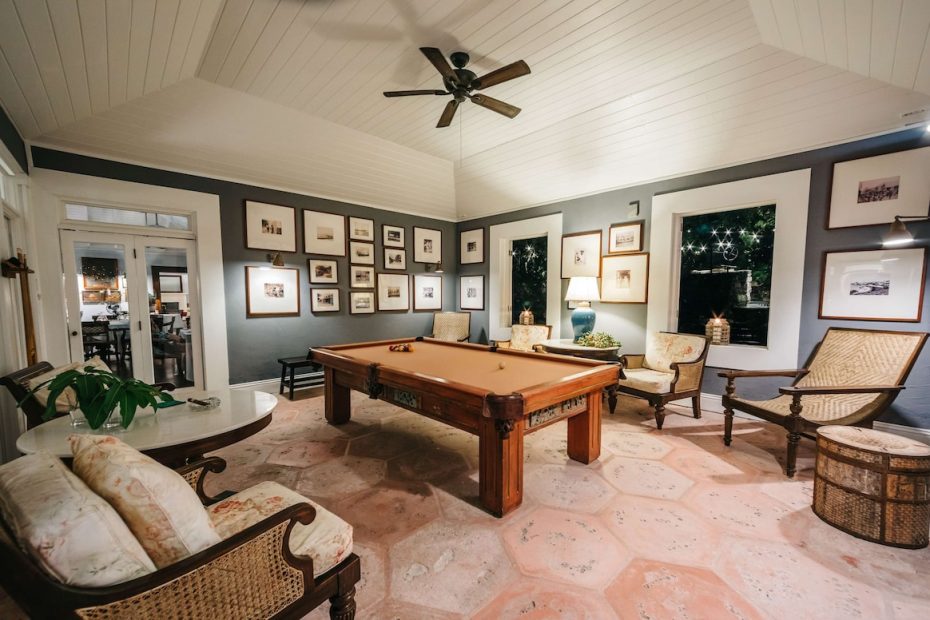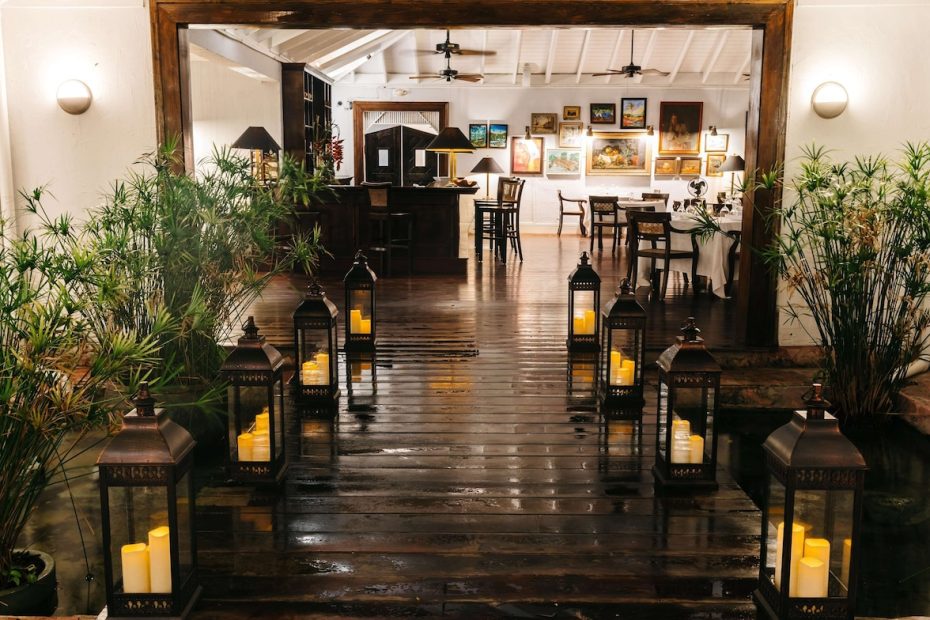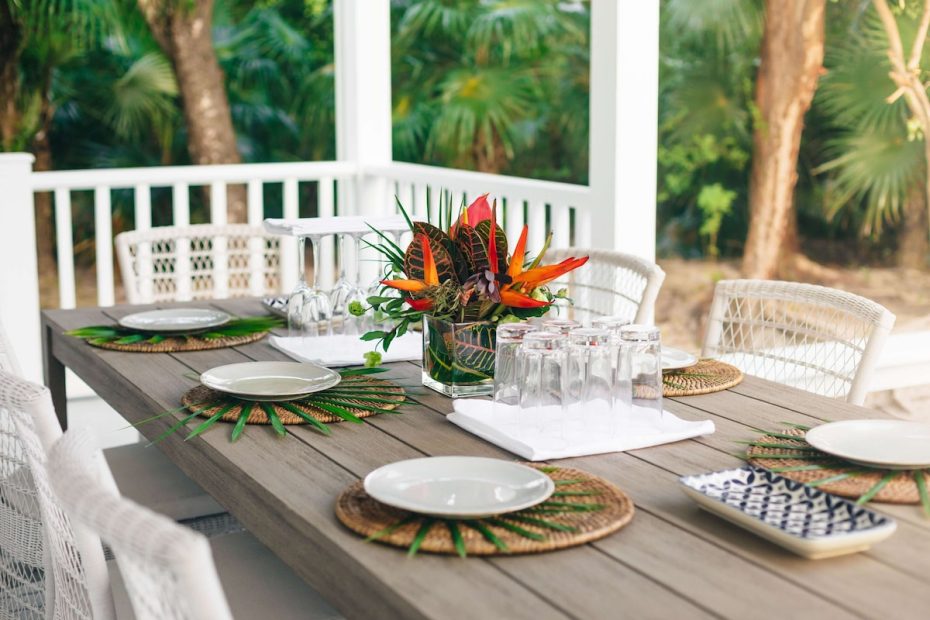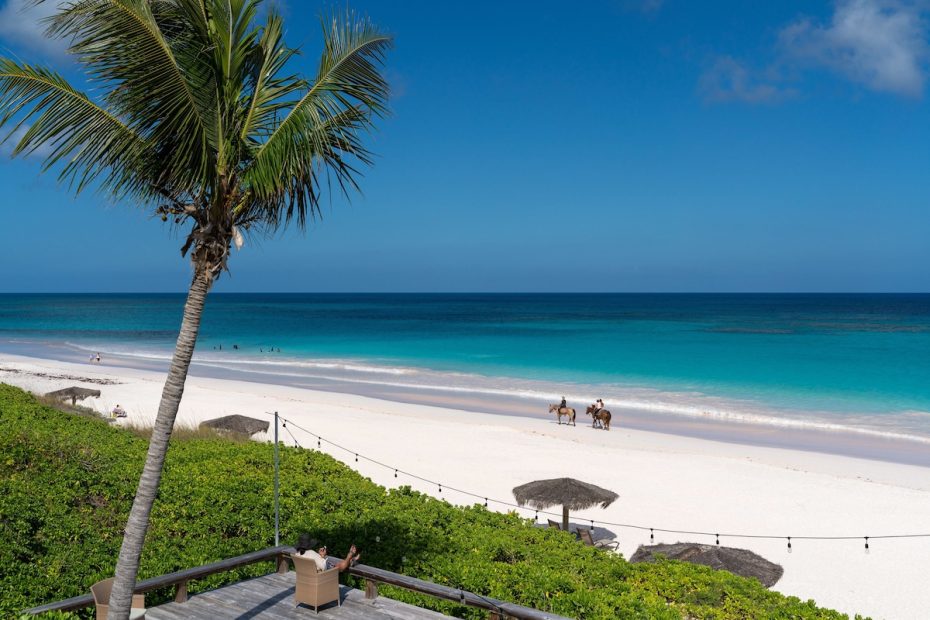 Amenities, Services & Experiences
"Lovely appointed villas-spacious and easy access to the most beautiful pink sand beach. Staff was always helpful and attentive."- Expedia.
Exceptional Caribbean Recommended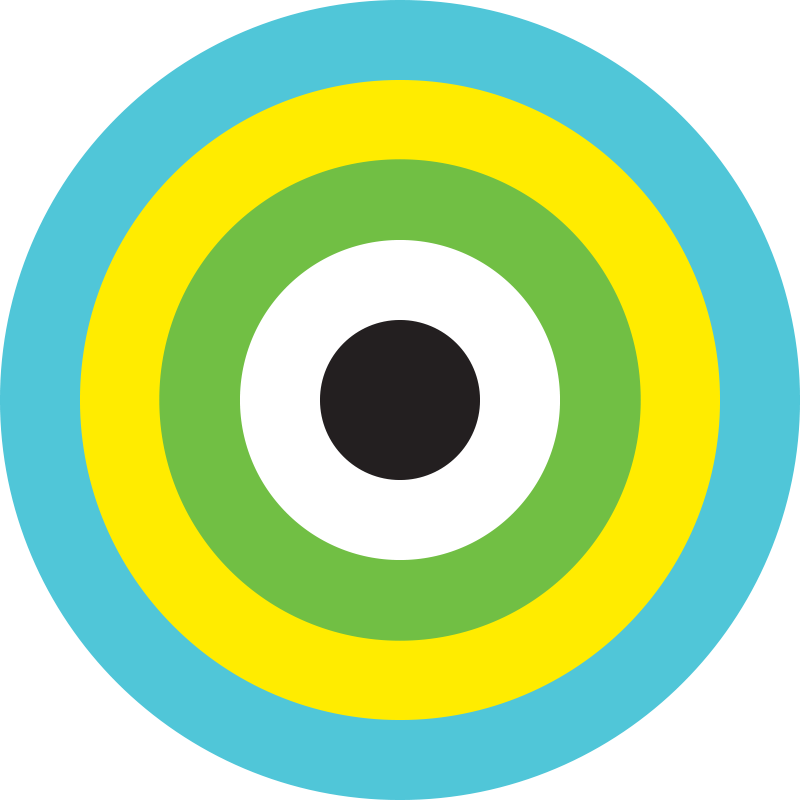 Incredible villa offering lovely views of the turquoise ocean, and the surrounding radiant garden.