Casa Del Mar Villas – Exuma, Bahamas
Overview
Casa Del Mar is a brand-new, opulent, modern complex made up of 2 luxury villas with twin wings and a one-story beach house.
Villa 1 | 12 guests (10 adults, 2 children) · 3 bedrooms · 2 baths
Villa 2 | 12 guests(10 adults, 2 children) · 3 bedrooms · 2 baths
Beach House | 6 guests · 3 bedrooms · 2 baths
Entire Property – 24 – 30 guests.
Enjoy spectacular views of the pristine private beach on Exuma Island.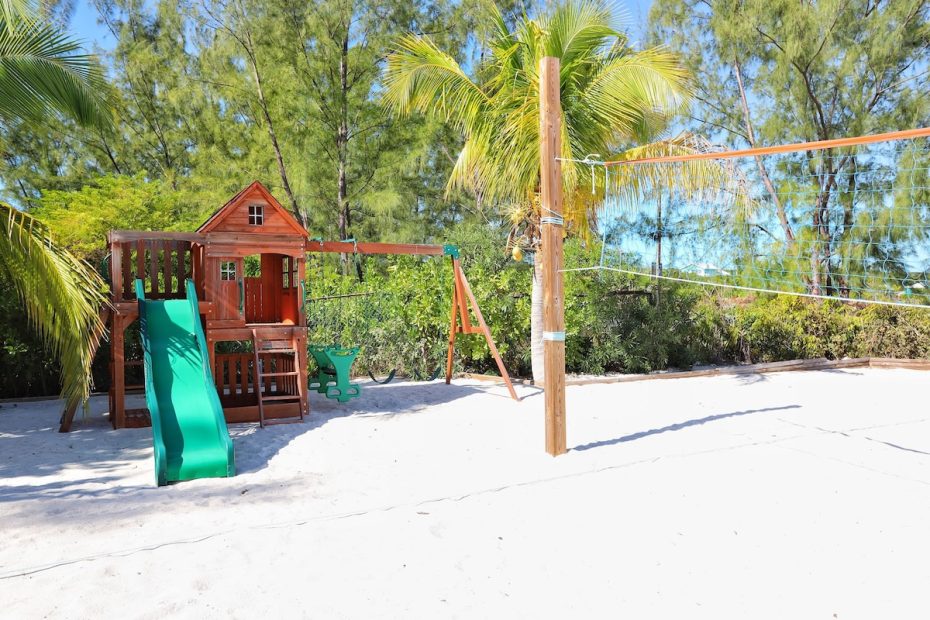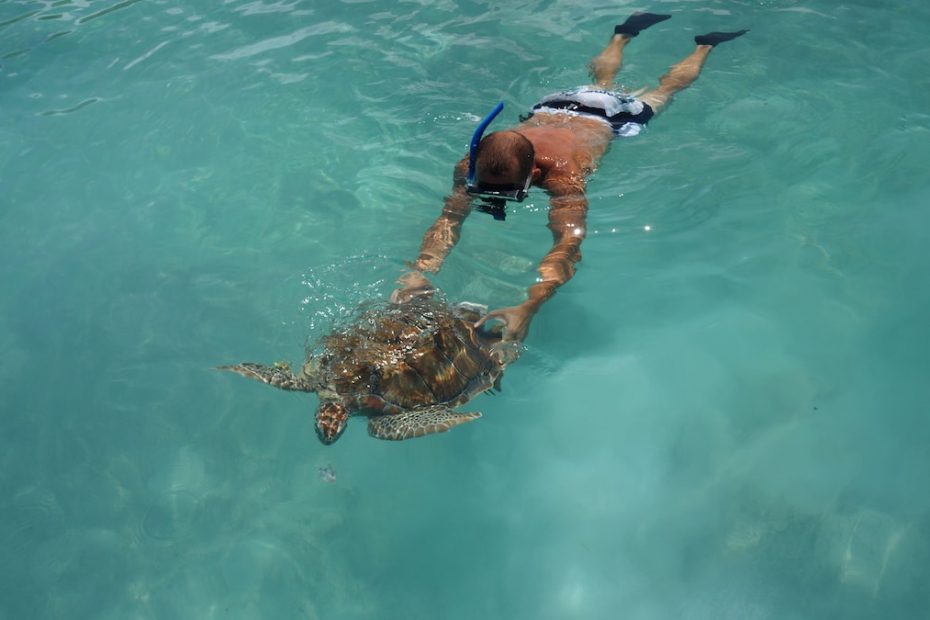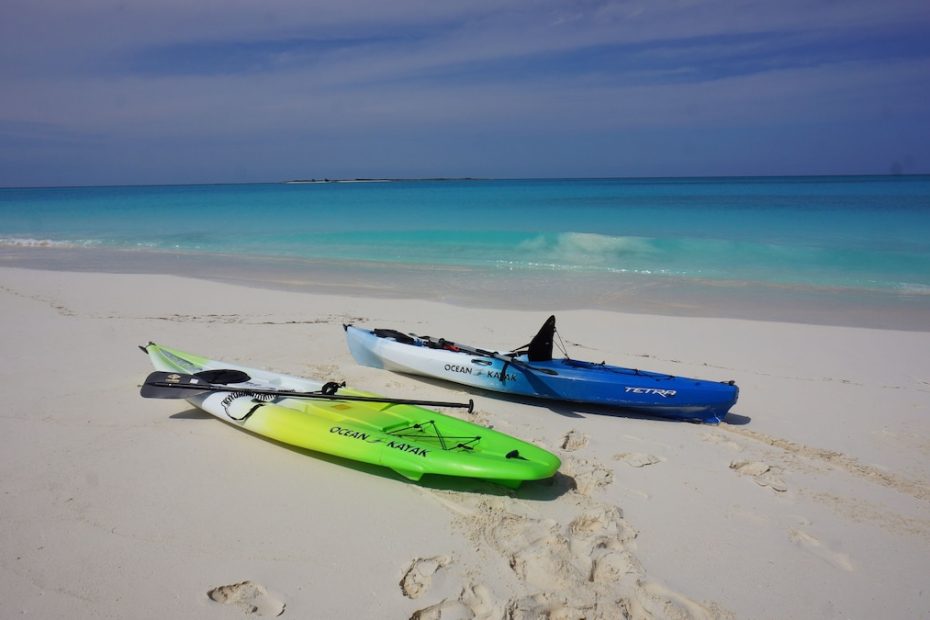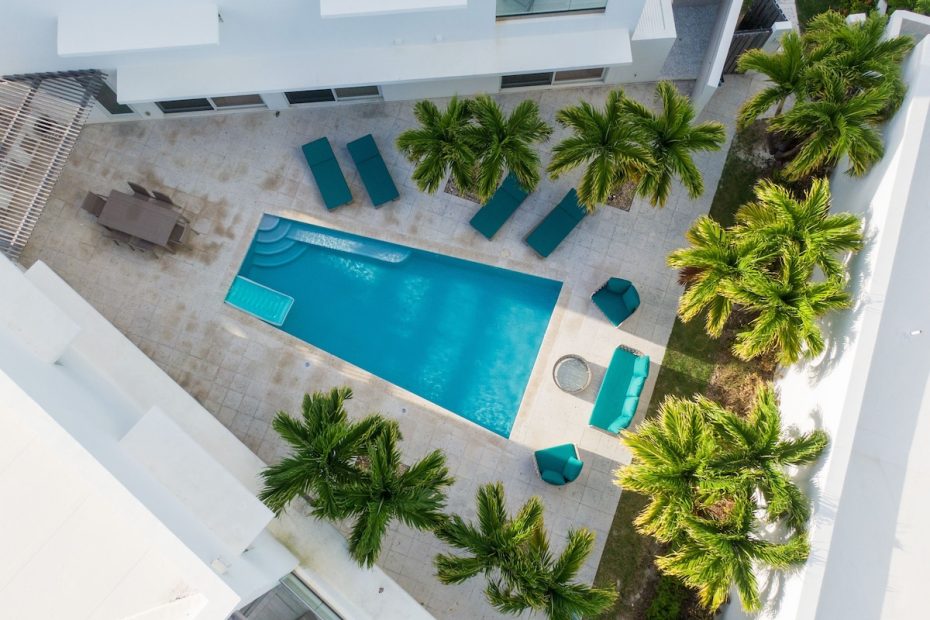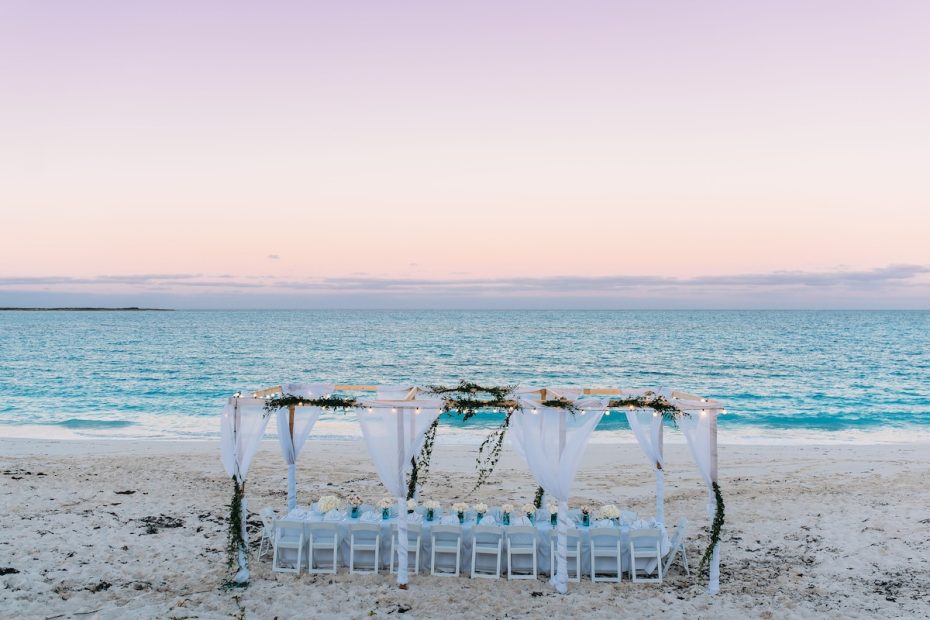 Amenities, Services & Experiences
"We traveled as a group of 8 friends and this villa was the perfect size. Everyone had their own space and no one felt cramped. The location is great, a 5 minute drive from the Georgetown airport. The property manager, Gabby, was there upon us arriving to give us all of the information we needed. She was so easy to communicate with throughout our stay, and even came to let our chef in one night when we were running late coming back from an excursion. We could not have wished for better people to work with. The property was clean and had everything we needed during our stay." – Expedia.
Exceptional Caribbean Recommended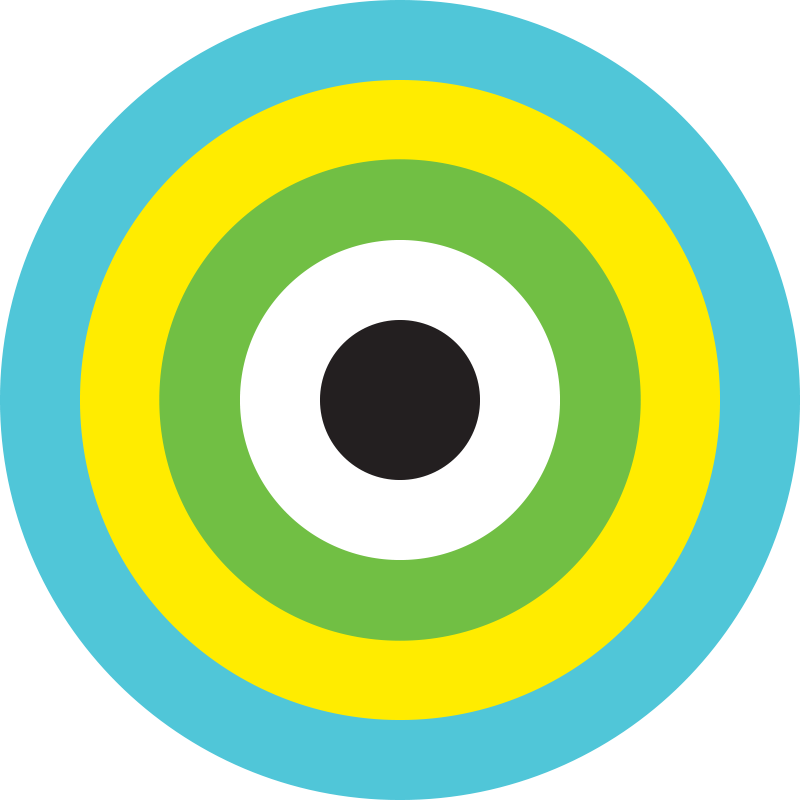 Pictures do not do these villas' exquisite design and magnificence justice.