Valentines Resort & Marina – Eleuthera, Bahamas
Overview
A spit of land northeast of Eleuthera in the Bahamas, Harbour Island is home to Valentines Resort & Marina, an opulent, boutique resort. This premium resort, which is a collection of British Colonial-style villas is located near a ferry port and the pink-sandy Dunmore Beach.
A bar, a grill, a cafe, a seaside restuarant, a gym, kids' club, a marina, an outdoor pool, a spa, and snorkeling and diving are all amenities at Valentines Resort & Marina. 
The suites and villas feature patios or balconies, some with marina views. All feature WIFI, flat-screen TVs, and kitchens.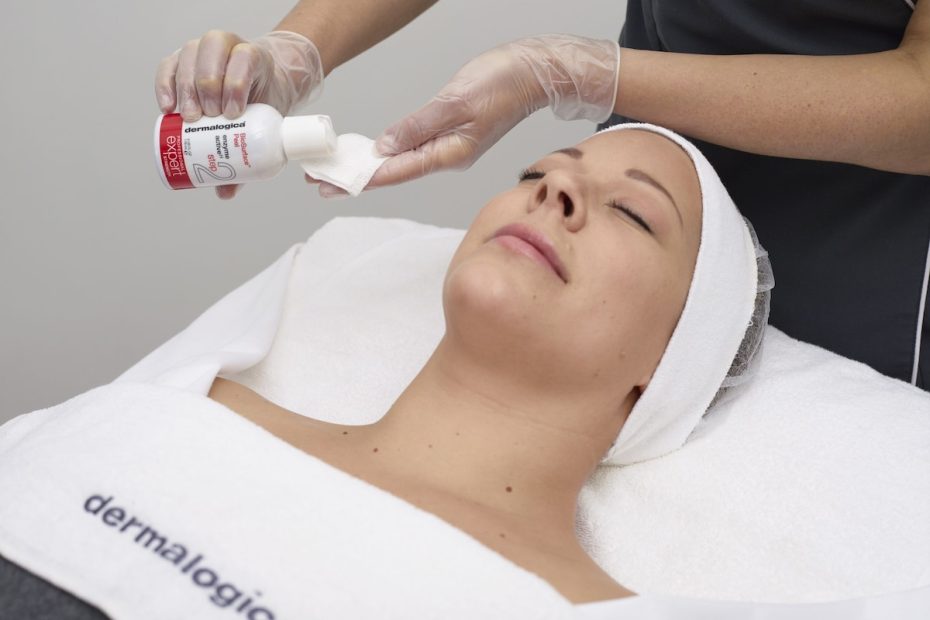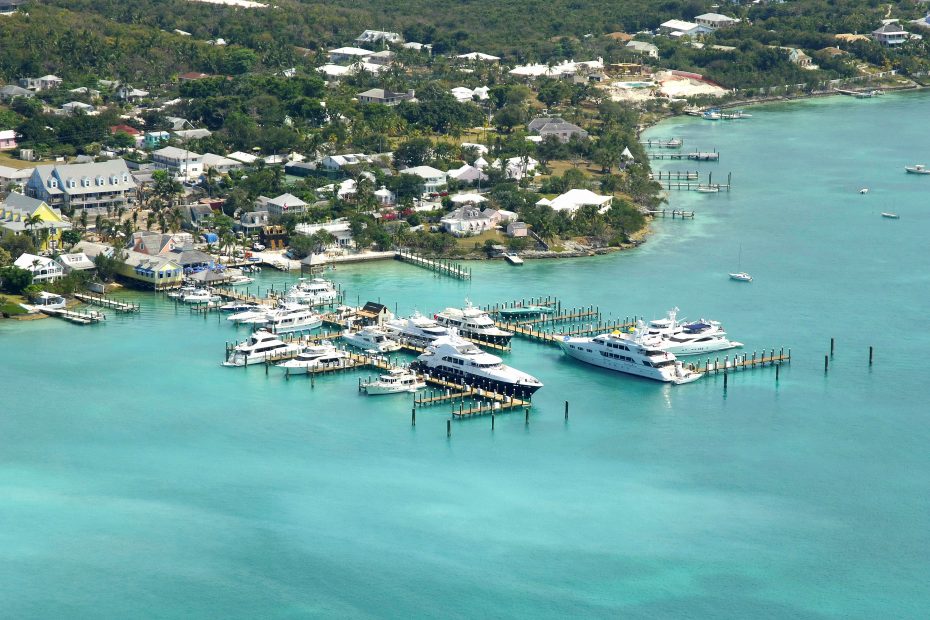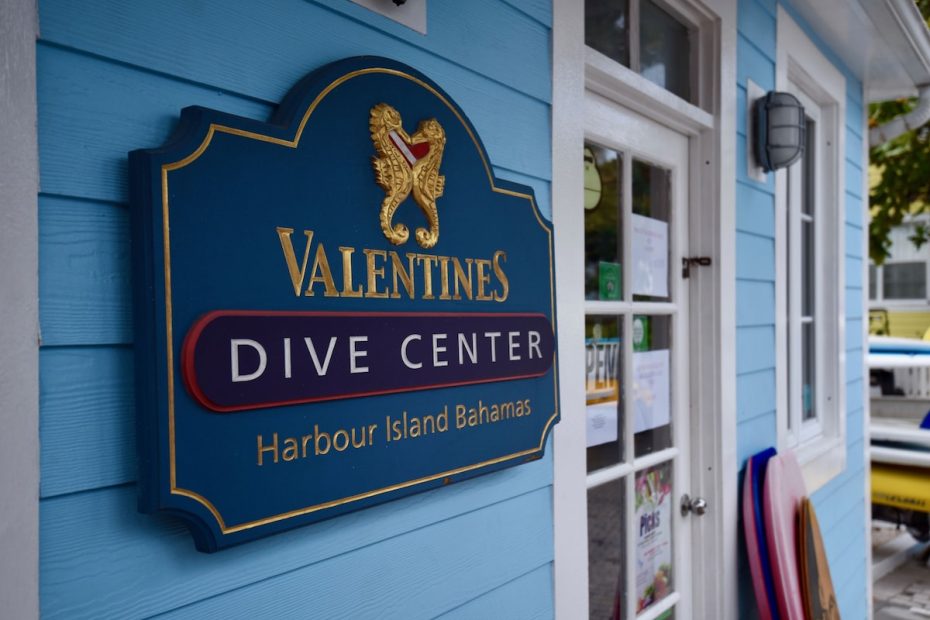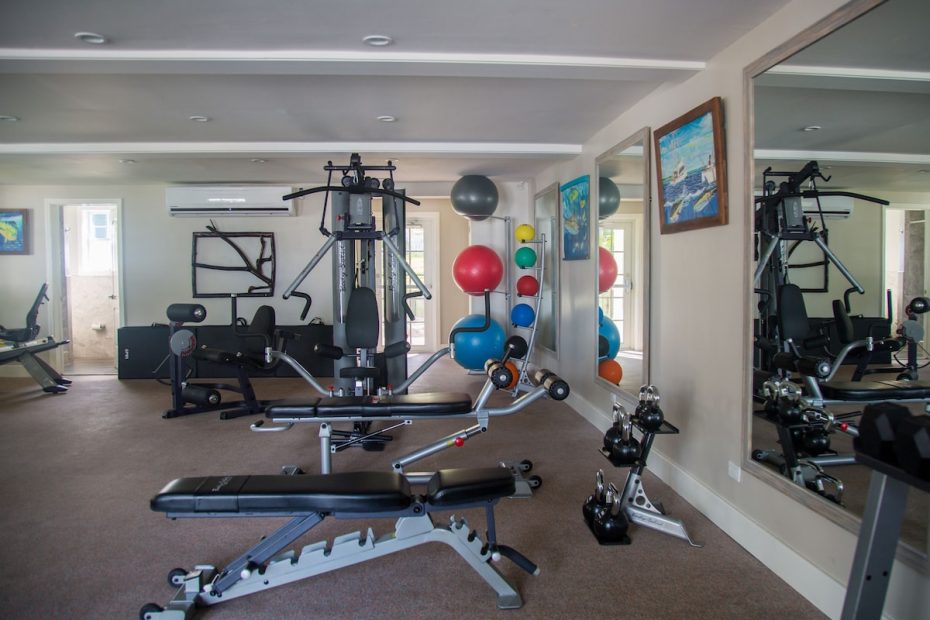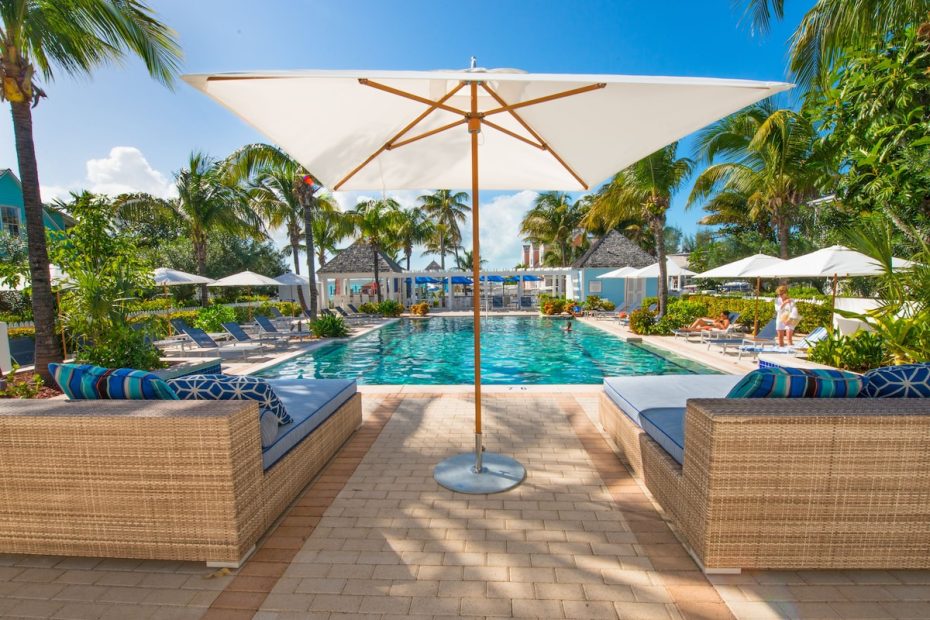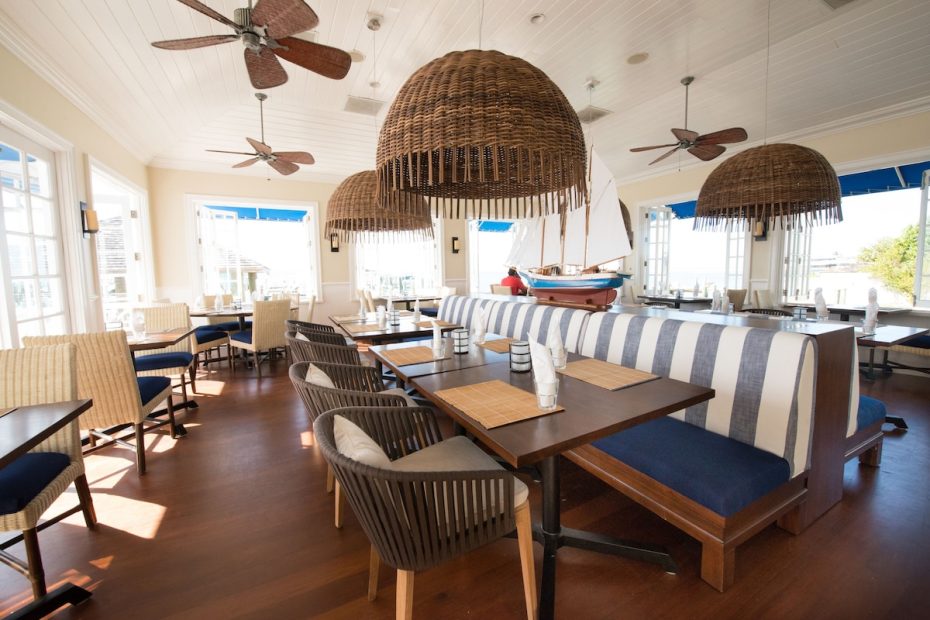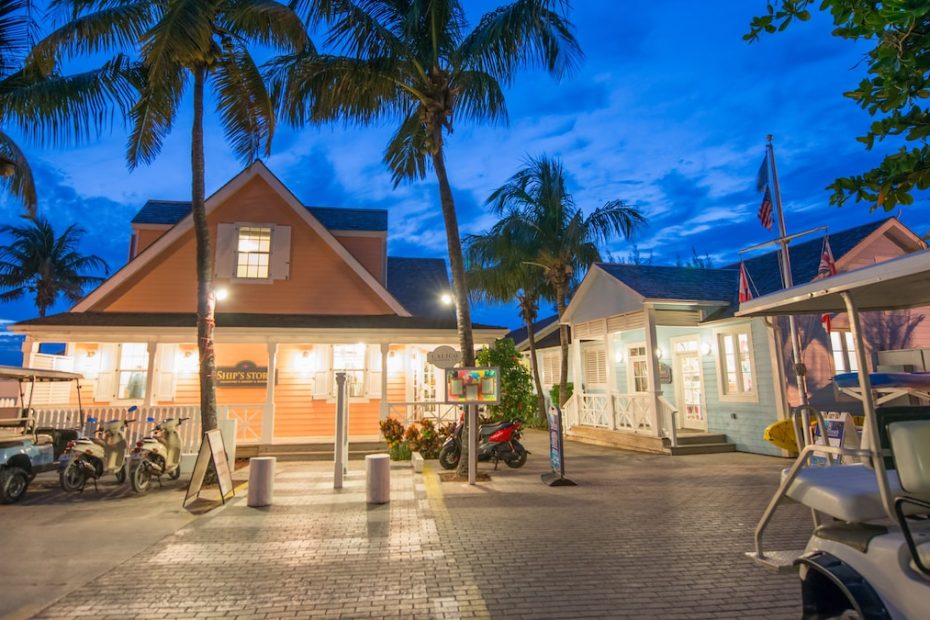 Amenities, Services & Experiences
Exceptional Caribbean Recommended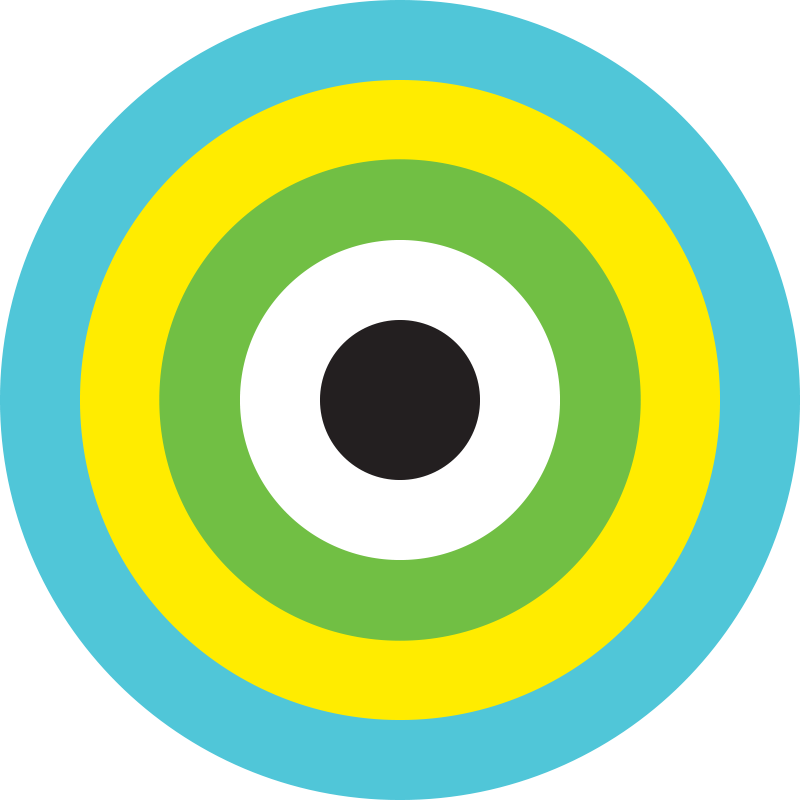 From the marina, you can go snorkeling, scuba diving, to sailing to Pig Beach and swimming with the pigs, or just embark on boat tours for sightseeing in various locations. The resort is well-kept and offers various amenities for you to enjoy your time. Worth the trip.