The Royal at Atlantis – Bahamas
Paradise Island, Bahamas.
Overview
With one of the largest open-air marine environments in the world as its centerpiece, The Royal at Atlantis of the Atlantis Bahamas resort is one-of-a-kind. The rooms at The Royal at Atlantis, include French balconies that open to views of the port or the ocean, flat-screen high-definition TVs, and 24-hour room service. 
The Royal at Atlantis is very family-friendly hosting a 141-acre waterpark for adults and kids alike. A kids club, gaming and many other play areas. The resort is also home to very large underwater aquariums, where you can catch a view of marine life.
The Royal at Atlantis attractions also include the largest casino in the Caribbean, the Mandara Spa, and an 18-hole golf course. There are also 24 restaurants on-site as well as coffee shops, pubs, and lounges. Within 5 to 12 minutes of the resort are many affordable restaurants.
Book your stay today at the most exquisite resort in Bahamas and one of the best all-inclusive resorts in the Caribbean.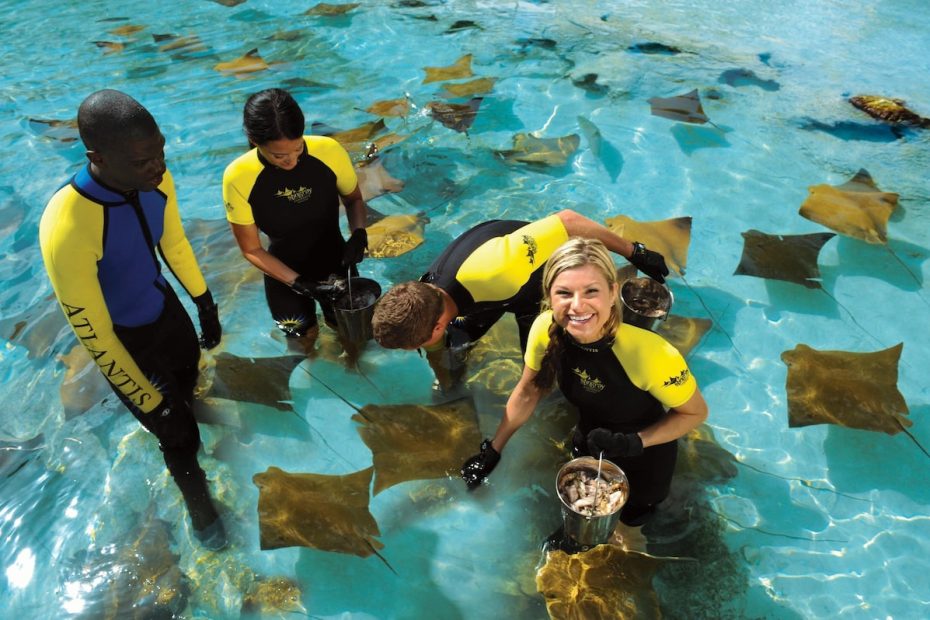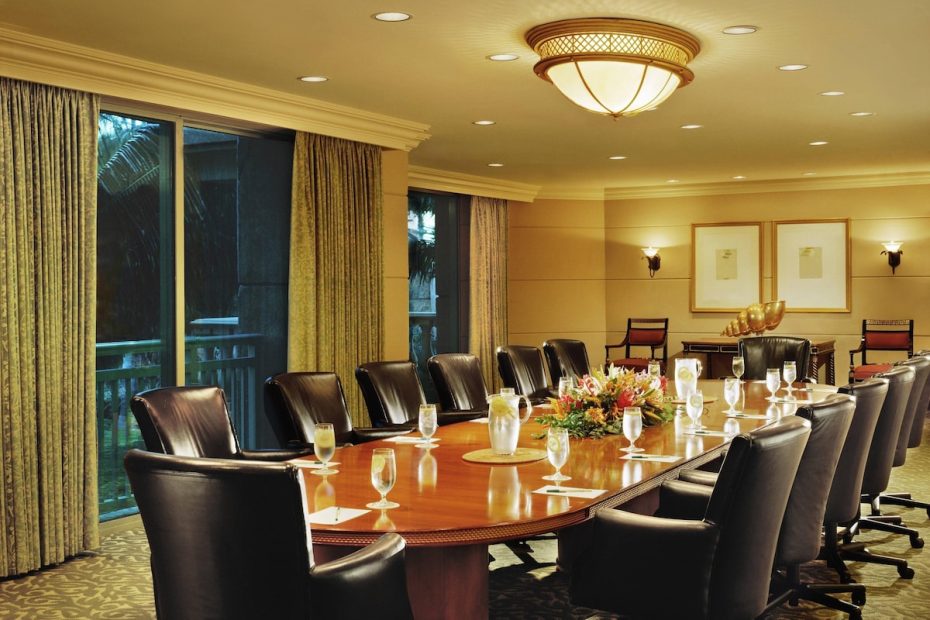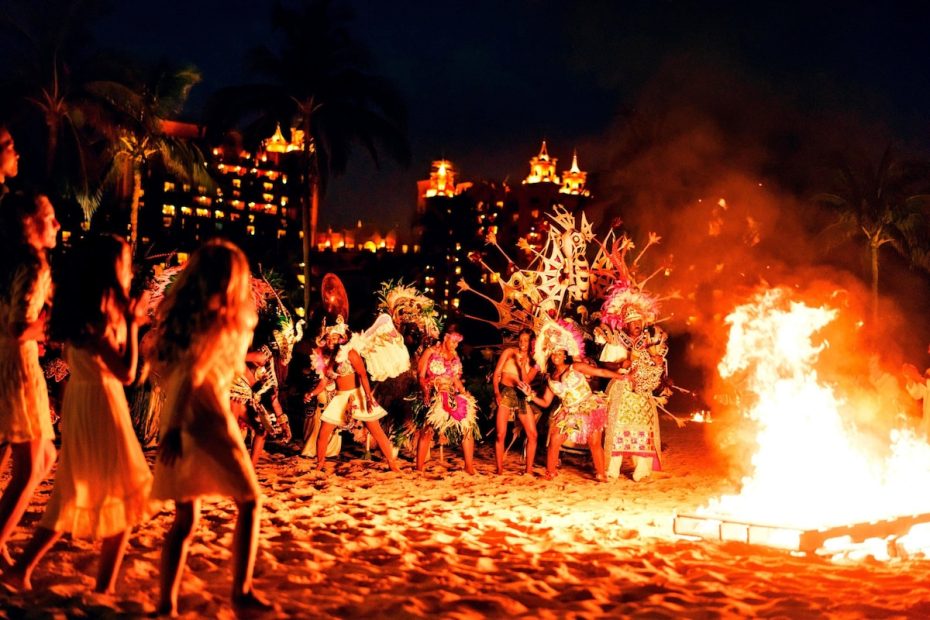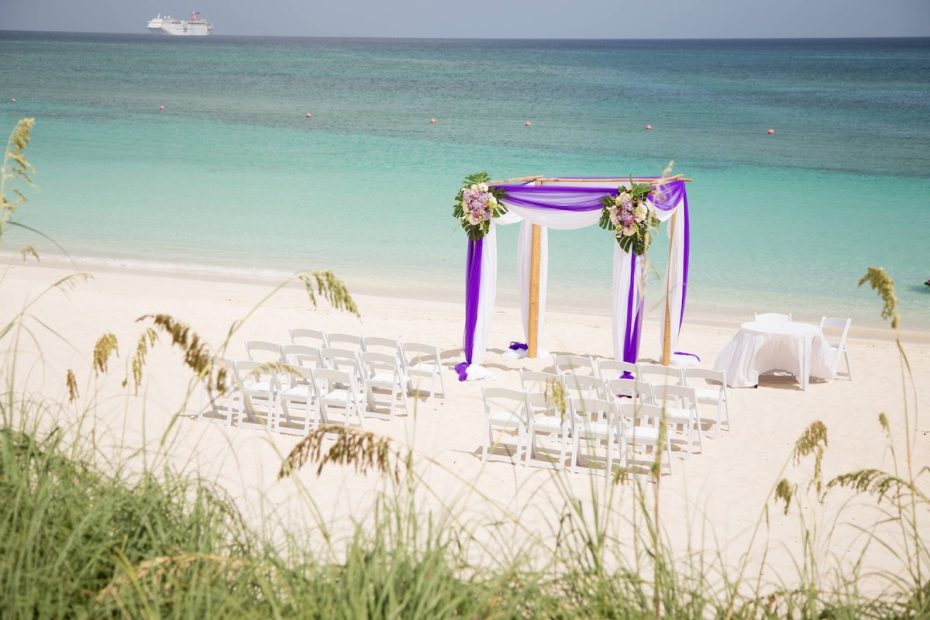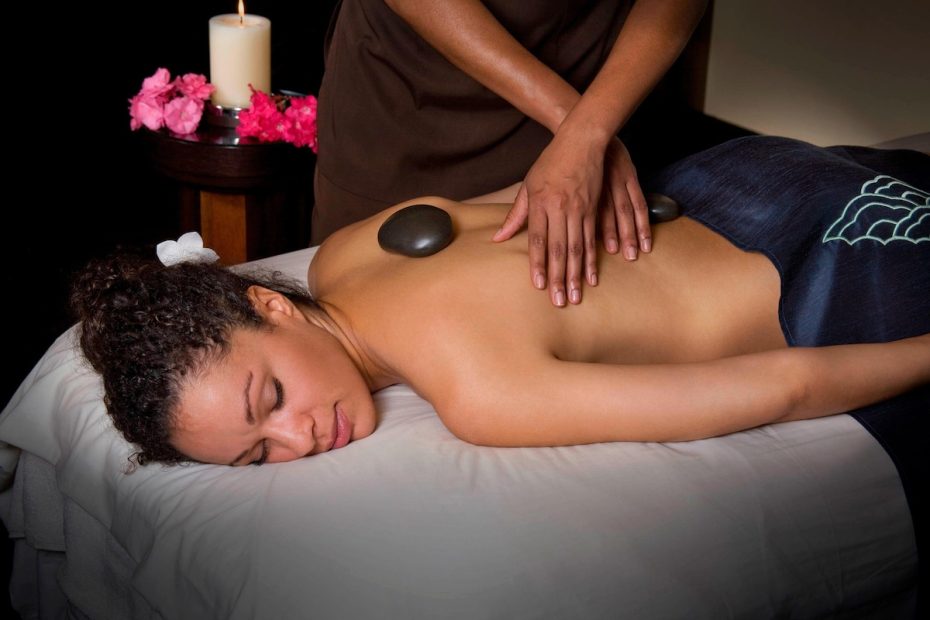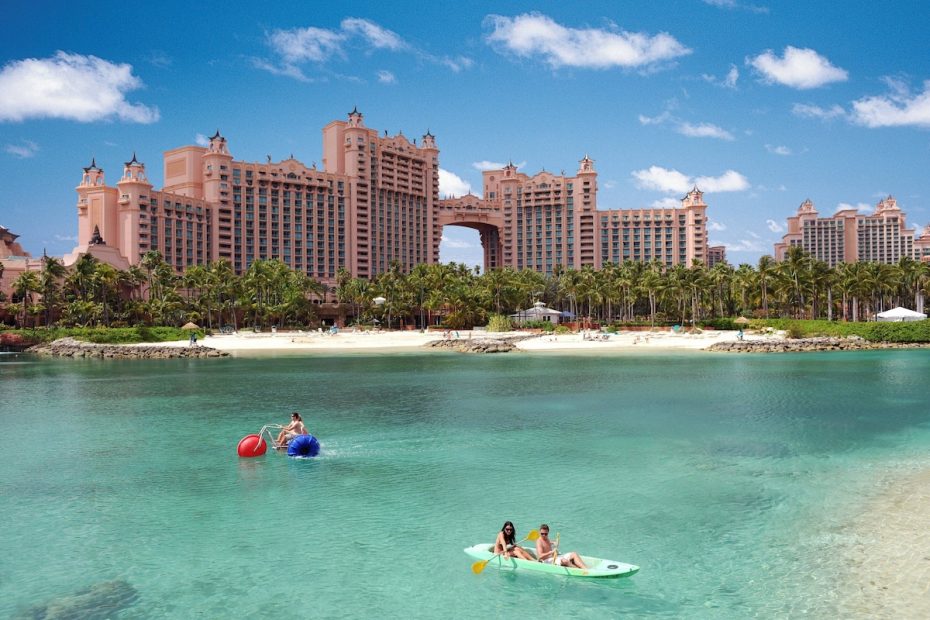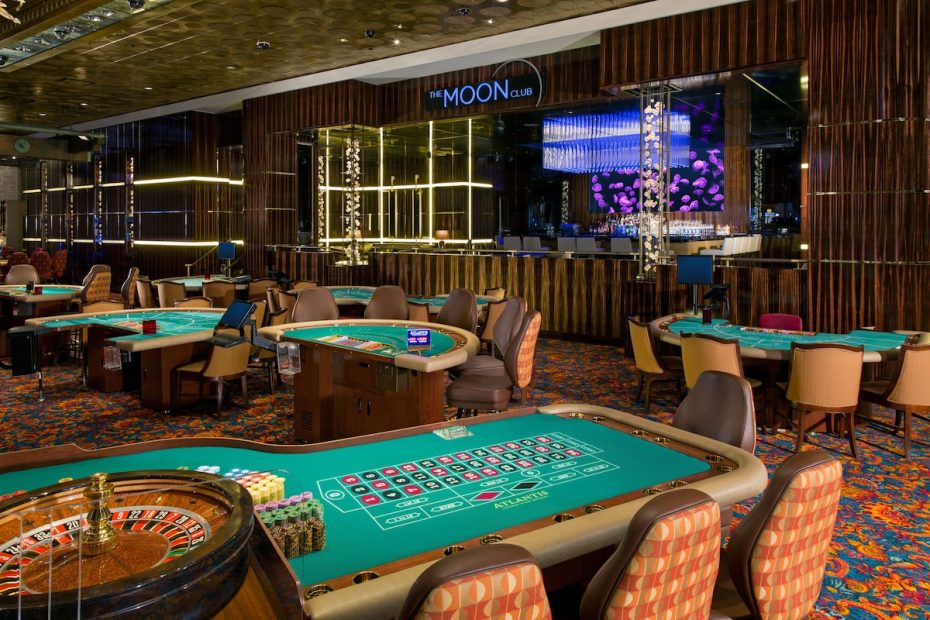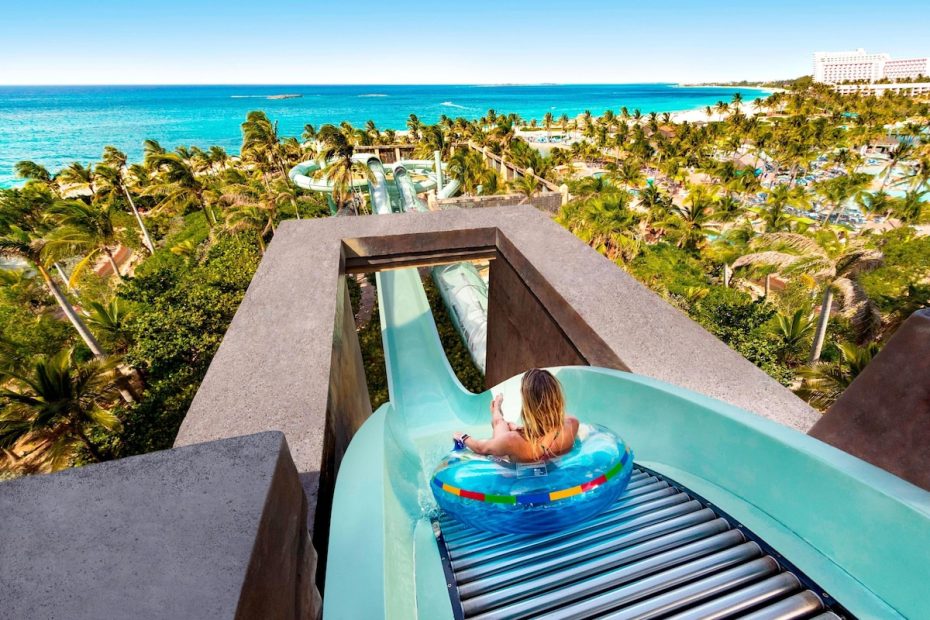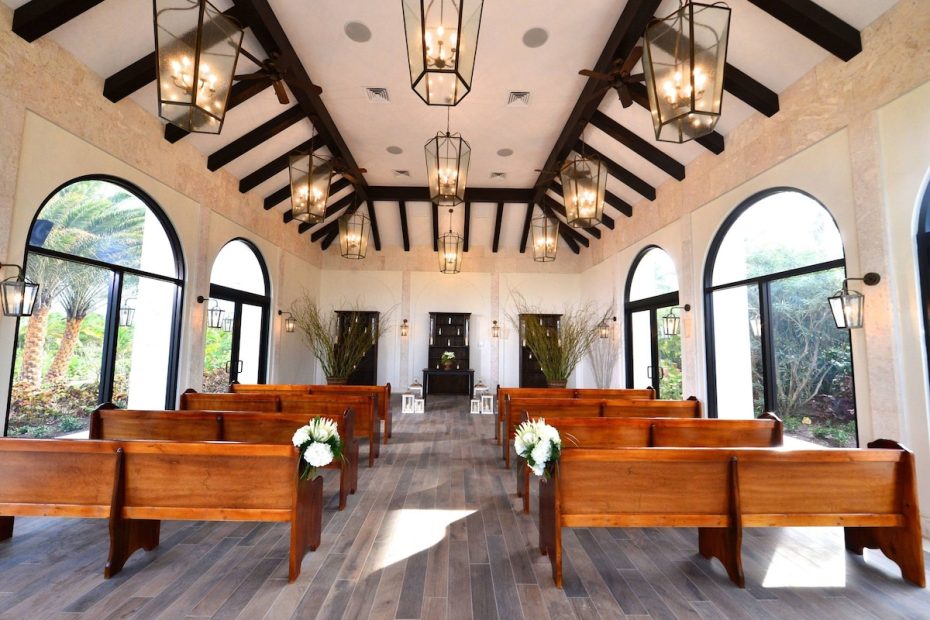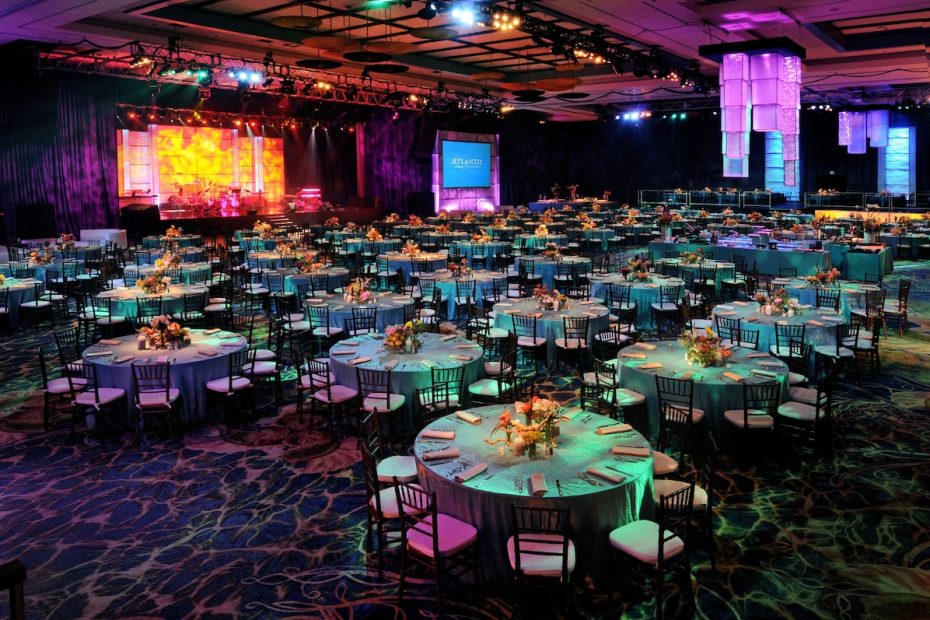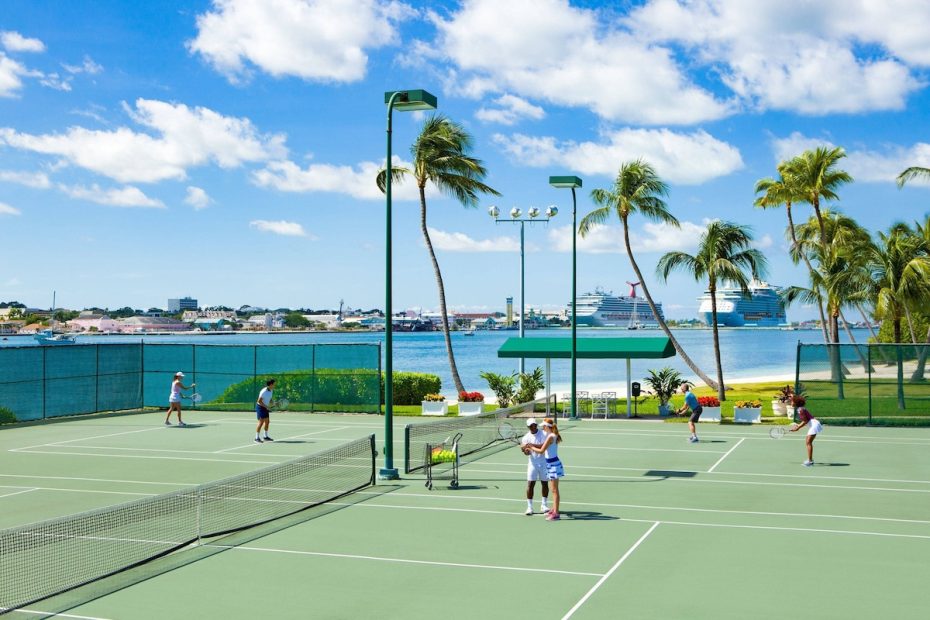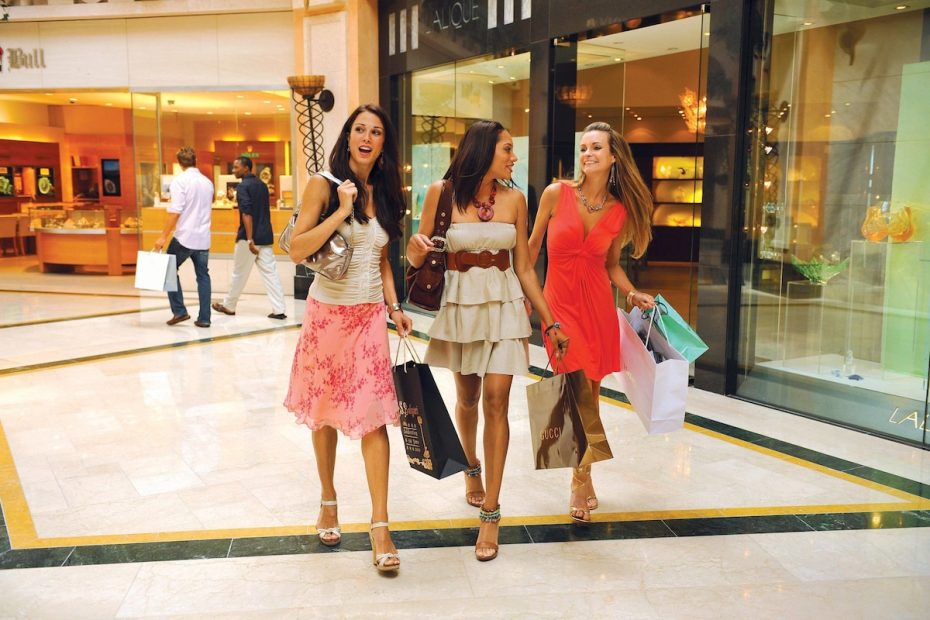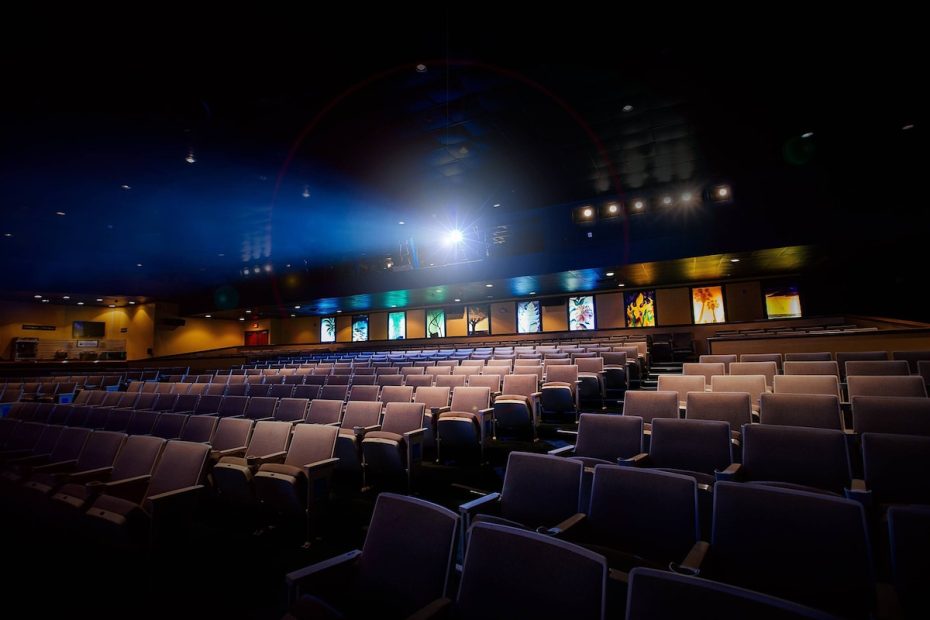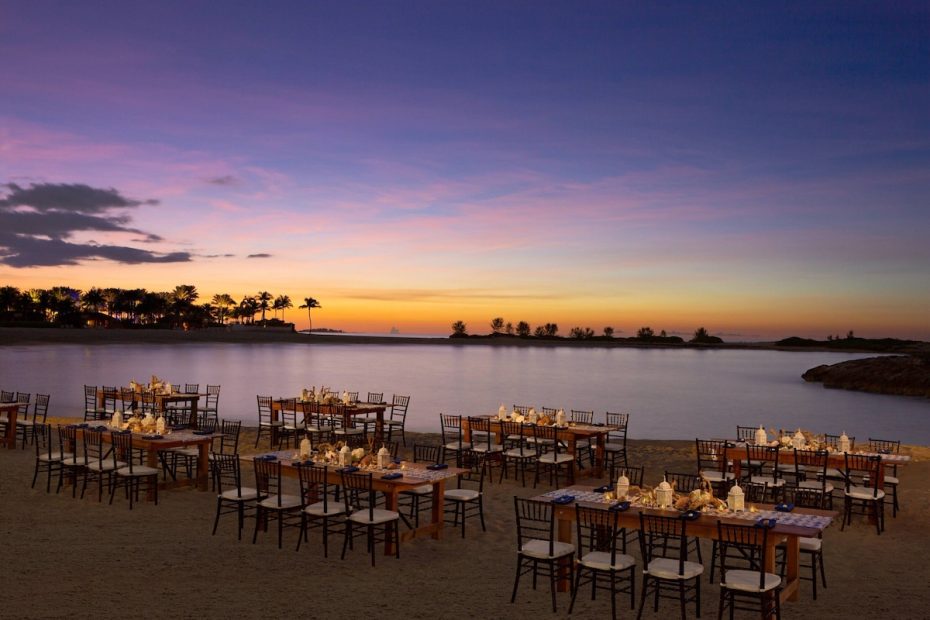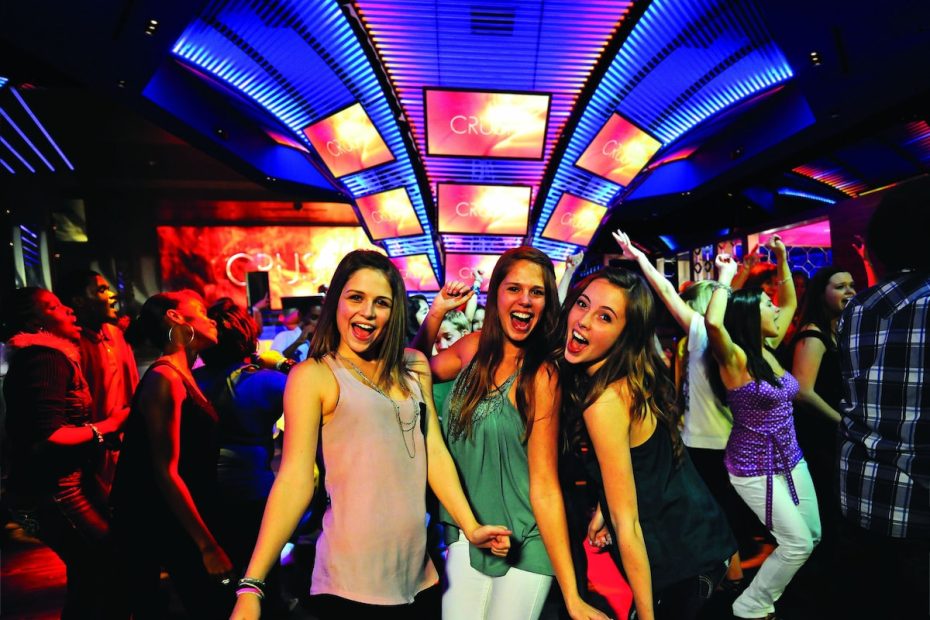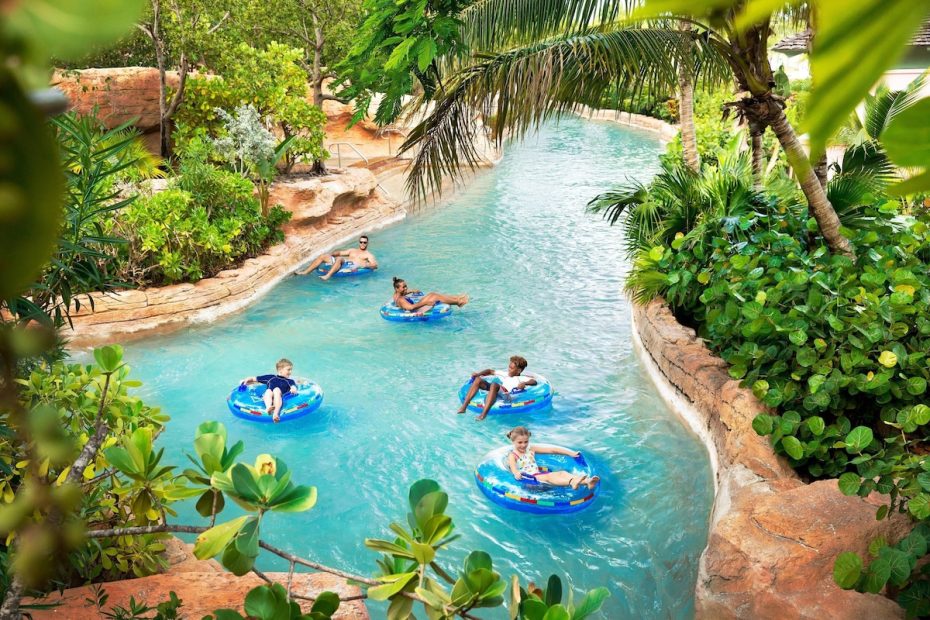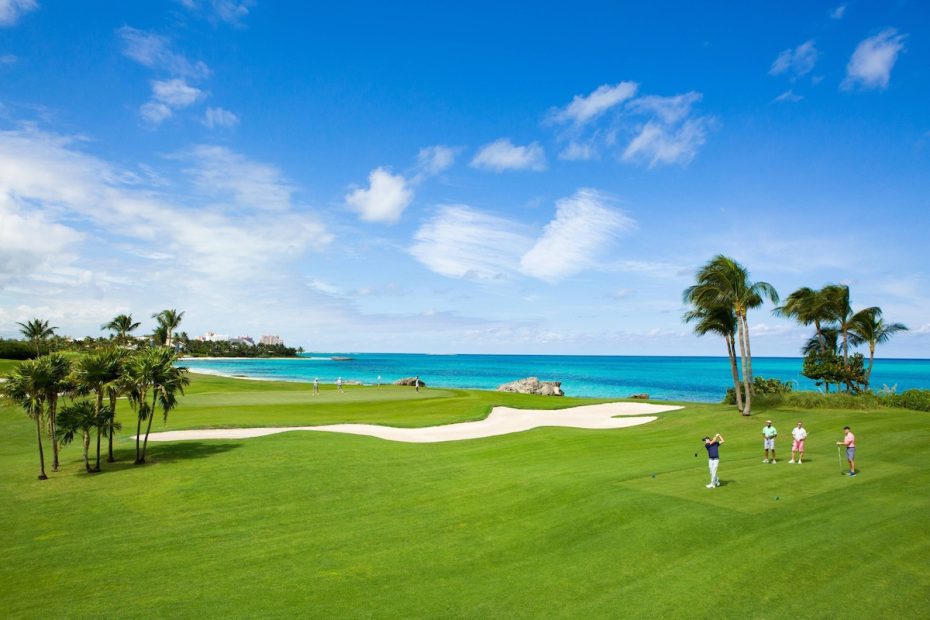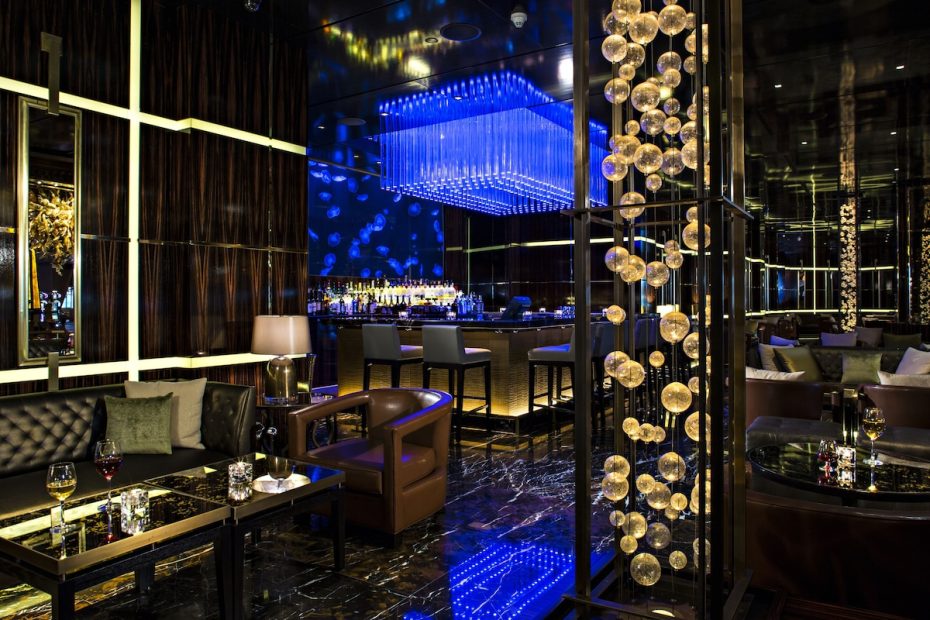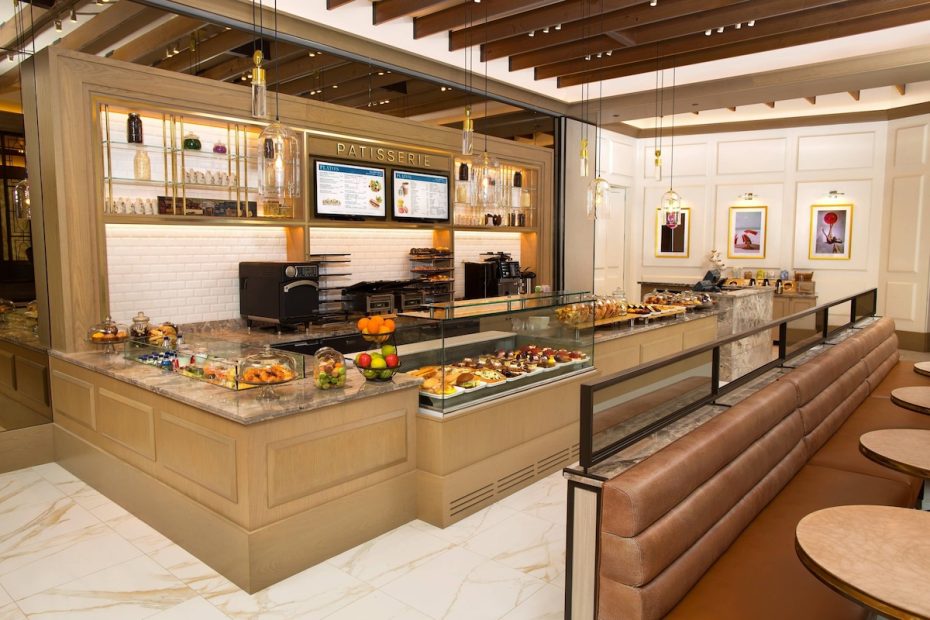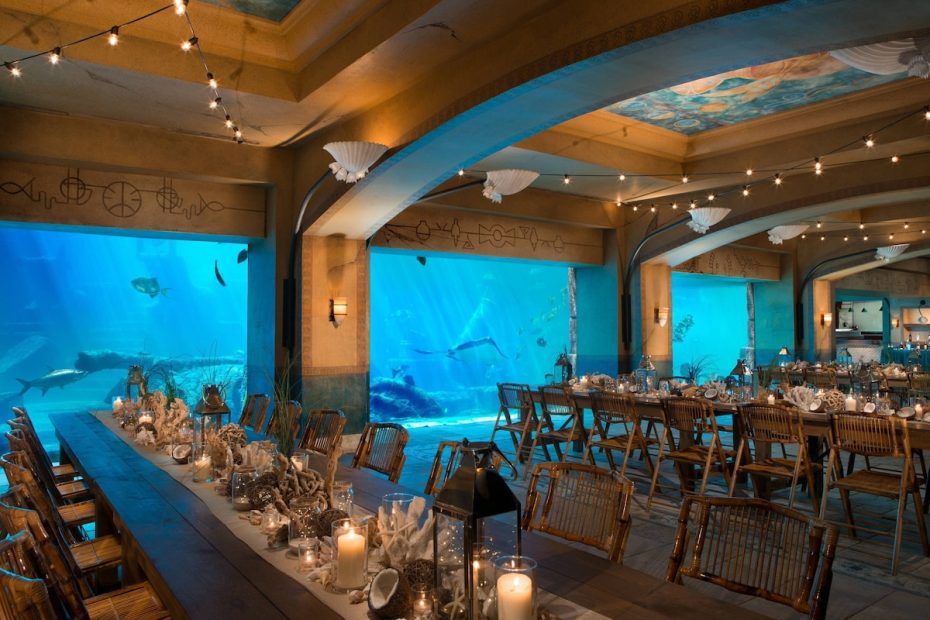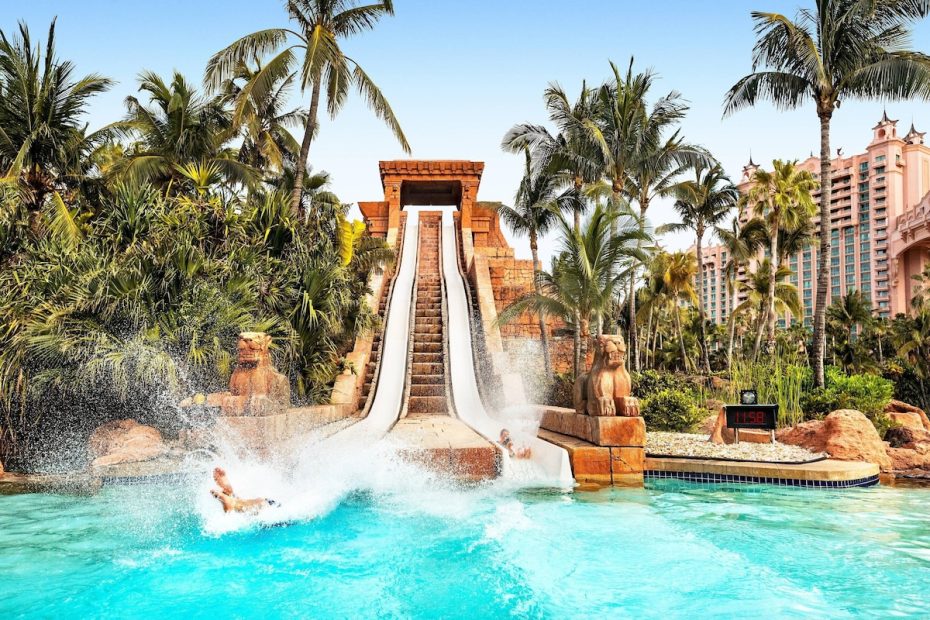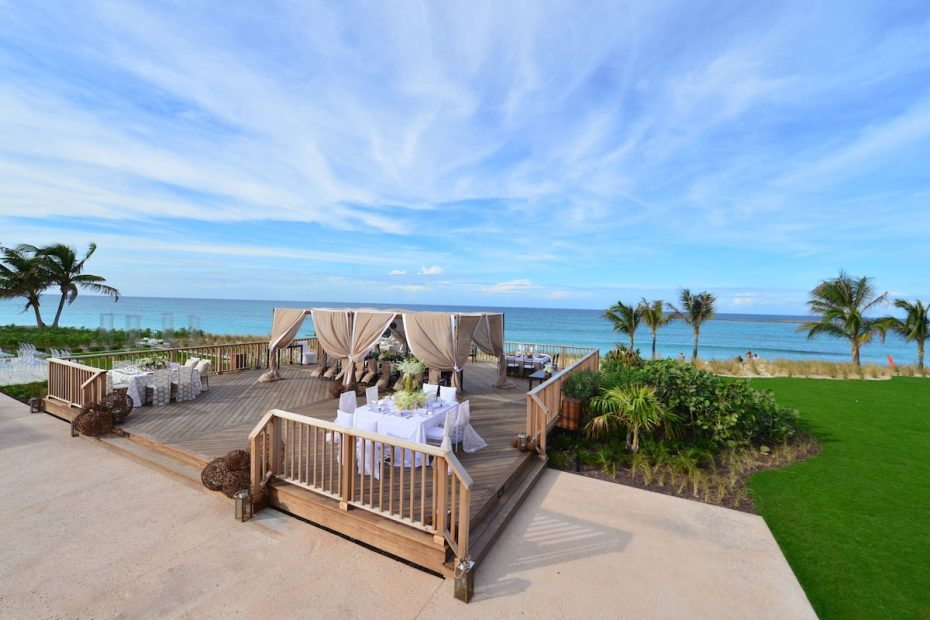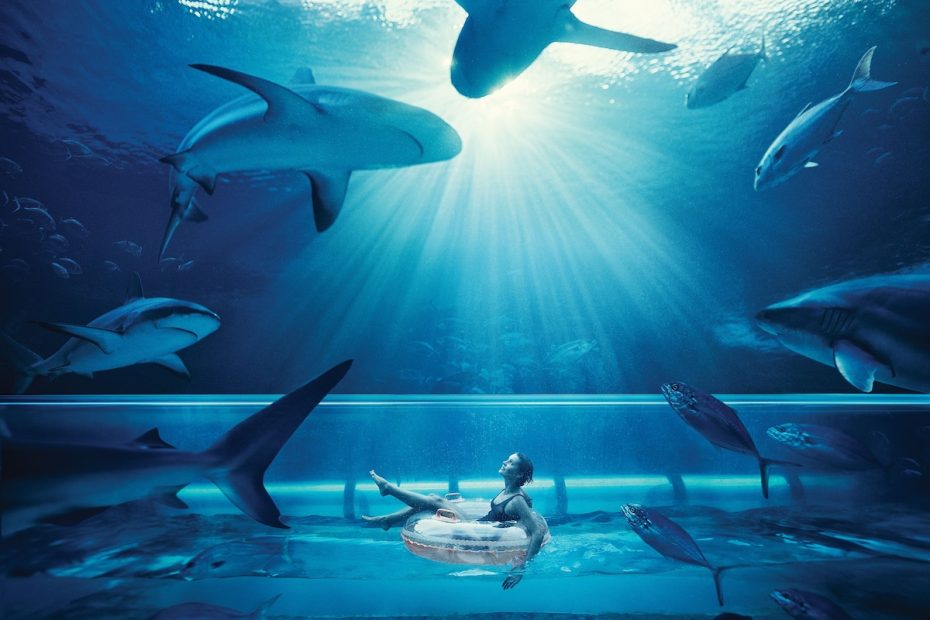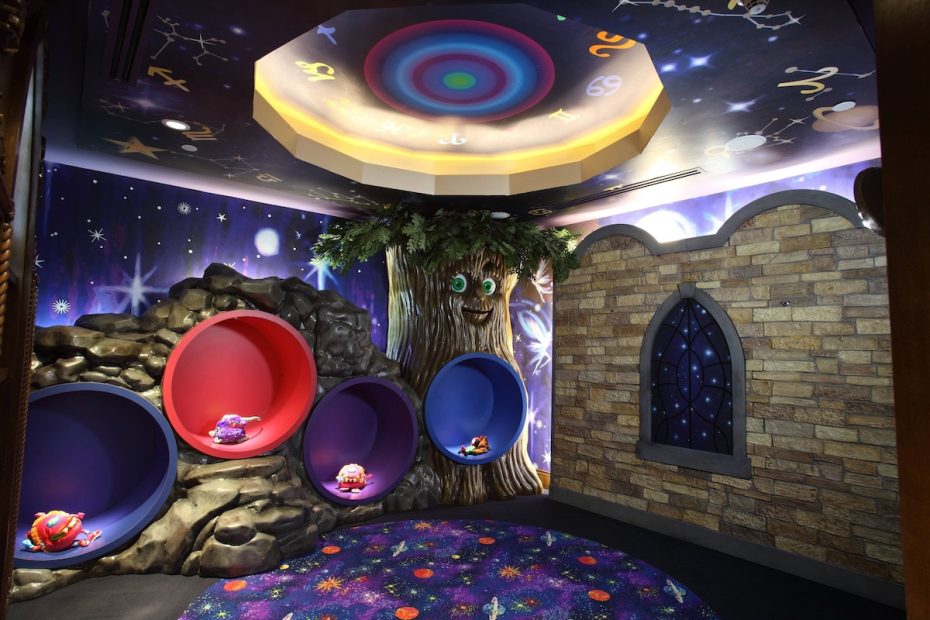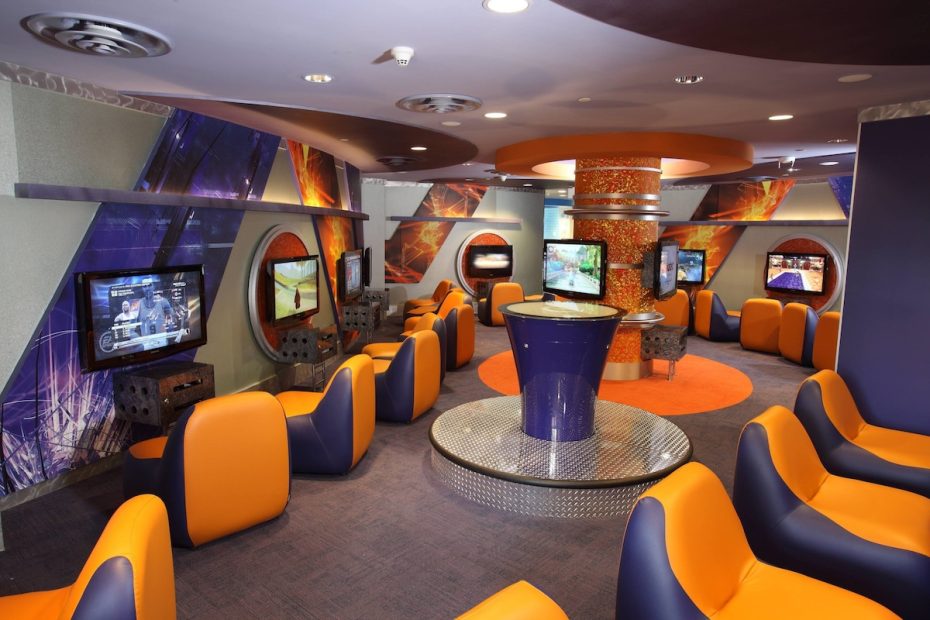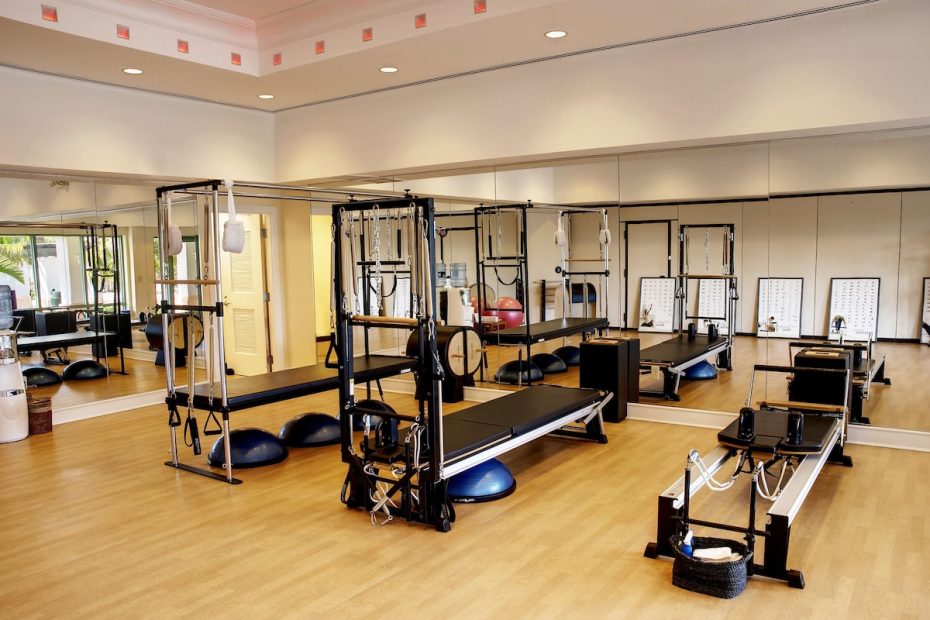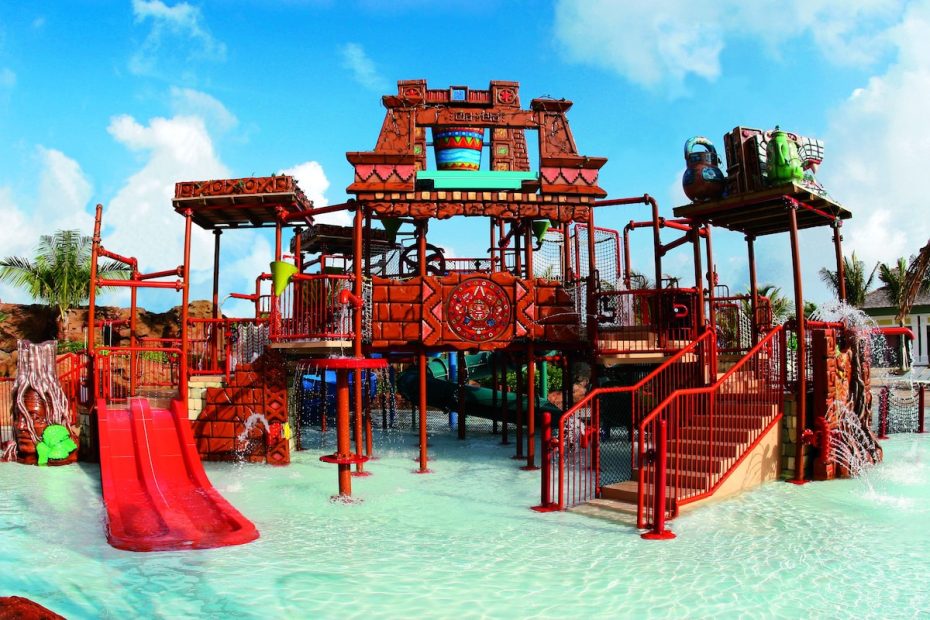 Amenities, Services & Experiences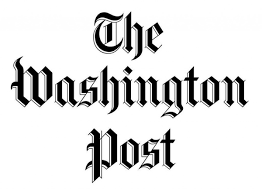 It holds the grandest casino in the Bahamas (and the rest of the Caribbean), a garden of lush tropical fauna and exotic sealife, and a water park with thrills at every corner.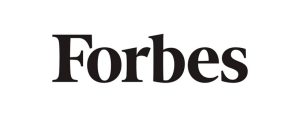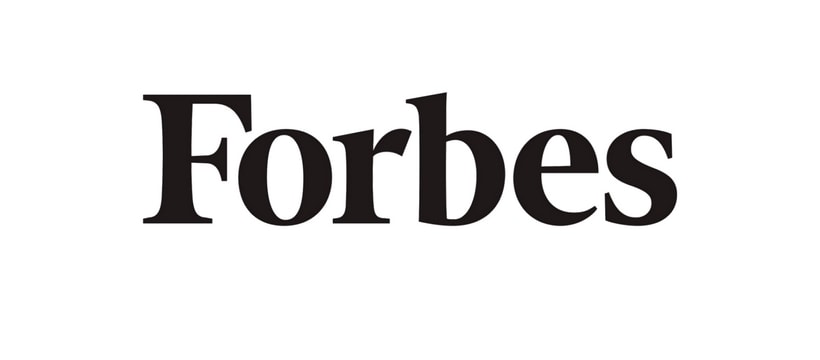 The palatial Atlantis Paradise Island is equipped with a casino, an 18-hole golf course, and a 141-acre water park, but beyond the amenities, this resort is a veritable powerhouse in terms of Bahamian wildlife conservation.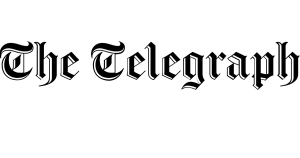 Best All-inclusive hotels in Bahamas.
"Paradise on Earth really is The Bahamas. You dont have to die to go to Heaven, its in The Bahamas on Earth. Royal Atlantis was Amazing. But the Cove Beach was a place fallen from Heaven." – Expedia.
Exceptional Caribbean Recommended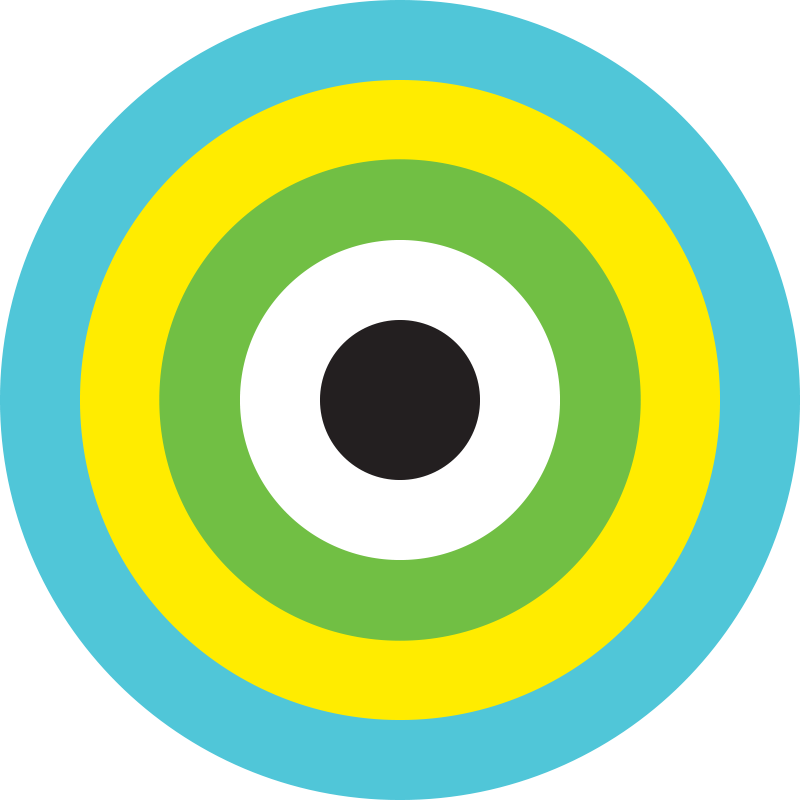 There are a wide array of things to do and see at The Royal at Atlantis, and the service is excellent. This is the ideal location to go on vacation because of the emphasis on service. The water slides are amusing and unique, the restaurants are fantastic, and the casino is entertaining. Atlantis Bahamas is not short of magnificent.