Embrace Resort – Staniel Cay Island, Bahamas
Overview
The Embrace Resort is situated near a wonderful lake, Thunderball Grotto (an underwater cave) and other nearby attractions. Swim with the pigs at the famous Pig Beach. And enjoy jet skiing, scuba diving, and parasailing.
Seven accommodations with iPod docking stations and safes are available at Embrace Resort. The rooms have patios or balconies, a workstation, separate dining space, coffee/tea makers, and microwaves. Hair dryers and other complimentary amenities are available.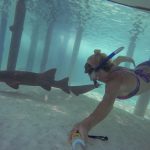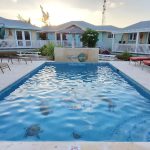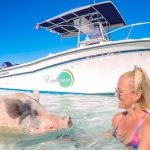 Amenities, Services & Experiences
"We stayed in one of the king bedroom cottages. Embrace has golf cart rentals right on property, pool and is a 3 min walk to airport gate. We stayed here for a couple of nights and Staniel Cay beaches were excellent and warm with clear waters. We ate at yacht club a lot which was a 10 min walk or 3 minute golf cart ride. Would definitely recommend to anyone who wants to relax and getaway to a nice friendly quiet island. Dexi in the office was so helpful throughout our stay. She set us up with tours and even a covid test. Excellent customer service making this one of the best vacations ever! Thank you Dexi."- Expedia.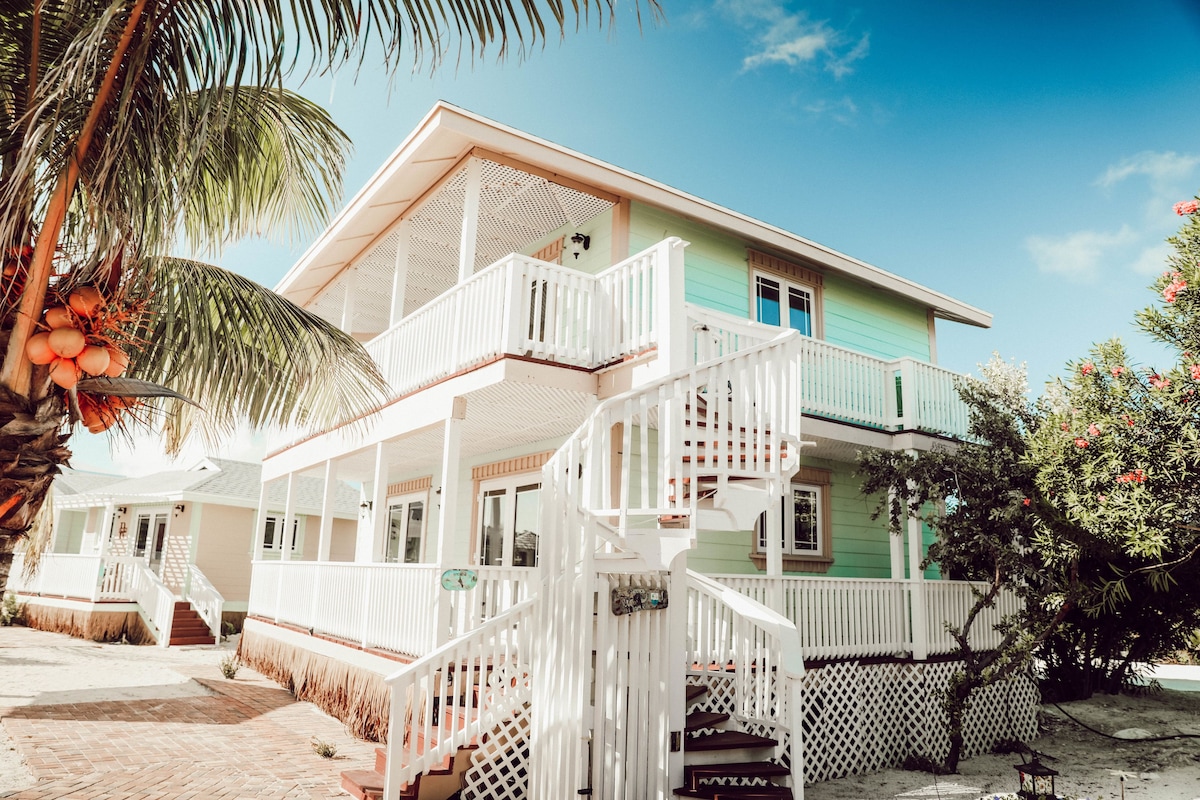 Exceptional Caribbean Recommended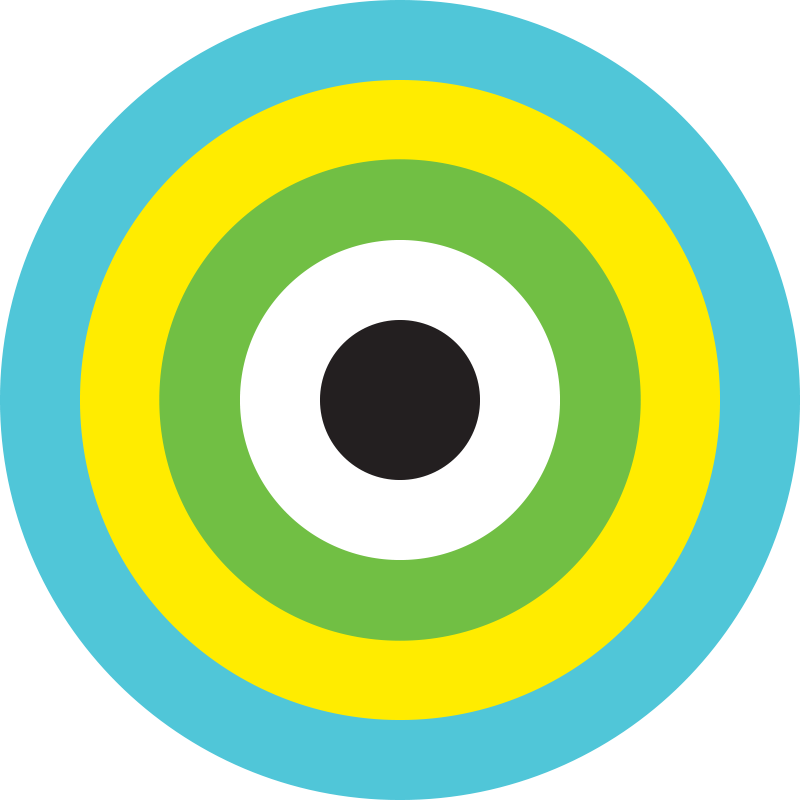 Three local Bahamian women who put in a lot of effort over many years to realize their aspirations are the owners and operators of this outstanding resort. The cottages are immaculate and nicely decorated. There are several lovely beaches close to the resort. There is a free airport pickup service. The staff is kind and friendly. There is so many wonderful things that can be said about this resort.