Cape Santa Maria Beach Resort and Villas
Long Island, Bahamas, West Indies
Untouched, undiscovered barefoot elegance
Overview
20 personal oceanfront villas.
Cape Santa Maria is the ideal location for those seeking to maximize on the Caribbean's famous sea, sand and sun. Miles of untouched white sands and stunning turquoise water make allows guests to engage in a multitude of water activities, from fishing to sailing to snorkeling. 
This is an experience you won't forget!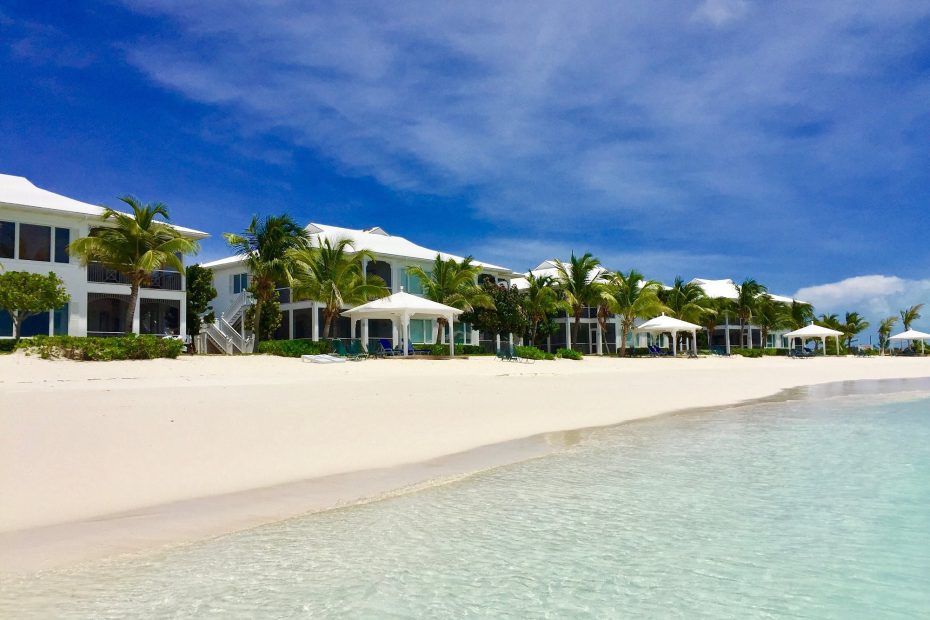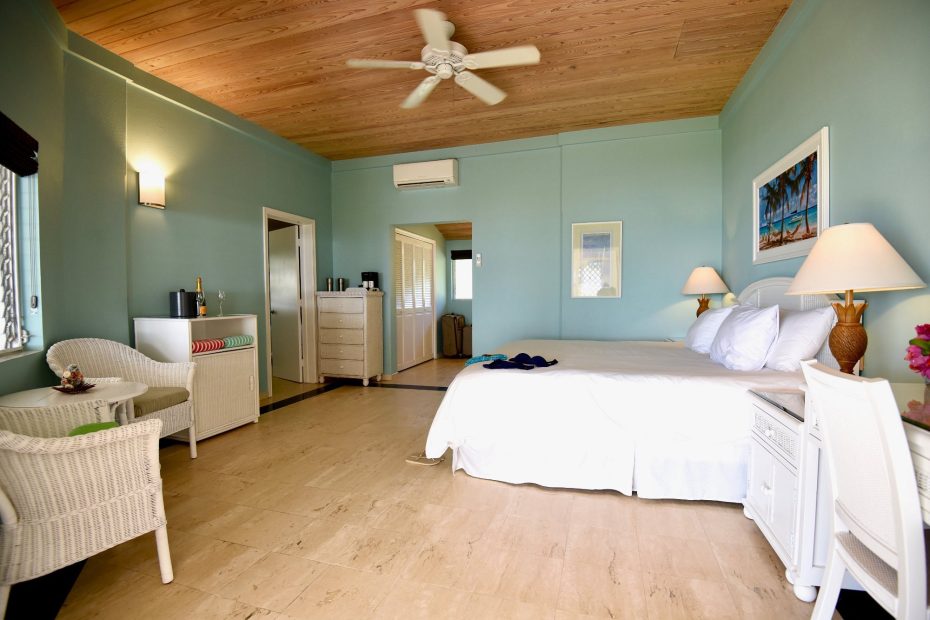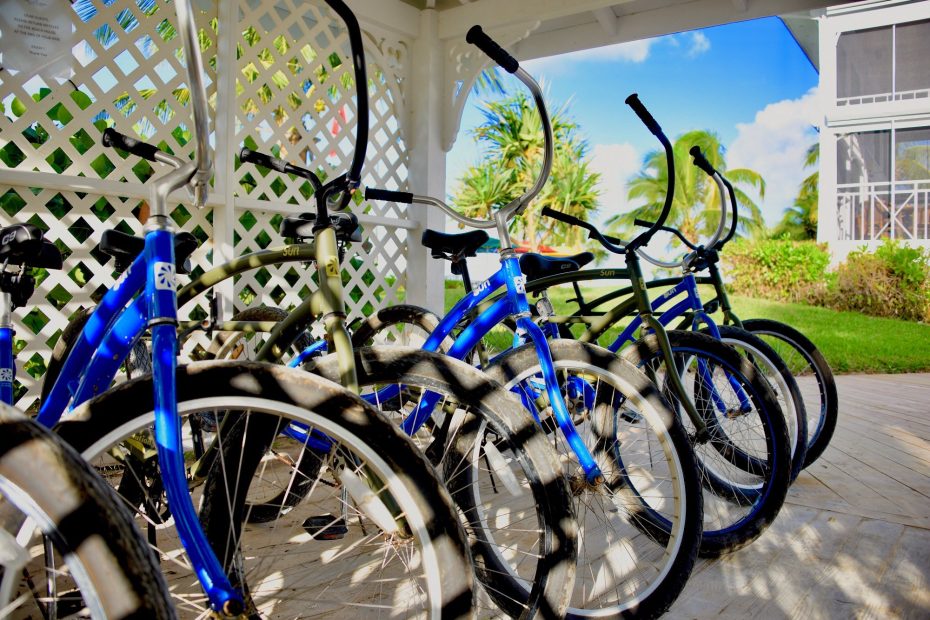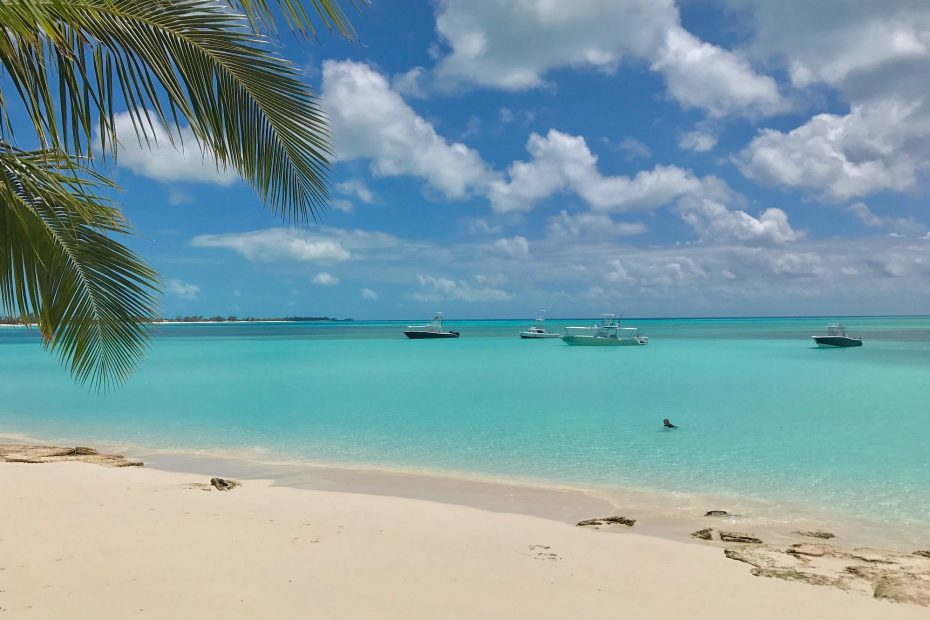 Amenities, Services & Experiences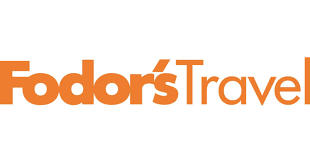 A perfect exclusive getaway.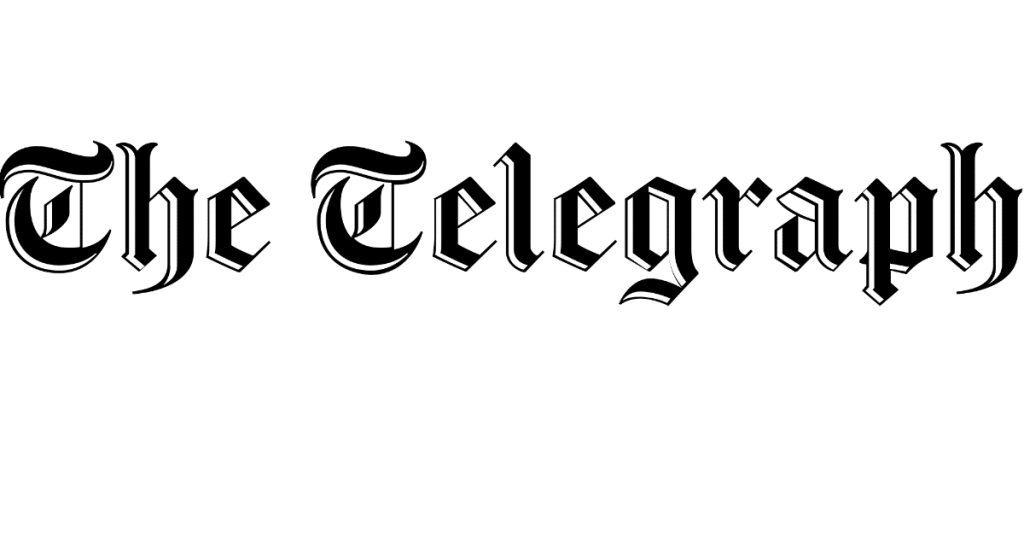 Located in north Long Island, this is a cosy base from which to enjoy what is surely the best beach in Long Island, with its white sand, warm waters and stunning sunsets.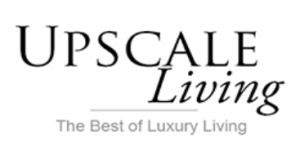 "OMG, I don't even know where to start. EVERYTHING and I mean EVERYTHING about this resort was fantastic!. The employees are super awesome and always willing to go out of their way to accommodate you" -brandeg2019
"Cape Santa Maria is one of the most gorgeous, unspoiled places our family has traveled. The pace is casual and unhurried. The staff is amazing, helpful and attentive. The water and beaches were stunning. If you are looking for action and to be entertained, this is not the place for you. But if you want incomparable beauty, great snorkeling and swimming, long walks on beautiful beaches where you see no one, great food and service, then this is the place you have to experience. You won't be disappointed." -SSFAltonBay
Exceptional Caribbean Recommended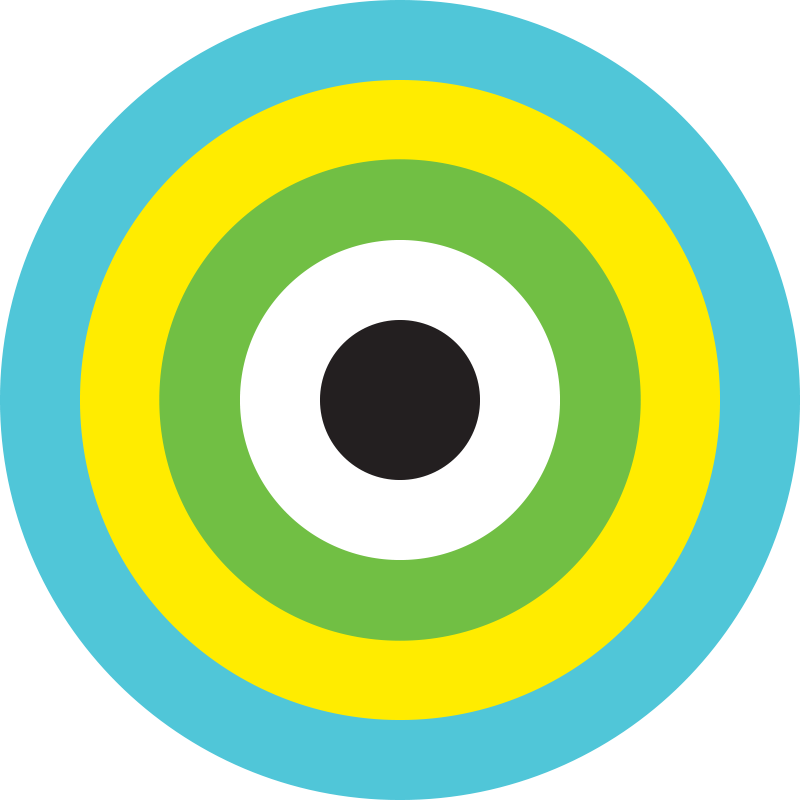 Cape Santa Maria Beach Resort and Villas is the laidback, luxury destination for those seeking an escape from the hustle and monotony of everyday life.