Overview
Dolphin Cove is a 36-unit hotel for adults only that offers a variety of excursions and activities. On Sandy Cay, you can go swimming with sting rays or with pigs. Treat yourself to  a massage or a spa service. Jump into Owls Hole, a 30 foot drop into a freshwater cave with crystal-clear water.  Take use of the marina, patio, and garden, or go snorkelling. Visit William's Town Beach, Lucaya Beach, Ruby Golf Course, Port Lucayan Marina, and other outdoor attractions.
Also delight in the delectable cuisine from the hotel's award-winning Bahamian chefs at the Dolphin Clubhouse restaurant.
Dolphin Cove is the perfect relaxing getaway.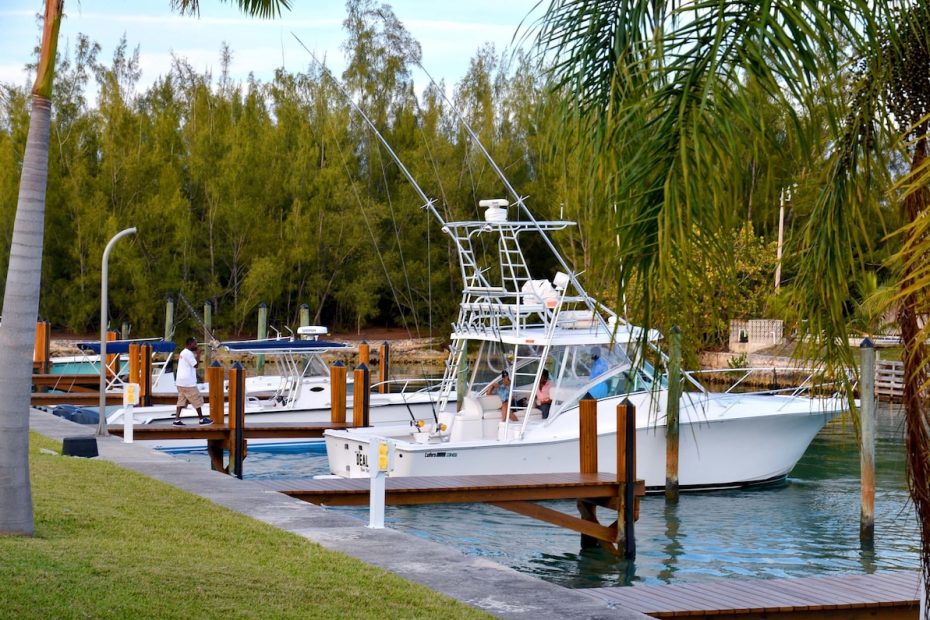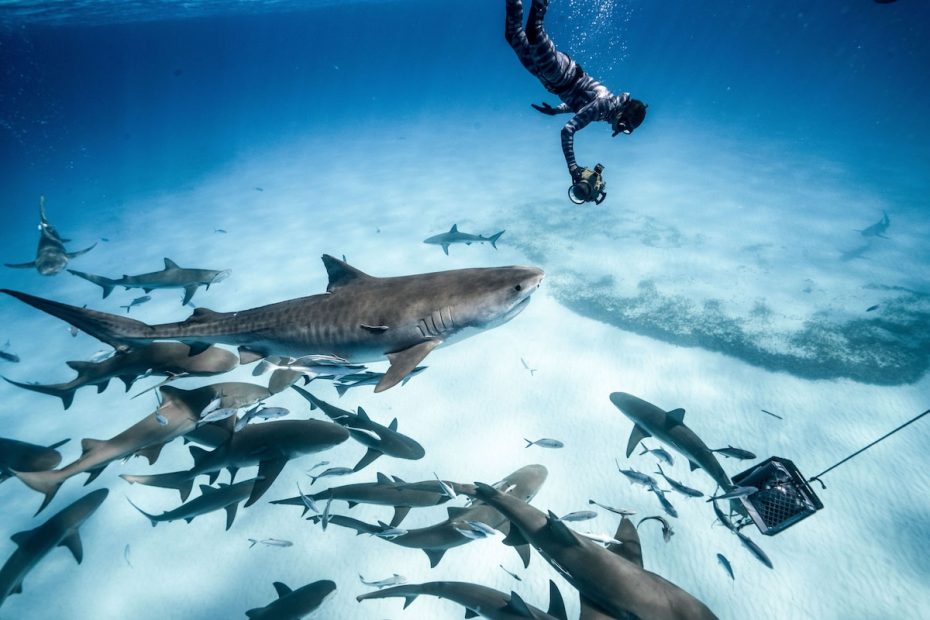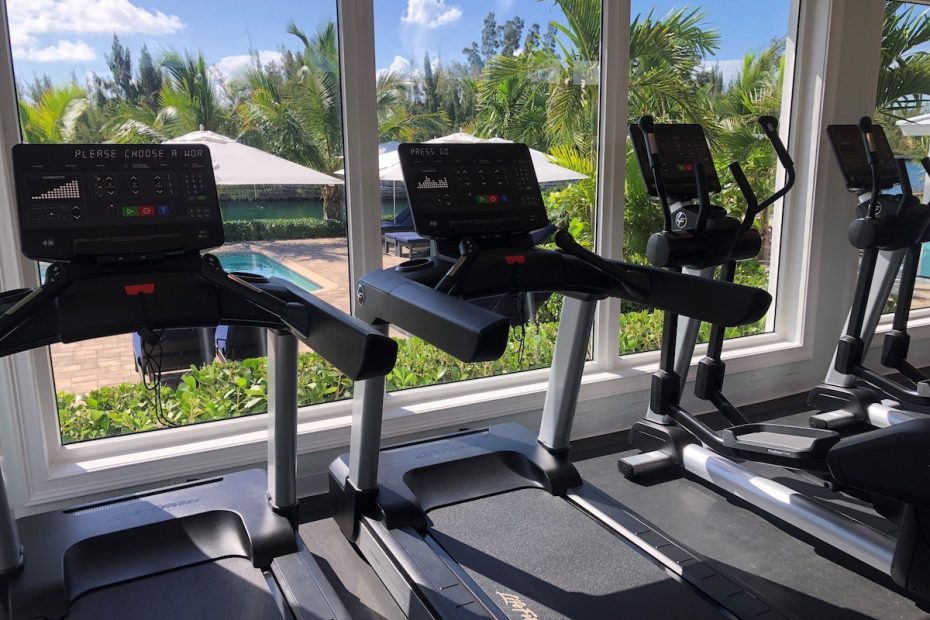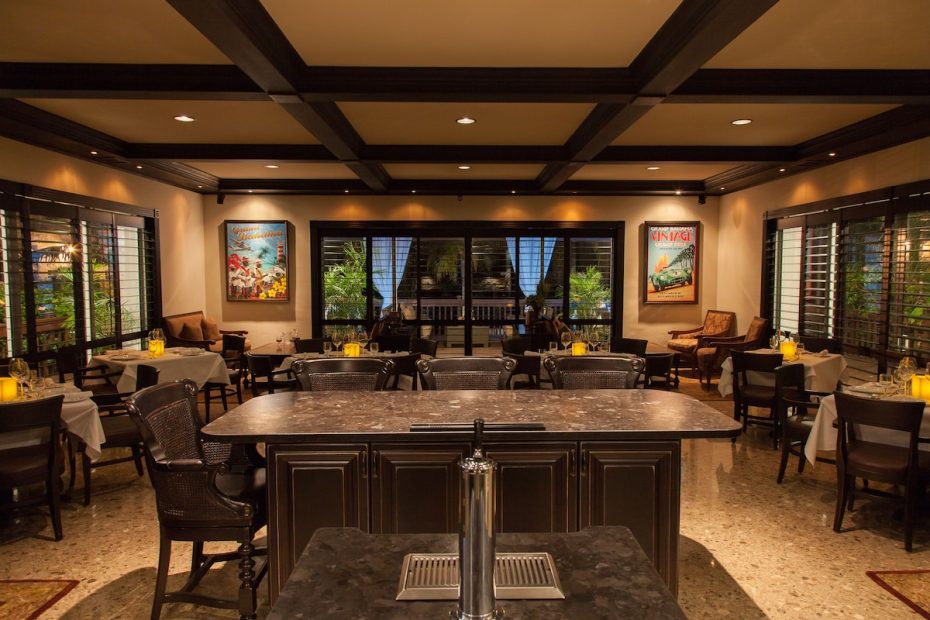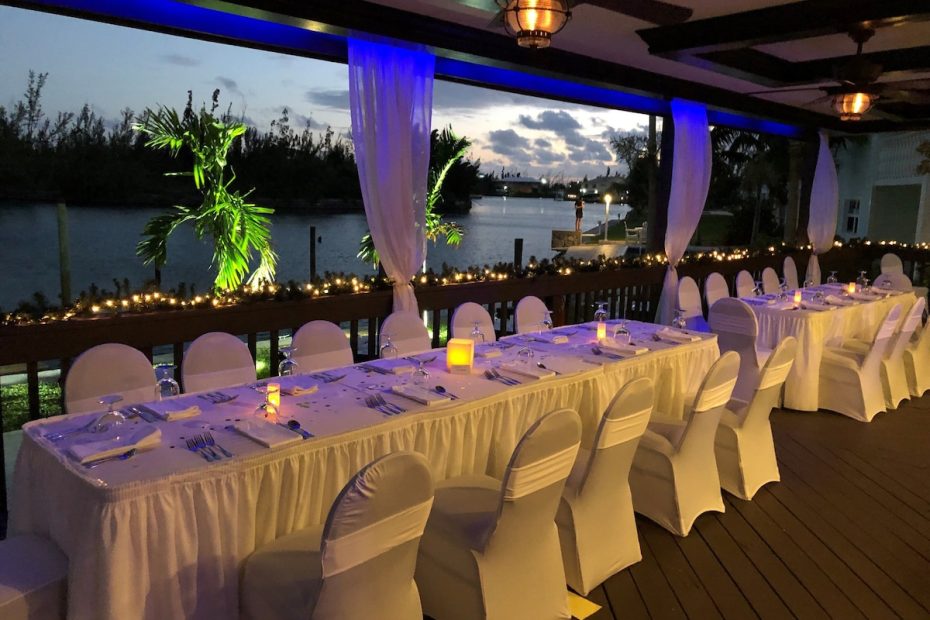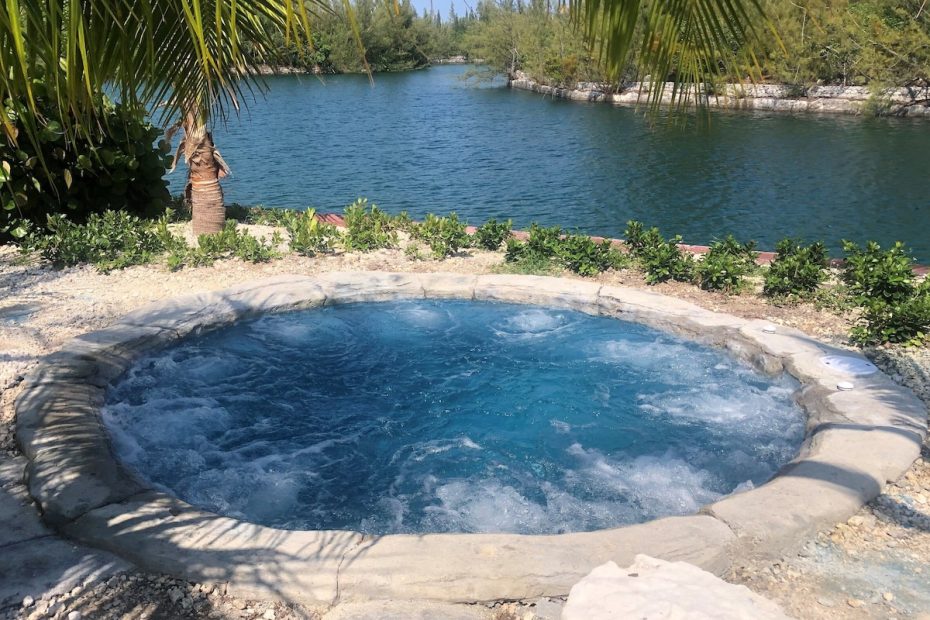 Amenities, Services & Experiences
"Dolphins Cove is like being at home away from home. The comfort of the suites are cozy, super clean and the ambience perfect for relaxation and enjoying nature of the island. The harbor give is it so much tranquility. The staff is the best! so friendly and attentive to your needs at all times. We definitely recommend it and want to go back." – Expedia.
Exceptional Caribbean Recommended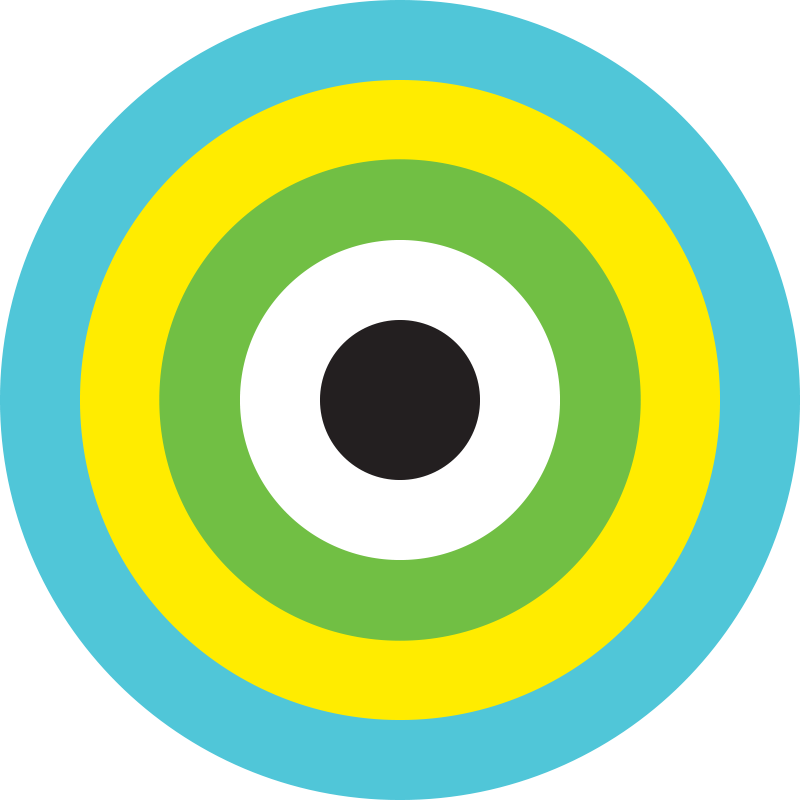 Dolphin Cove is uniquely your home away from home.