Plantation Rum – Barbados
Overview
Think you've tried the best of the best? Think again. There is nothing like a good old Caribbean Rum, and when speaking of the best of the best, Plantation Rum comes to mind. The brand offers a wide range of rums. From signature blends to vintages and classics, Plantation has it all. In 1989 Alexander Gabriel discovered Maison Ferrand, one of the oldest spirit brands in the Cognac region. In 1999 Plantation rum was established on the tropical island of Barbados. The rums are distilled and fermented under the Caribbean sun which adds its depth of delicious flavours.
Plantation Rum is also known for its aid in creating some of the best cocktails in the world. Their bar classics such as the Original Dark, the 3 Stars White Rum, and Stiggin's Fancy Pineapple rum are ideal for superb cocktails. 
The quality and history of Plantation rum has consistently been recognised and highly regarded as seen through its numerous international gold award honours. 
Plantation gold award-winning brands include:
Plantation® 3 stars

Plantation® Original Dark

Plantation® Overproof

Plantation® Pineapple

Plantation® Trinidad 1989
Plantation® Guadeloupe 1998
Plantation® Xaymaca Special Dry

Plantation® 5 Years Old
Plantation® Gran Anejo
Plantation® XO 20th Anniversary
Plantation® Nicaragua

Plantation® Panama
Plantation® Fiji

Plantation® Peru

Plantation® Barbados
Plantation®Guyana
Plantation® Jamaica

Plantation® Trinidad
Most of Alexander's founding team are still together today producing the most exquisite rums in the Caribbean.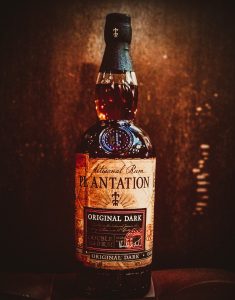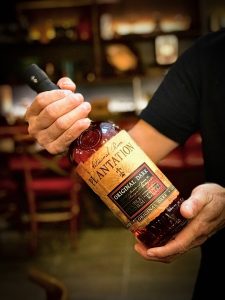 Plantation Rum is one of my favorite brands, a broad portfolio of award-winning rums.

An amazingly flavorful and well balanced rum for an even more amazing price given the quality and age.

Plantation XO is a multi award-winning delicious sipping rum.
"A great rum! Was surprised how rich this rum was for the price, I love the sweetness and creaminess it has. Personally I love Barbados rum, and this hits all the right notes for me. Is it the smoothest I have had." – Flaviar Reviews.
"This is simply a cracking rum, one of the best. You can taste the quality. Even works on the rocks. Smooth, and quality." – Amazon.
A mix of rums from Guatemala and Belize tributes the vibrant Central America.
An ode to the beautiful Fiji islands. This rum is made with natural Fijian sugar cane and is blended with exotic fruits to enhance the Fiji experience.
With a blend of classic old rums of Barbados, this rum celebrates Alexander's 20 years as Master Blender. 
An elegant and sophisticated rum aged in American oak barrels and Ferrand French oak casks create unique character to the flavours and aromas.
100% pot still Jamaican rum expressing bold and intense notes. It unveils the traditional, legendary "Rum Funk" – aromas and flavours of black banana and flambéed pineapple.
Six bottles of premium authentic Caribbean rum. An ideal gift for those rum enthusiasts. 
Rich notes of plum, banana, vanilla and spices. This rum's entry is fruity, but finishes spicy. A perfect rum for cocktails.
A blend of the region's three primary terroirs: Barbados, Jamaica and Trinidad.
Pineapple barks infused in Plantation 3 Stars rum and the pineapple fruit infused in Plantation Original Dark rum (distilled separately) are blended together to create this delicious pineapple bouquet.
The Plantation is one of the most gold award-winning brands in the world, with over 120 gold medals and honours. The owner himself was awarded Master Rum Blender of the Year at the Golden Rum Barrel Awards and was named Distiller of the Year by The American Distilling Institute. 
Exceptional Caribbean Recommended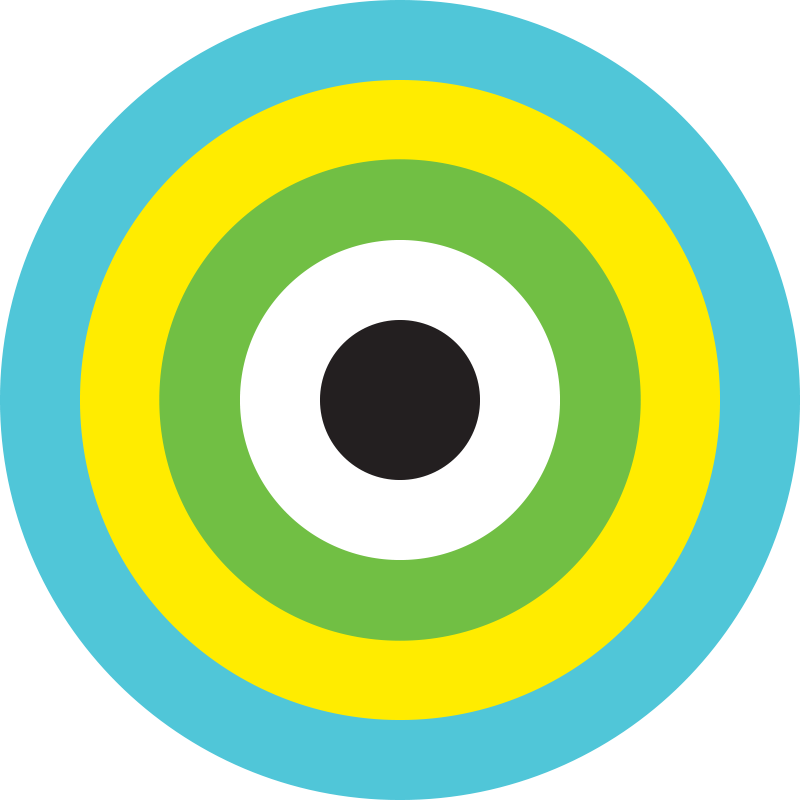 Great cognac and superior rum for those rum enthusiasts. The rums portray excellent flavours full of character and body. The packaging is fantastic and welcoming, ideal for a gift item.