Overview
Sandals is home to some of the world's most stunning resort chains, and the Sandals Resorts in Jamaica are among the best Caribbean resorts in the country. Every resort provides an abundance of luxury, exclusivity, solitude, and all-inclusive services. With over 5 resorts in Jamaica, most of which cater to adults and couples, there are many options for your fantasy honeymoon holiday. 
Don't miss out on your dream vacation.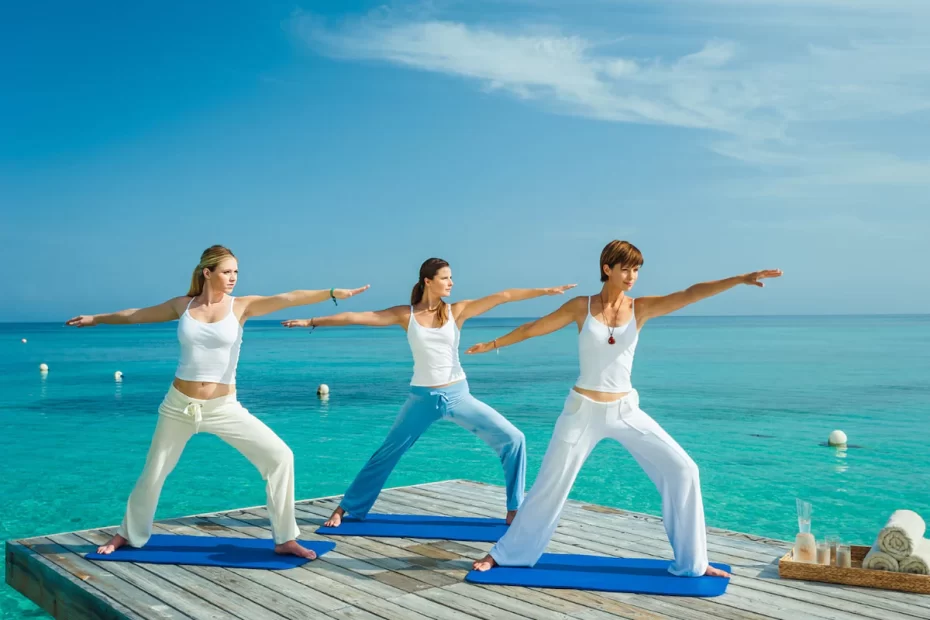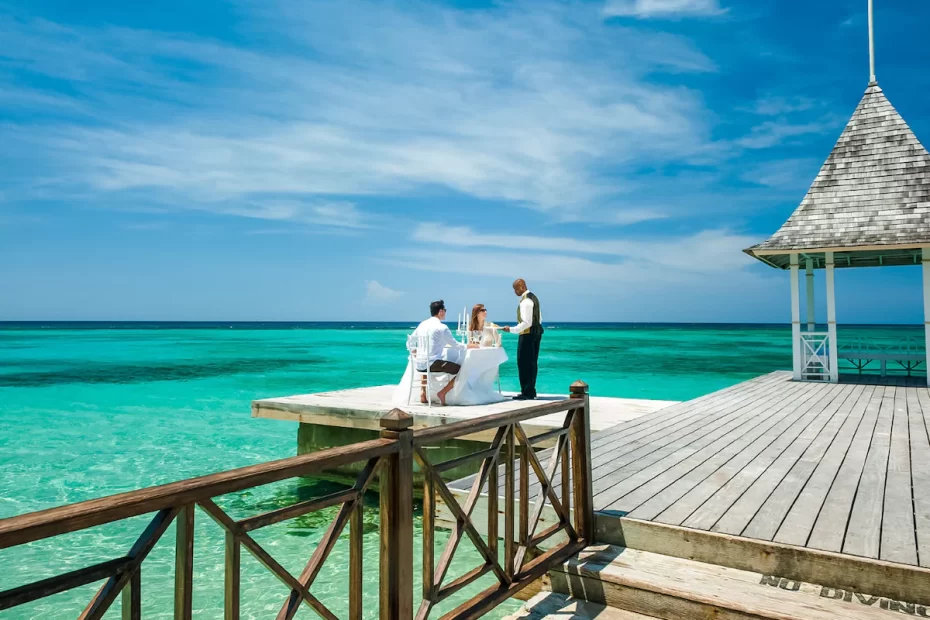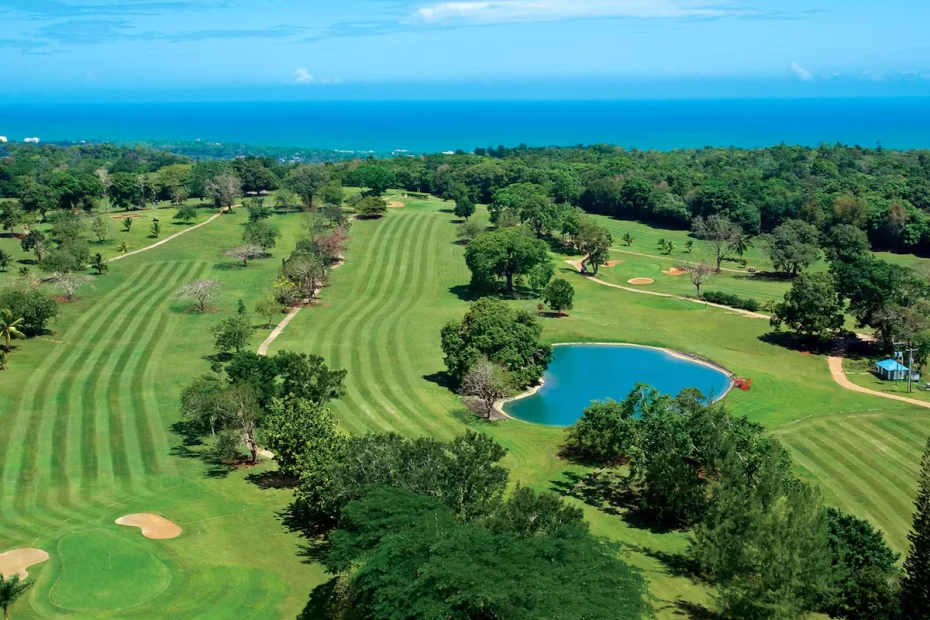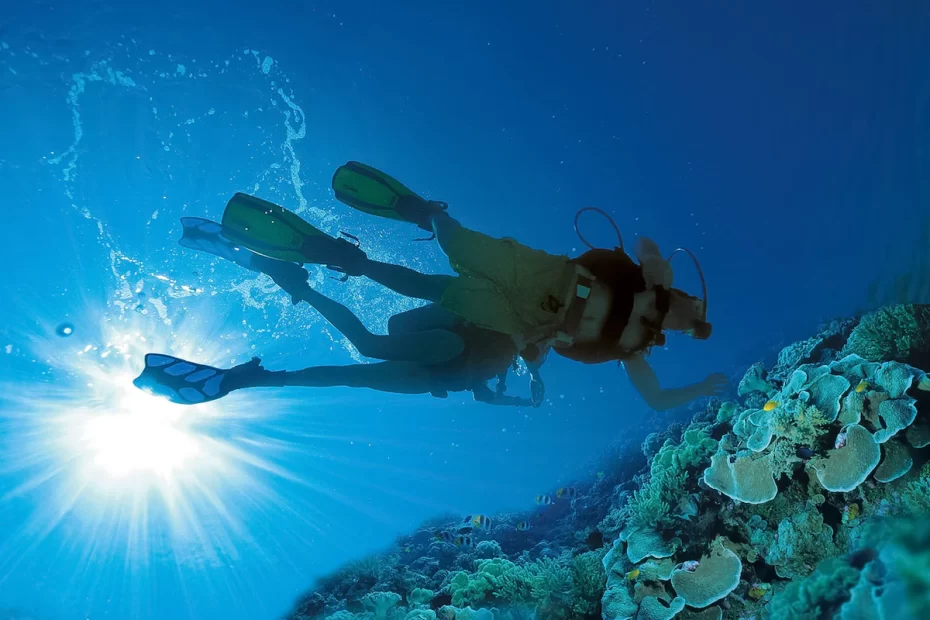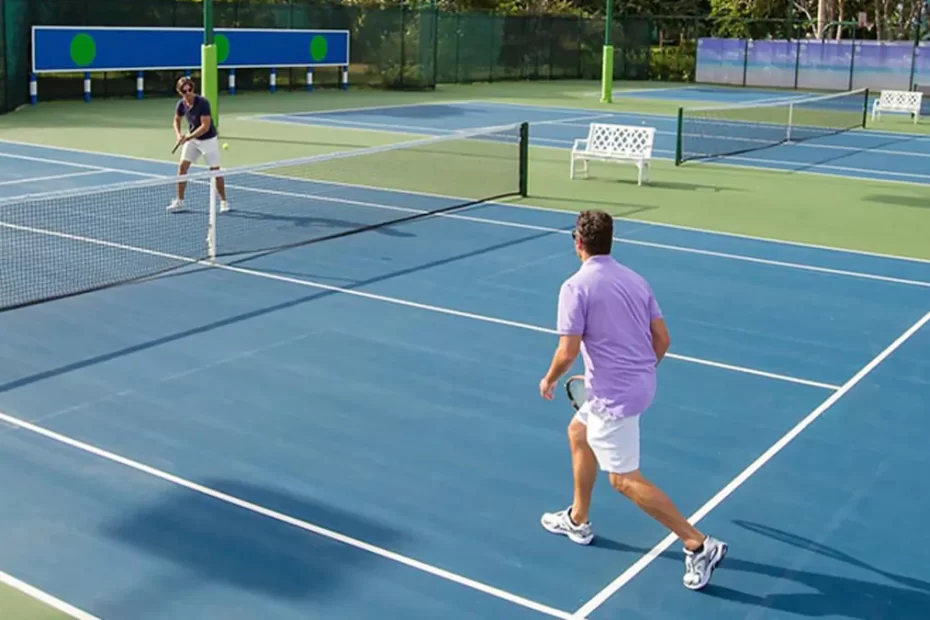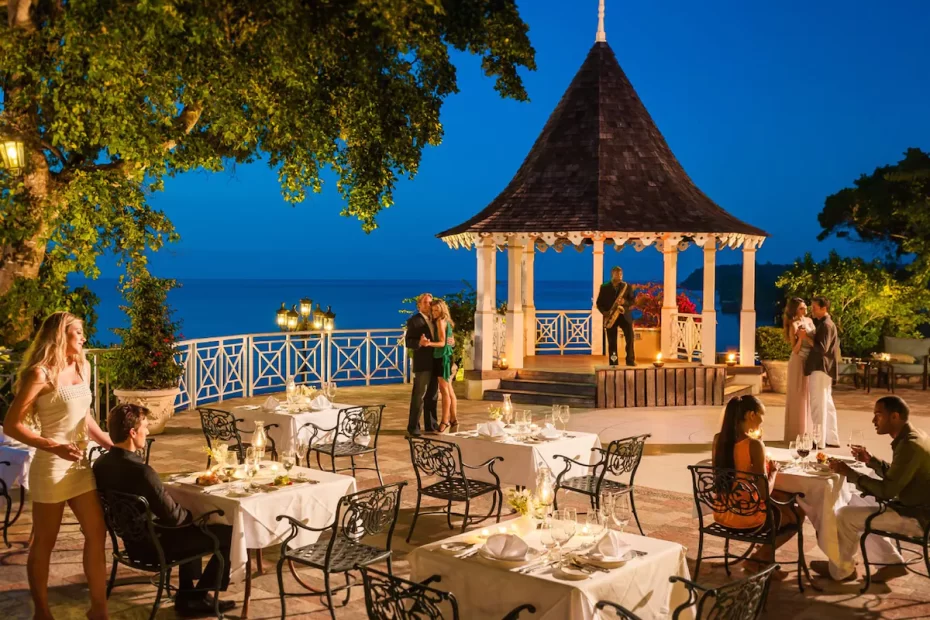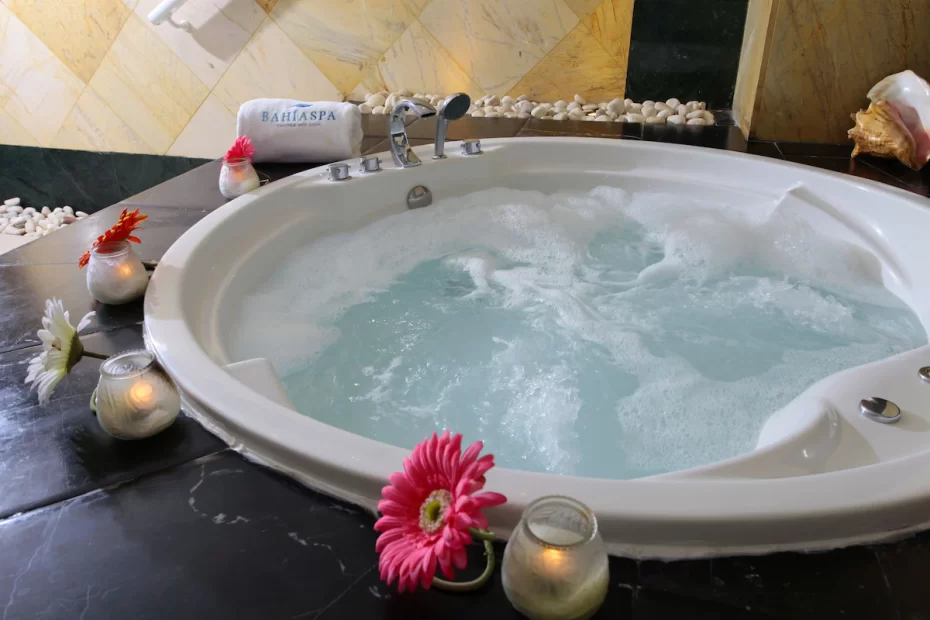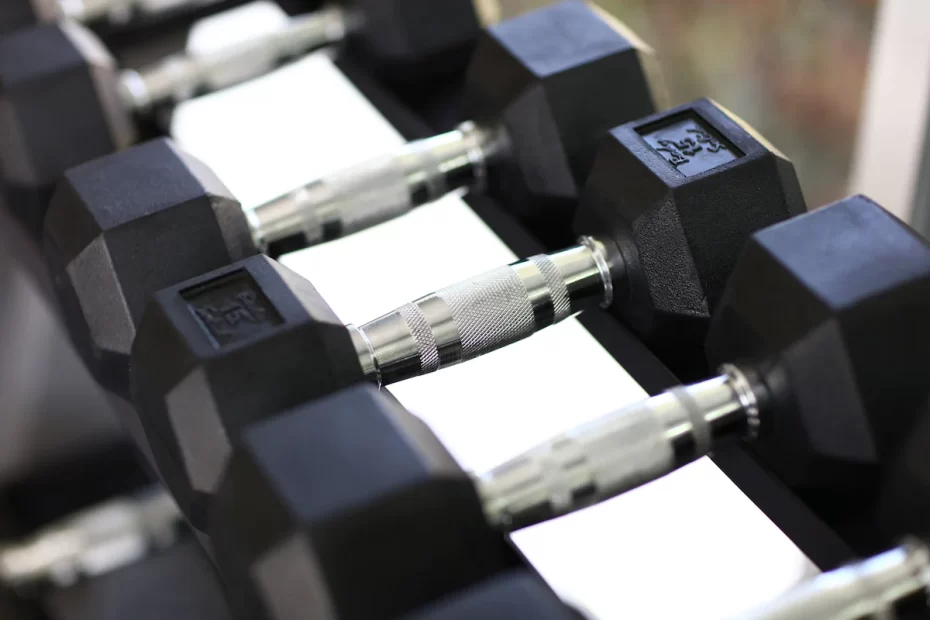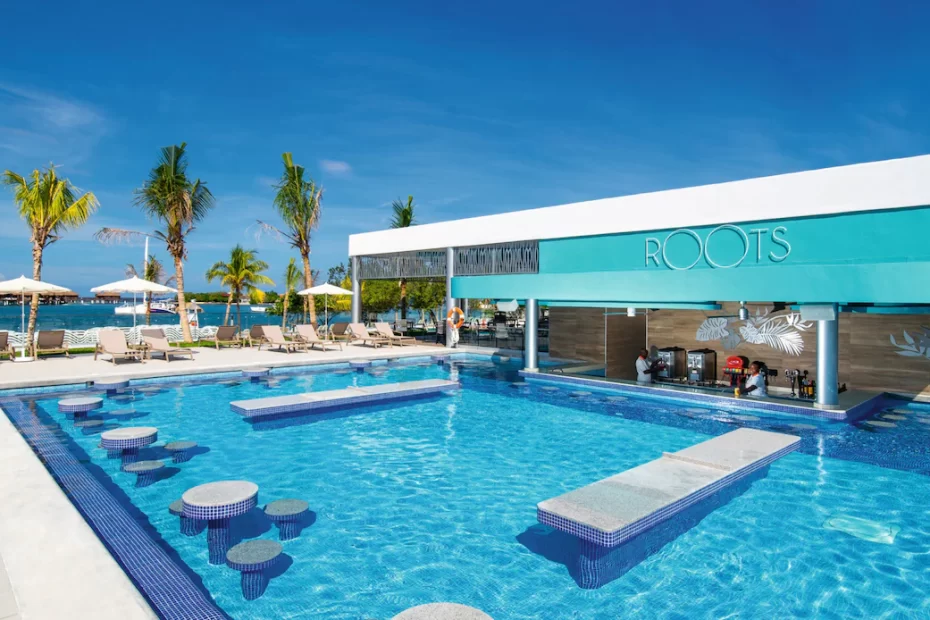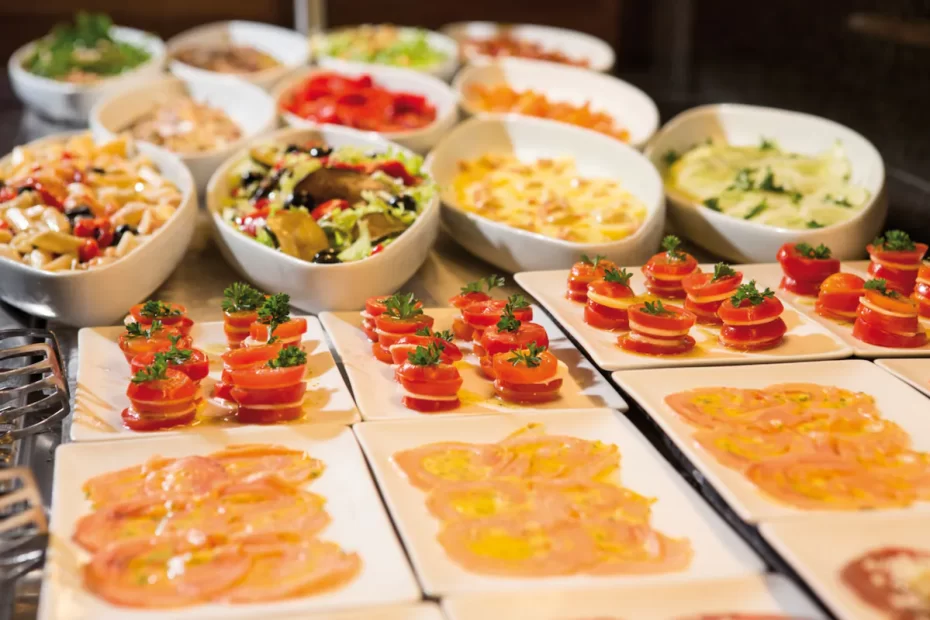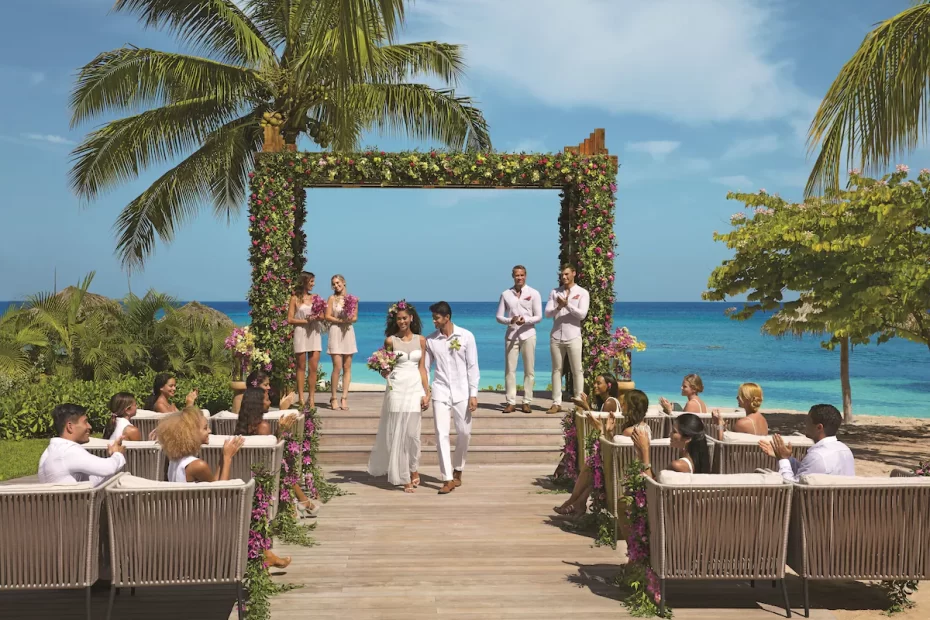 Featured Sandals Resorts in Jamaica
This 5-star, intimate, all-inclusive hotel on the beautiful island of Jamaica offers peace on a clifftop overlooking the stunning Caribbean Sea.
At this adults only resort, look forward to a serene natural setting. Spend the day at the pool or the ocean, and take in breathtaking views of the Jamaica's exquisite surroundings. Enjoy chic parties, excellent food, and island-style extravaganzas.
Escape to barefoot luxury with seven miles of pristine white sandy beach. It's the perfect stay for those couples looking for a memorable and outstanding honeymoon. 
Discover Jamaica's largest exclusive white sand beach at this alluring retreat for you and your partner. 
This magnificent and new resort in Ocho Rios has access to the nearby Sandals Golf & Country Club. It also hosts a magnificent new beach club, eleven bars, sixteen spectacular restaurants and stunning gardens. 
Delight in unlimited food and drinks. Enjoy one of Jamaica's most stunning beaches, free snorkeling trips and so much more.
Sandals newest addition to its slew of luxurious all inclusive resorts in Jamaica.
Amenities, Services & Experiences

Sandals is the "American Idol" of all-inclusive luxury resorts, ensuring that your beach vacation is the best it can be by the sea.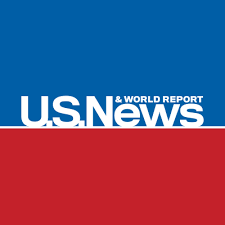 One of the Best Hotels in Jamaica.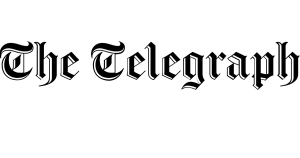 The pinnacle of the all-inclusive experience.
"I immediately felt at home on the plantation. It was intimate and we all felt like family. And yet, there were many things to do and enjoy so we were not bored." – Expedia.
"Amazing staff , amazing location on the beach , the vibe of the property was just amazing." – Expedia.
"Sandals Montego Bay was by far the best vacation location that my wife and I experienced. The scenery; drinks; entertainment; staff; food; beach; tours, I mean everything was excellent." – Expedia.
Exceptional Caribbean Recommended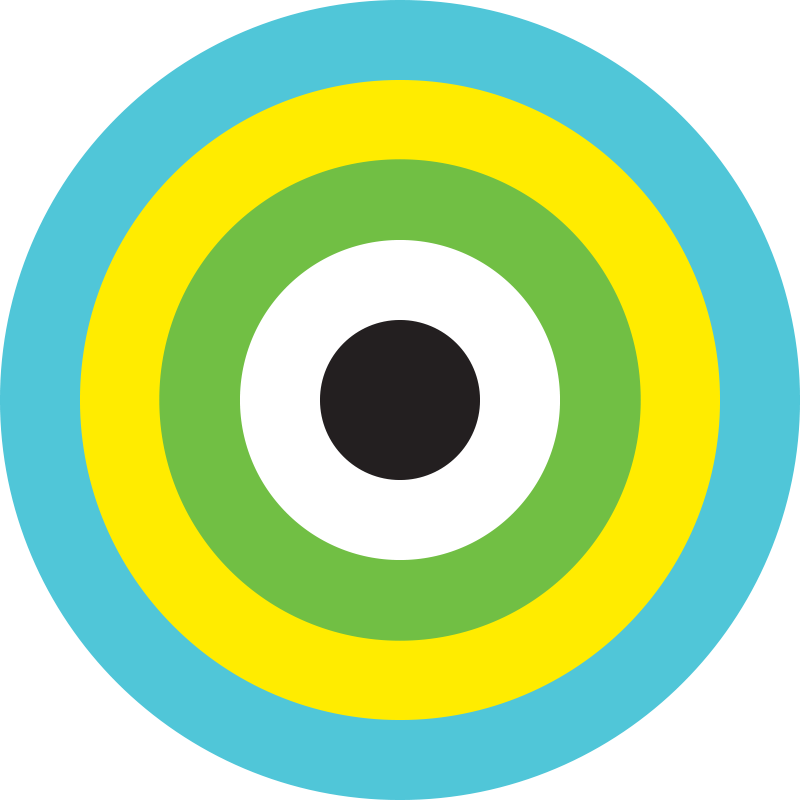 Some of the most magnificent, and innovative all-inclusive resorts ever constructed. A truly exceptional experience due to the excellent quality of care and the luxurious environment at each of these Sandals Resorts.