Ochos Rios, Jamaica, W.I.
Overview
Peace and tranquility can be found on the beautiful island of Jamaica at the well-regarded Sandals Royal Plantation, set on a clifftop overlooking a lovely bay.
This magnificent hotel, which offers butler service, fine cuisine, and premium drinks in an opulent setting, epitomizes the all-inclusive experience. In addition, the hotel provides entertainment, a spa, and a variety of fun outdoor and water activities.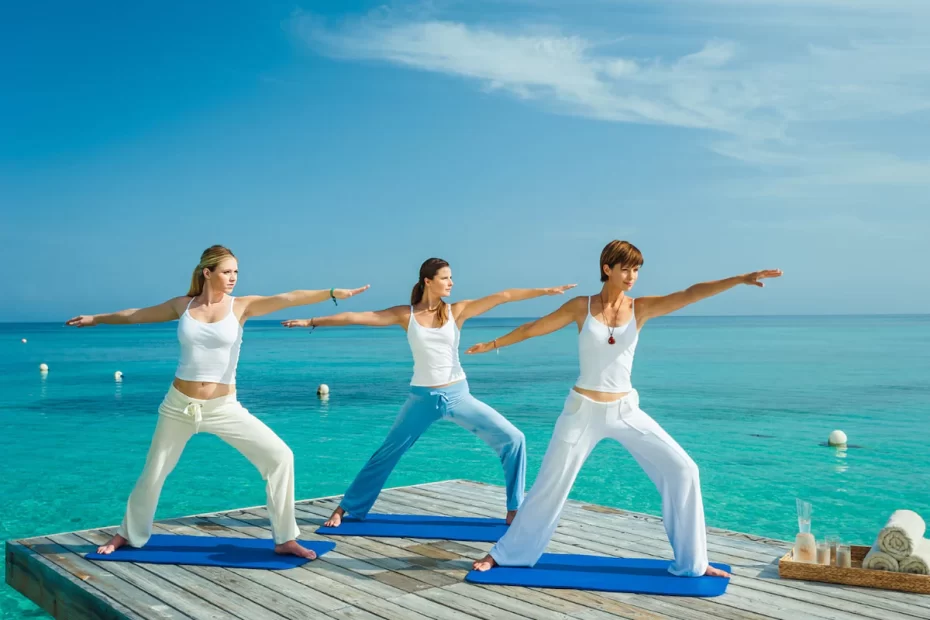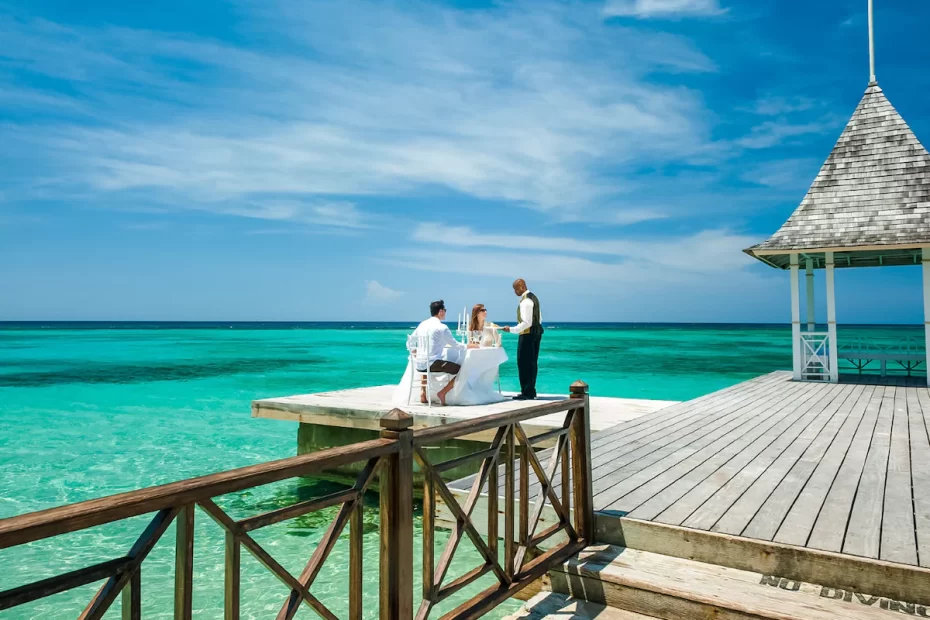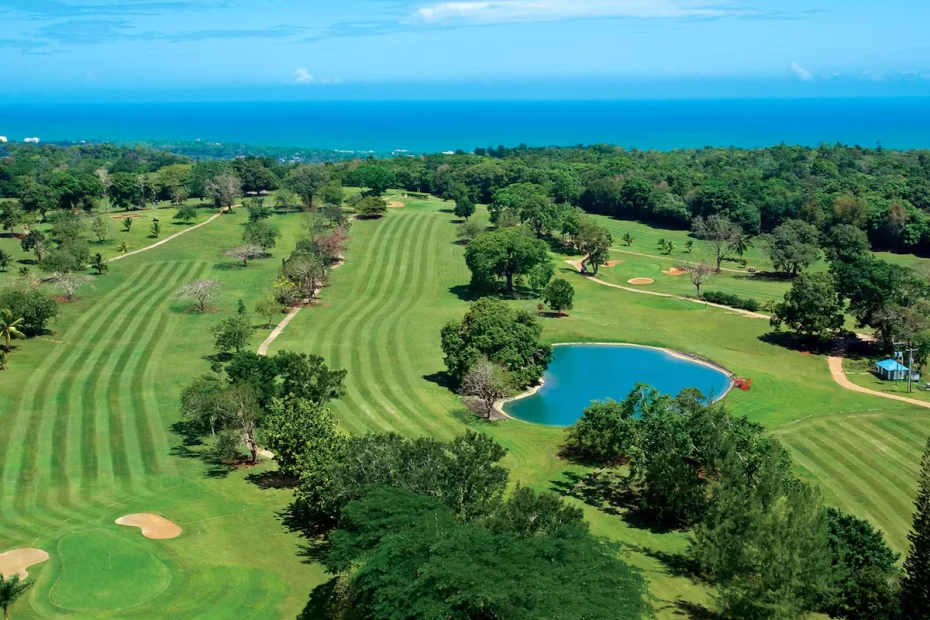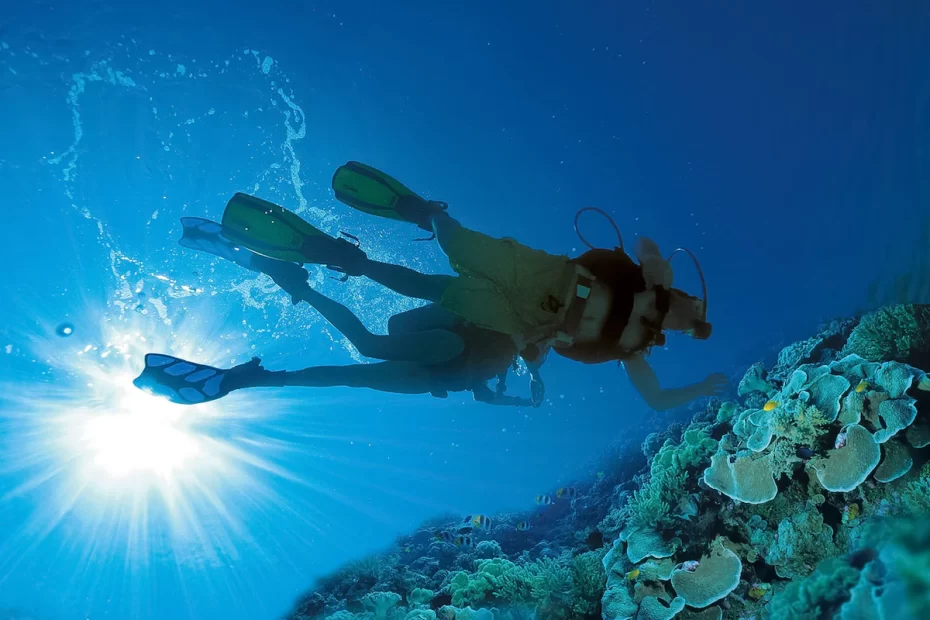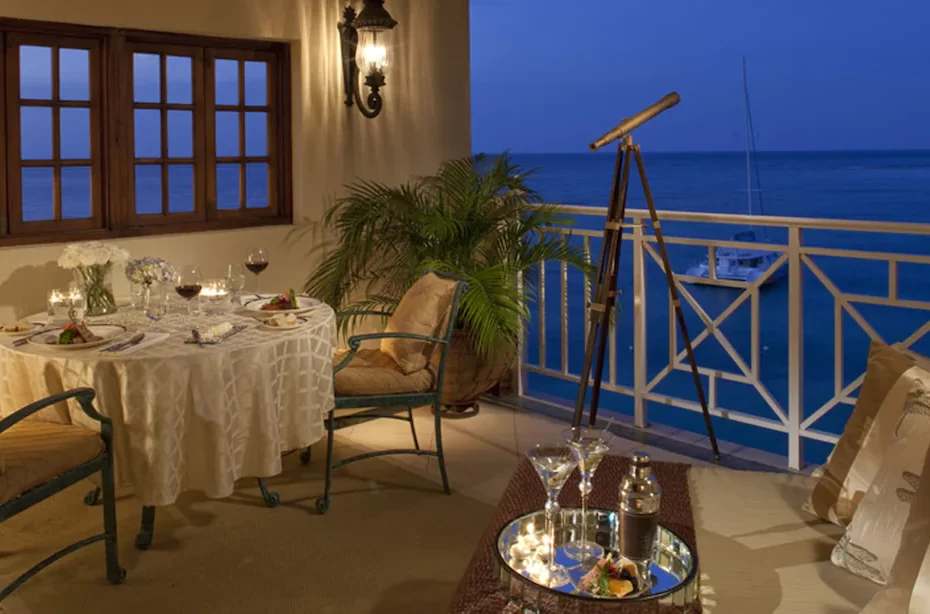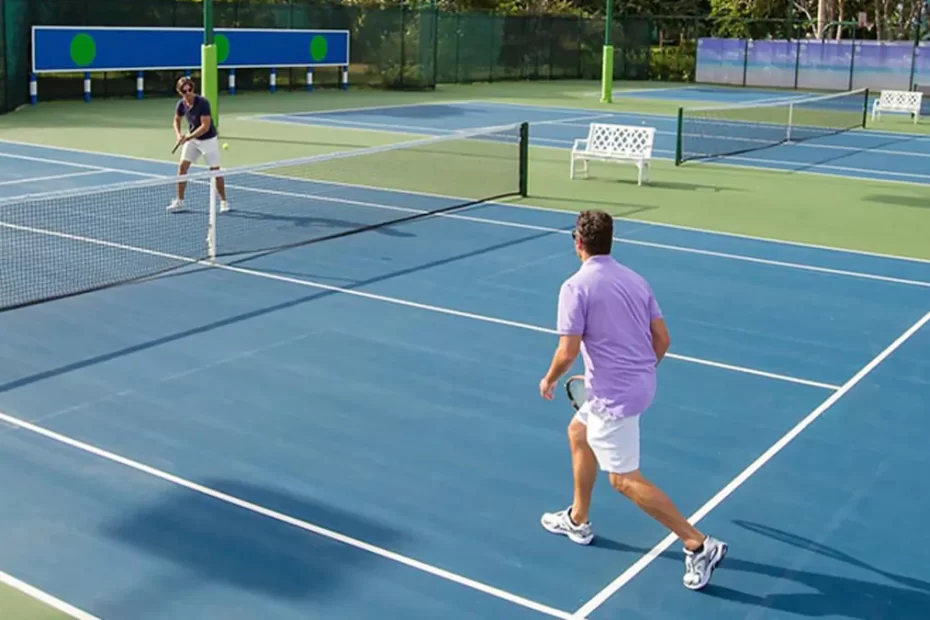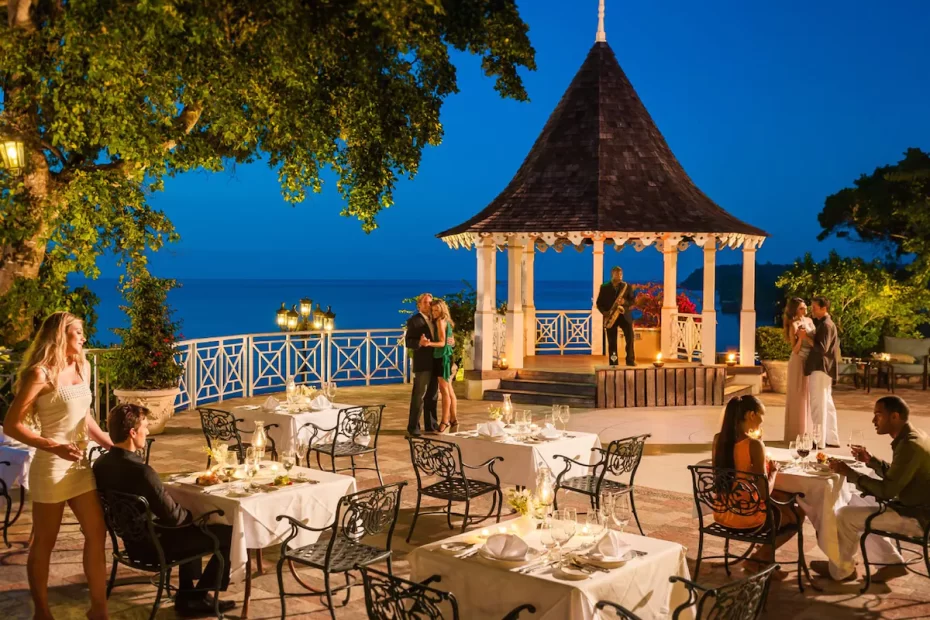 Amenities, Services & Experiences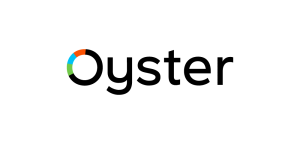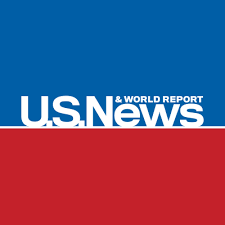 One of the Best Hotels in Jamaica.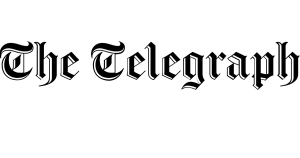 The pinnacle of the all-inclusive experience.
"I immediately felt at home on the plantation. It was intimate and we all felt like family. And yet, there were many things to do and enjoy so we were not bored." – Expedia.
Exceptional Caribbean Recommended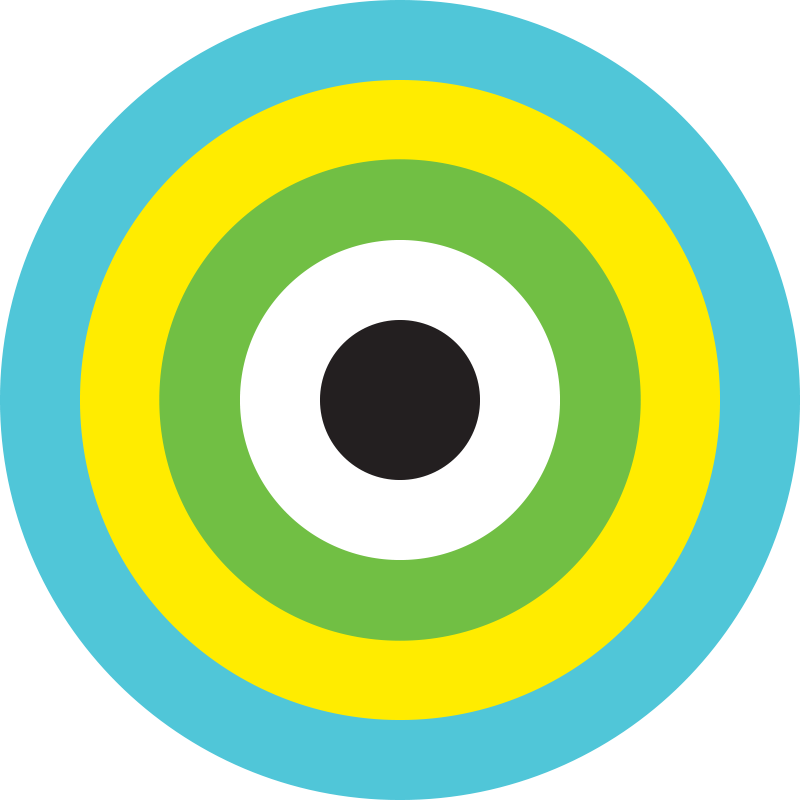 One of the most magnificent and intimate all-inclusive resorts ever constructed. Enjoy a truly exceptional experience due to the excellent quality of care, the luxurious environment and the rare low capacity.