Runaway Bay, Jamaica, W.I.
Overview
Situated on Runaway Bay, Villa Turrasann provides stunning views, complete privacy and is ideal for family vacations, romantic getaways, and other special occasions. The villa was designed to be the ideal vacation destination, and it is.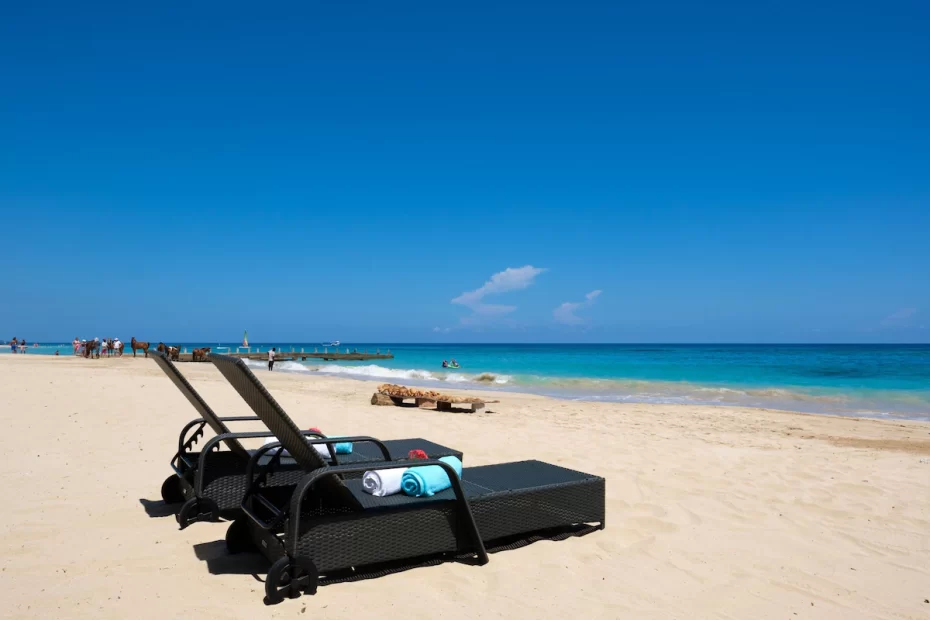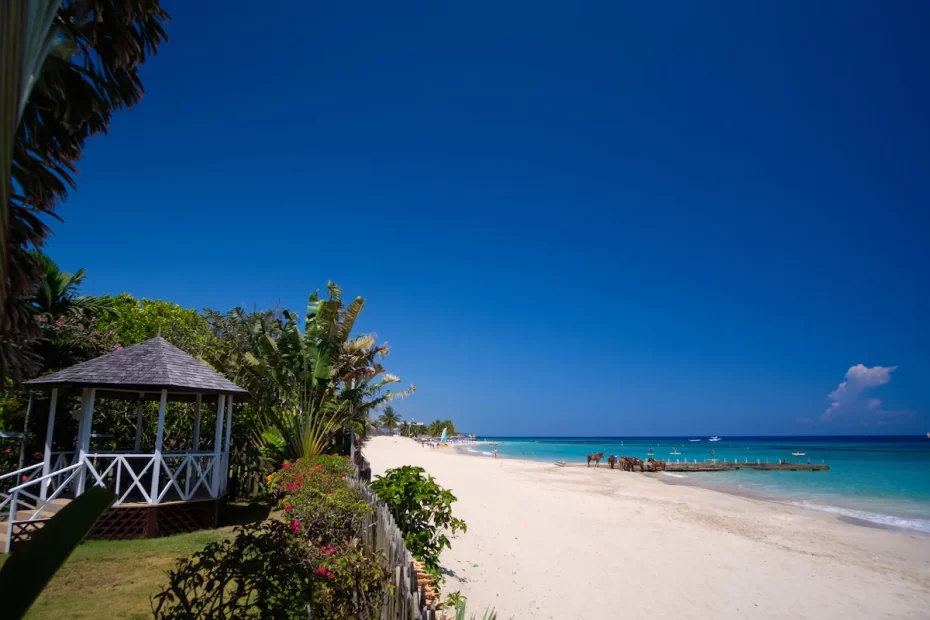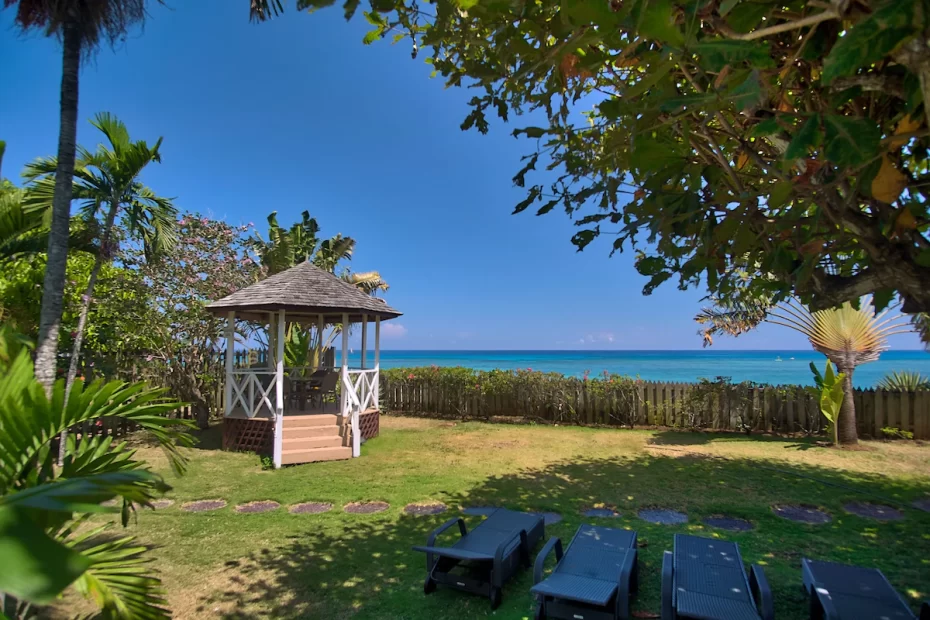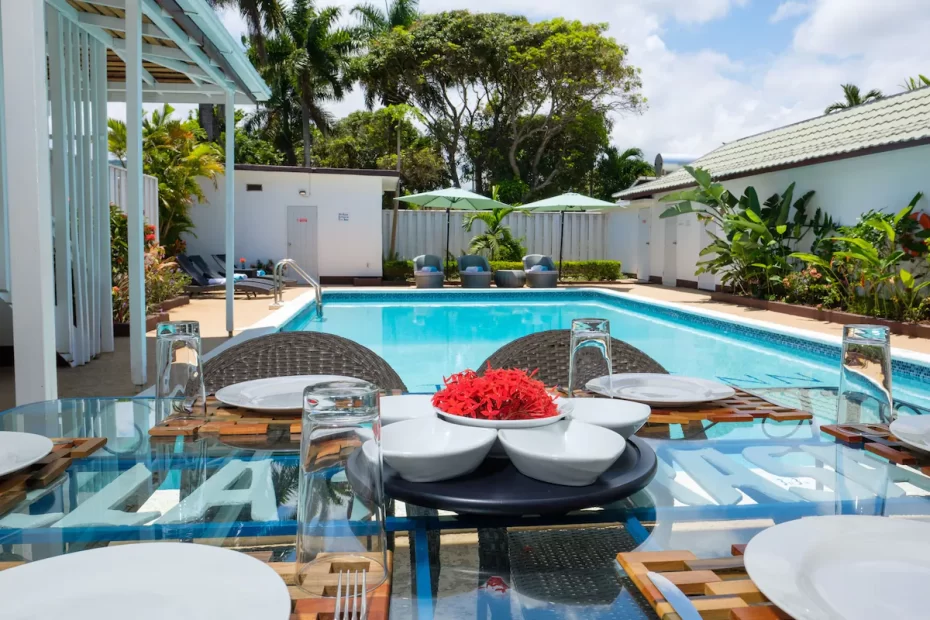 Amenities, Services & Experiences
"Amazing service! The staff was always available for any needs. Came with a group of 8. We were served breakfast, lunch and dinner and they were all great dishes. The gazebo at the villa was my favorite spot as you can still see the beach. Oh and it's a private beach! Great view from any rooms. I would recommend this gem any day for a group destination trip." – Google Reviews.
Exceptional Caribbean Recommended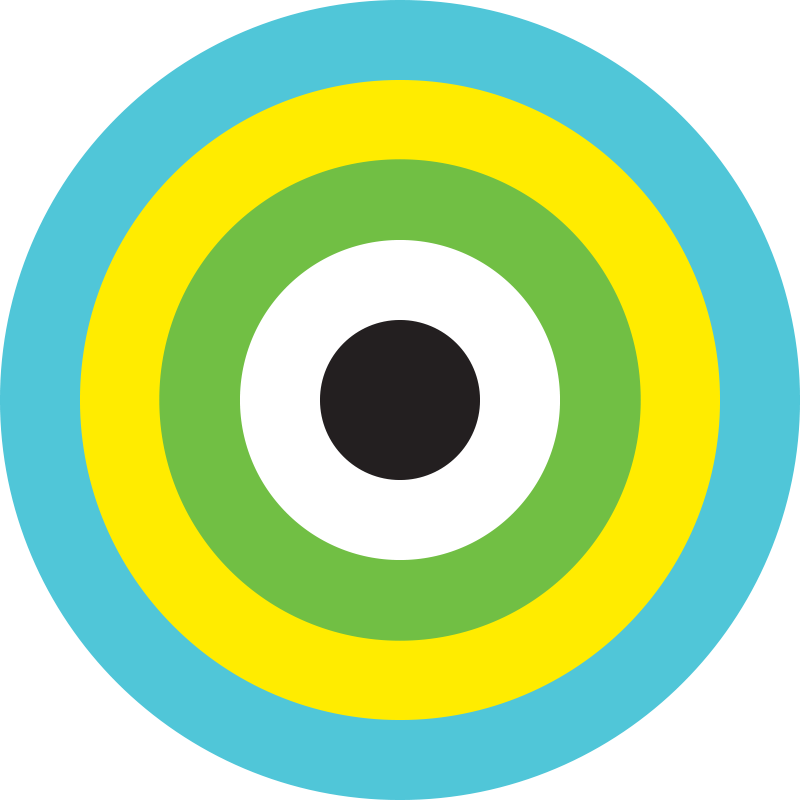 It's so incredible that you won't believe it until you see it. The house is spacious, the beach is only a few steps away, the staff is friendly and helpful, and the meals are excellent.