Overview
This chic hotel offers complete seclusion and comfortable suite or villa accommodations with expansive views of the turquoise Caribbean waters, the cliffs and the lush gardens. Negril's excellence is highlighted at this hotel with its highly rated restaurant, excellent service, and lovely gardens.
The spacious outdoor lobby of The Cliff Hotel contains a large reception desk, a concierge, and a small seating area with sofas and chairs. You may access the gift store, spa, and the rest of the resort from the lobby, including the foyer, which features a public computer. Additionally, the hotel provides shuttle services and excursions.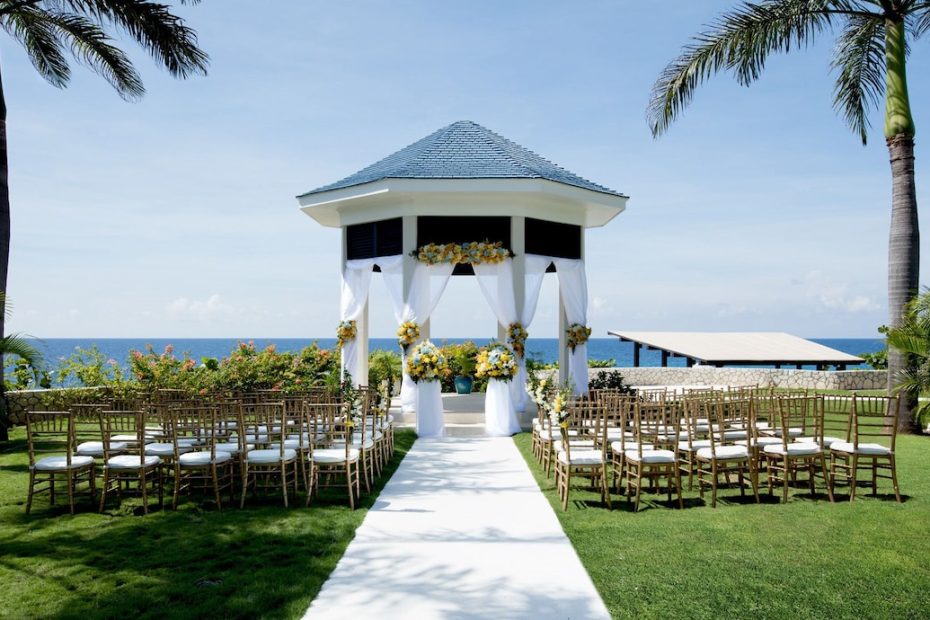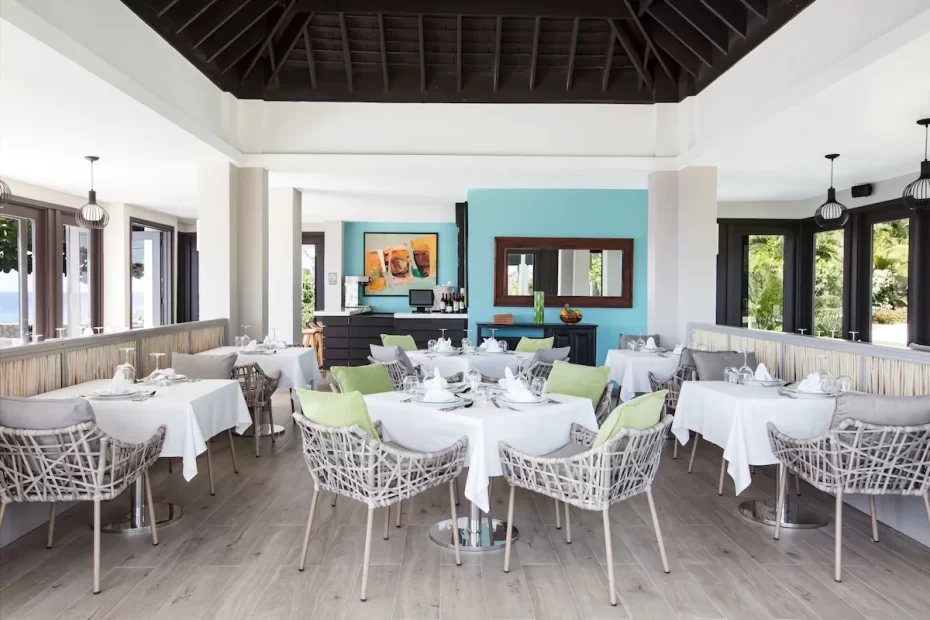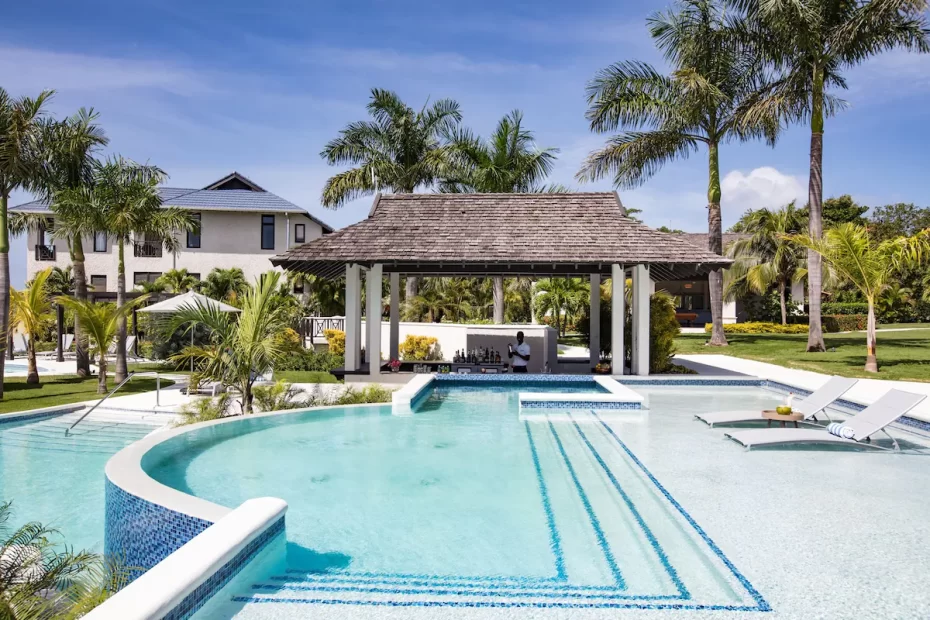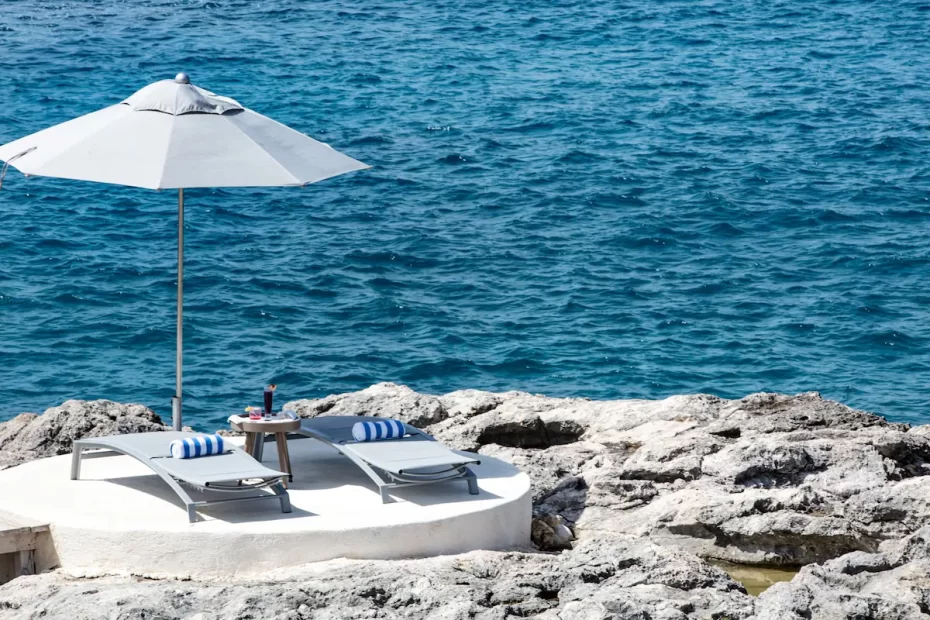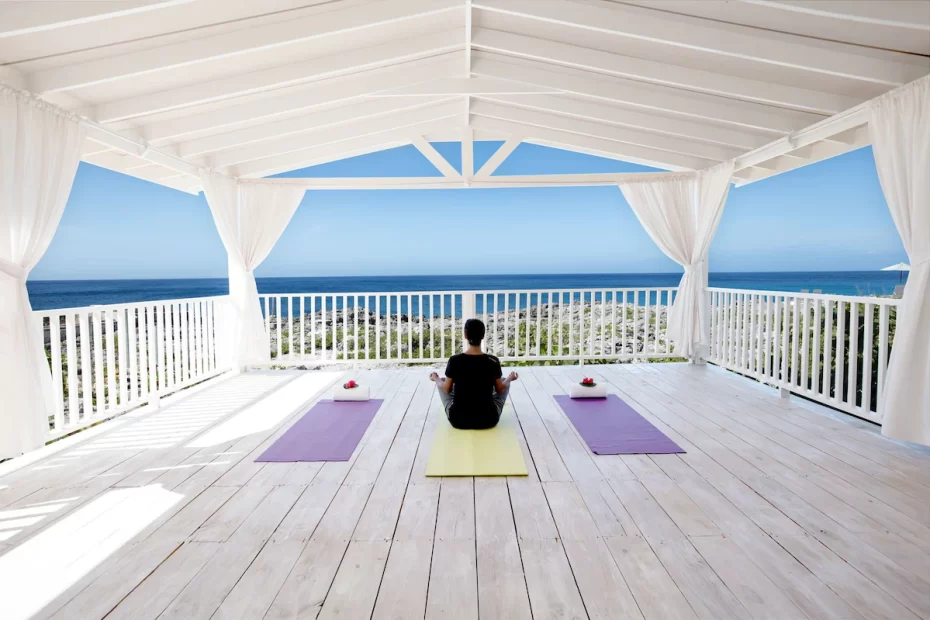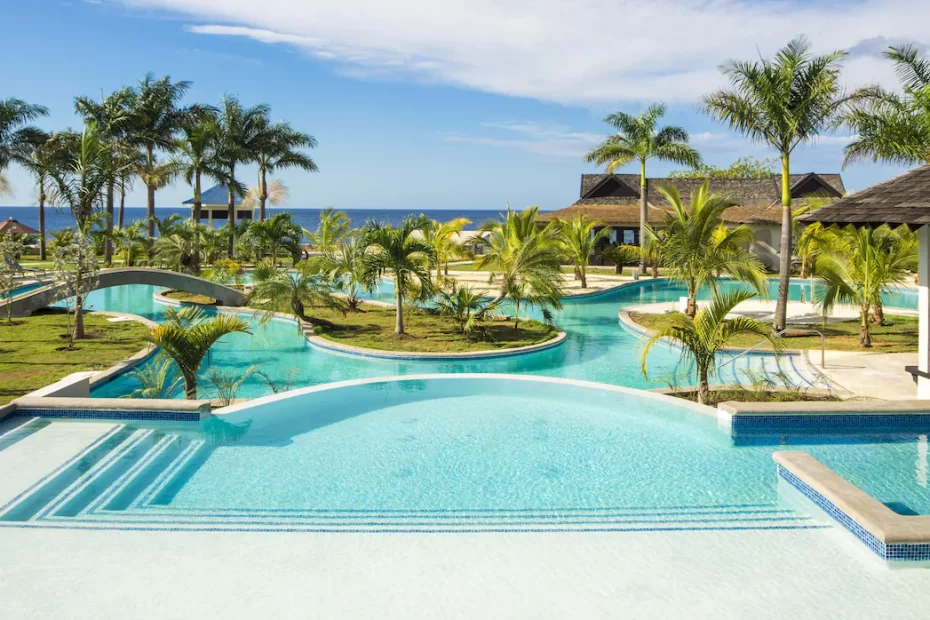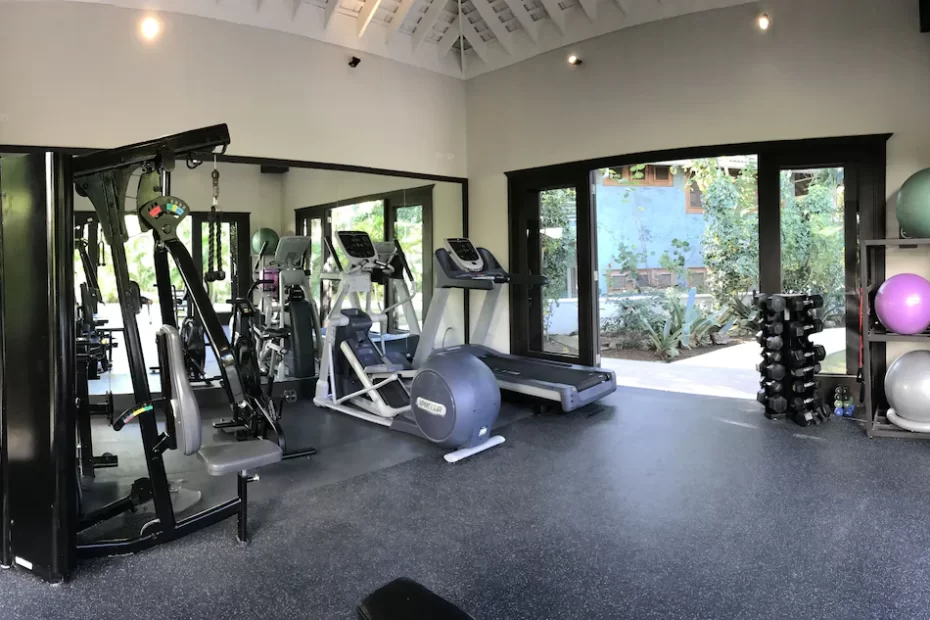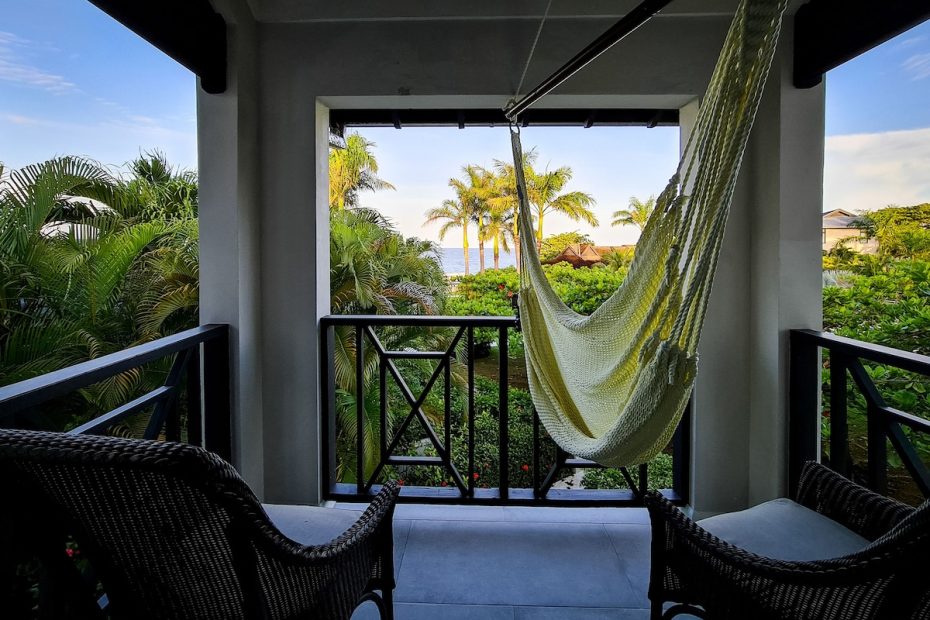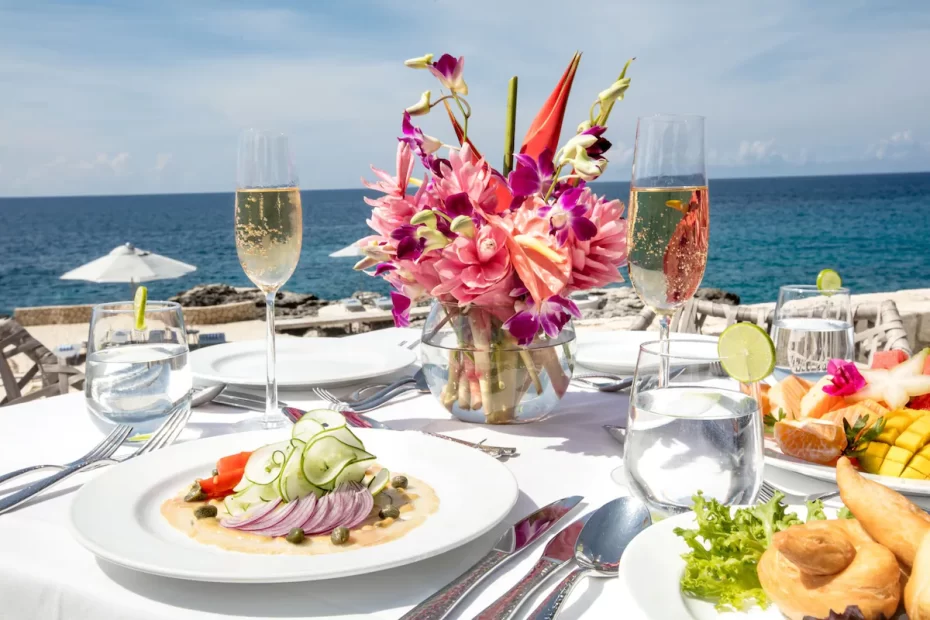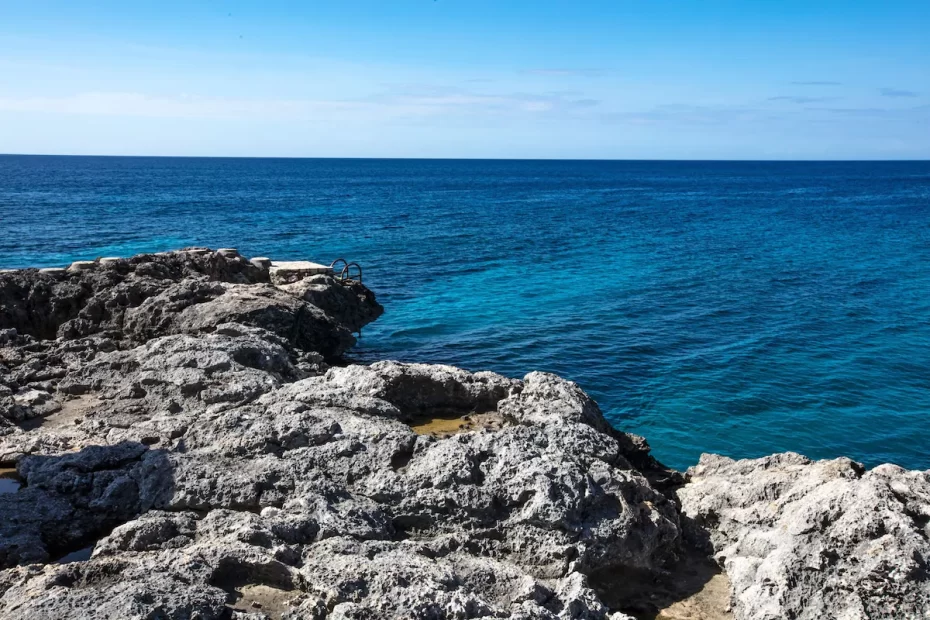 Amenities, Services & Experiences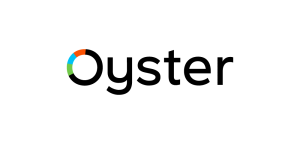 Scenic and well-maintained resort with gorgeous gardens.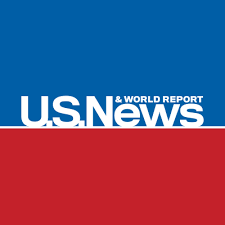 One of the Best Hotels in Jamaica.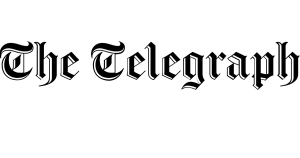 "The Cliff exceeded our expectations! We decided to change our flights to arrive a few days early and had to find a place to stay until we could get to our original booking. We stumbled upon The Cliff online and we are so glad we did! The rooms are beautiful, clean and comfortable. The property and staff are spectacular. We cannot wait to book a trip here again and bring our friends and family!" – Expedia.
Exceptional Caribbean Recommended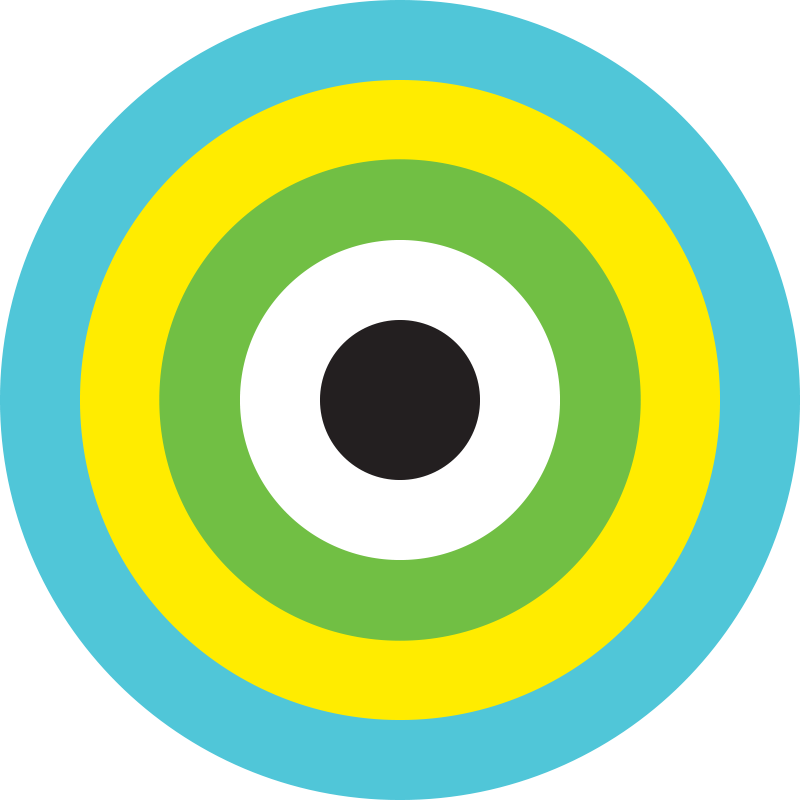 It's difficult to say goodbye to such a beautiful place that feels like heaven. The staff is friendly and helpful. The food and drinks are excellent. Aside from having a beautiful and spacious property, you also enjoy the perfect sunset in what appears to be solitude.