Montego Bay, Jamaica, W.I.
Overview
The finest luxury villa in Jamaica, Silent Waters, is located on a hillside overlooking the gorgeous Montego Bay. This prestigious Caribbean vacation home stands out. Take in the beautiful surroundings, admire the excellent design, and take advantage of top-notch amenities. 
You can gather your friends, reunite your family, host a corporate retreat, or have a spectacular destination wedding at this ideal vacation home. It's entirely up to you.
Experience a lap of luxury and your home away from home at Silent Waters Villa.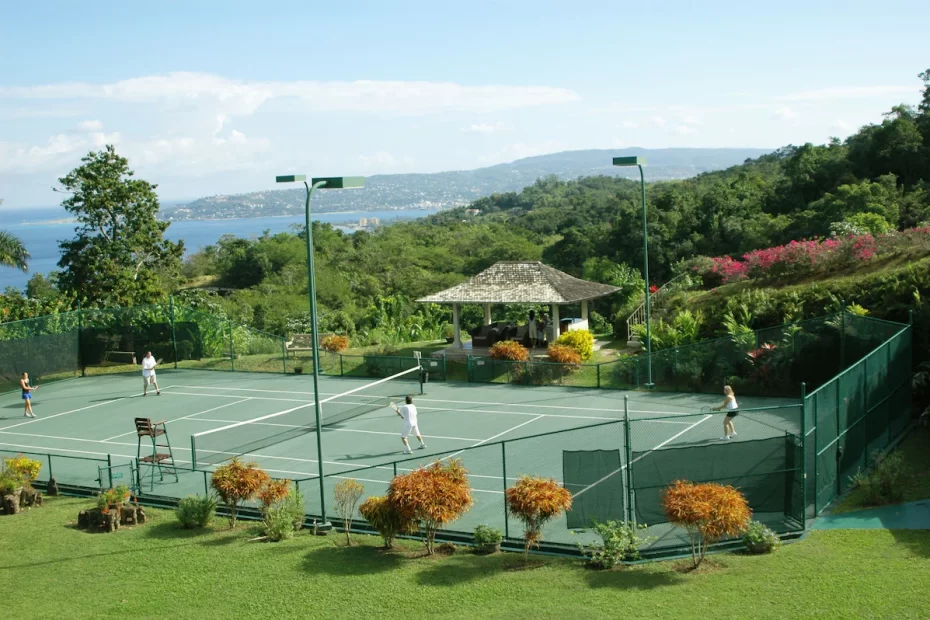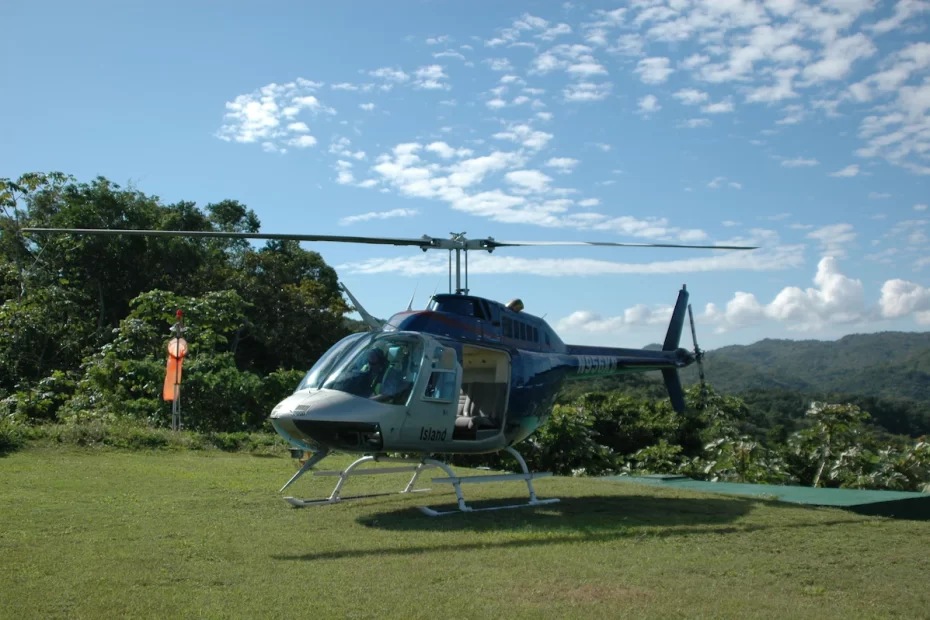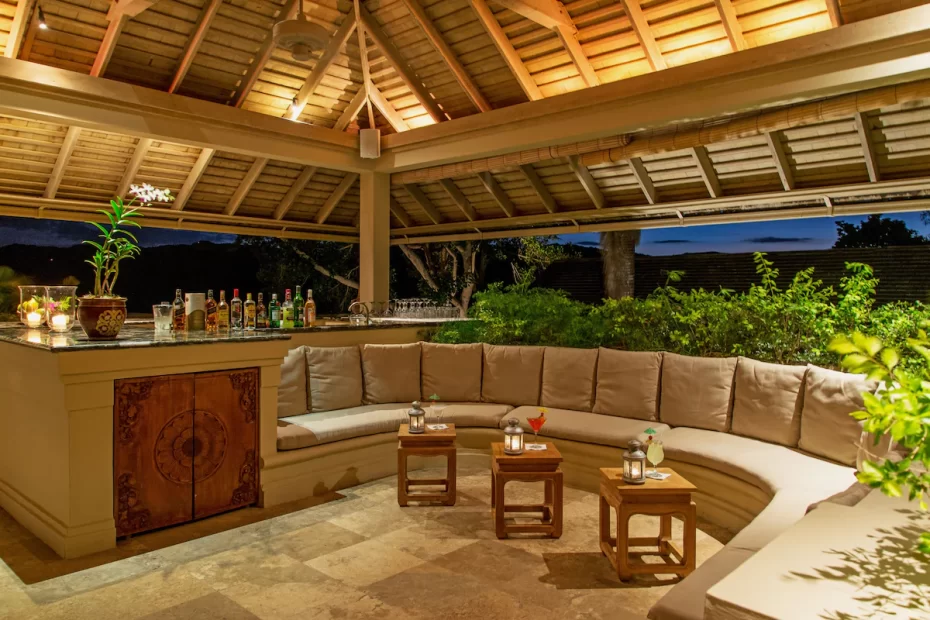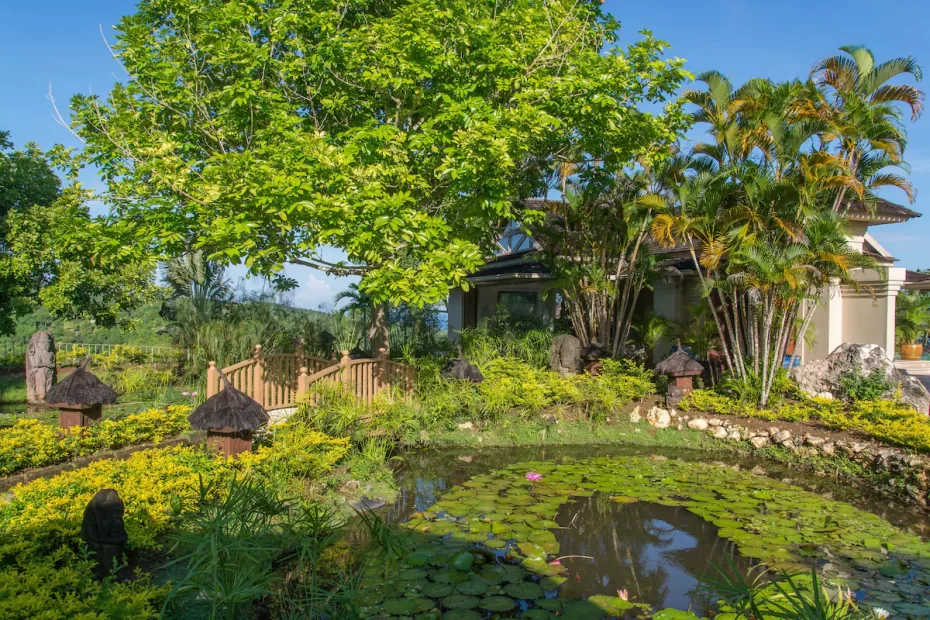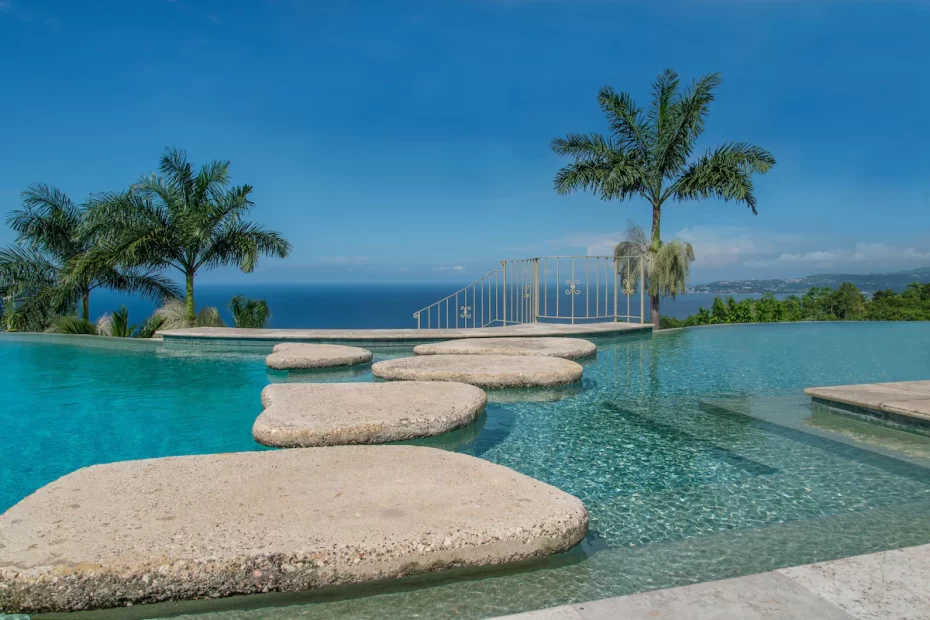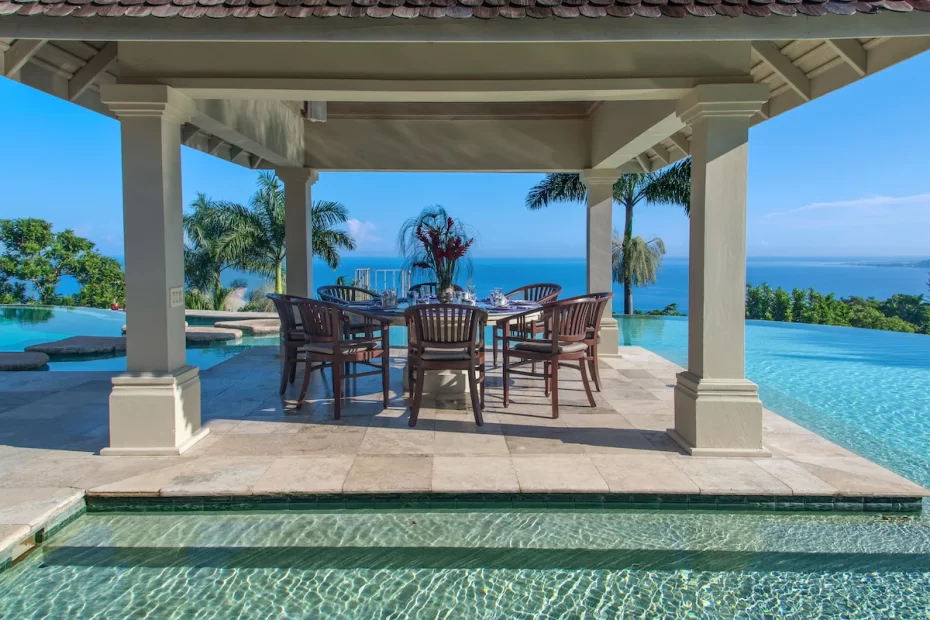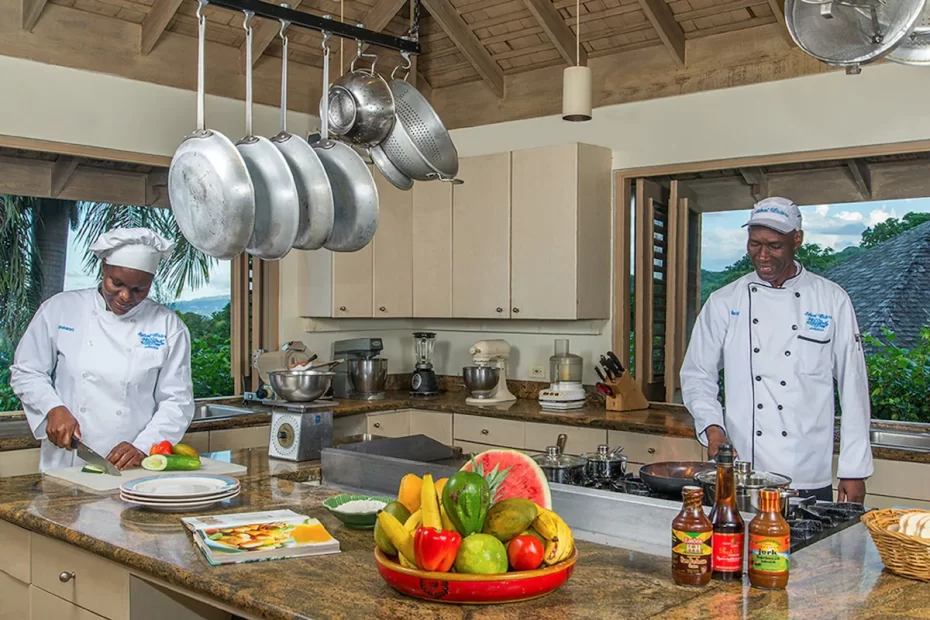 Amenities, Services & Experiences

Within minutes of stepping onto the grounds, you'll feel like king or queen of the world. 
"This place is amazing!!!!! The view was breathtaking!!!! I'm already working on going back. You will never forget your time here." – Google Reviews.
Exceptional Caribbean Recommended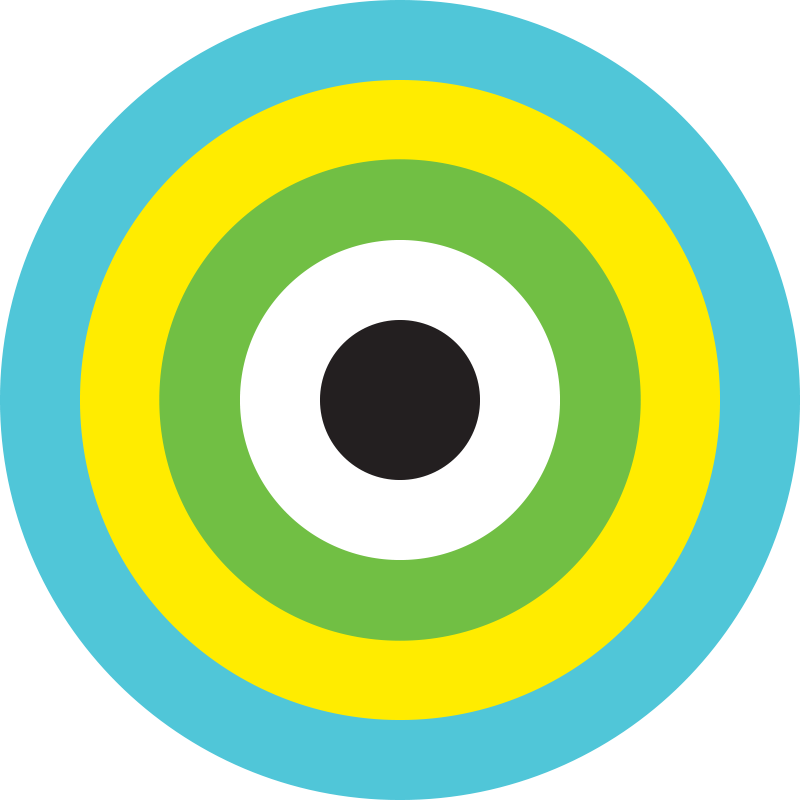 One of those Jamaican villas that defies comparison. It has an exquisite landscape and ambiance. Its splendor rivals that of paradise on Earth. It's unquestionably a place you'll want to return to.