Round Hill Hotel & Villas
Montego Bay, Jamaica, W.I.
Overview
With villas perched above its private beach, suites designed by Ralph Lauren exuding Jamaican culture and style, and prominent guests visiting for more than 50 years, Round Hill Hotel & Villas is the gold standard. 
Personal concierge services are available; have a butler or chef assigned to you, or enjoy a day of shopping organized by the staff.
Have your dream wedding here; the staff is eager to help you make it extraordinary and unforgettable.
Book an entire villa and select from a variety of sizes, amenities, and styles today.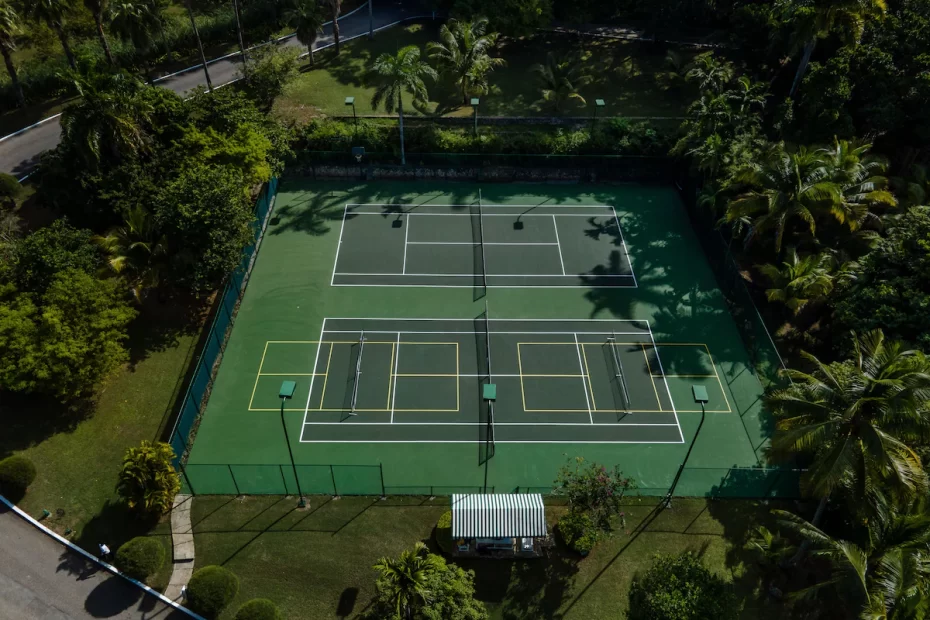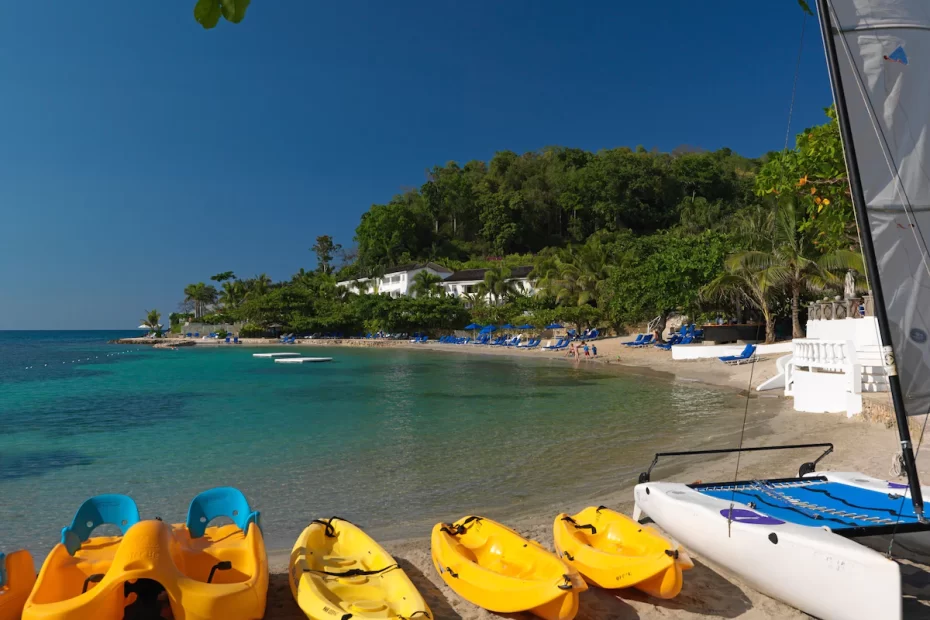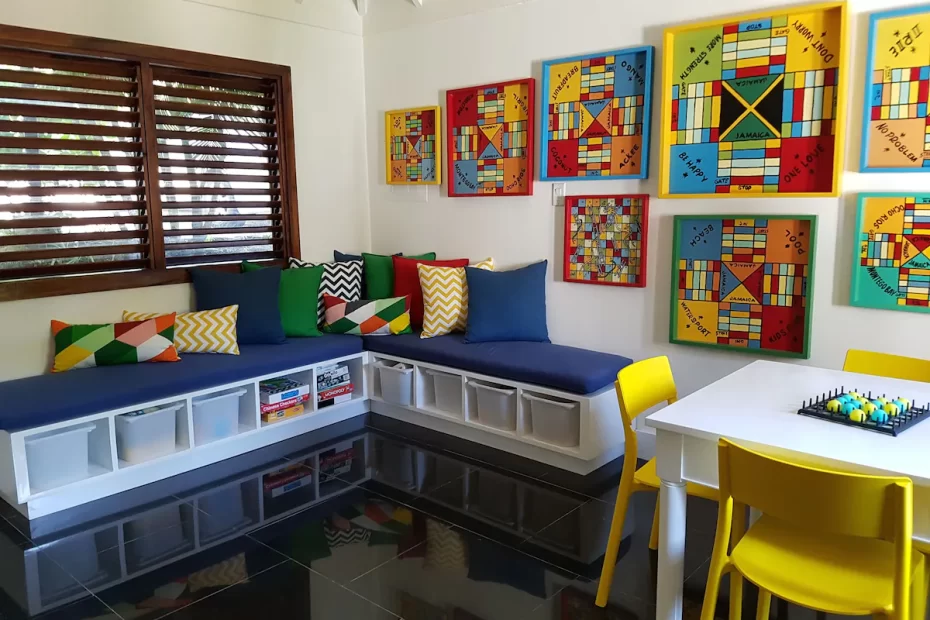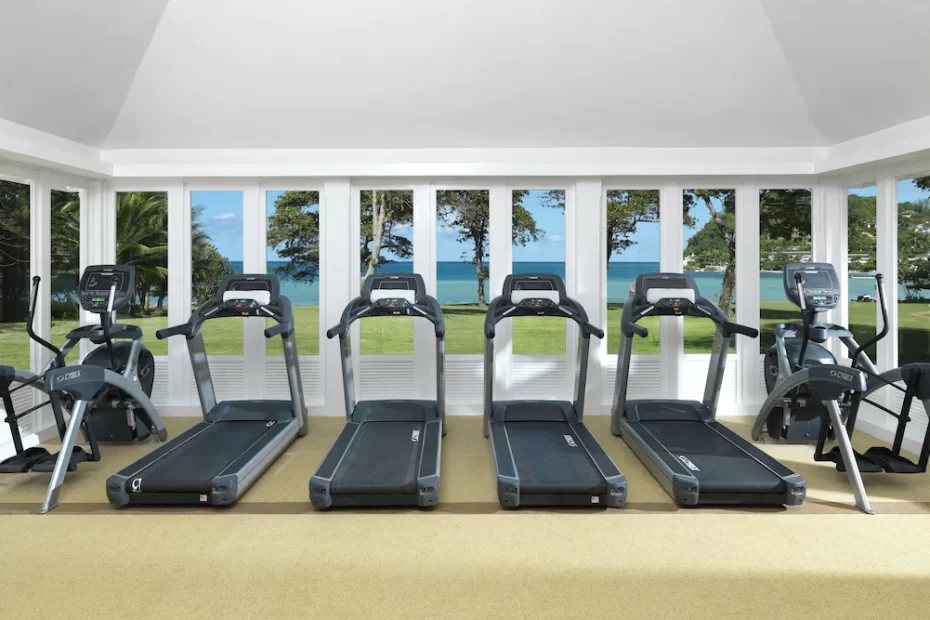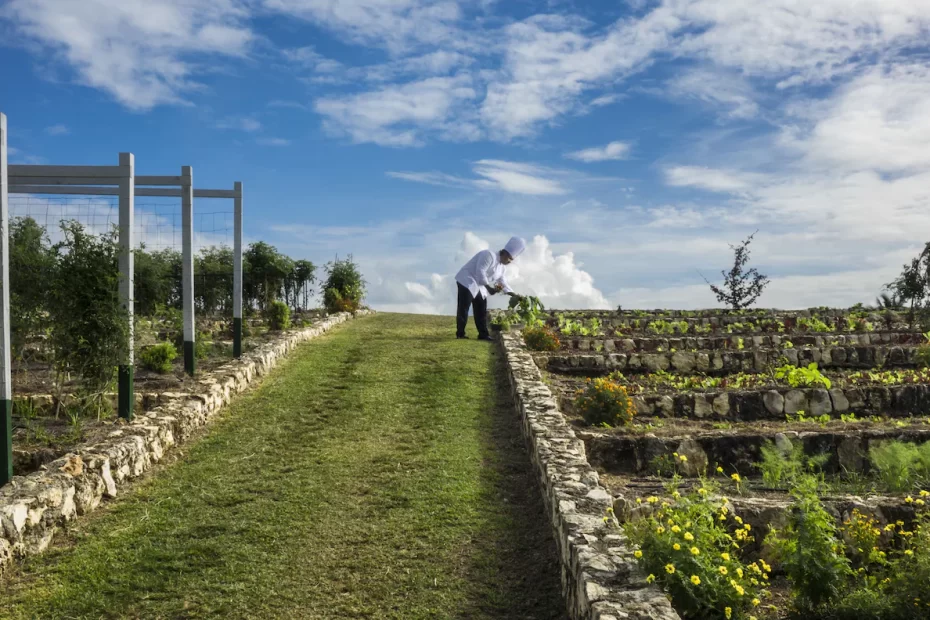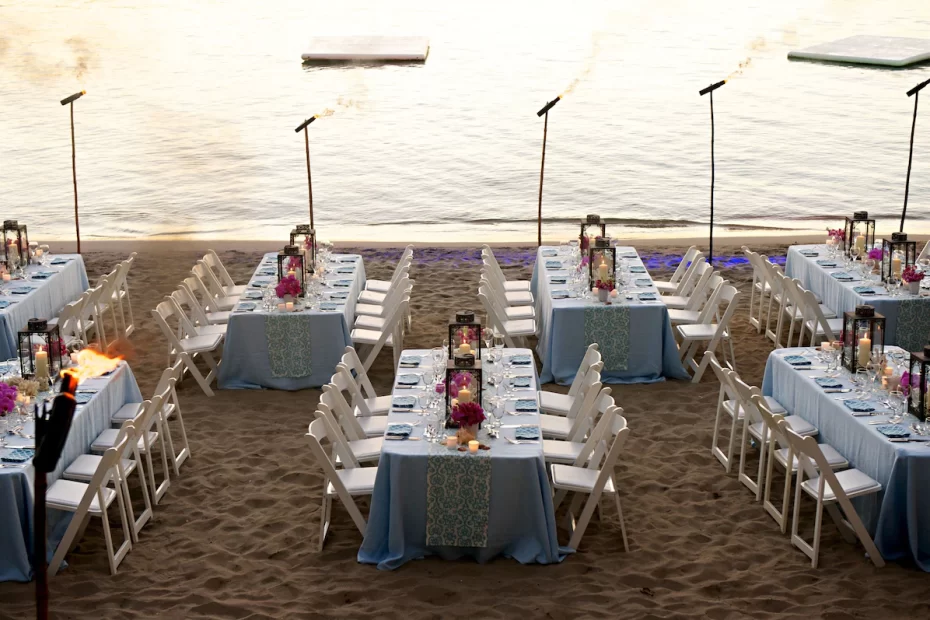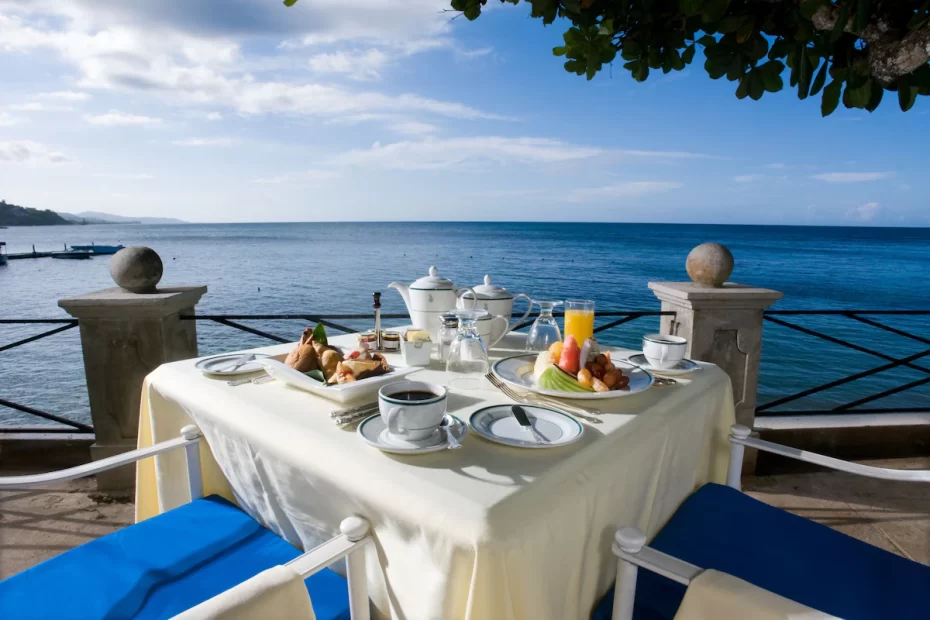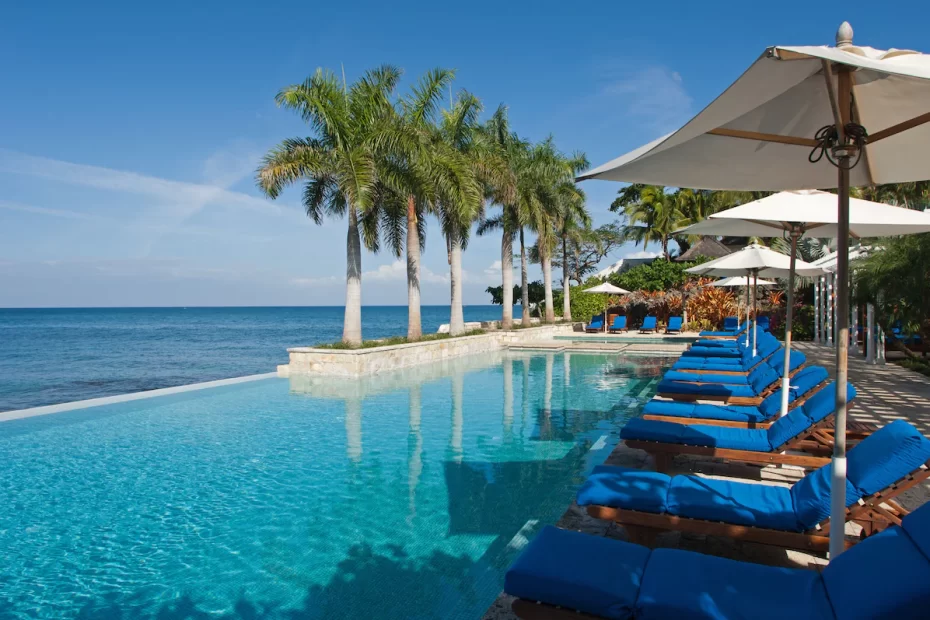 Amenities, Services & Experiences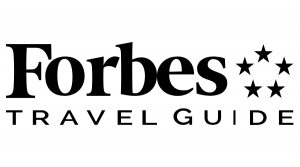 A classic Jamaica stay that never shows its age.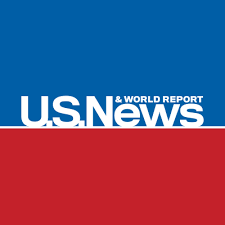 One of the Best Hotels in Jamaica.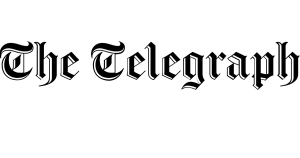 Understated, discreet and beautifully laid out.
"Round Hill is spectacular. The property is beautiful. The staff are attentive and friendly. The amenities are high quality and spacious so you can have privacy and your own space. The food and food service is the highest quality." – Expedia.
Exceptional Caribbean Recommended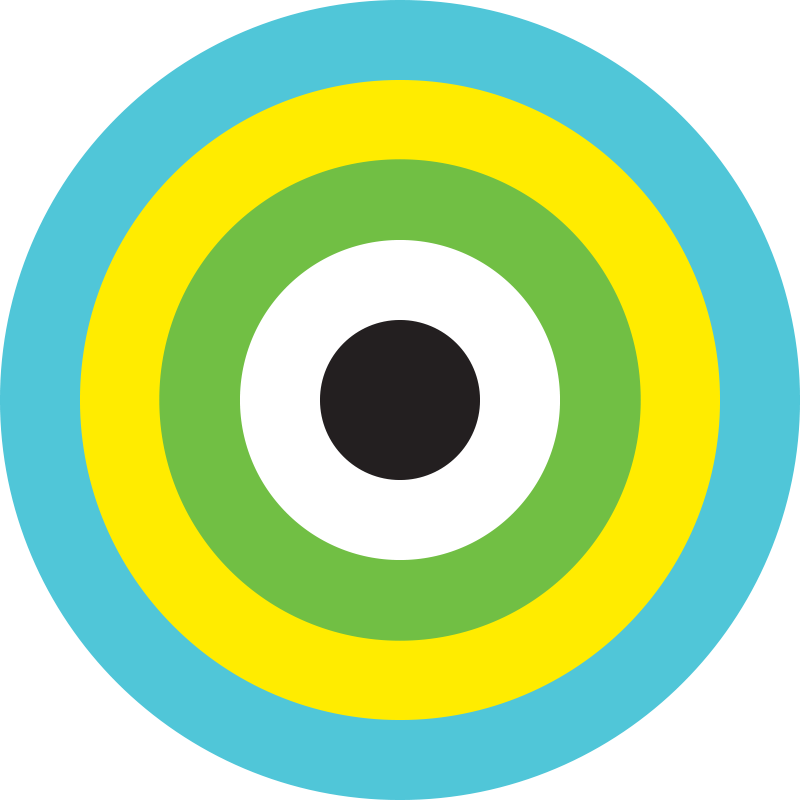 This is more than just a hotel; it is an entire luxury experience. As one of Jamaica's top hotels and villas of the highest caliber, it is an excellent choice for any occasion.