Montego Bay, Jamaica, W.I.
Overview
Escape to the height of luxury at this hotel that is all inclusive and for adults only. Explore the Splash Water World water park and the several swimming pools. Eat authentic Jamaican cuisine at the restaurant of your choice, or take advantage of the limitless entertainment options. Swim in the ocean or simply unwind on Montego Bay's fine sand.
Paradise awaits.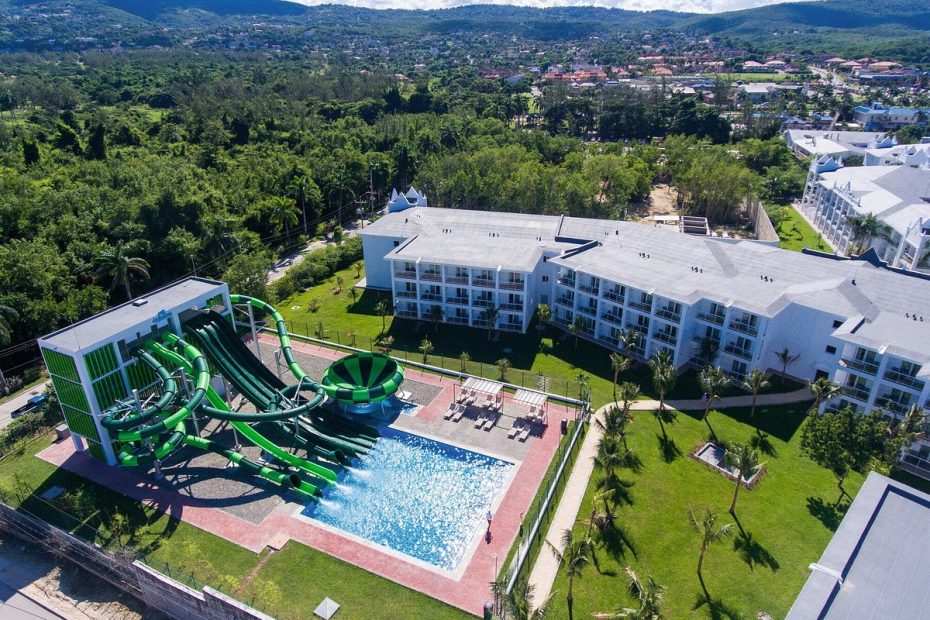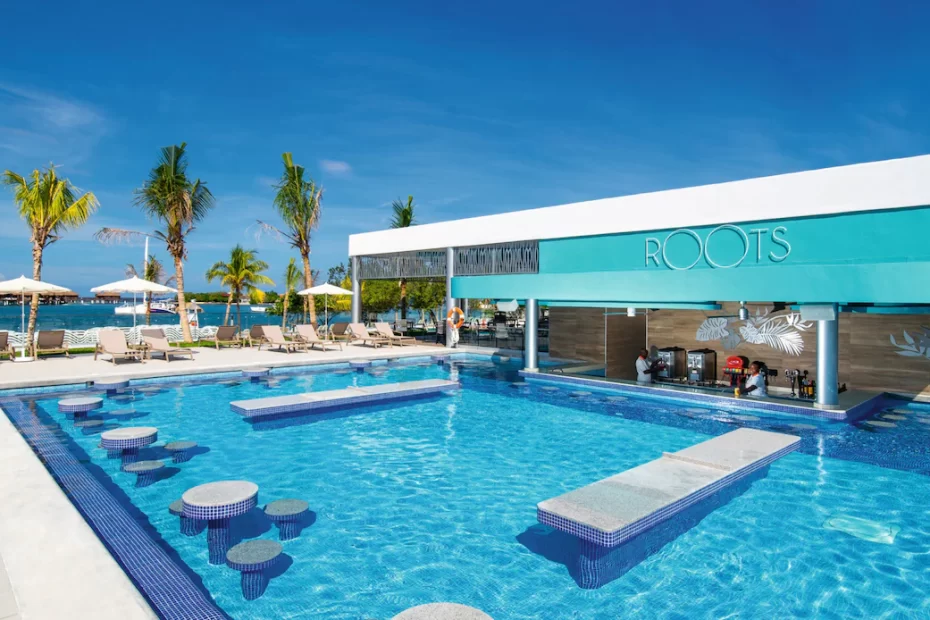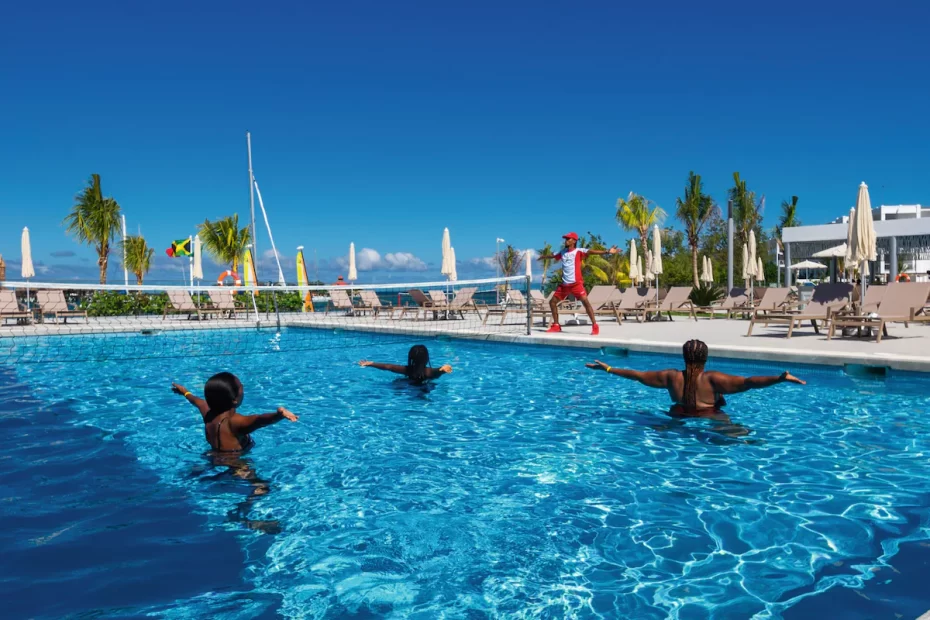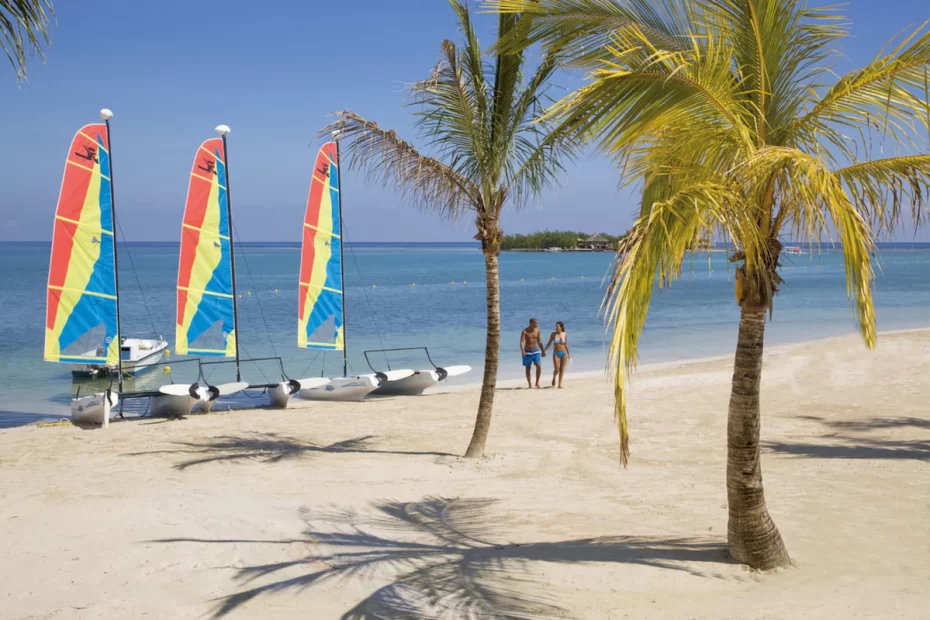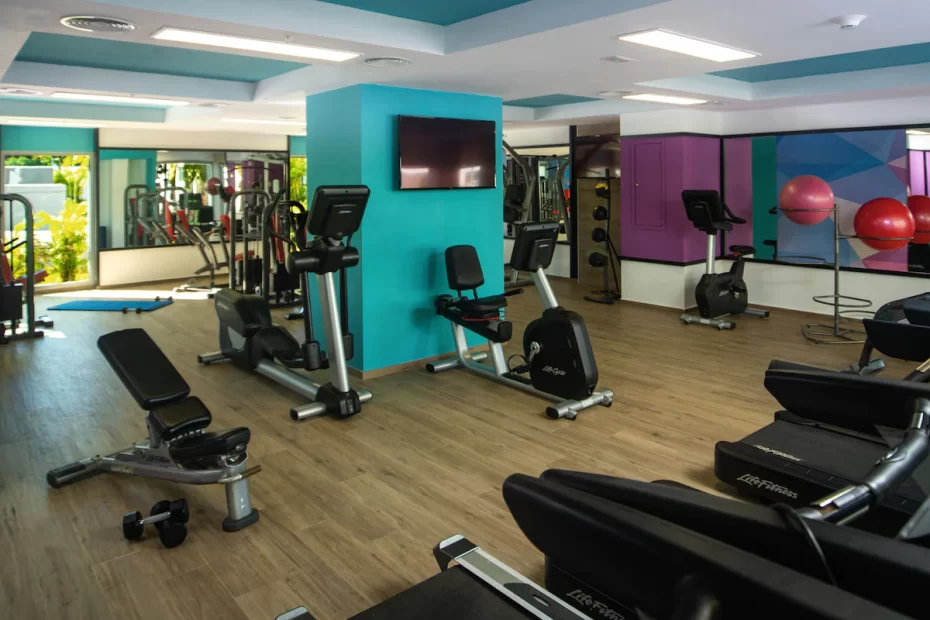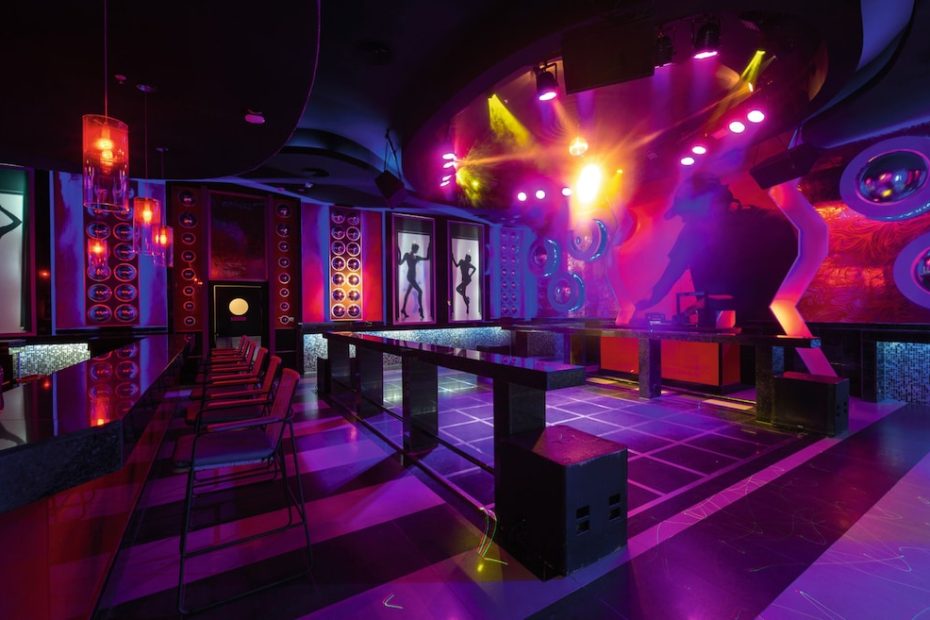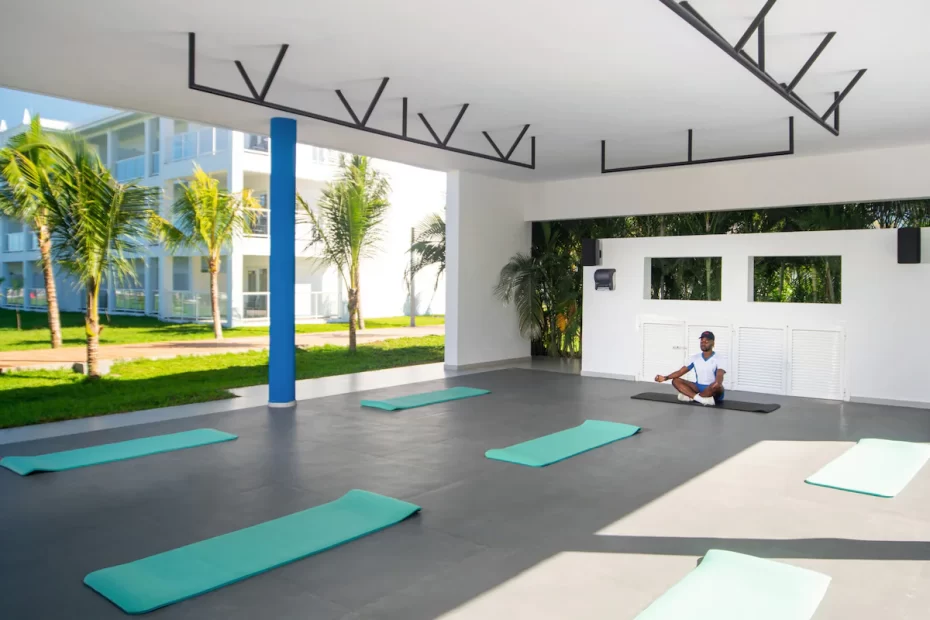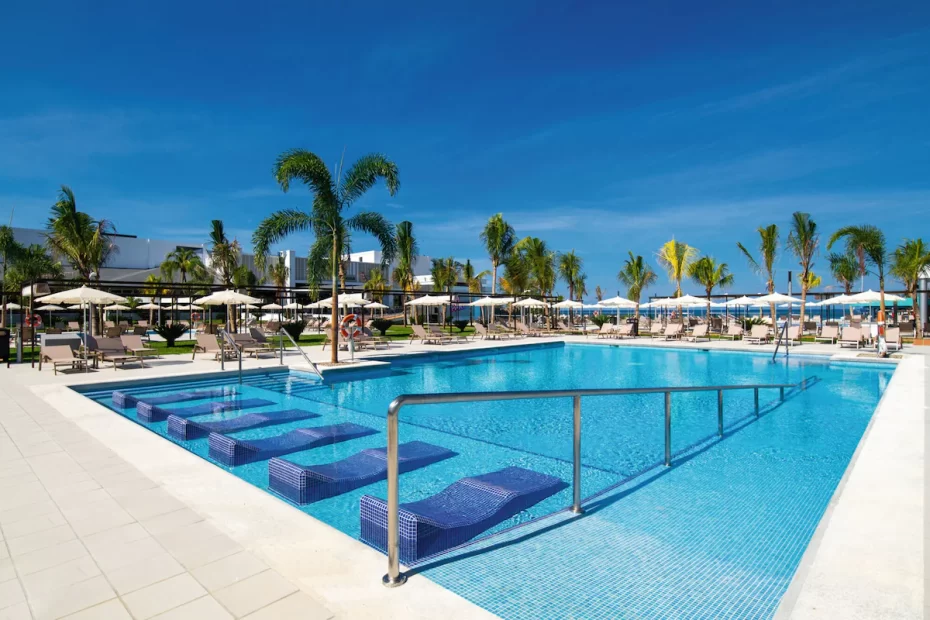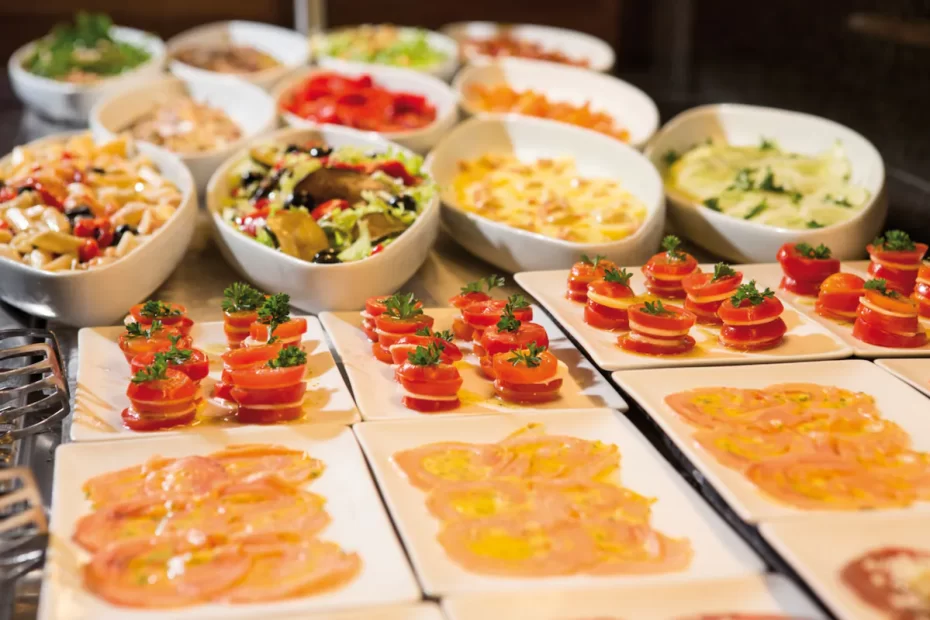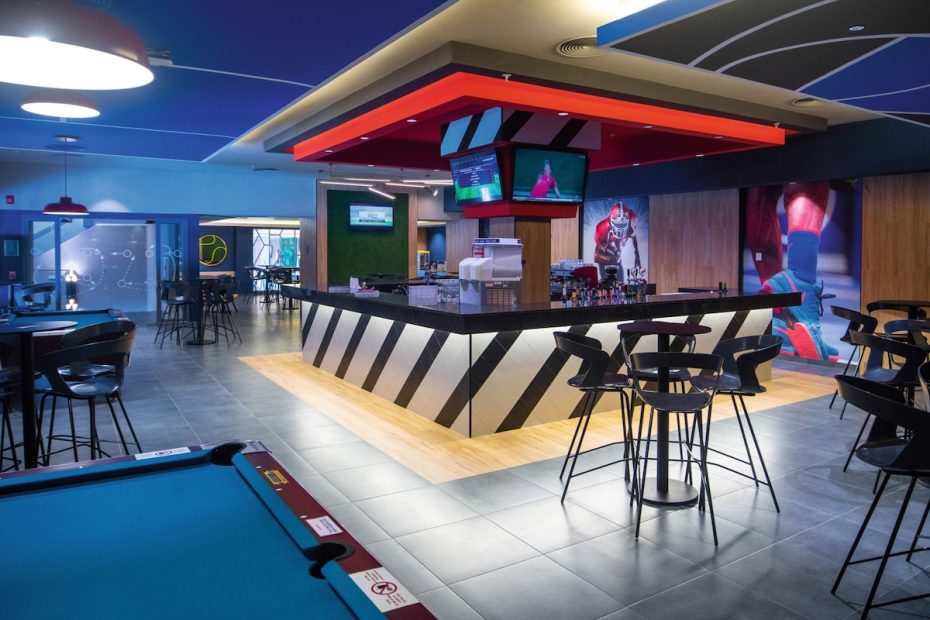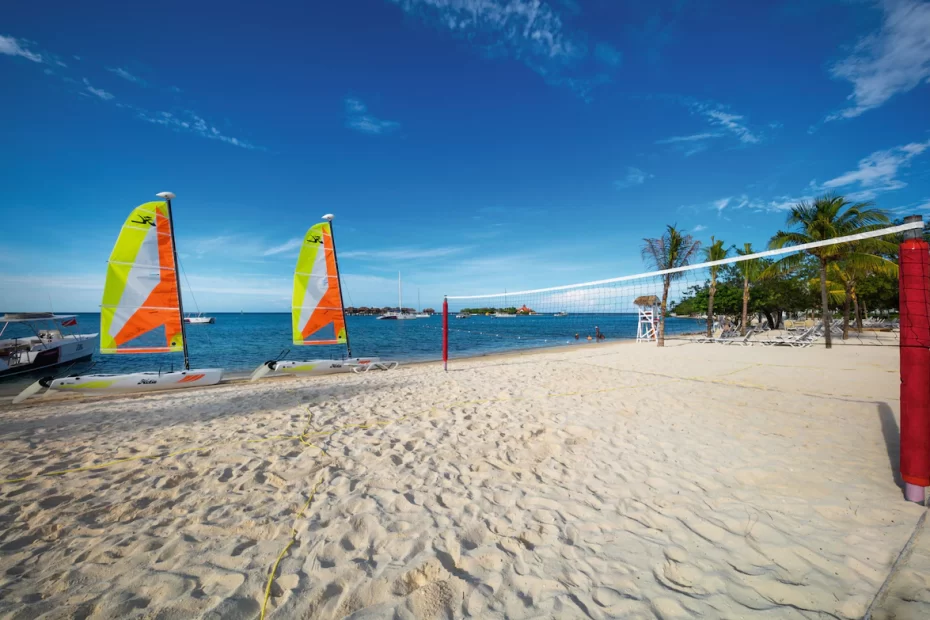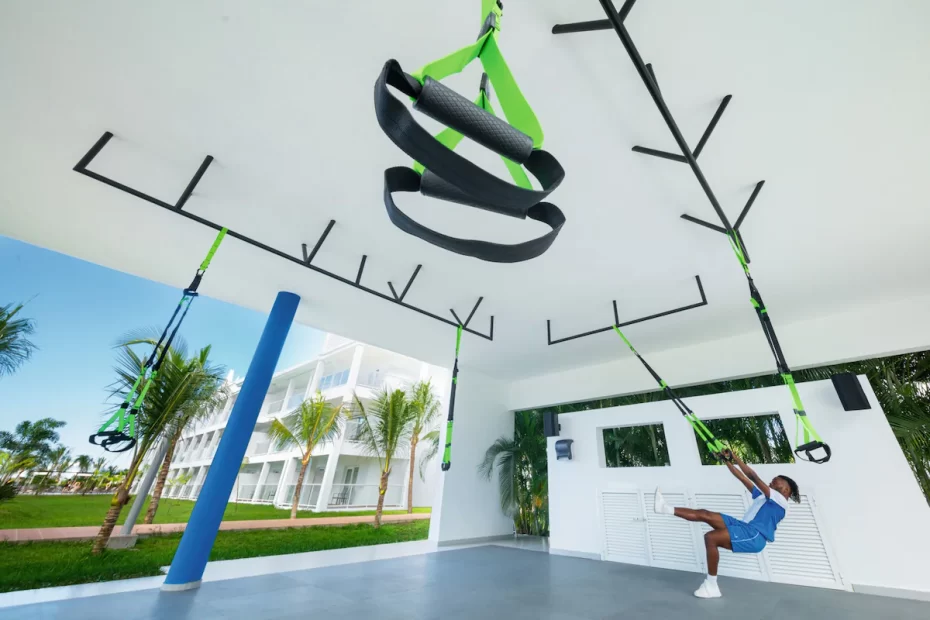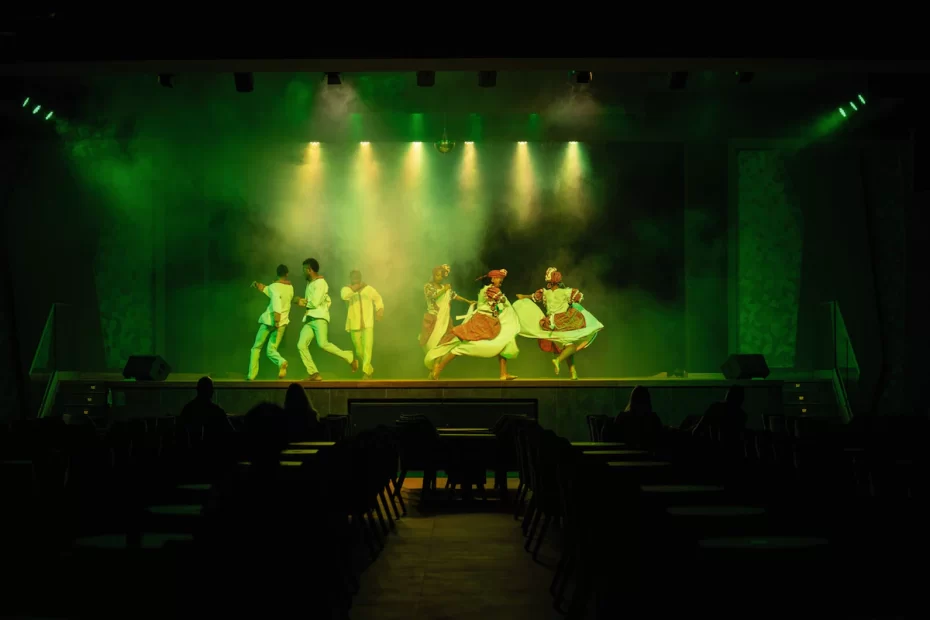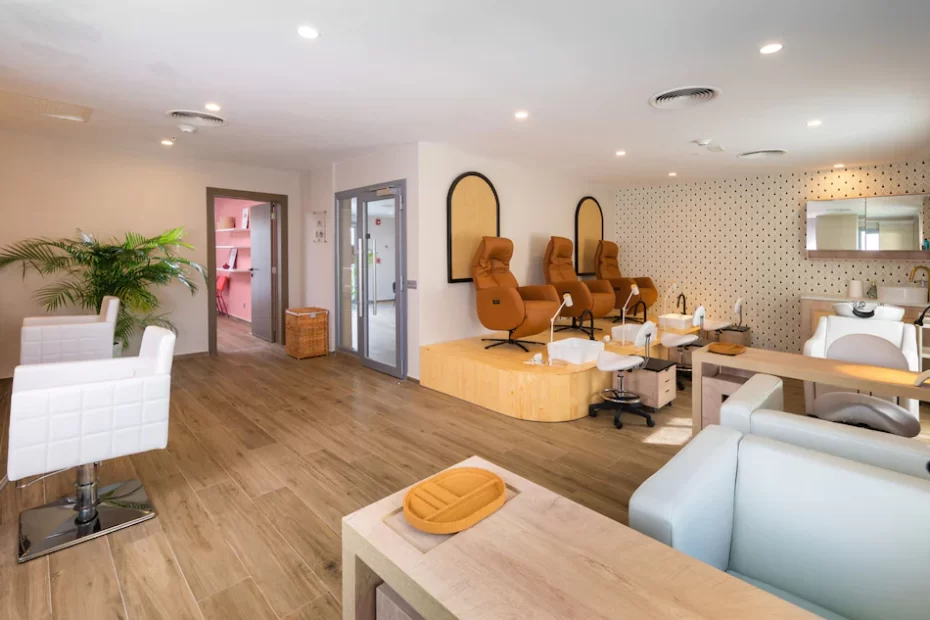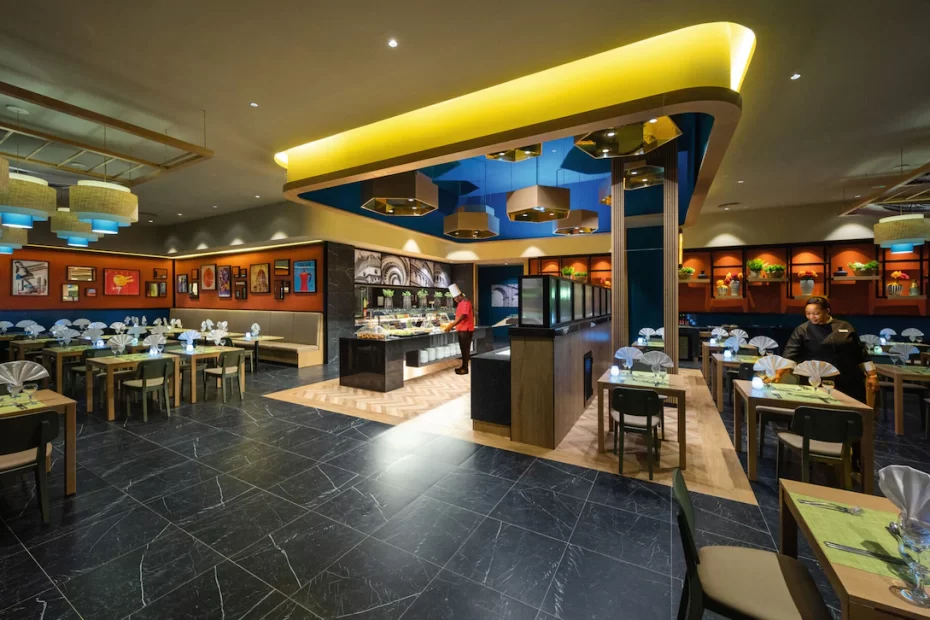 Amenities, Services & Experiences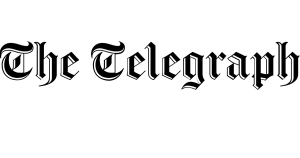 Riu resorts offer a good holiday at an affordable price, and at the Spanish chain's newest Jamaican playground, which combines superb service with unexpected amenities, you leave feeling you got more than anticipated.
"The property was beautiful. Staff was welcoming. If you like the atmosphere of cruises then this resort is the place. The rooms were clean and spacious with the balconies. Each night there was an event to attend. During the day, food was served and was awesome. The steak house was the best." – Expedia.
Exceptional Caribbean Recommended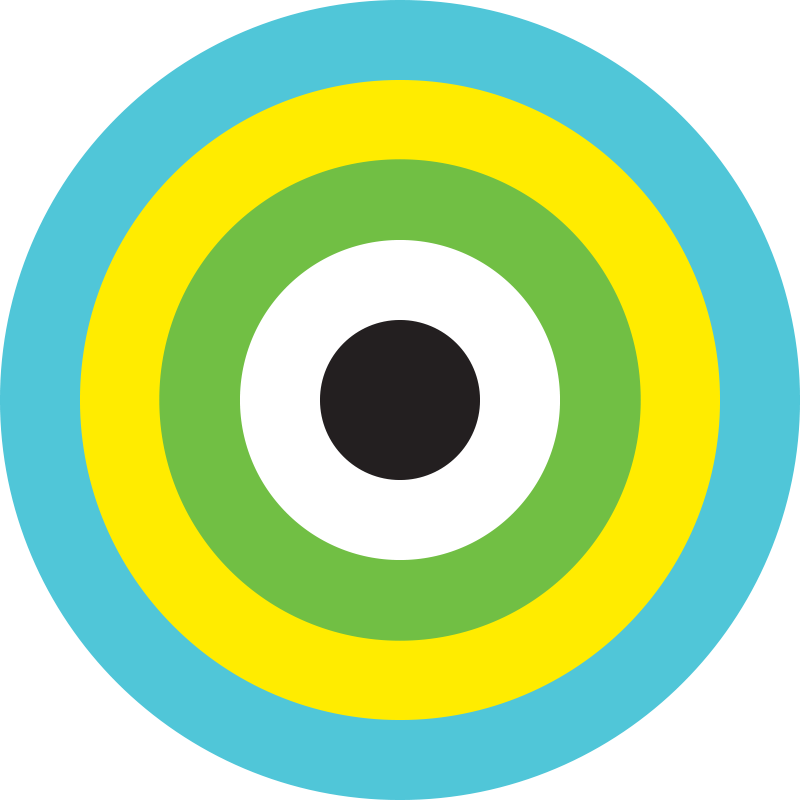 A property that is lovely, modern, and spotless, with an amazing atmosphere. Nothing is overlooked at this opulent resort—you can find anything you could possibly need and desire.