Overview
On Jamaica's north coast, situated between the Caribbean Sea and the forested highlands, is the 1,000-acre Prospect Estate.
Discover one of the Estate's five magnificent villas overlooking the stunning ocean; Frankfort, Eight Rivers, Frangipani, Somewhere and Wag Water. 
Each villa offers first-rate services, accommodation and amenities. Have your own personal villa concierge, enjoy the private beach, your seaside pool, and lush tropical gardens. The residence is ideal for family and friends vacations, staff retreats and honeymoons. It is also an undeniable setting for an unforgettable wedding ceremony.
Prospect Estate is located in the parish of St. Ann's which is home to amazing tourist attractions. The estate is also just a short distance from the charming town of Ocho Rios.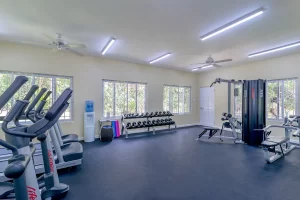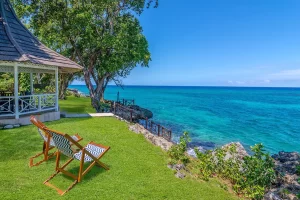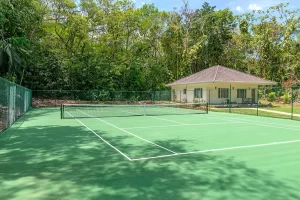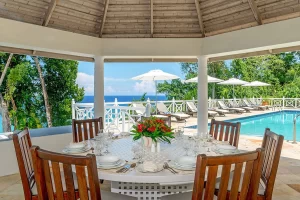 Amenities, Services & Experiences
"The property was beautiful, modern, and clean. The staff were amazing and made sure my trip was perfect in all aspects. Will definitely return and stay here again." – Expedia.
Exceptional Caribbean Recommended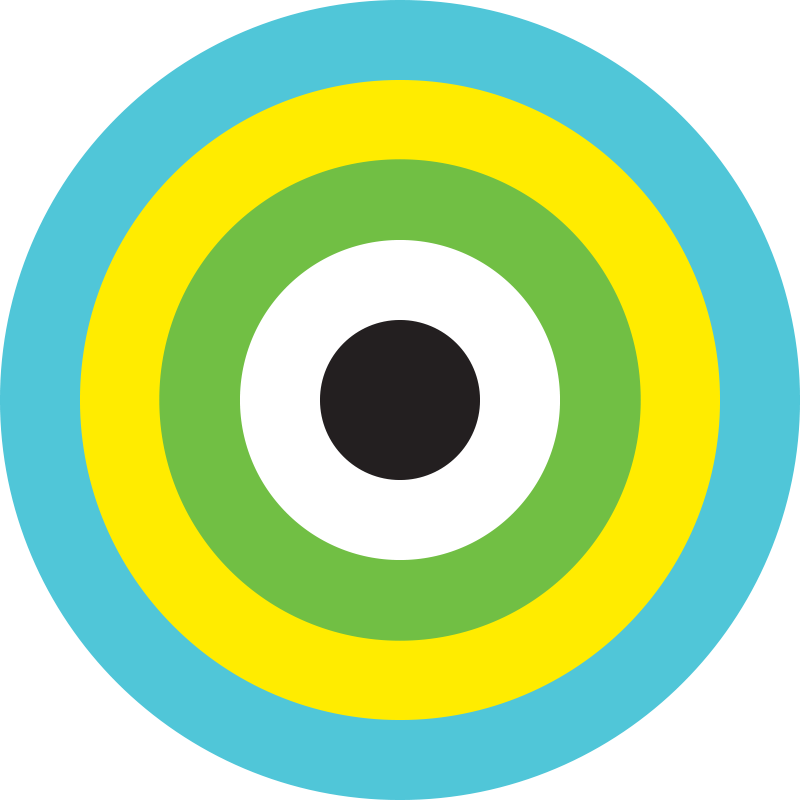 This tiny sliver of heaven on earth perfectly reflects the spirit of Jamaica, thanks to the breathtaking scenery. The lawns were immaculately kept, as were the lookout points and stairs down to the sea. Nature enthusiasts won't want to leave. The staff is also extremely welcoming and courteous.