Overview
With a private 700 feet pristine sandy beach, spacious rooms with spectacular ocean views, and colonial styled cottages and luxury at every corner, Jamaica Inn remains one of the top places to stay in the Caribbean since the 1950s.
Fine dine at the chic restaurant that offers a panoramic view of the ocean, or enjoy a luxurious spa treatment and the outdoor pool. 
There are also numerous things to do near this stunning bed and breakfast; take a trip to Green Grotto Caves, or enjoy the Dunn's River Falls nearby.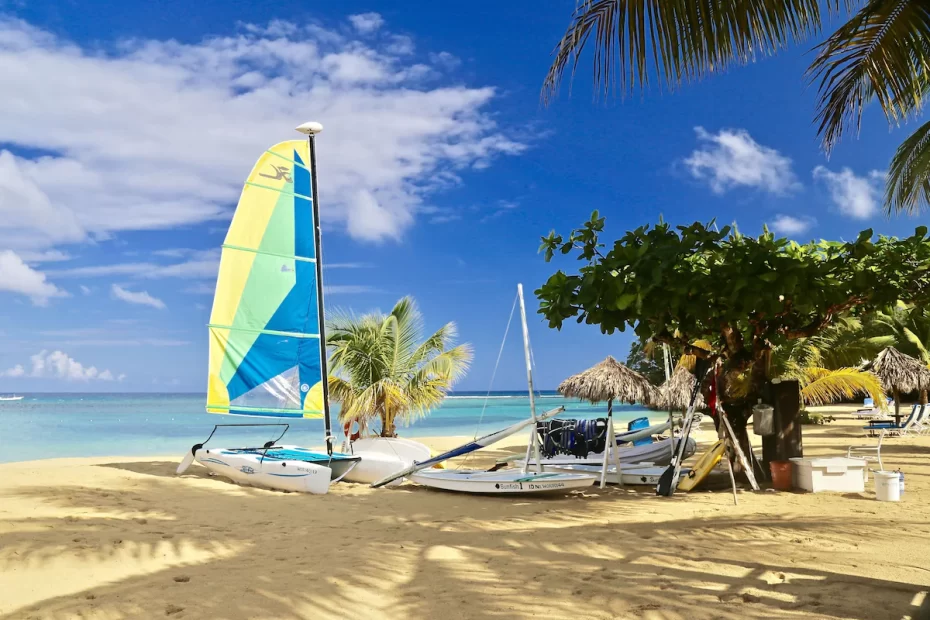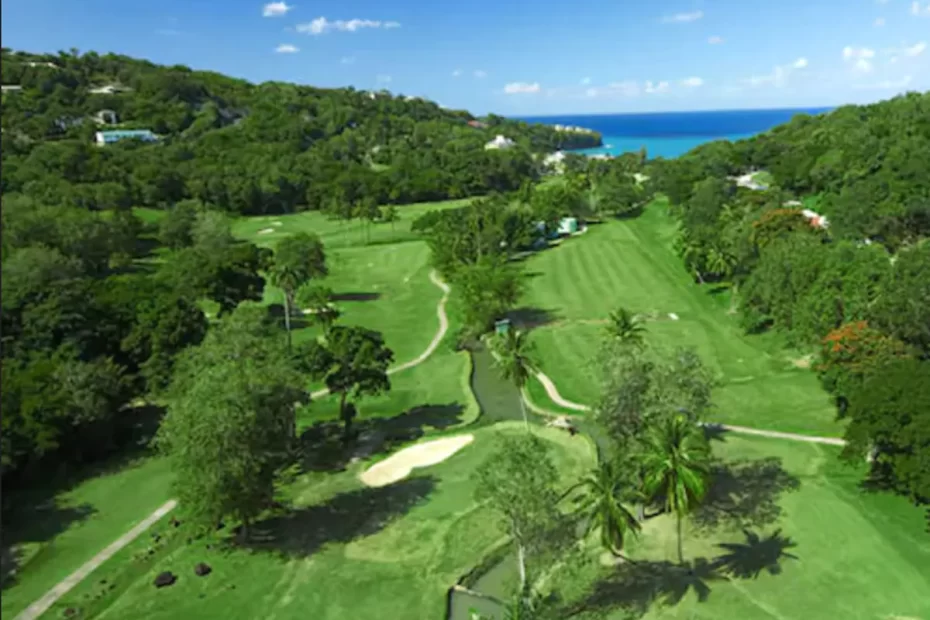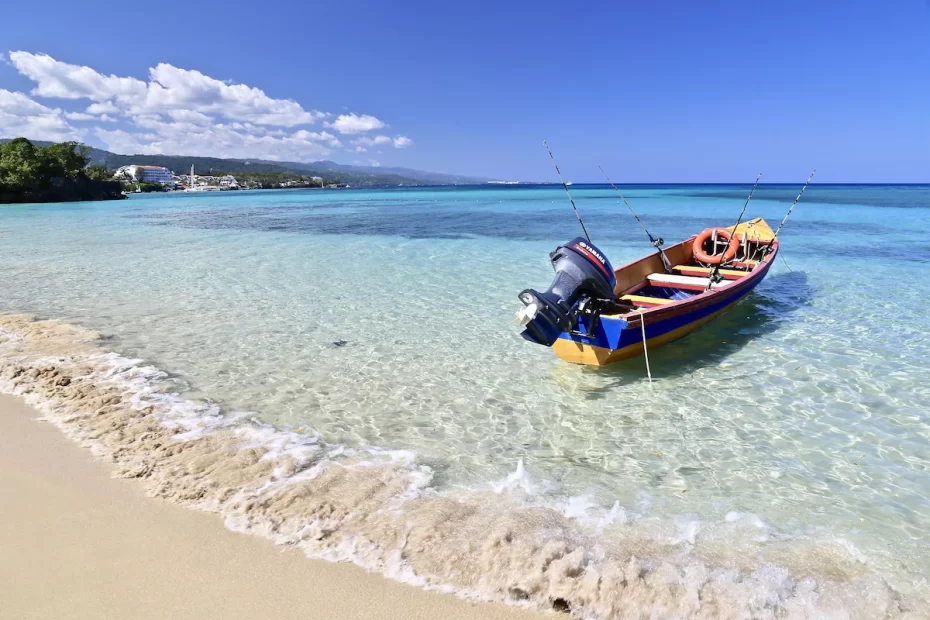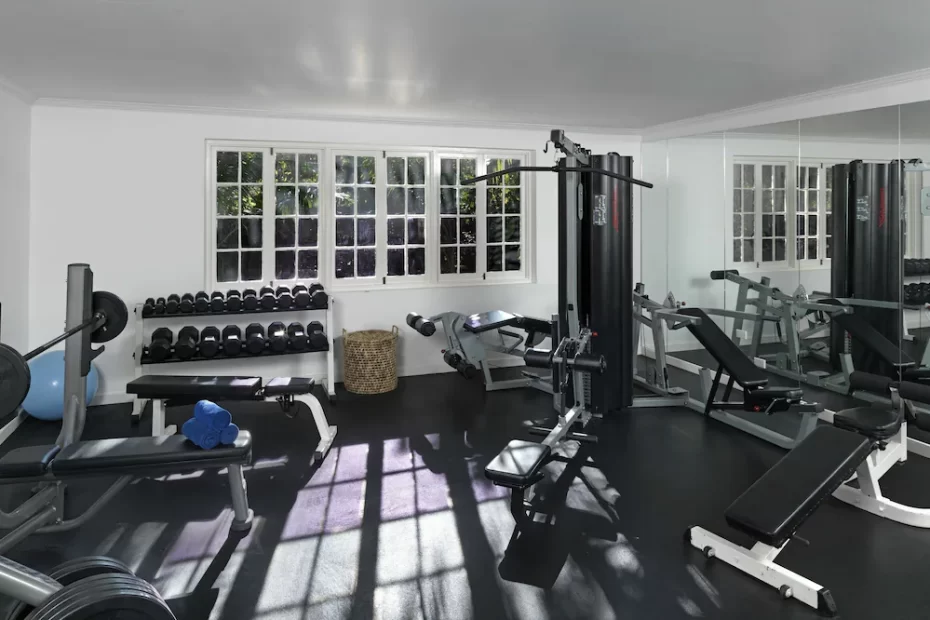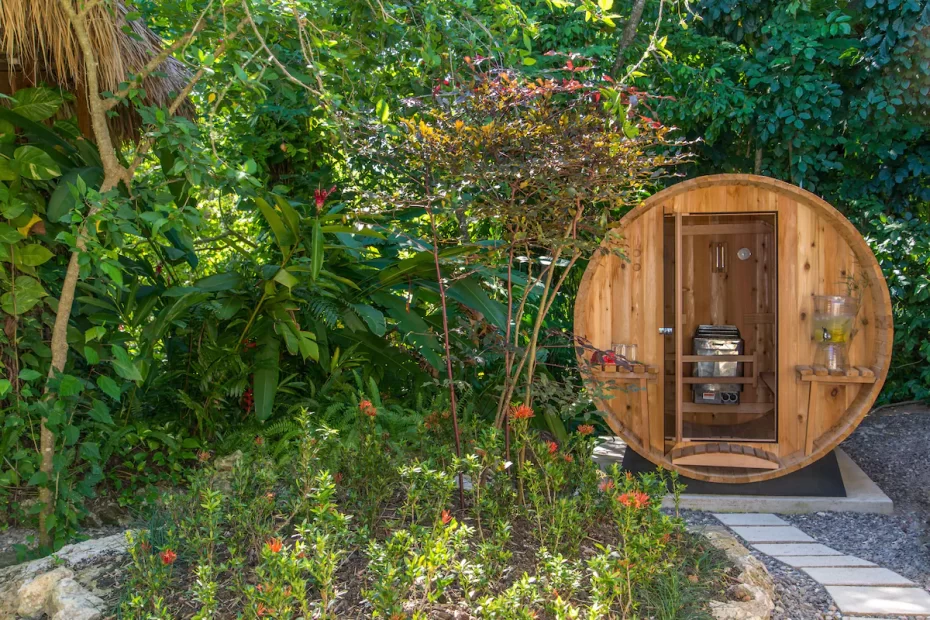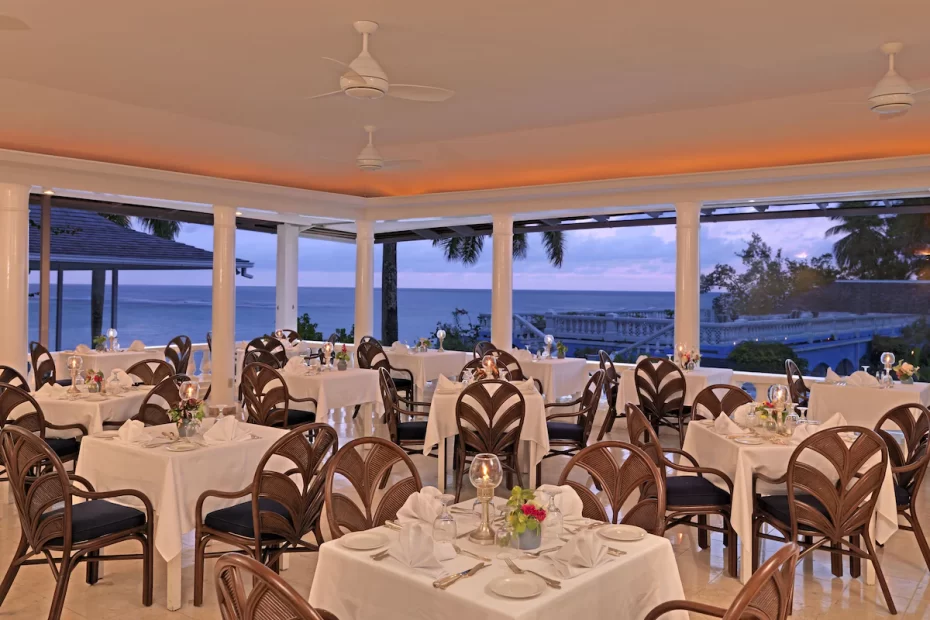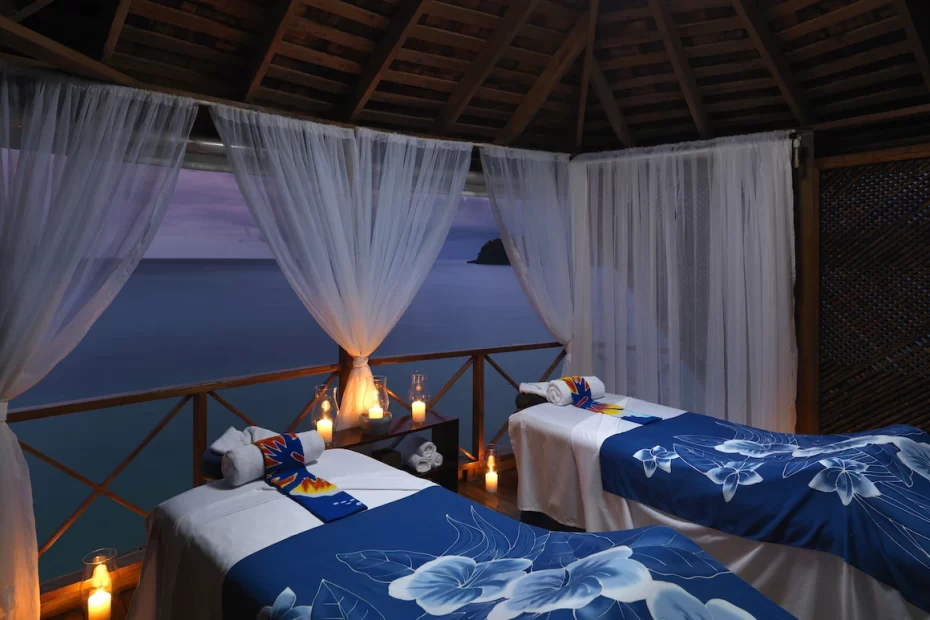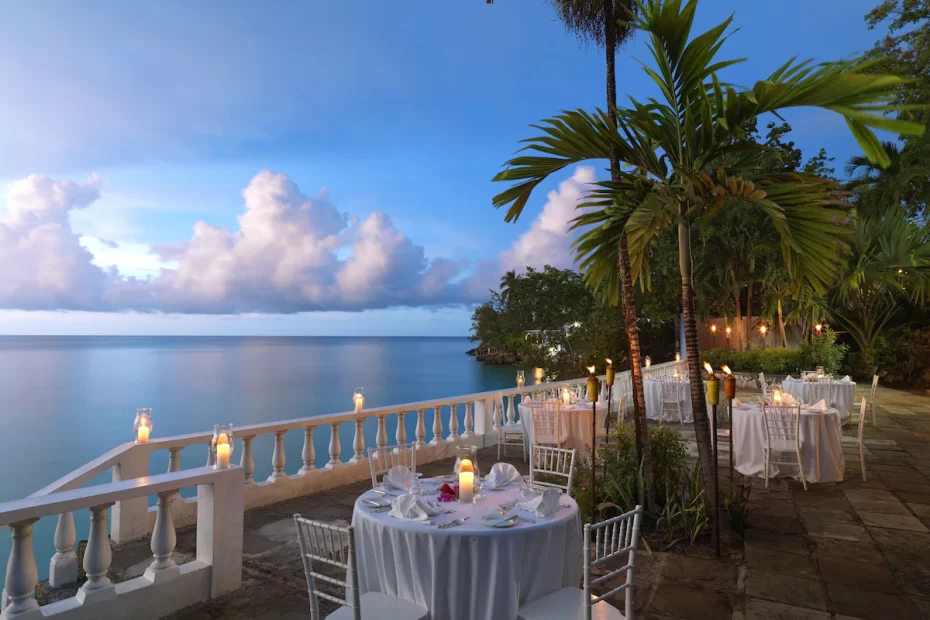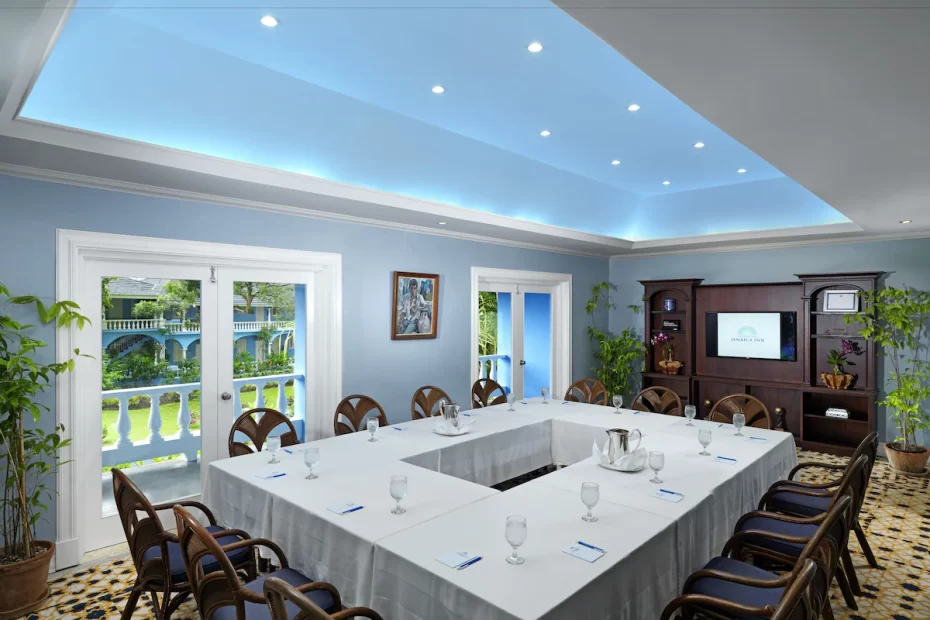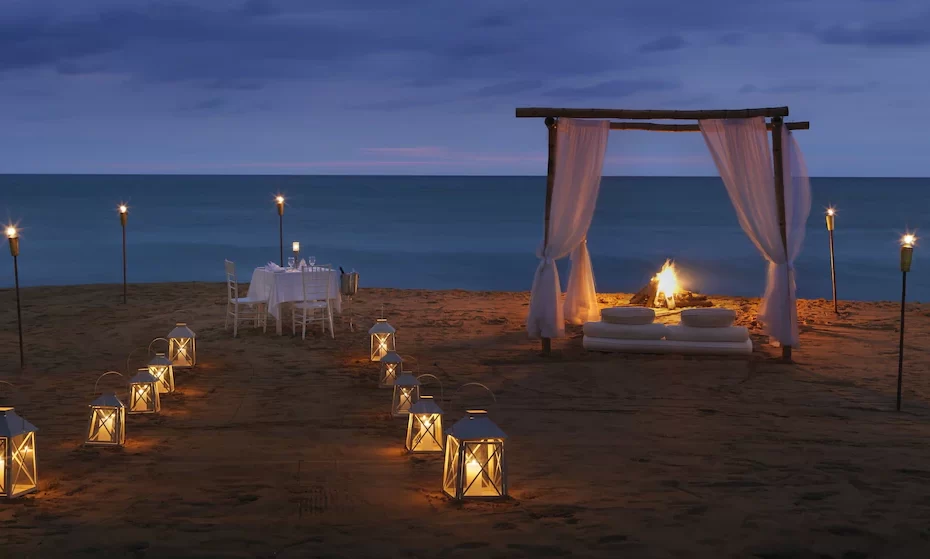 Amenities, Services & Experiences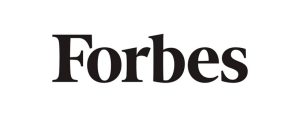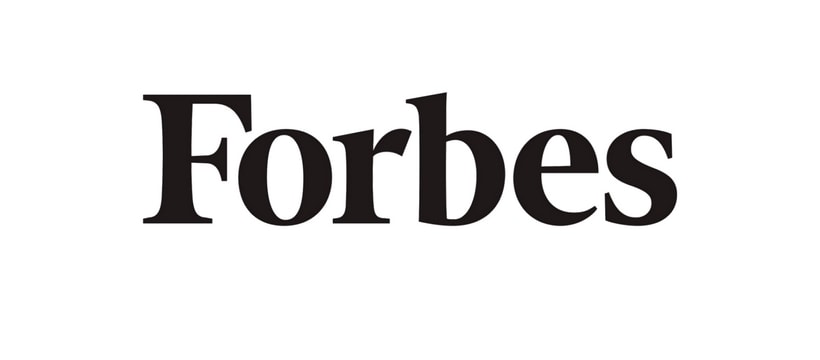 One of those marvelous old-school Caribbean resorts that celebrities have been flocking to since it opened in 1950.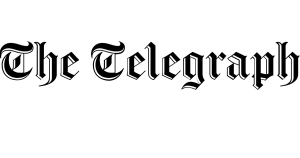 Beholds a winning mix of old-school elegance and modern comforts.
"There are so many things we loved about our stay, it's hard to know where to start. The grounds are beautiful and so well kept; everything is extremely lush. The staff is incredibly friendly and attentive." – Expedia.
Exceptional Caribbean Recommended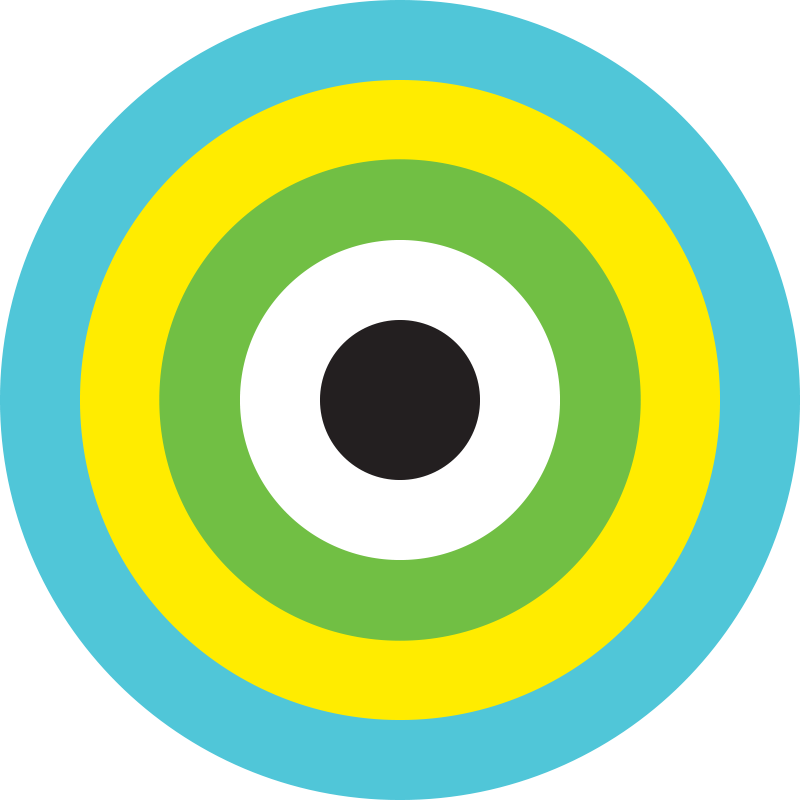 A truly exceptional vacation; peaceful and classic in every sense. A place to unwind and disconnect from the outside world. A location that consistently provides excellent service through helpful staff and undeniable amenities. A place with delectable cuisine and a breathtaking beach. Experience a hotel that exudes the Jamaican vibe.