Montego Bay, Jamaica, W.I.
Overview
The hotel is in a prime setting on what was once a sugar estate on Jamaica's popular north shore. Hyatt Ziva Rose Hall, overlooking a private beach and surrounded by lush mountains, is a family friendly resort filled with exquisite accommodations, fun activities and an excellent staff that provides for your every need. 
Each day of your stay you can explore something new. Take your family to the game rooms, the pool, to partake in watersports or enjoy quality time with them at a top of the line restaurant. You, yourself, can enjoy outdoor sporting activities like golf, keep healthy by going to the gym, or if you are here on business, use the many workspace facilities like the conference centre. 
There is so much you can do at Hyatt Ziva Rose Hall.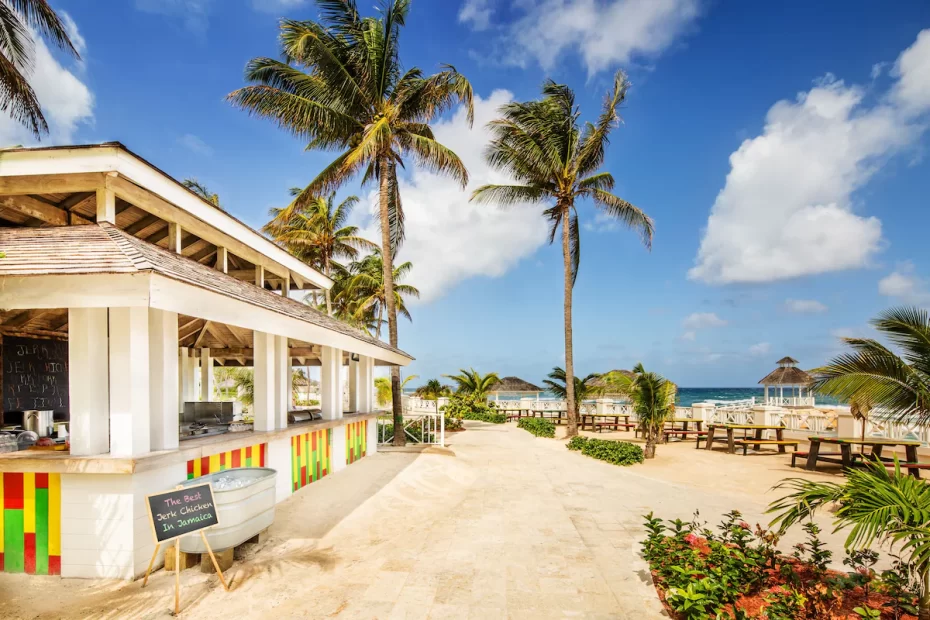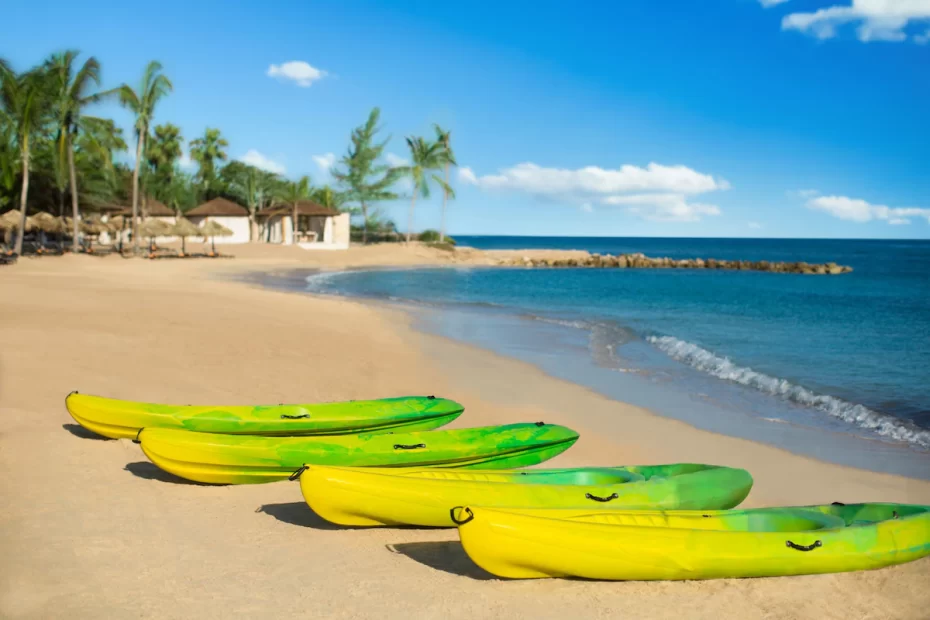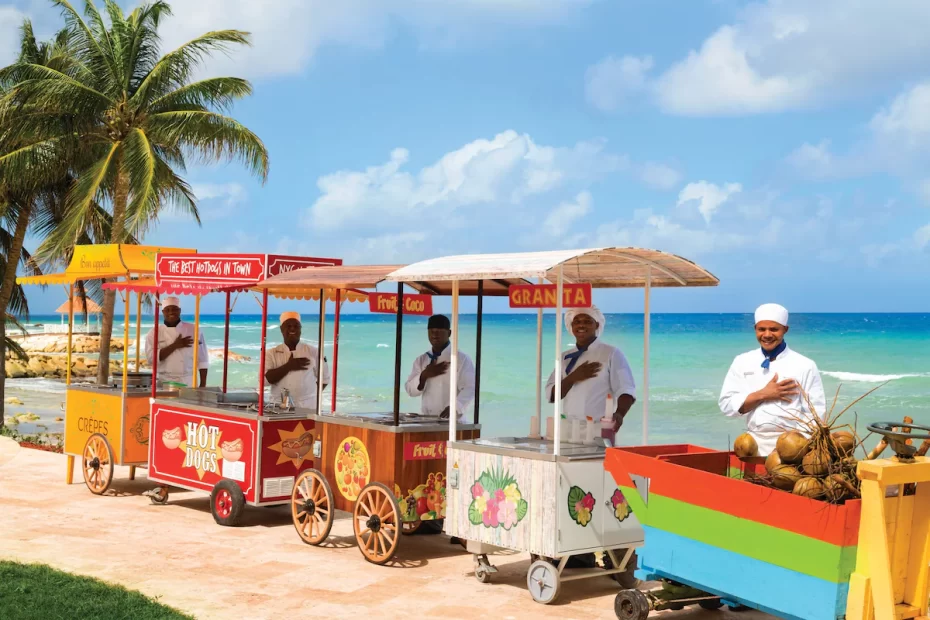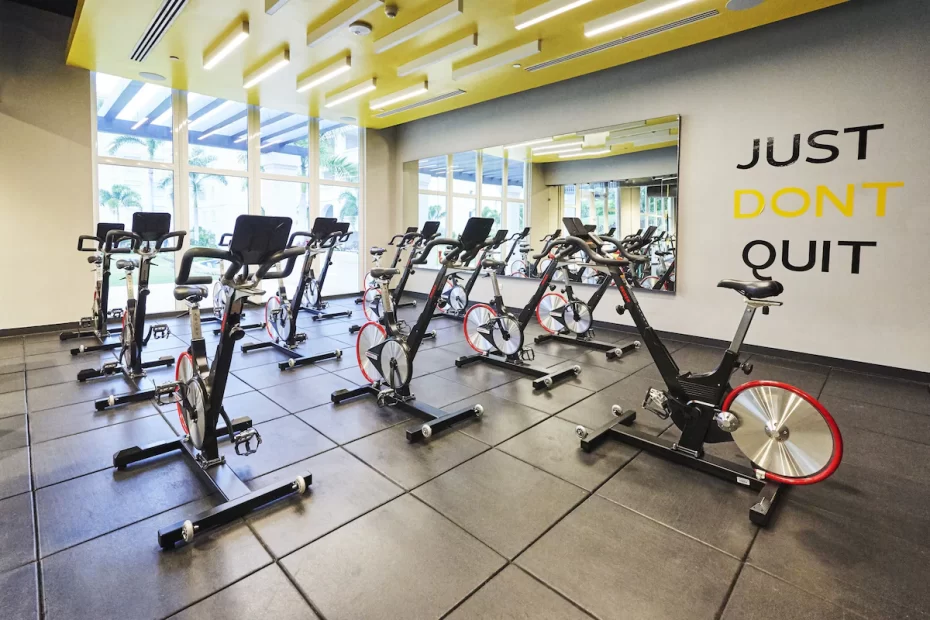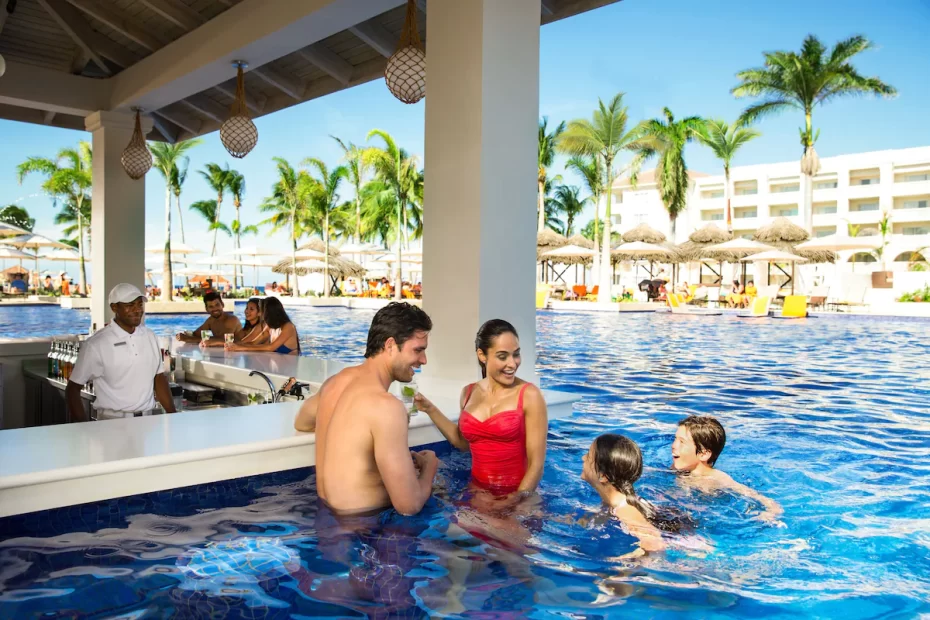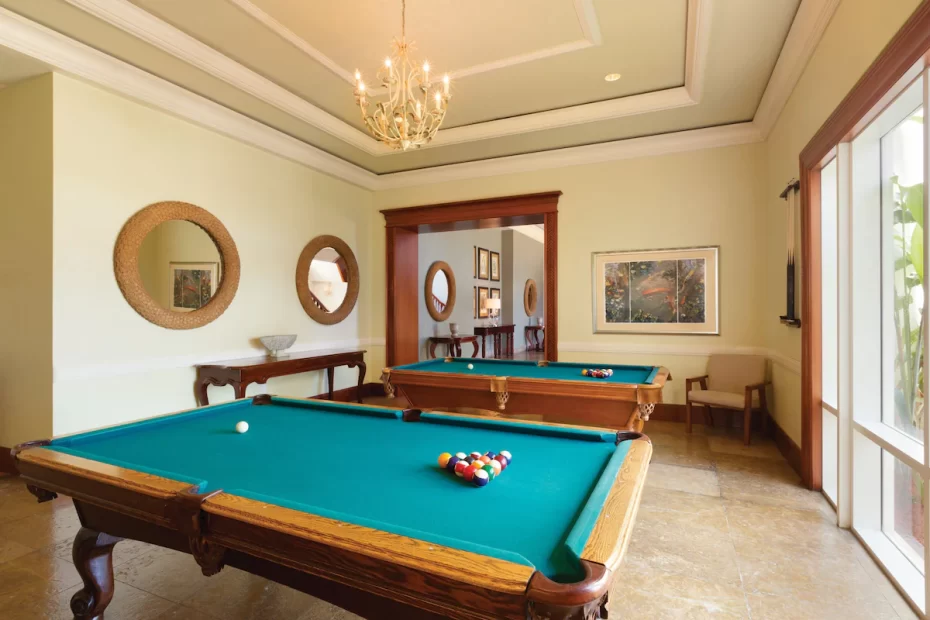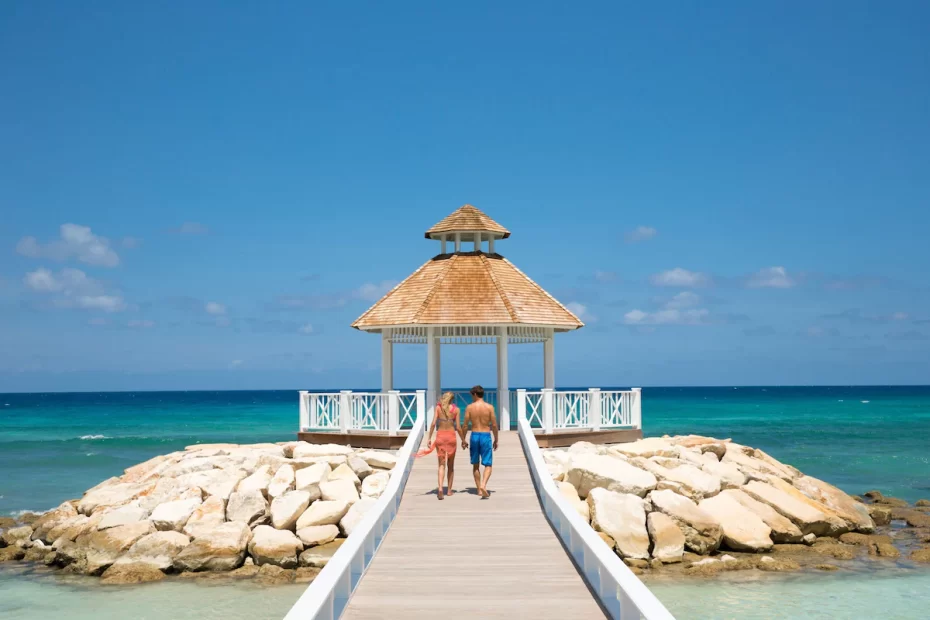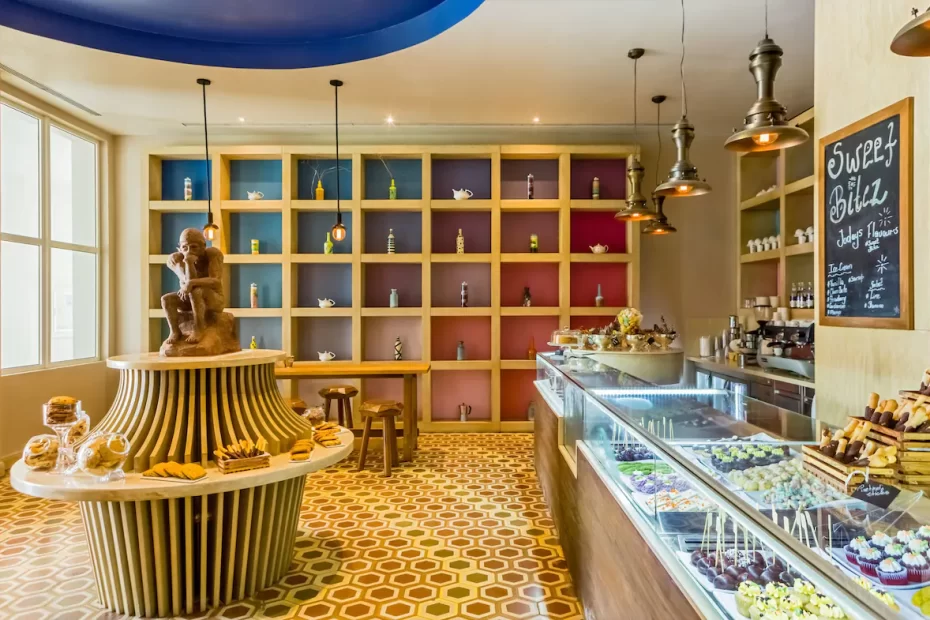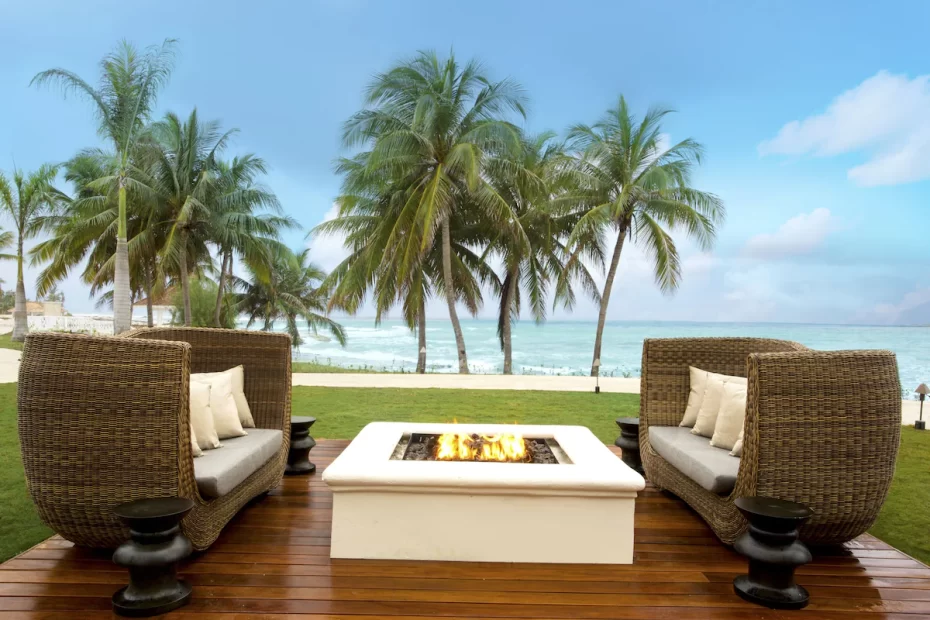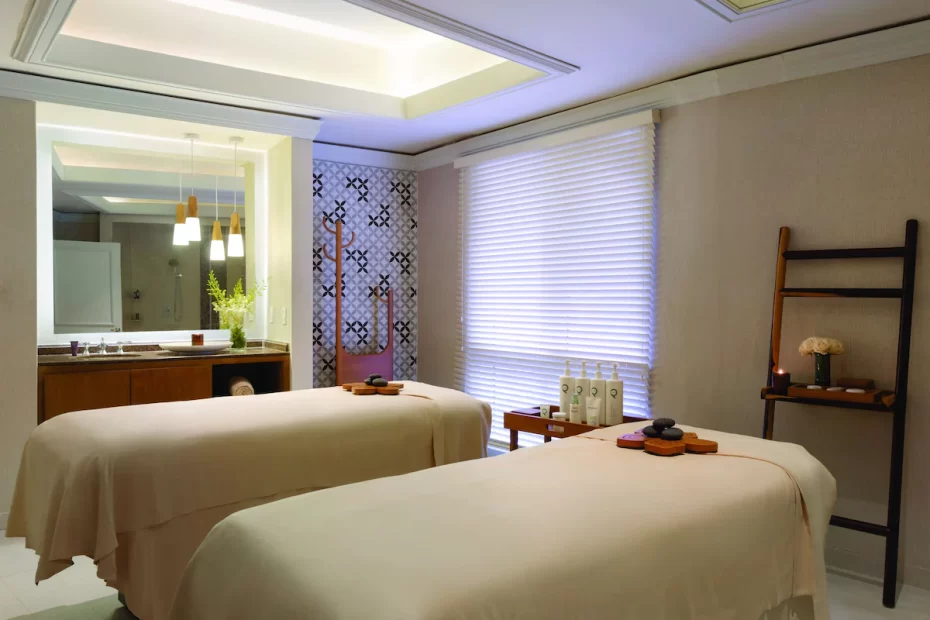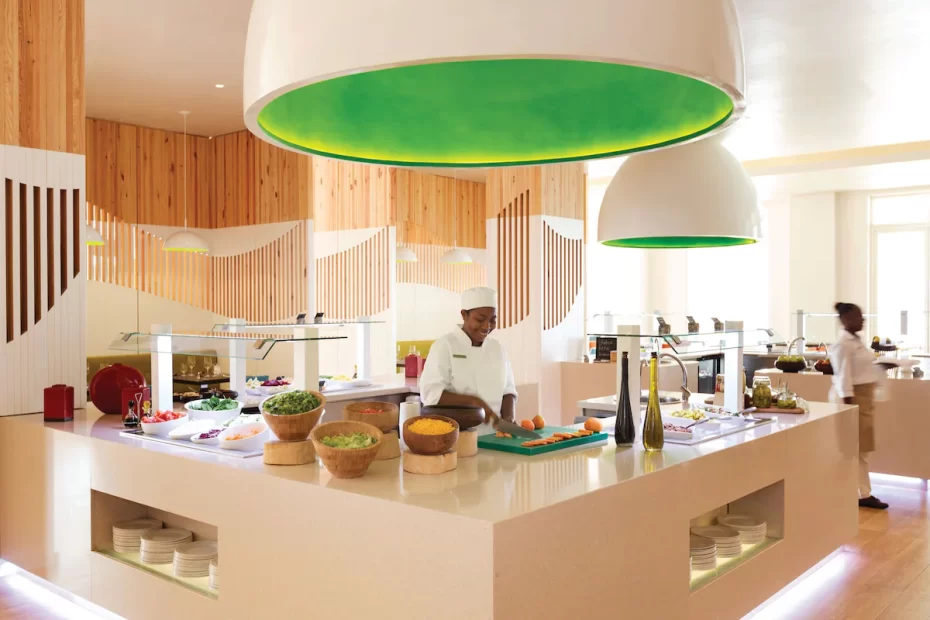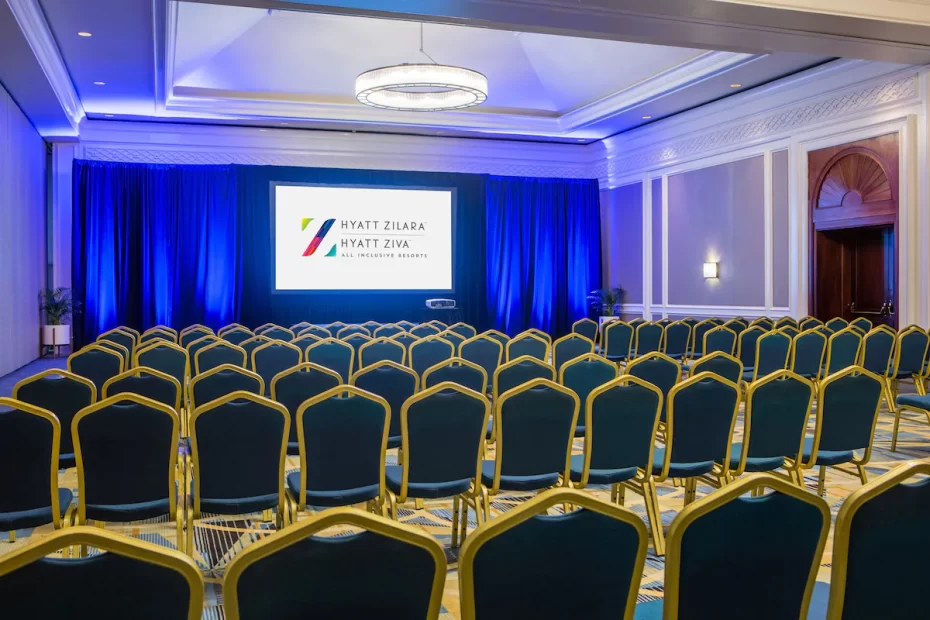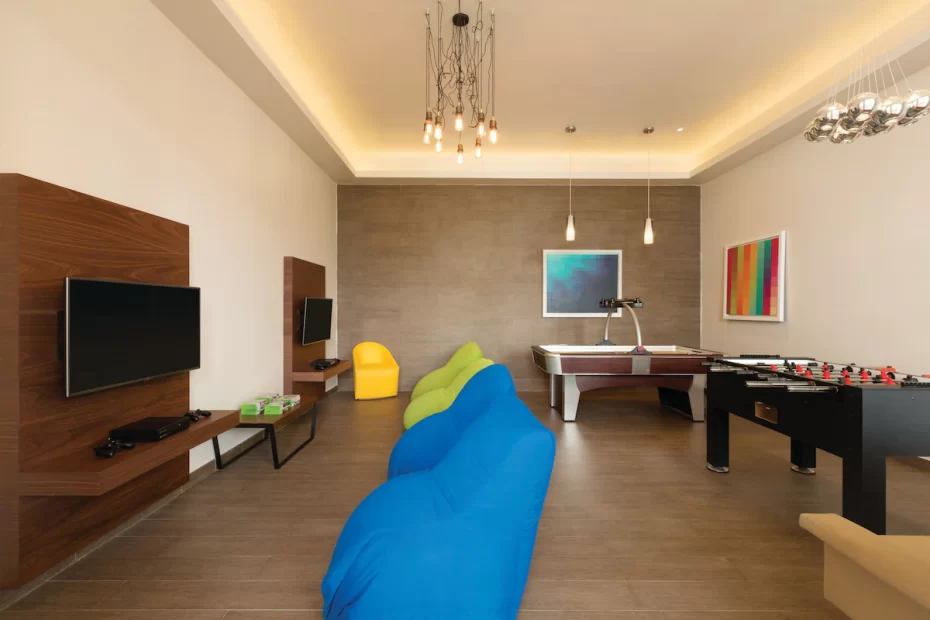 Amenities, Services & Experiences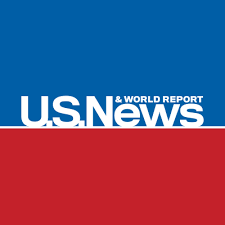 Impresses guests with its top-notch cuisine and resort amenities.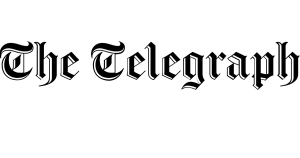 An all-inclusive, the property promises fun for the whole family with nightly entertainment and a spectacular on-site water park.
"I absolutely love the property, it's beautiful. The food was amazing and I love the options. Atmosphere was great. The only thing I can disapprove is the water temperature for the bathtub, the water wouldn't get hot even after running for 15 minutes. But, the shower temp was good." – Expedia.
Exceptional Caribbean Recommended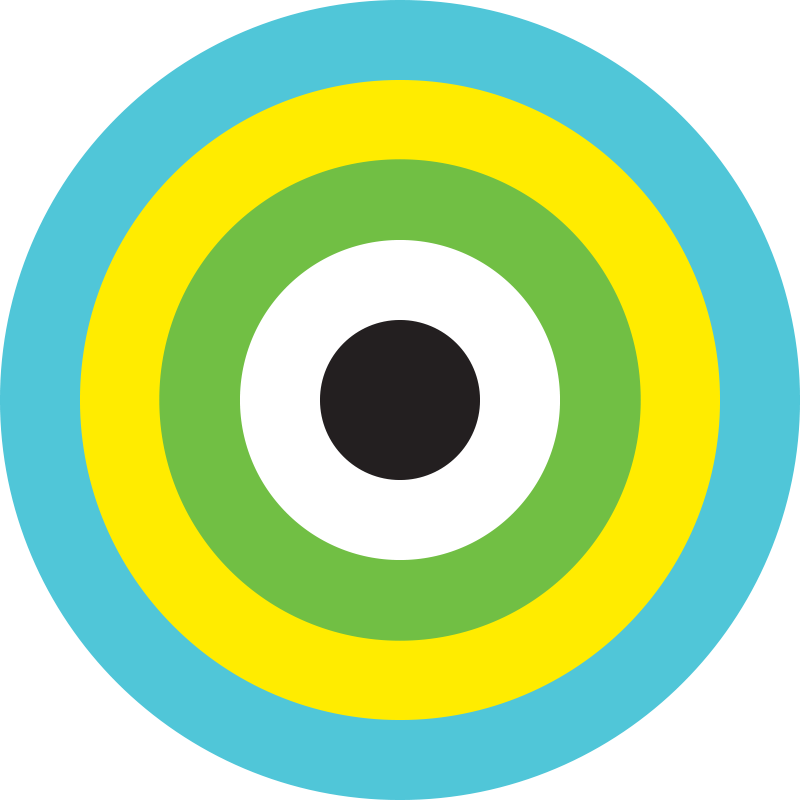 Fantastic in everyway; superb location, delectable local cuisine, comfortable accommodations, helpful staff, and a magnificent, exquisite paradise minutes away.